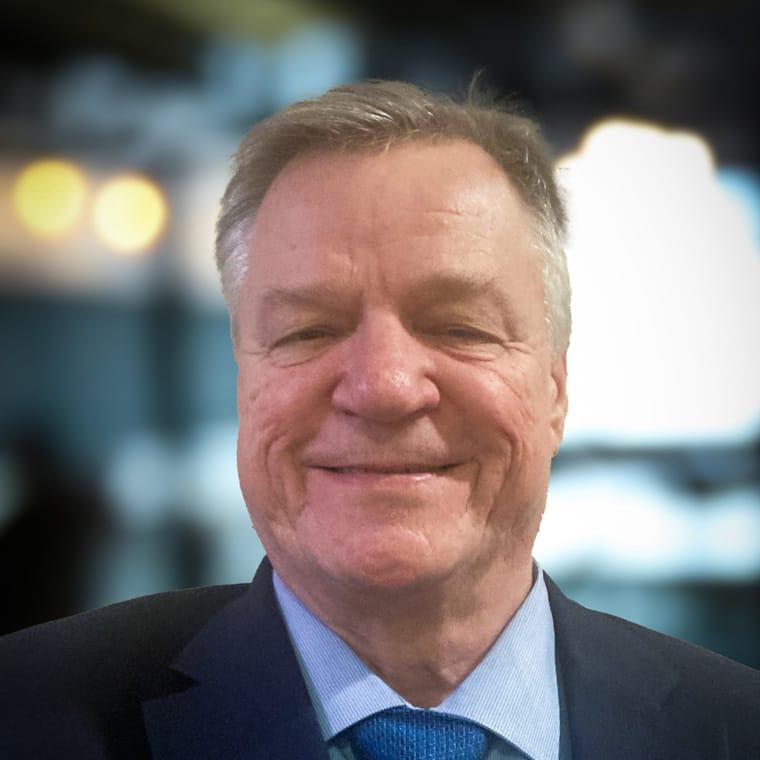 Bill Swick
Head of Business Development - Funeral Home Division
I have worked for Partner Plus Media for 4 years in Venue Development. My role involves a great deal of travel, meeting with business owners to introduce our bespoke brochures to them. Prior to joining the team I had worked in the funeral industry since 1995, which has given me an insider's insight into the role and needs of the funeral business.
I enjoy travel and meeting people, making new connections and forming partnerships. The thing I enjoy most is the knowledge that by signing hundreds of venues each year our company will always have places for people to work. I am very thankful for the opportunity to work with such a supportive team!
Outside of work I love spending time with family, joining church friends in worship & socializing, along with beach vacations to recharge the batteries.