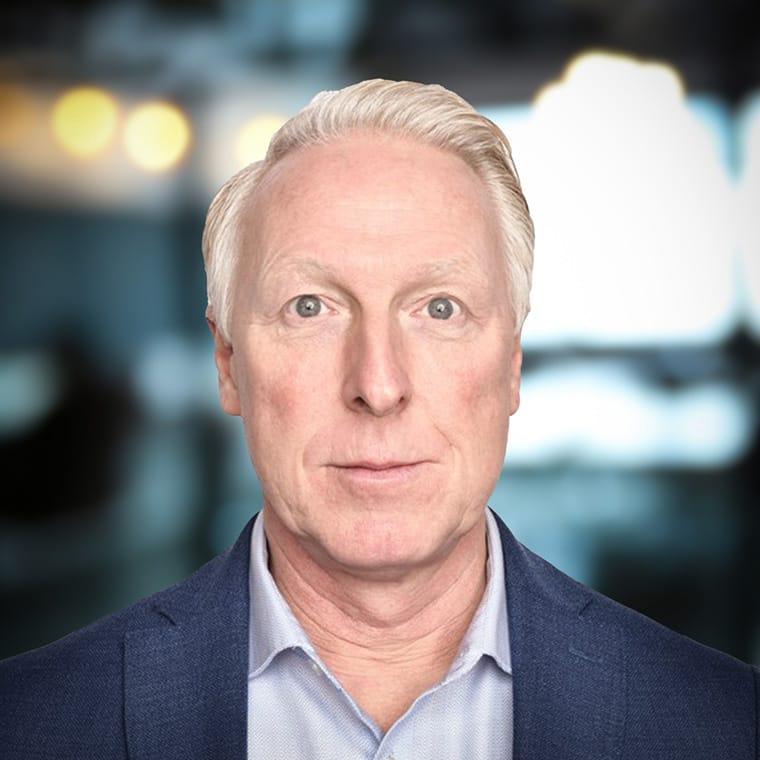 Richard Hayhurst
International Partnerships Director
I have worked in the industry for 35 years, owning and running my own company for twenty of those years. I joined Partner Plus Media four years ago, bringing my knowledge of motorcar dealership media to the company and building upon their success with media publications.
My role is the most interesting I have ever taken on; travelling to the US, one month at a time, getting to know each and every dealership on the way. I've met some fascinating people along the way, which only confirms, "every day is a school day."
I used to enjoy restoring vintage and antique British motorcycles, but nowadays I try to hit the gym, when possible, and walk, walk, walk.