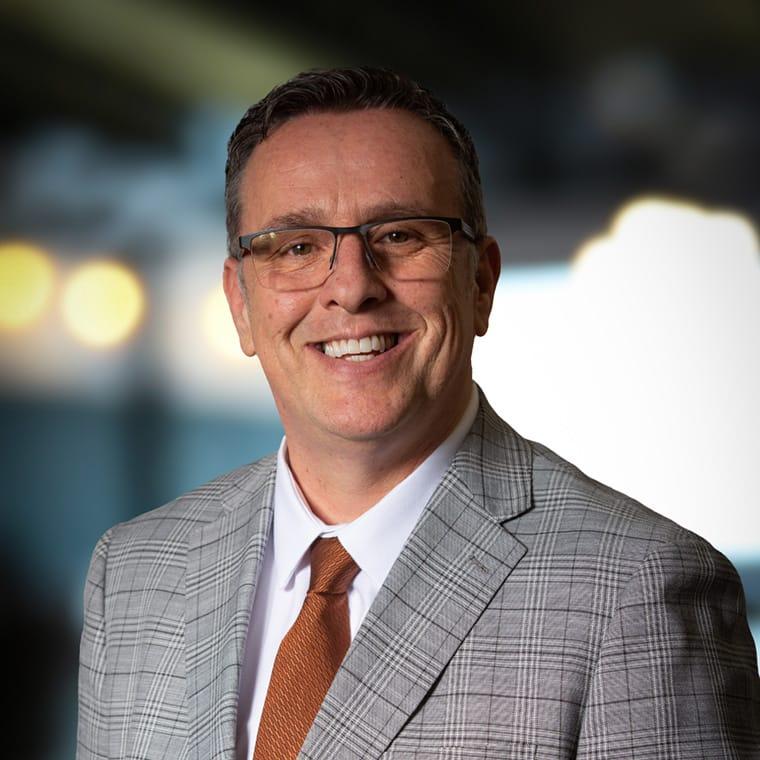 Tony Smith
Partnerships Manager
My role involves overseeing the day-to-day activities of the fantastic Venue Partner Development Team, which includes working on new projects, from conception to completion.
I have worked in the industry for 31 years, joining the team at Partner Plus Media when it was formed, having worked with Darren previously.
I really appreciate the variety of projects I get to work on, not many people get to work with prestige clients such as Ferrari and Rolls-Royce, while also working with and assisting amazing and compassionate organizations such as Hospice, Retirement Communities and Funeral Homes. Every week brings new challenges and I feel honoured to work with a team of professionals who meet those challenges with relish and consummate professionalism.
I am an avid NFL and Soccer fan (Dallas Cowboys & Blackburn Rovers, in case you were wondering!) I enjoy spending time with my beautiful wife & two beautiful teenage daughters, who keep me extremely busy, but I also try to make time for my other passions of travel and hiking.