All Seniors Care
Canada, Nationwide

With 33 locations spanning across 5 Canadian provinces, and a further 3 locations currently in production, All Seniors Care provides the highest quality seniors' services to over 20,000 Canadians. Their vision — to be a recognized leader in seniors care through development of superior facilities and supply of innovative support services which encourage growth of healthy, active communities. All Seniors Care's motto is more than just words, it is a proven philosophy: "Where Caring Is Our Number One Concern".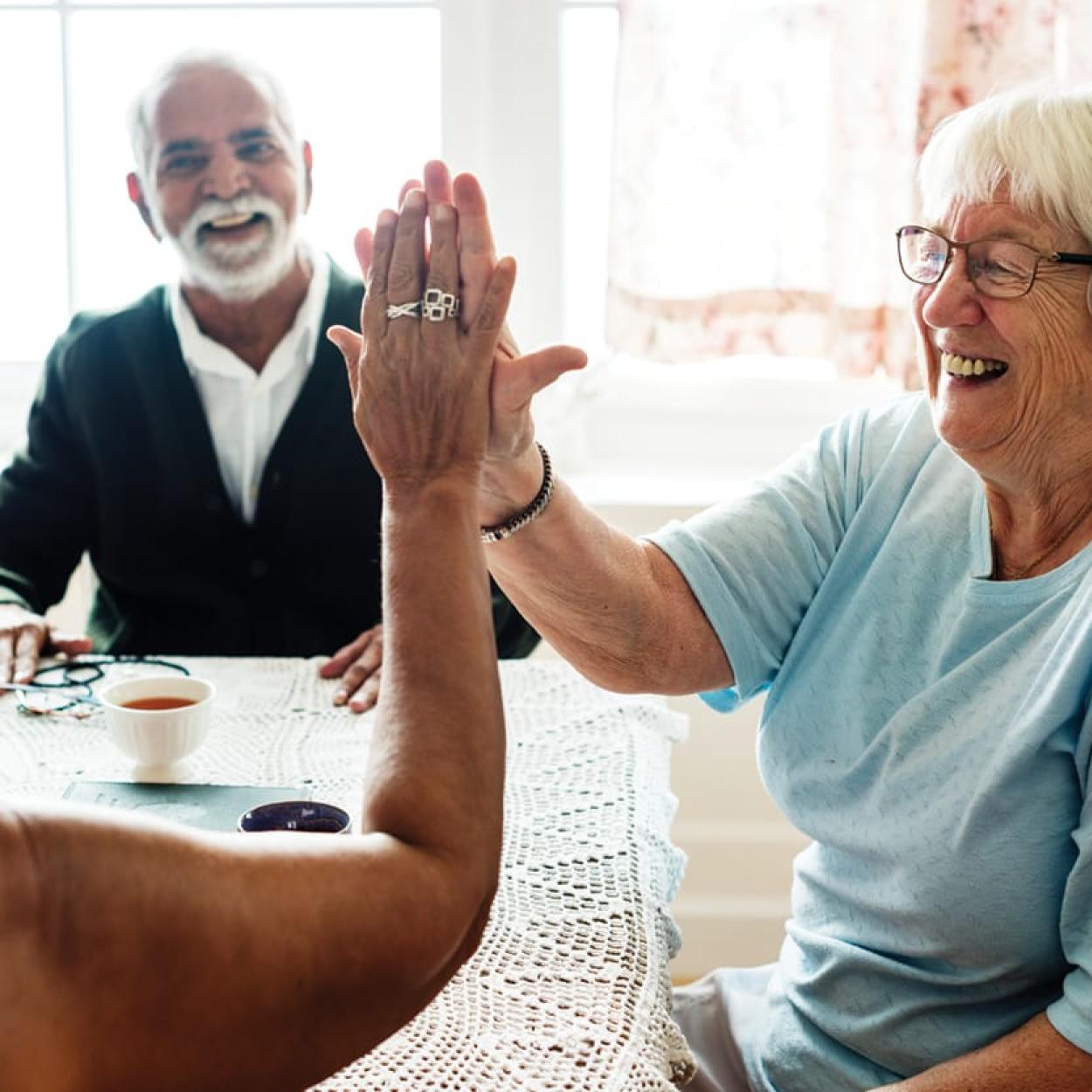 Uniquely, All Seniors Care holds an annual event—the ASC Seniors Games—whereby seniors across the country gather together in a well-loved community tradition that has been covered by major TV networks and radio stations. Defined by friendly competition and striving for and achieving personal goals, this event encapsulates what All Senior Care is all about — creating special memories and new friendships for all its residents. This is the ASC Difference.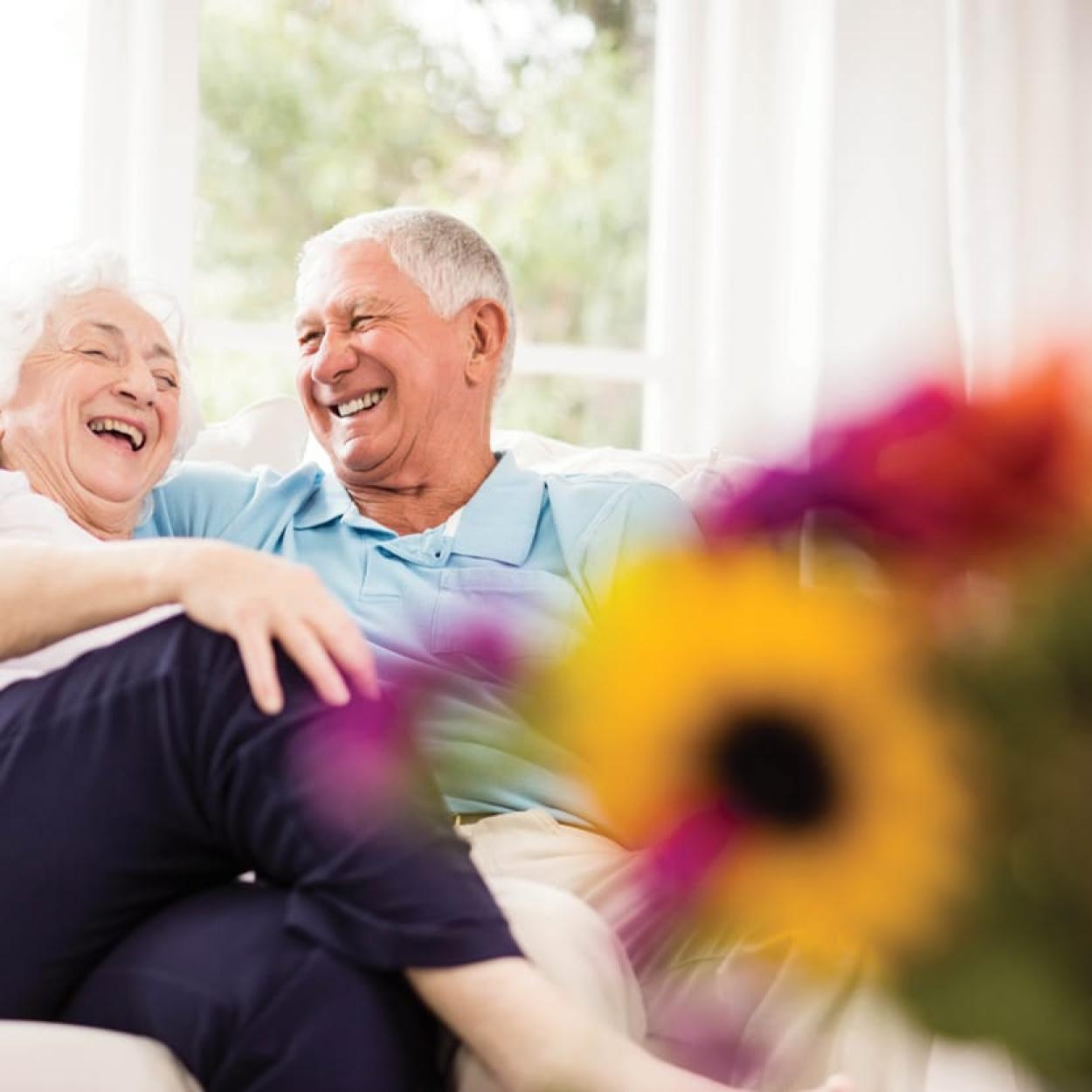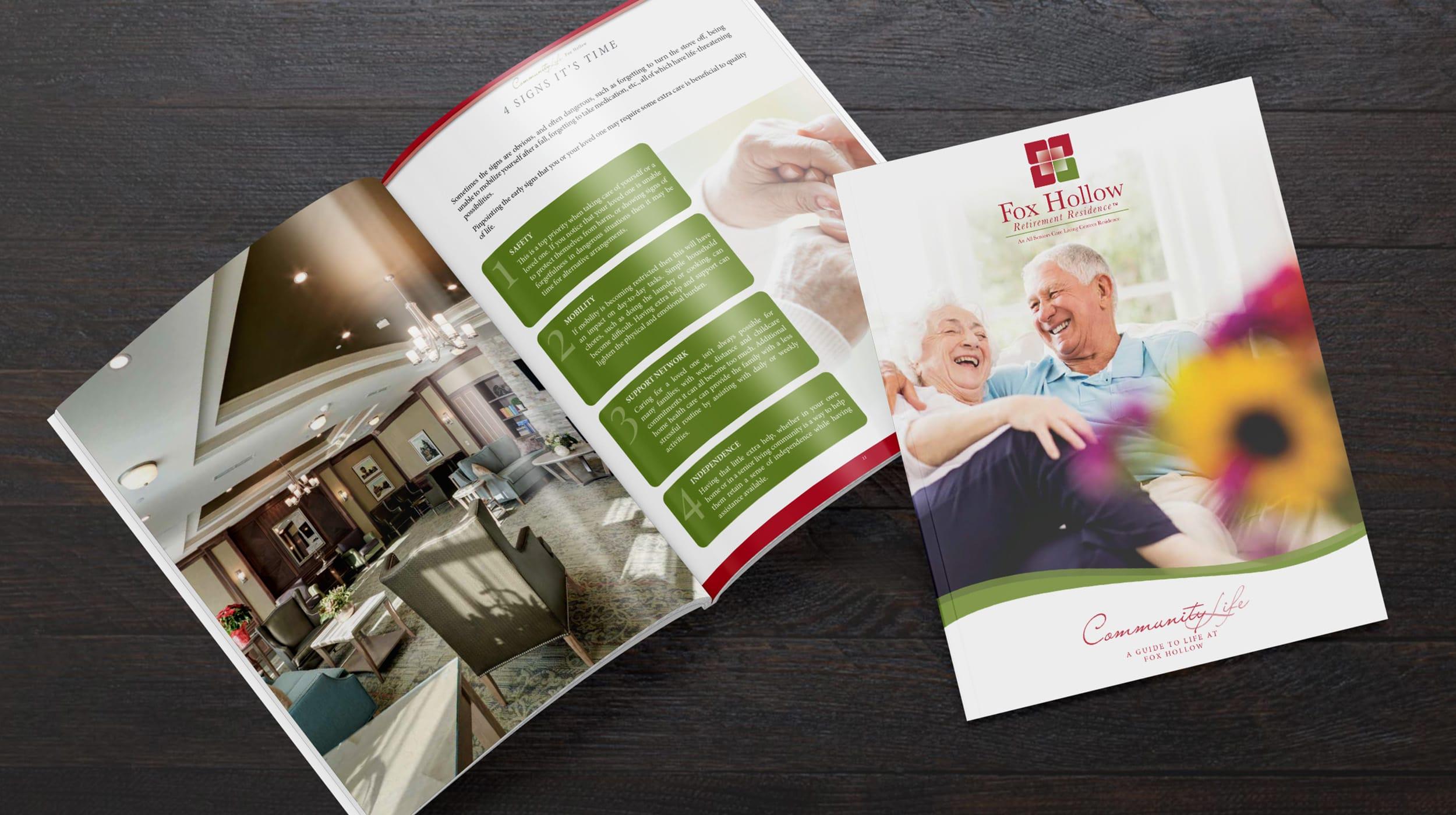 Partner Plus Media is proud to have partnered with All Seniors Care, developing free of charge, high-quality, premium print brochures for up to 23 All Seniors Care locations so far. With three more locations on the way, All Seniors Care is guiding future residents with a brochure providing all the information that they can possibly need, right at their fingertips, to a fulfilling retirement at All Seniors Care.
Let's get started today
Find out more about how we can help your business drive revenue and community engagement.