Bentley Atlanta
Alpharetta, GA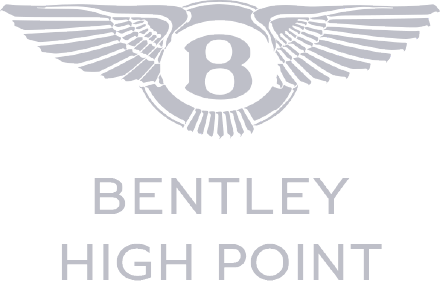 Established in 1963, Bentley High Point is one of the oldest and most established authorized Bentley dealerships in the US.
Dedicated entirely to Bentley they have amassed an unparalleled level of knowledge and service for clients of this elite brand. Whether you are a current owner and are looking for expertise in servicing & parts from Bentley Master Technicians or wishing to become a Bentley owner then a visit to their dealership should be high on your list.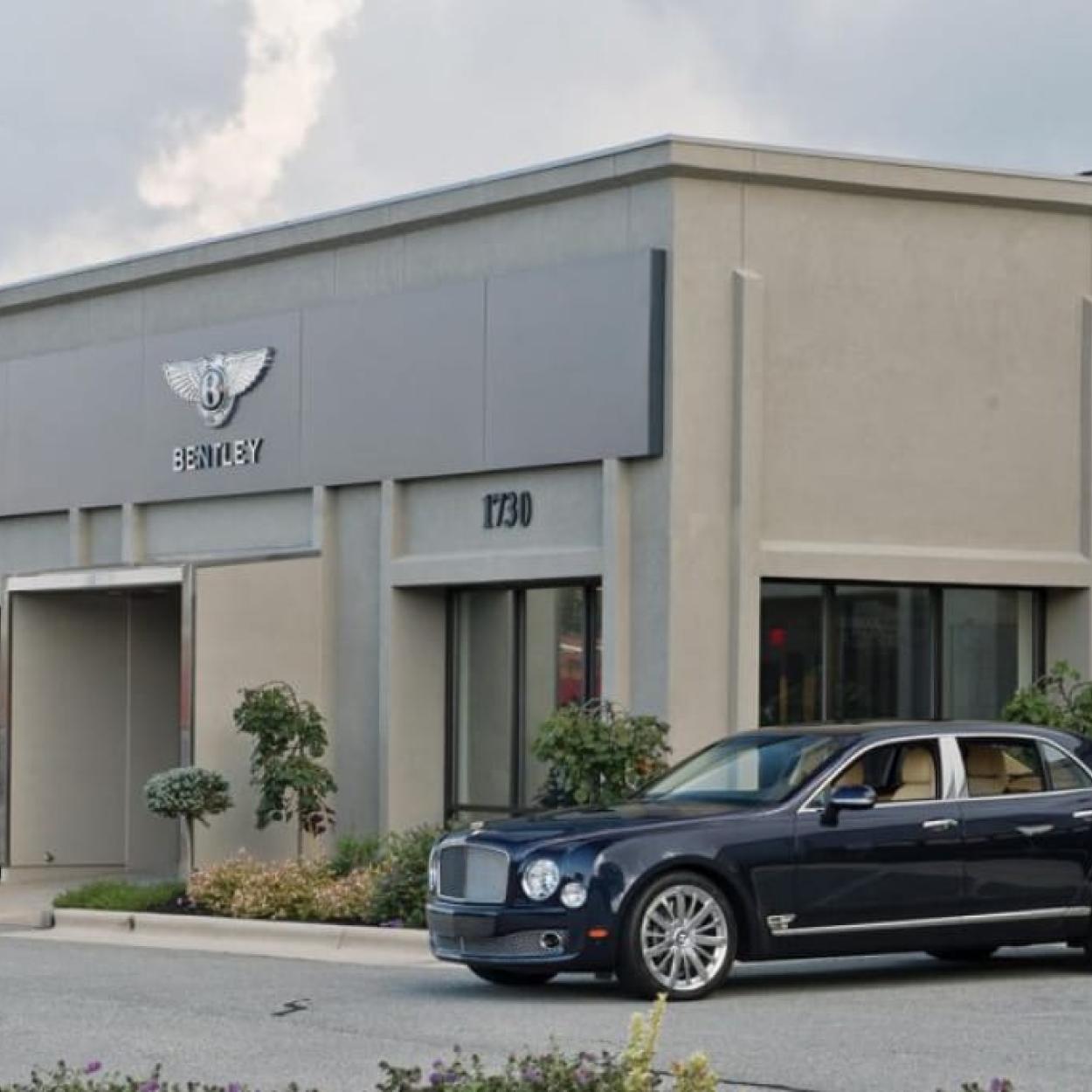 With customer service paramount the dealership were keen to explore different marketing tools to help publicize their image and the brand they provide.
Working with Partner Plus Media Limited a bespoke luxury dealership brochure was created that would not only highlight the high profile motorcar brand but also serve to reinforce the dealership image within the industry and their local community.
Both parties are extremely pleased with the resulting product.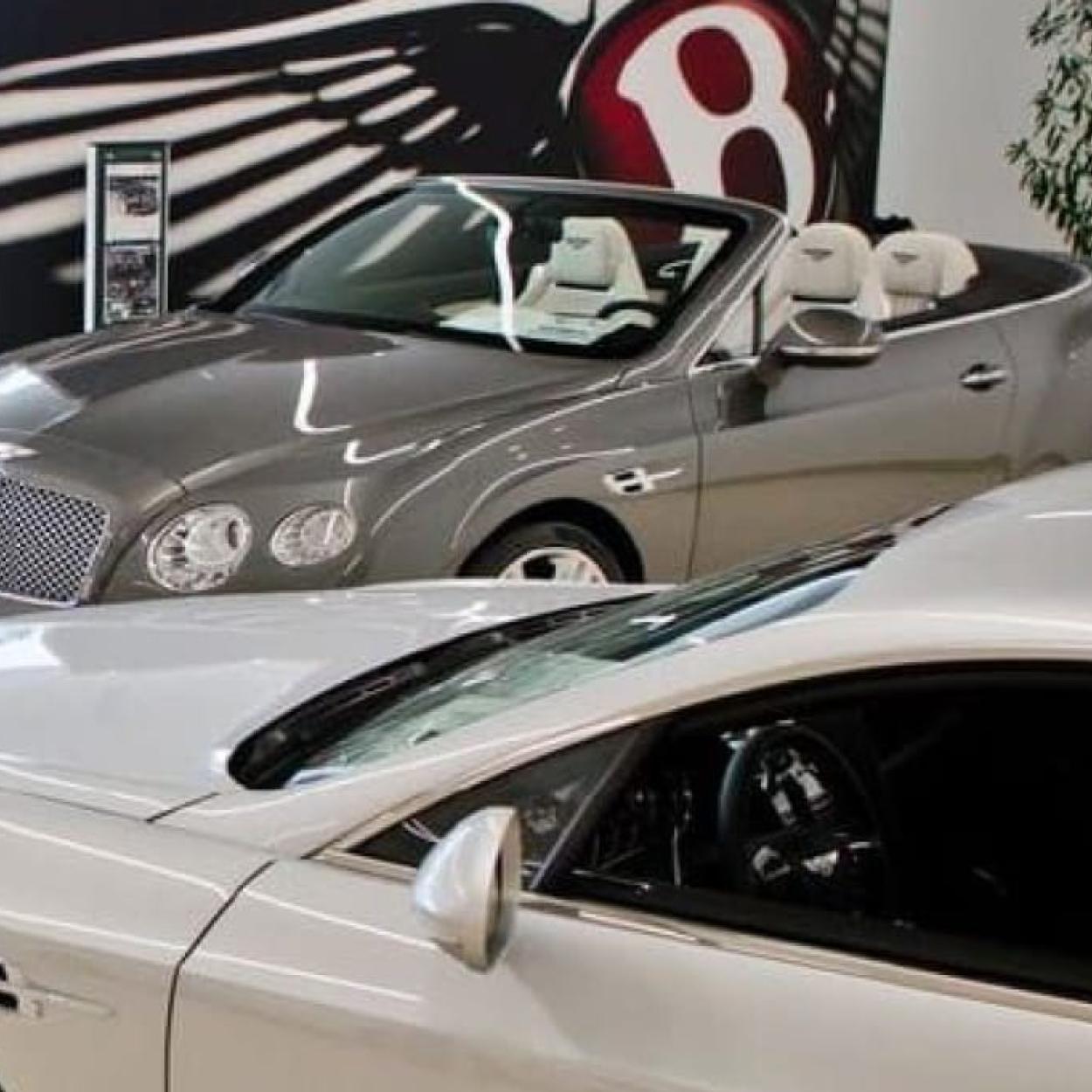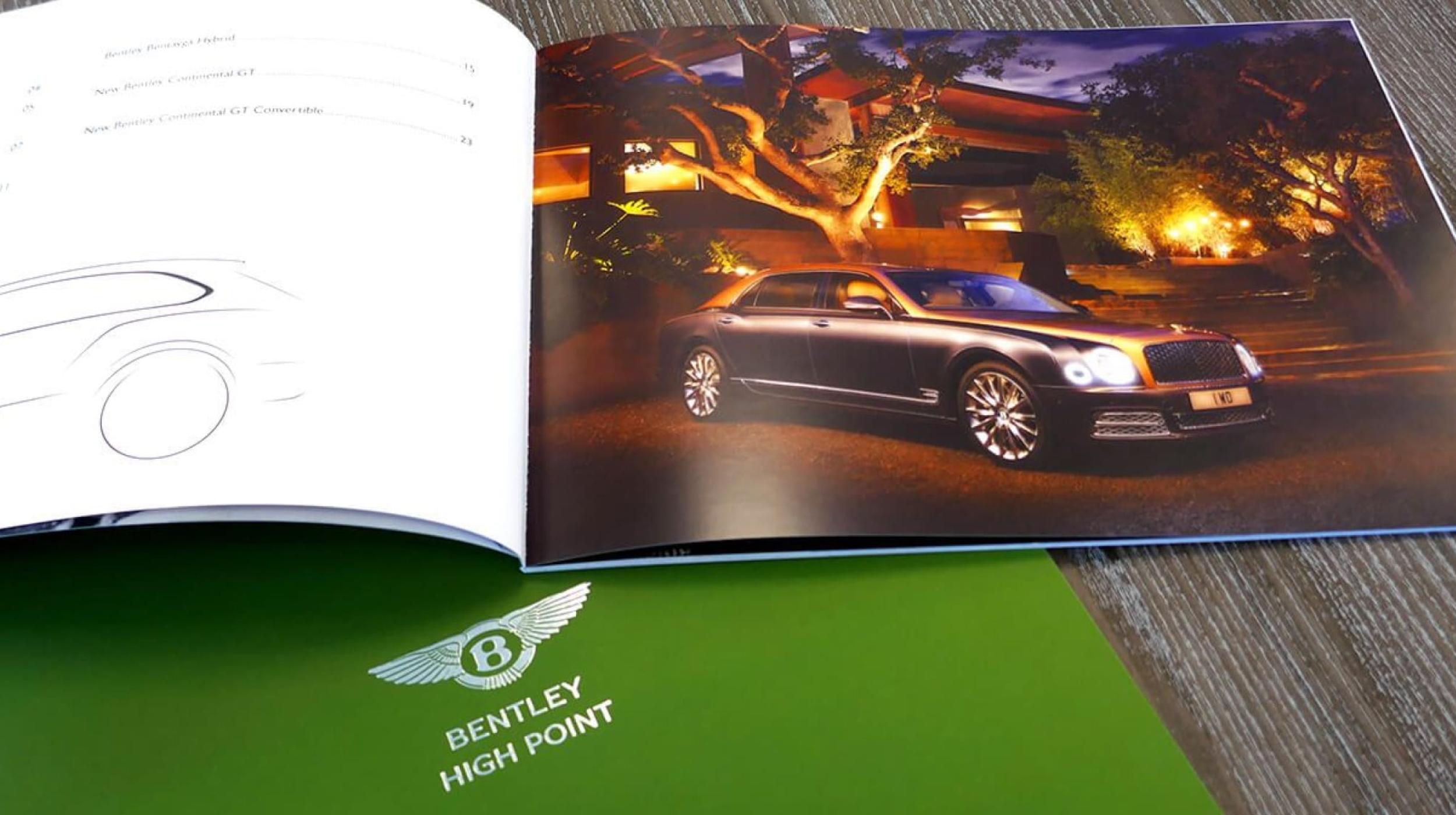 Let's get started today
Find out more about how we can help your business drive revenue and community engagement.