Heart To Heart Hospice
Texas, Indiana and Michigan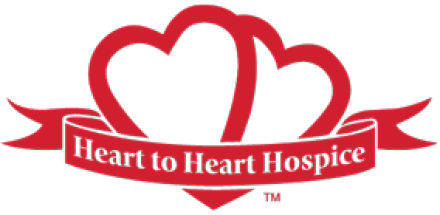 Founded in Plano, Texas in 2003, the hospice organization is still led by the original founder today, adhering to the same philosophy of care – compassion. 
The driving force behind their success has been their patient-centered approach to medical care and support services for patients and their family members at the end of life. This has led to them becoming one of the largest private providers of hospice care in the US.  
Covering service areas in Texas, Indiana and Michigan, Heart to Heart Hospice has 44 service locations and 4 inpatient centers.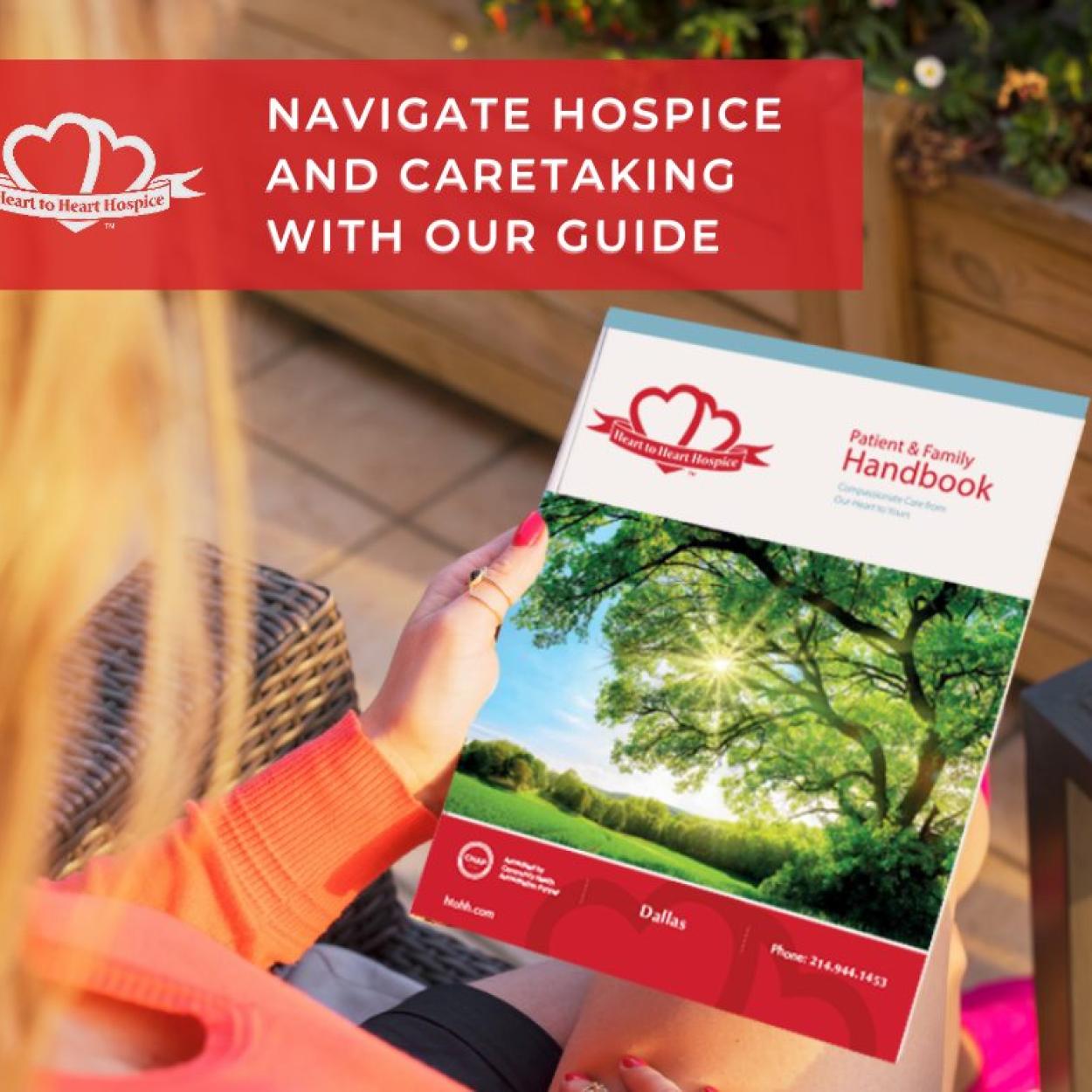 Our relationship with the hospice began in 2019 when we introduced the value of hospice brochures, for use both as a marketing tool and as an information booklet for patients, families and the communities they serve. 
Several years down the line that relationship has gone from strength to strength, with the continued publication of our high-quality brochures, along with continued sponsorship support for the hospice publications from local businesses in their individual communities. The result is a cohesive branded publication that meets the needs of both the hospice organization and the local communities in delivering their message and services to those in need.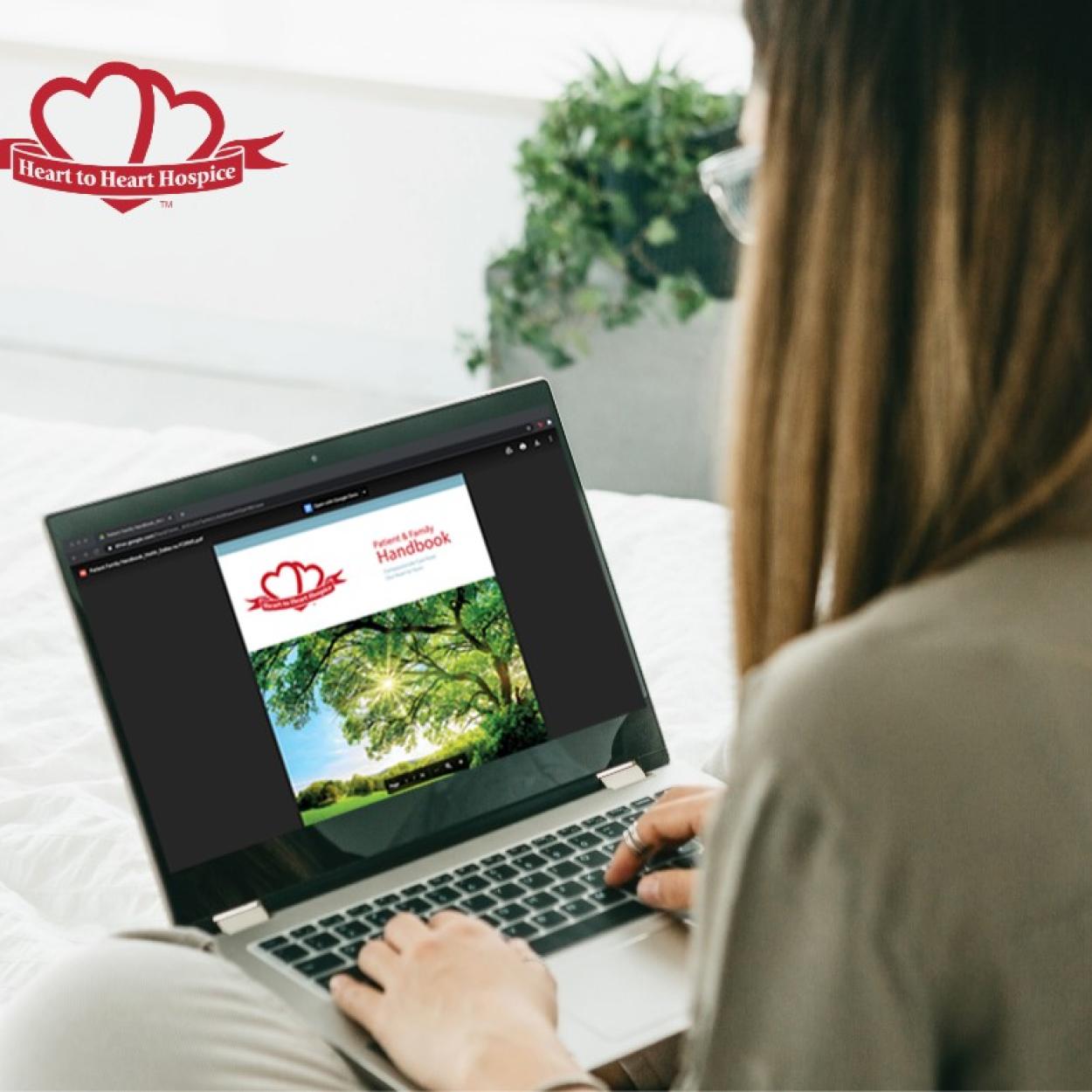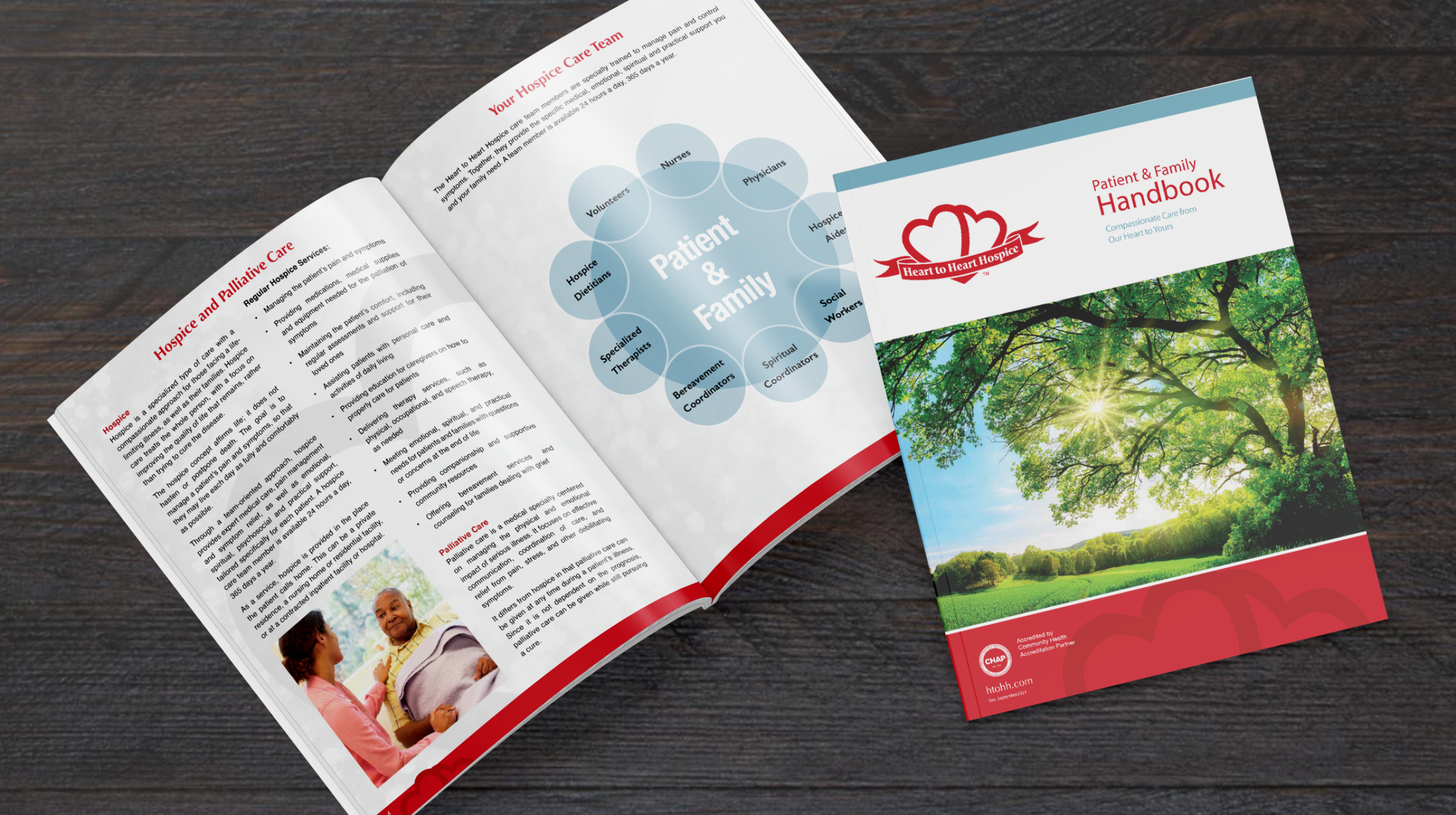 Let's get started today
Find out more about how we can help your business drive revenue and community engagement.