Medford Village Country Club
Medford, NJ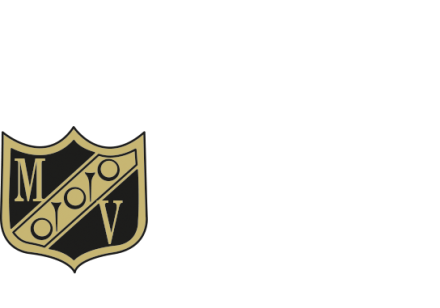 Situated among the towering pines of South Jersey, the Medford Village Country Club is a unique family club that provides a quiet respite from the hustle and bustle of daily life. Originally opened in 1964, the golf course was a challenge, even for the best players of the time. Renovated in the early 70s, the club was renamed and the course was made more player-friendly, while still remaining a challenge for golfers.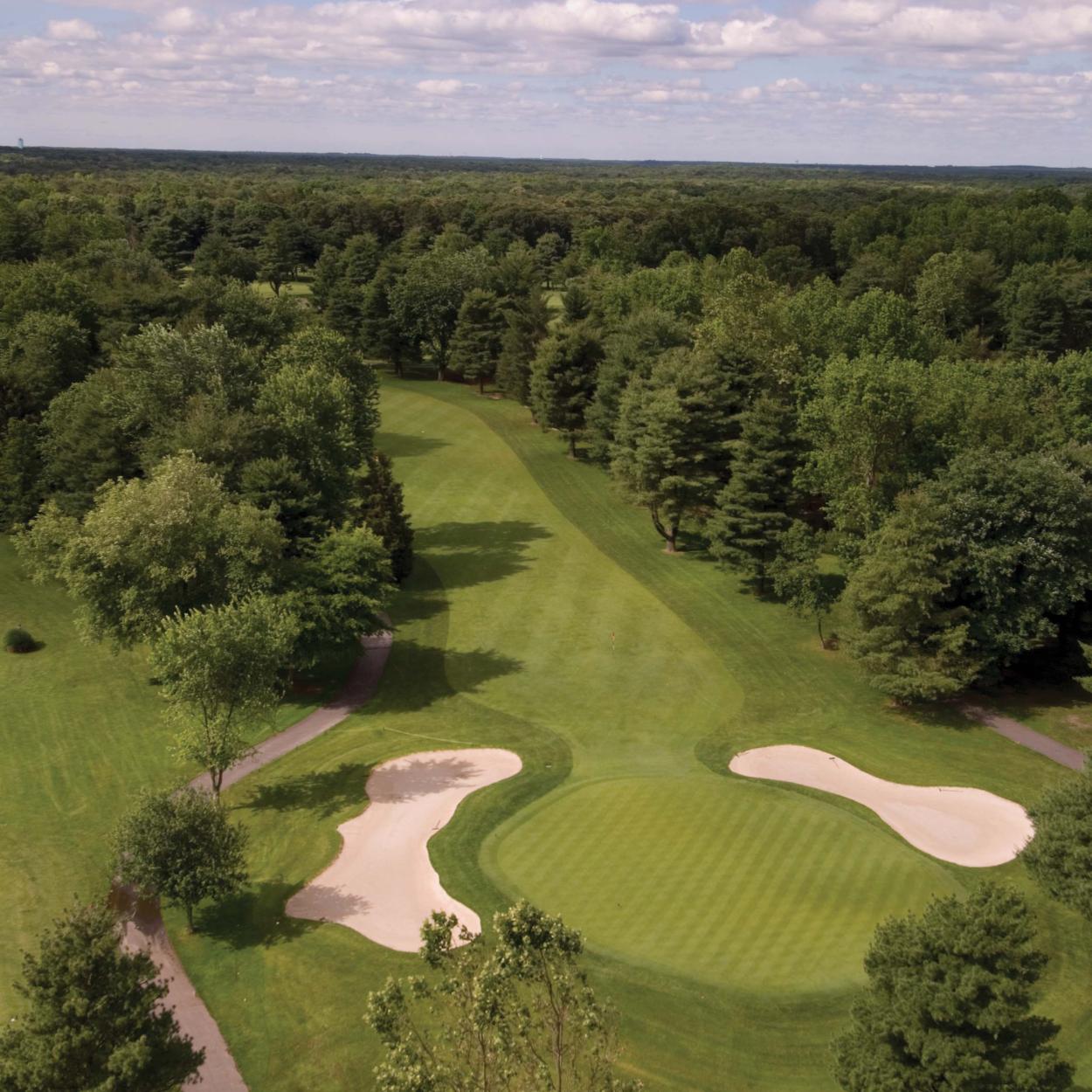 Members have access to a range of activities in addition to golf such as tennis, swimming and fine dining. With an emphasis on family there is a Junior Golf Program, Premier Junior Tennis, competitive team swimming in an Olympic-sized pool and a social events calendar for the whole family.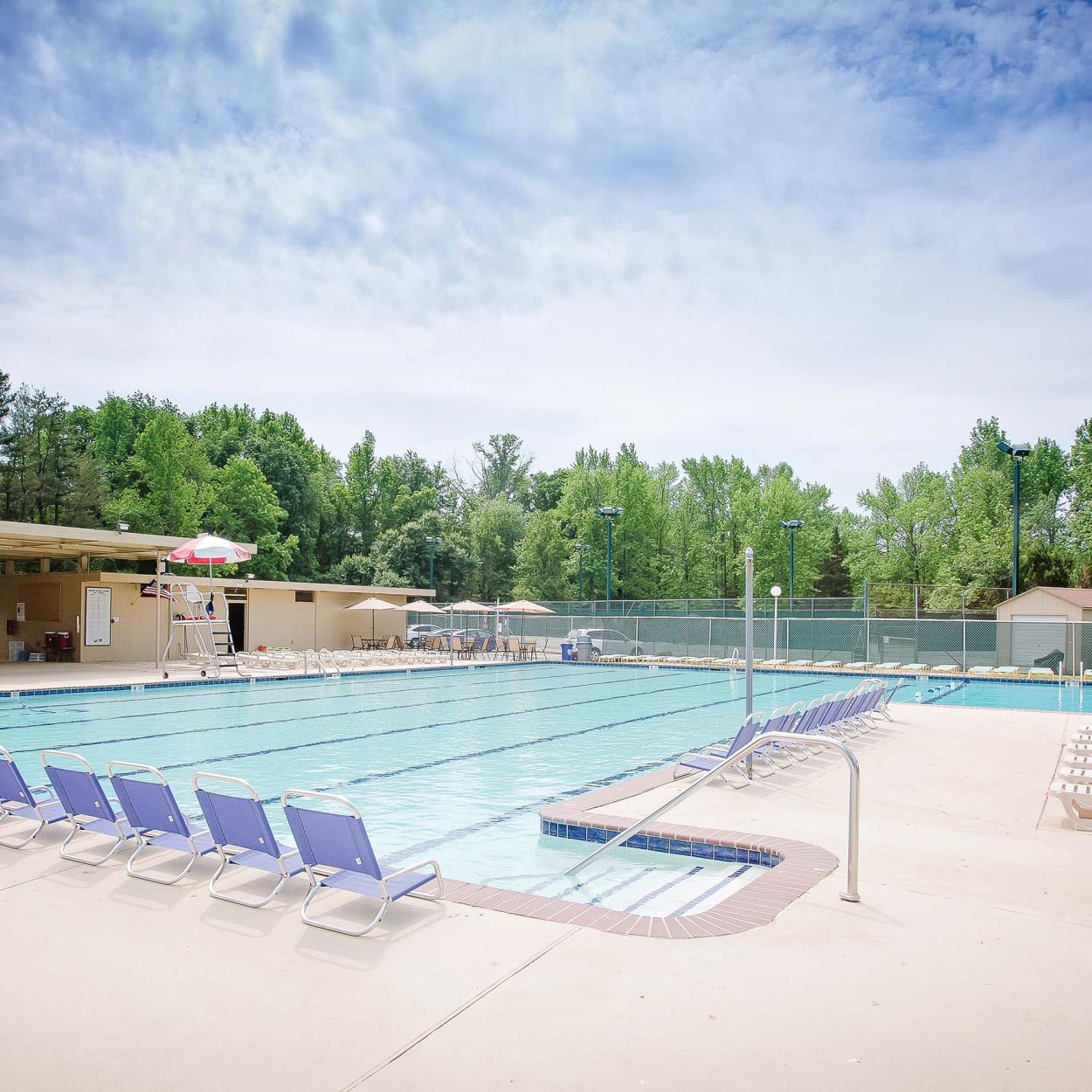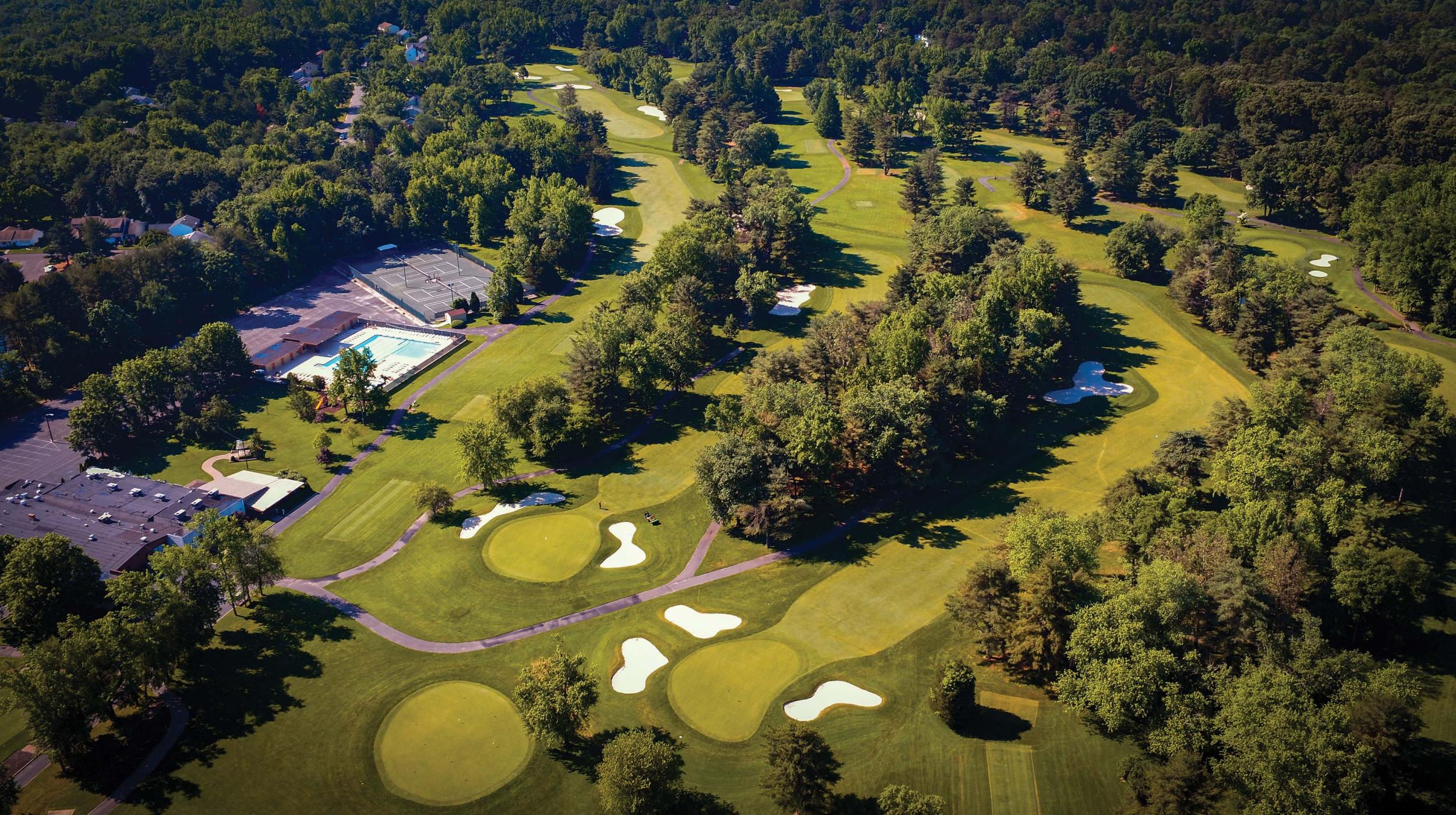 To further showcase the fantastic amenities available at the club Partner Plus Media produced a high-quality brochure depicting their history, together with vital information for current and prospective members alike. Selected local businesses with similar niche clientele were invited to join the project, helping to build business networks and relay community information. The result was a successful collaboration for all. 
Let's get started today
Find out more about how we can help your business drive revenue and community engagement.