Park Lawn Corporation
Across Canada and North America

Park Lawn Corporation, the largest publicly traded, Canadian-owned funeral, cremation and cemetery provider in North America, has locations throughout Central, the Midwest, Northeast, South and West of North America, and across British Columbia, Ontario and Quebec in Canada. Established in 1892, Park Lawn continues to grow and serve communities in need with the same commitment over 125 years later. 
Their vision: To be North America's premier funeral, cremation and cemetery provider, through their dynamic and innovative approach to service delivery that meets the evolving needs of their customers. Their values: Respect for the family, respect for the individual and respect for the profession.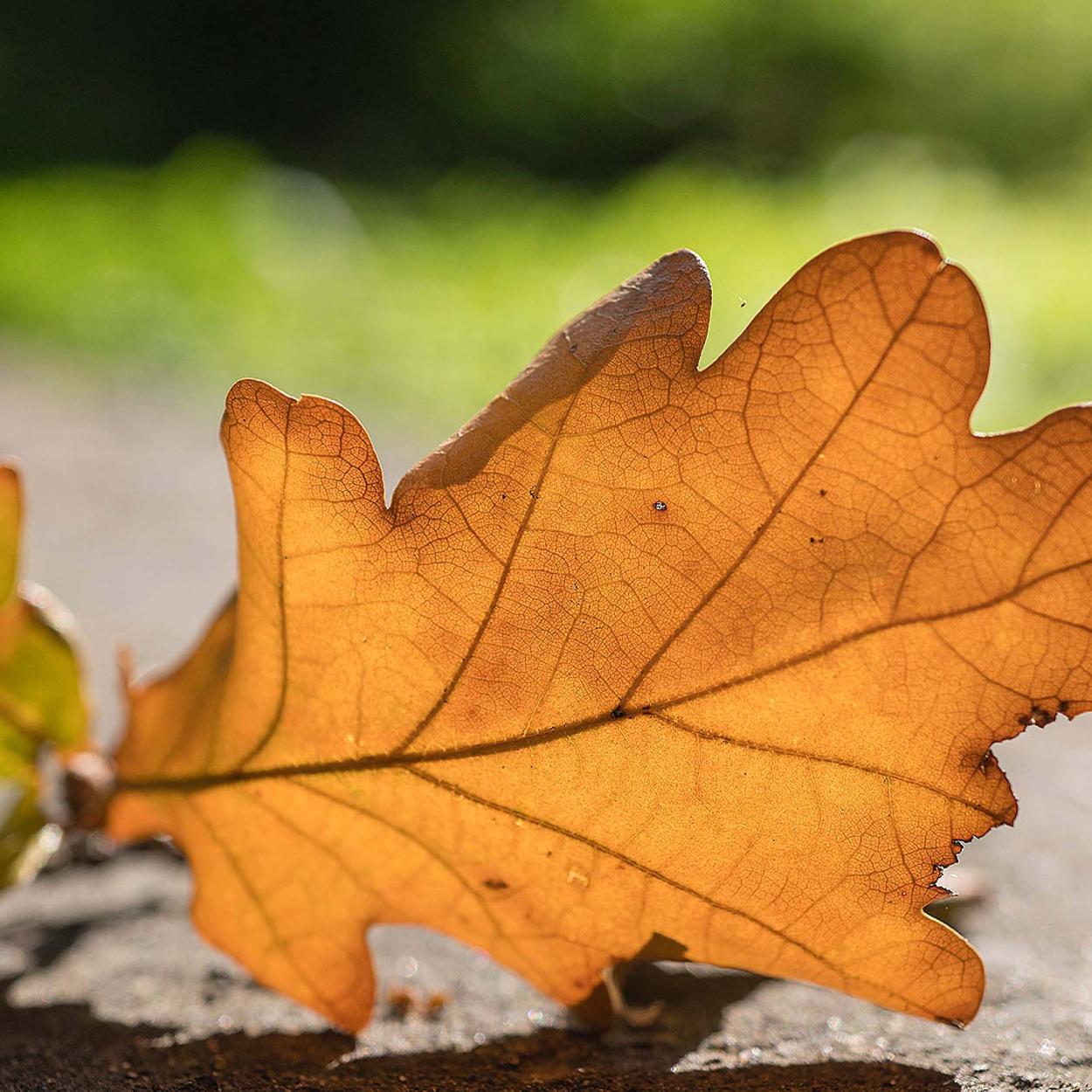 Partner Plus Media partnered with Park Lawn Corporation to produce high quality, bespoke funeral planning guides for 27 of its locations. These guides provide families with important information, individualized to each location, regarding pre-need, funeral planning, burial and cremation options and so much more. Their vision and ours, two visions combined to one singular focus — to serve families with the most informative and easy-to-access information.  
Partner Plus Media approaches 3rd party advertisers of selected local businesses to feature in our premium publications, ensuring that each location's funeral planning guide is personalized to the local people and businesses of each community. From conception to delivery, Partner Plus Media and its partners work closely to create up to 1,000 brochures each year, supplied to each partnered PLC location, and made available free of charge for visiting families at their nearest Park Lawn location.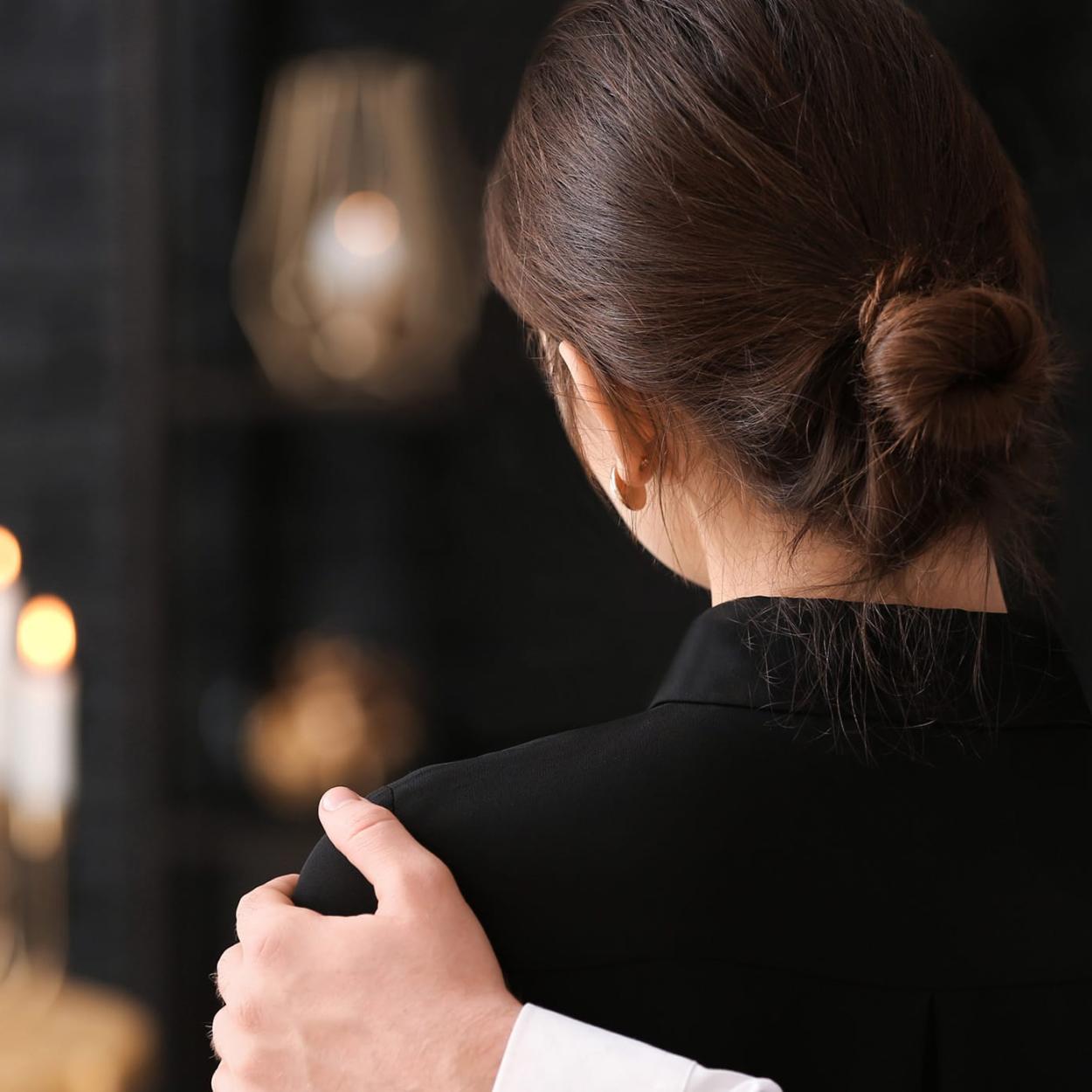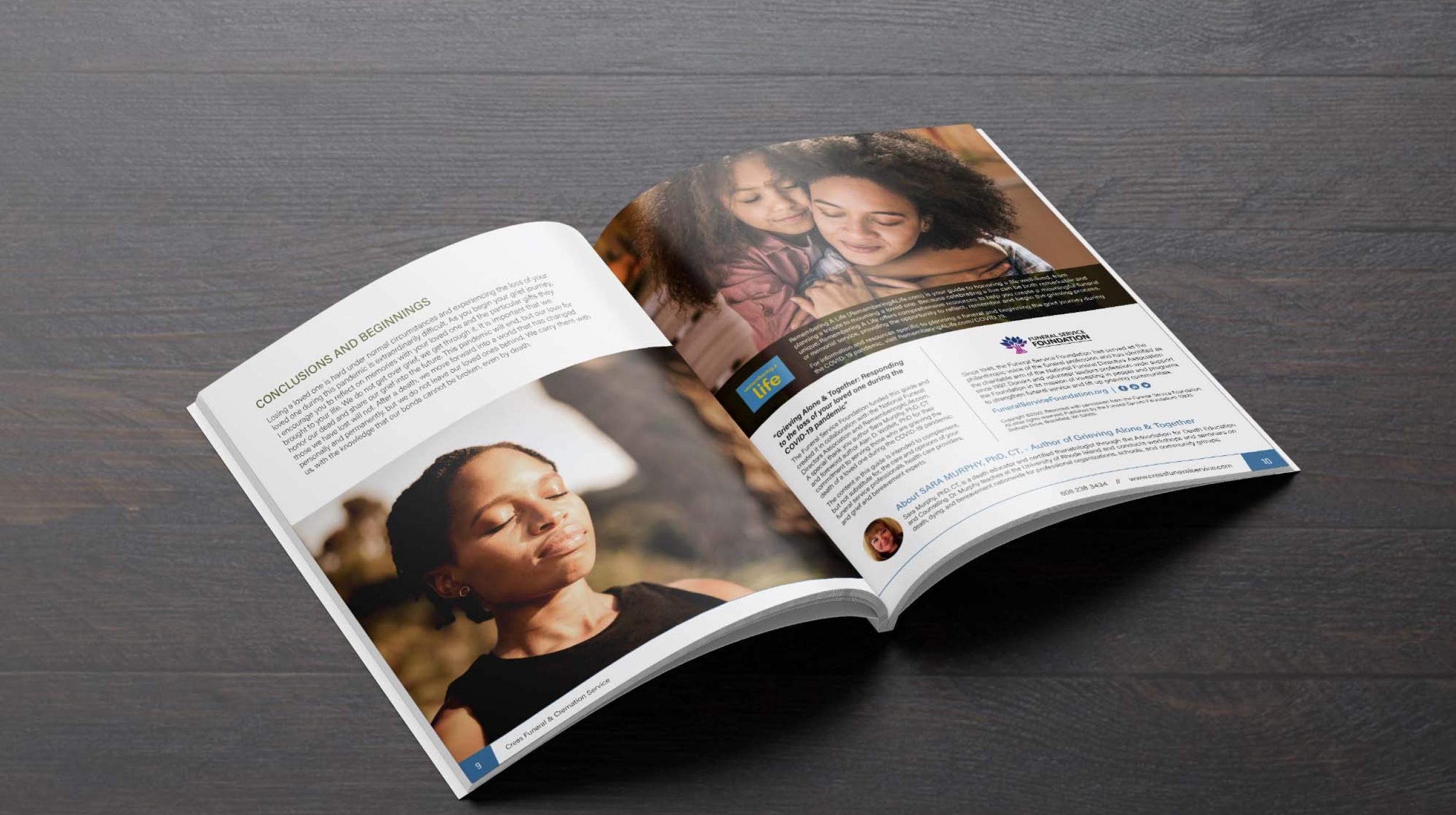 Let's get started today
Find out more about how we can help your business drive revenue and community engagement.