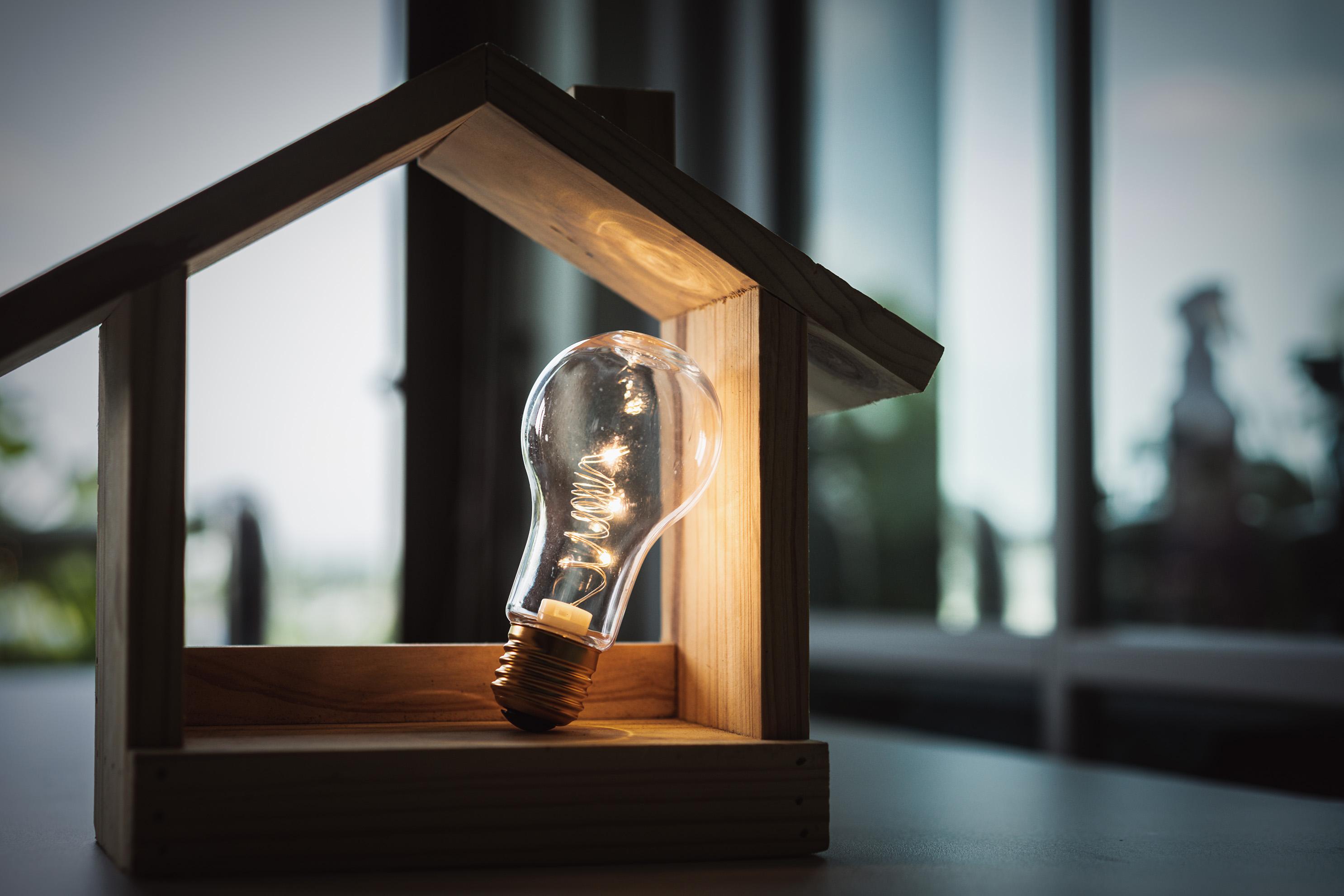 Partner Plus Media is proud to announce its new sister company, Energi Partners. Energi Partners offers commercial energy comparison prices to make sure you're getting the best deal for your commercial energy. 
Committed to finding its customers the best electricity and natural gas rates in the market, Energi Partners shows you exactly how the process works and what you are paying. Through strong supplier relationships and key negotiating skills, they will secure the most competitive offers for your business. 
With the following services offered by Energi Partners, you'll never need to worry again about getting the best value for your money: 
Renewal reminder service - Ensuring you do not fall into expensive rates once your contract finishes, the renewal reminder service reminds you when your contract is due for renewal to make sure you're always taking advantage of the best prices. 
Free energy audits - Once your contract end date is established, Energi Partners will carry out a free energy audit to ensure you haven't been previously overcharged. 
Contract negotiation - By making energy suppliers compete for your business, Energi Partners' energy experts will drive down supplier margins, ultimately giving you the most competitive rates. 
Account management - With a hands-on approach and a 'can-do' attitude, Energi Partners provide ongoing service throughout the life of your energy contract, allowing you to concentrate on your business needs. 
Energi Partners will guide you through the entire process from contract negotiation to ensuring your new contract goes live on time, every time. 
Want to hear more? Visit energipartners.com, send an email to info@energipartners.com, or call +1 984-278-7305. Switching to an alternative supplier has never been easier! 
Energi Partners. The Power To Make A Difference.