Honoring the Brave on Veterans Day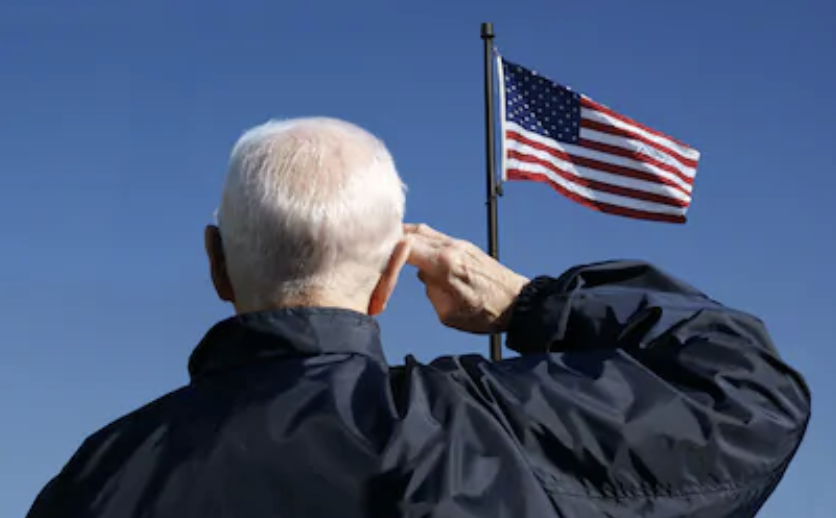 Veterans Day will be marked by the community of Allentown, Pennsylvania with a service to honor those who have served.
Organized by Stephens Funeral Home, we are humbled and grateful to have the opportunity to honor all who served the United States.
Guest speaker Master Chief Petty Officer George Folk will lead tributes to all those who have served past and present.
Members of the community will also have the chance to share their loved one's military story.
In recognition of the 50th anniversary of the Vietnam War, a pin will be presented to those who served on active duty in the Armed Forces during the Vietnam War.
Partner Plus Media was privileged to provide Stephens Funeral Home with funeral planning guides which help families during their time of need.
Sponsors of this informative publication are invited to join Stephens Funeral Home to honor the brave.