Hospice Brazos Valley's 'Hospice Happening'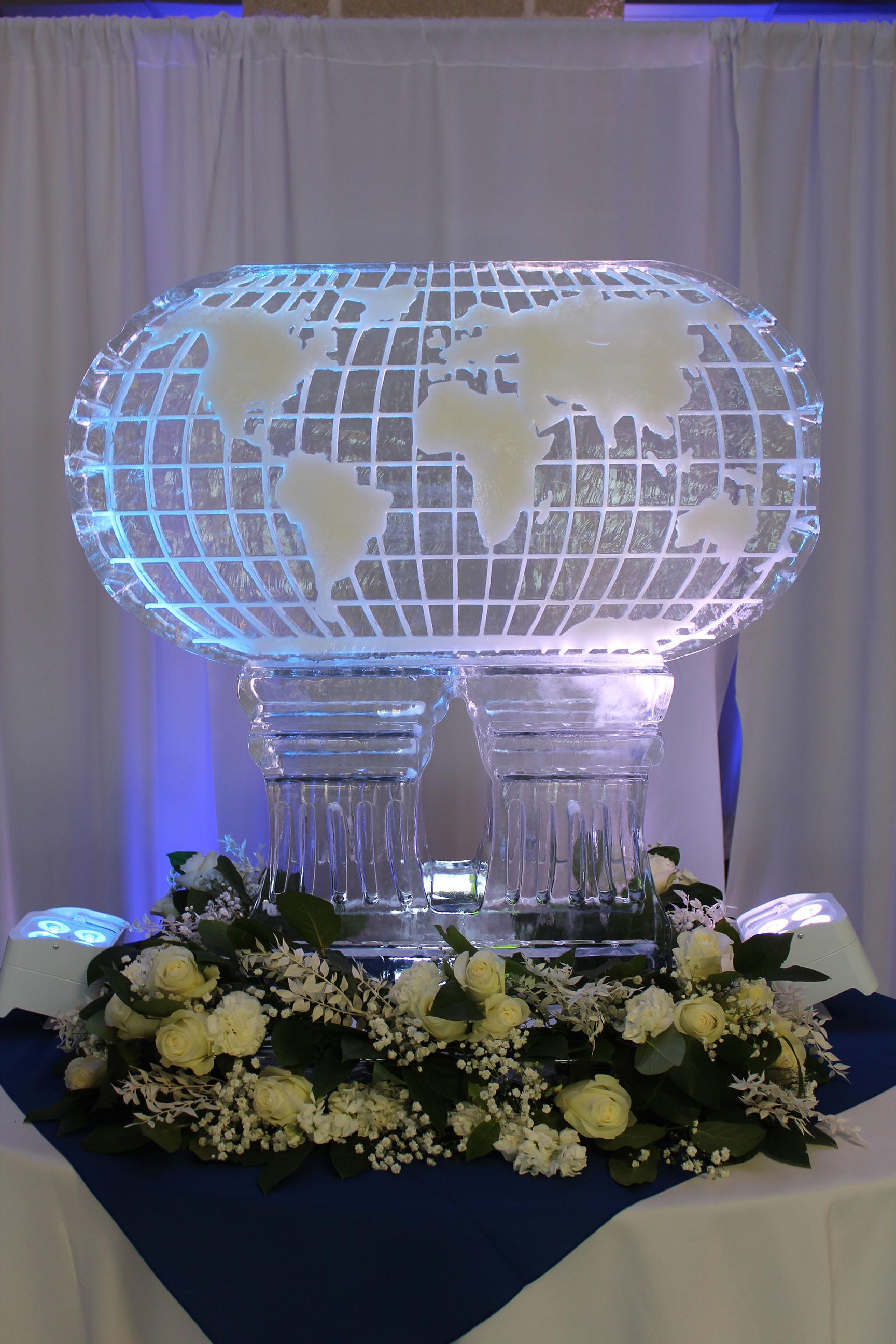 Hospice Brazos Valley is the only non-profit hospice provider serving 17 central Texas counties since 1989. Their mission to guide patients through the end-of-life journey is partnered perfectly with their award-winning comfort care and grief support where time spent with the Brazos Valley team is filled with hope, encouragement, celebration, and service. Opportunities to positively change lives daily while creating joyful memories to share for years to come is a motivating force for Brazos Valley carers. 
Being a non-profit hospice, the government pays for only a portion of their funds, meaning that the rest of their money must be raised other ways. That's why it's essential that the hospice holds fundraising events to ensure those they care for are cared for only to the very highest standards. In fact, since 2017, Hospice Brazos Valley has been recognized by the Hospice Honors Program, a data driven comparison of hospices proving the best patient and caregiver experience throughout the country. Non-profit does not equate to a lack of quality care - Brazos Valley's results speak volumes! 
In February this year, Brazos Valley is again holding its annual fundraising gala Hospice Happening to raise much needed funds for the hospice. Hospice Happening includes a dinner, live music from the Texas Unlimited Band, and casino games. Also included in this jam-packed evening is a silent auction where Partner Plus Media kindly donated a luxurious Fortnum & Mason afternoon tea hamper.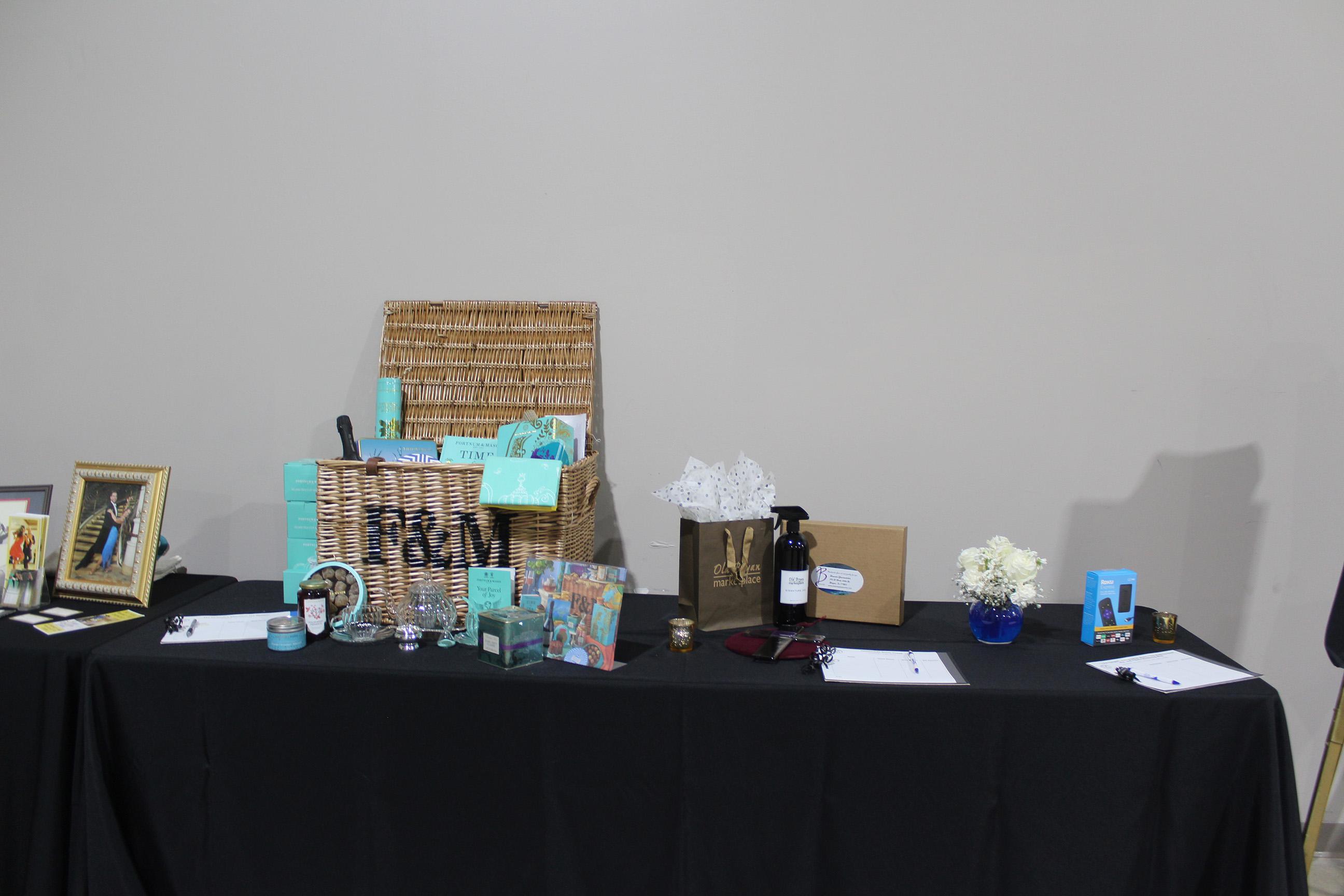 You make a "World of Difference," so make plans to join Hospice Happening on Saturday, February 19, 2022. Take your chances at the casino tables and bid on the silent auction after enjoying a delicious dinner. Then dance your cares away to musical hits from across the decades. All proceeds benefit Hospice Brazos Valley patients and families.  
Found out how you can make a "World of Difference" here: https://www.hospicebrazosvalley.org/hospice-happening