Loving Life in the Fast Lane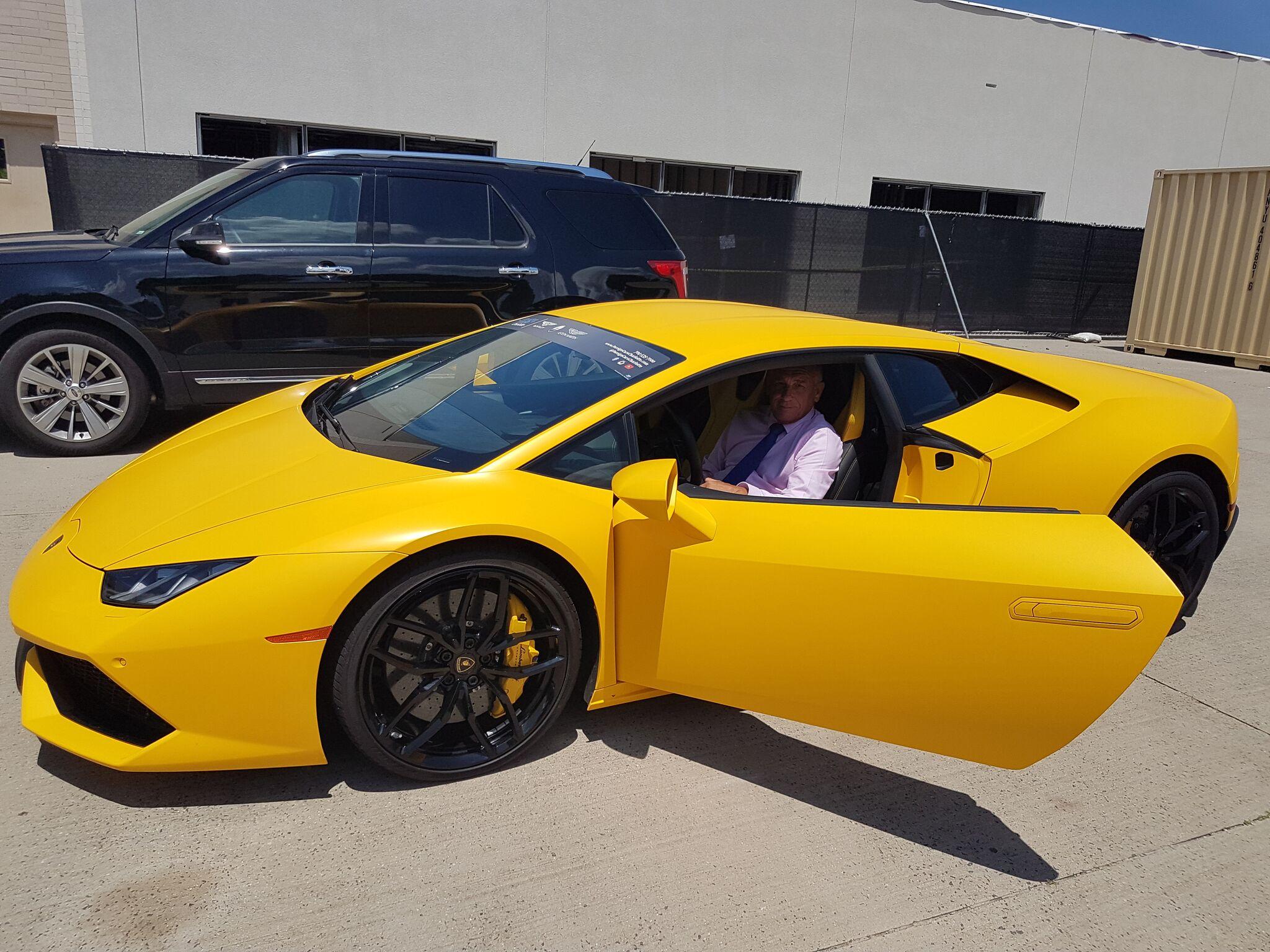 Working for an international company our sales representatives know all about life on the road. So what greater perk of the job could there be for our Prestige Division team than to try out a top of the range supercar for size?
On a recent visit to a client to discuss the production of their bespoke dealership brochure Bob, one of our top guys, was in the enviable position of having a hands on experience behind the wheel of a Lamborghini Aventador! It was certainly a bonus for him and he was quick to send some images back to the office, where there was certainly some green-eyed jealousy around.