NCFDA & Partner Plus Media: Serving Families in Their Time of Need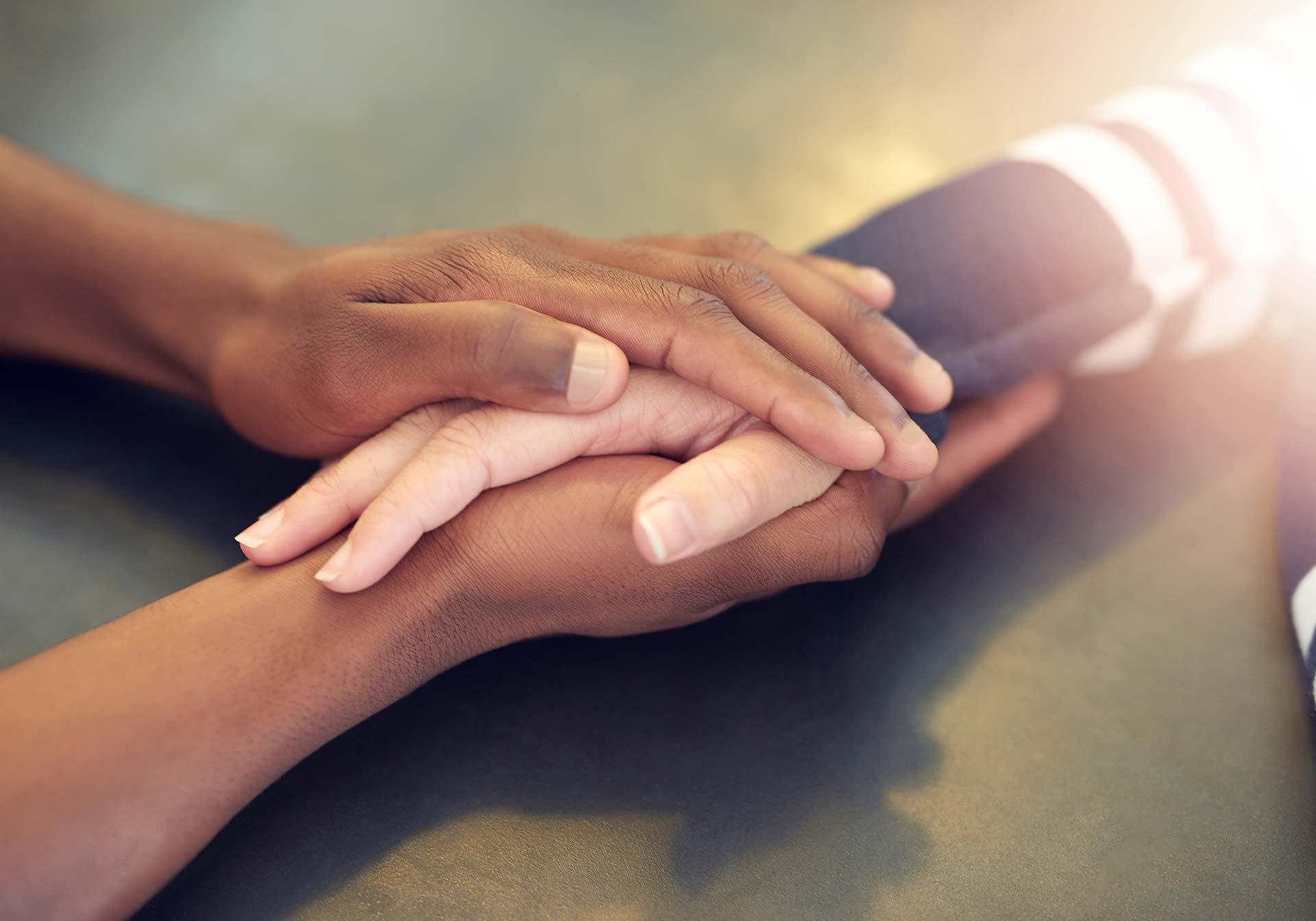 Partner Plus Media are pleased to continue with their sponsorship to NCFDA (North Carolina Funeral Directors Association) for their 2018 Annual Education Conference and Exposition, which is to be held in May at Pinehurst, North Carolina.
The NCFDA has a long history within the funeral industry, having been in operation since the late 1800s. It originally comprised of eight funeral homes, but at the heart of its vision was to have an organization which would include all funeral homes in the State of North Carolina.
After writing a constitution and some by-laws it sponsored its own embalming school, to teach funeral directors embalming methods.
In the early 1890s a new state law was established which "exempted all undertakers from jury duty" – this was also the first time the word "undertaker" appeared in the statutes of the State of North Carolina. By 1901 North Carolina had established its first State Board of Embalming, with its first law, passed in 1905, involving a specific set of requirements for funeral directors, together with certain remits for funeral homes.
Having established a "code of ethics" early in the organization's inception they went on to pass a law to regulate the profession, and in turn ensured that embalming fluid was only to be used by those who held a license to do so.
Originally named North Carolina Funeral Directors and Embalmers they joined forces with North Carolina Burial Association in the 1940s which resulted in a name change to North Carolina Funeral Directors & Burial Association.
In later years it became known under its current version of North Carolina Funeral Directors Association.
Today the association continues to regulate the funeral industry within N.C with members enjoying a huge range of benefits including:
·        Quality education programs
·        Family service evaluations
·        Advocacy
·        Legislative lobbying
·        Professional advice
·        District meetings
·        Annual Conventions – which involves seminars, trade exhibits, social events and the opportunity to network with other professionals within the industry.
Partner Plus Media have established many successful relationships with funeral homes, throughout the USA, helping them to provide Funeral Planning Guides, which are bespoke, informative & an additional resource for families in the local community in their time of need.
We look forward to working with you and our continued relationship with the NCFDA.