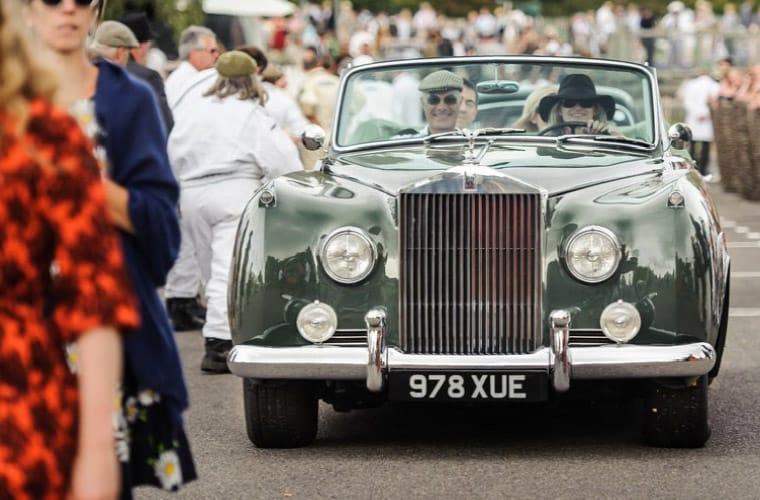 After the success of their first dealership brochure, P & A Wood have commissioned Partner Plus Media to produce and publish their second edition, which will commemorate and celebrate the opening of their new, specially designed showroom.
P & A Wood have acquired world-wide acclaim for their knowledge and expertise within the motor car industry of two of the world's most luxurious brands – Rolls-Royce and Bentley.
As Authorised Rolls-Royce Dealers they hold the prestige of being the only Authorised Accident Repair Agents in the UK. They are also Bentley Approved Service Dealers and are founding members of the Rolls-Royce and Bentley Specialists Association.
The company specialises in the sale, service, repair and restoration of the entire range of Rolls-Royce and Bentley motorcars, ranging from 1904 to the present day.
Starting in 1967, the two brothers – Paul and Andrew Wood have built a reputation in the industry, which has led to many accolades and several expansions. The most recent move and their current location was in 1988 to Great Easton, Essex.
Abiding by their motto of "Attention to Detail" and in recognition of their knowledge and expertise along with their famous restoration work on projects such as the "Silver Ghost" they were appointed as "The Official Rolls-Royce and Bentley Heritage Dealers" in 2001.
With an ever-increasing range to accommodate the brothers set about building a new showroom in 2014, traditionally styled it show-cases new Rolls-Royce models in superb luxury surroundings
P & A Wood's commitment to "attention to detail" and a desire to pass on their knowledge and craftsmanship to future generations has seen the introduction of their "Classic Vehicle Restoration Apprenticeship Scheme".
The scheme gives apprentices the opportunity to work with world class craftsman on the world-famous motor cars of Rolls-Royce and Bentley. Lasting a duration of three years the prestigious scheme is designed to share the specialist skills required to maintain and restore all pre-war, post-war and modern Rolls-Royce and Bentley motor cars, ensuring that the skills continue to thrive within the company and within the luxury brand motor car industry.
Partner Plus Media wish P & A Wood a continued success and are proud to have worked alongside them, with the production of their second volume dealership brochure.