Partner Plus Media Welcomes Motor Industry Publishing Guru Richard Hayhurst.....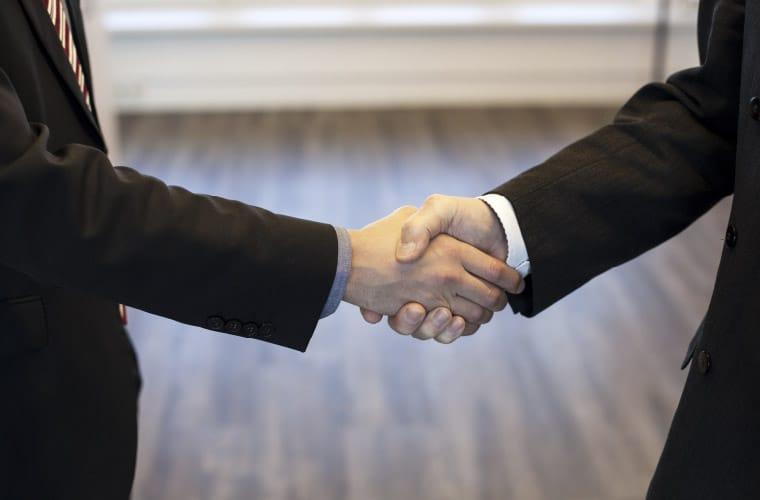 We are proud to welcome Richard Hayhurst to our team as International Relations Director. Richard has a strong history within the motor industry which began when he published his first bespoke dealership book for Rolls-Royce Motor Cars London, in 2004, after their grand opening. The dealership was the first to be opened after the newly formed "Goodwood Management" with GM Roger Fletcher.
His success led him to producing dealership books for many of the world's most prestigious dealers. This included the first book for the world renowned official heritage dealer, Rolls-Royce P & A Wood, in Essex, England, which he produced in 2005.
Subsequent years have seen Richard assisting hundreds of clients, helping them to hone their marketing strategies, with the use of various platforms, which has enabled them to meet the demands of today's market.
In addition to motor car dealerships, Richard has also been involved with Michelin Star restaurants, private banks, racecourse media, private hospital groups and the UK PADI diving guide.
We are proud to have Richard on board and look forward to a continued successful relationship.