Partner Plus Media collaborates with Veterans Funeral Care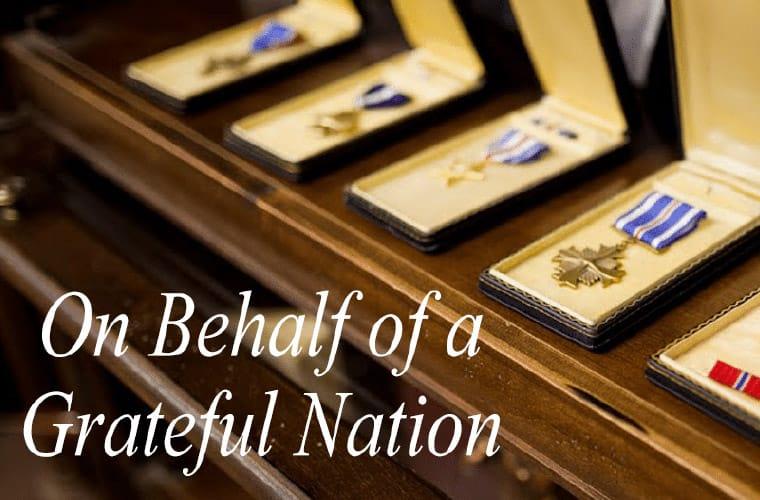 The passing of a loved one is a difficult time for those connected to the deceased. Funeral directors provide an important service during your time of grief – helping you to create a fitting memorial for your loved one and supporting you in your community.
At Veterans Funeral Care they recognize the important role your loved one had in your life as well as honoring the part they played in providing service to their country.
Based in Clearwater, Florida., Veterans Funeral Care provide help and support for veterans and their families and have the distinction of being the first full service funeral home dedicated to serving veterans and the military. Members of staff are fully trained and licensed in both funerals and cremation, with many also having a military background.
Honoring the life of a veteran is a unique responsibility, at Veterans Funeral Care they will assist you in every way, including applying and assisting with:
·        Veterans Benefits
·        Social Security Benefits
·        Life Insurance
·        Arranging Military Honors
The United States Department of Veteran Affairs have a range of benefits and services they provide to honor your veteran - Veterans Funeral Care are on hand to help coordinate the arrangements for you.
In addition to the services they provide in Clearwater, Veterans Funeral Care have established a Provider Network. This network consists of funeral homes who have received specific training and certification from them to enable the homes to service veterans and their families in their local communities. Their training program ensures that funeral home staff are equipped to process all the necessary paperwork, in addition to assisting with benefits for veterans and eligible family members. To date, there are 162 members covering 34 states, Veterans Funeral Care are always available if you find that your local funeral home is not part of the Provider Network.
With an ethos based on providing the very best service, with compassion and honor, Veterans Funeral Care are continually working to honor and support military services for the sacrifice that they give.
One such way is their involvement in Operation Toy Soldier – after finding that the holiday season is a stressful time for the spouses of deployed soldiers the funeral directors set upon a mission to offer some help. They aim to provide one large and one small toy to children of deployed soldiers. This is a nationwide operation, supported by the funeral homes in the Provider Network, with donations made locally going to local families of military personnel.
For more information on the service you will receive please visit their website or contact them at:
Veterans Funeral Care
15381 Roosevelt Blvd
Clearwater, FL 33760
727-524-9202