Thanksgiving: Communities Coming Together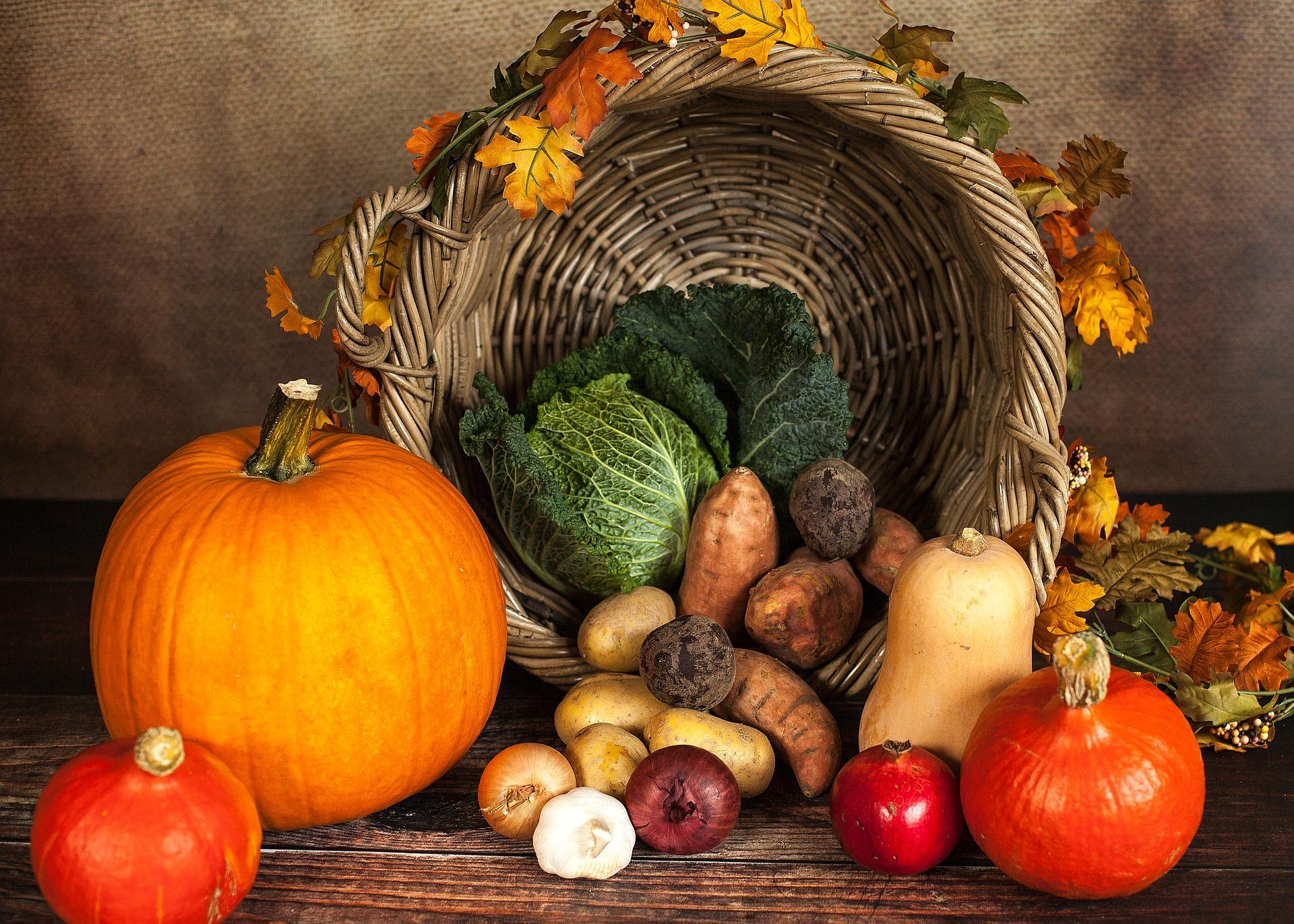 Update: A fantastic $5300 was raised, enabling over 13,000 people to benefit during the holiday season! Thanksgiving is a time to come together with friends, neighbors and loved ones to give thanks for blessings received.
The tradition stems from giving thanks for a bountiful harvest, which dates back to when the pilgrims gave thanks for their first harvest at Plymouth Rock. The celebration consisted of a feast, which lasted for several days, and included turkey, venison and dried fruits, plus much more. Celebrations continue today, with communities coming together to celebrate their blessings and also to help those less fortunate. Leete-Stevens Funeral Homes & Crematory holds a strong belief of helping their neighbors and the communities of Enfield, Windsor Locks, Somers, East Windsor and Suffield, which they serve. This year, in place of their annual Turkey Drive, they are holding a fundraiser on November 8th, to enable them to reach out to more families that require assistance. This generosity of spirit has seen them reach out to those in need, not just during the holiday period but also throughout the year. Here at Partner Plus Media we were honored to receive an invitation to their Thanksgiving Fundraiser. Unfortunately circumstances meant that we were not able to attend. However we wish them every success for this event and we are pleased to be able to send a donation to help their cause.
Update: It was our immense pleasure to be involved with this project and we were astounded when we received a "Thank You" letter stating that Leete-Stevens Funeral Homes & Crematory were able to hand over a check to Foodshare for $5300, which will enable them to feed over 13,000 people. A simply tremendous achievement!