We Have The Answers You Need - Venue FAQs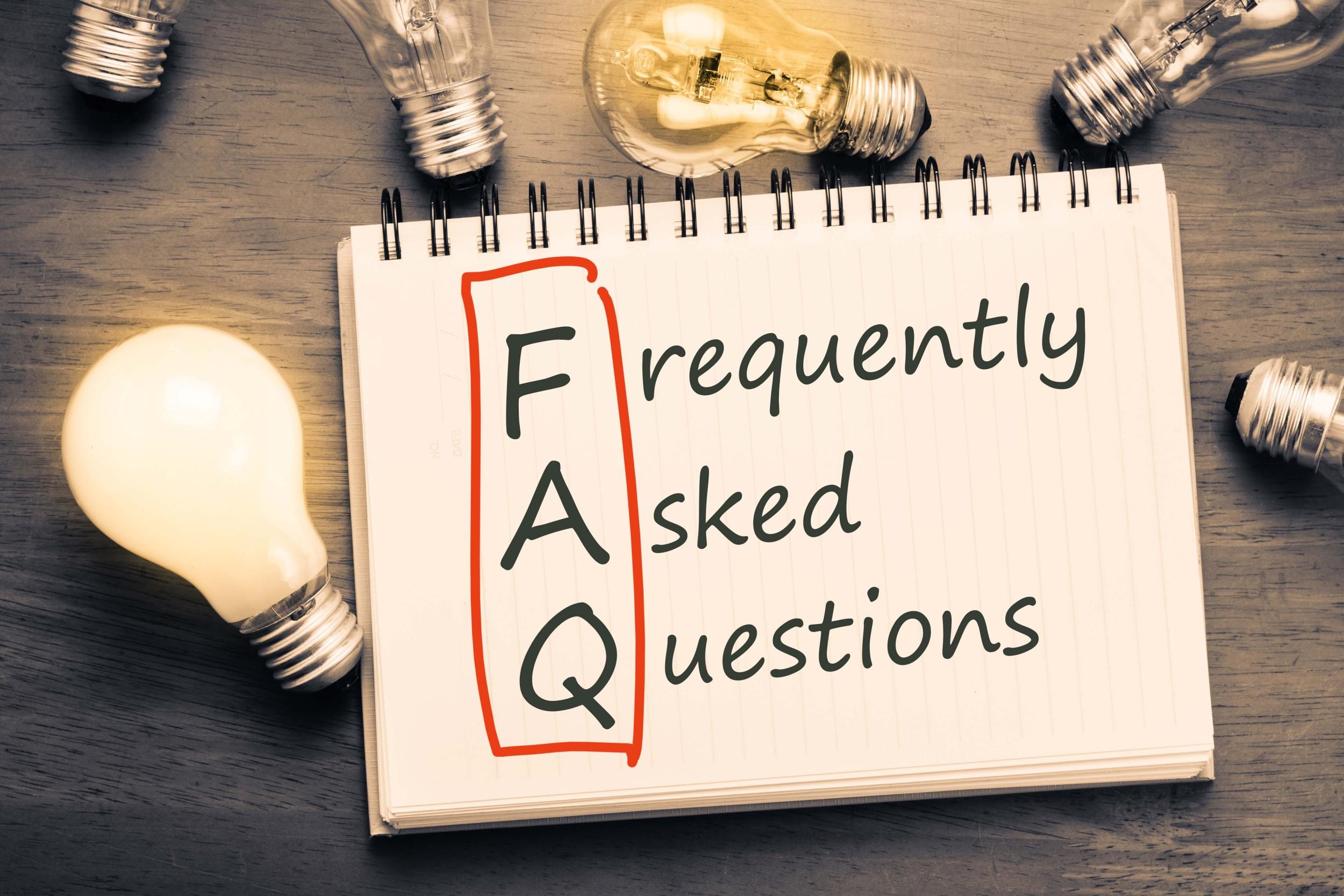 We recognize that our service may conjure up a couple of queries. We want to put your mind at rest by answering some frequently asked questions about hospice and palliative care organizations, luxury car dealerships, and funeral homes and mortuaries. 
Hospice and Palliative Care Organizations 
Q. How are Partner Plus Media hospice advertising resources free of charge? 
A. With our hospice publications, the full cost is offset by the inclusion of appropriate advertisers. Their carefully selected products and services will meet the extended needs of your patients, their families, and caregivers. We will source suitable, alignable advertising partners; however, for your complete peace of mind, you will retain a discretionary power of veto on all advertising content. 
Q. We are a "not-for-profit" organization and depend on donations to support our mission. How will using your hospice brochures fit in with our existing community donors? 
A. We will give you extra pages in your publication and encourage you to recognize your existing donors in these pages. We are aware that existing donors are especially important to the operation and continued success of your hospice. We will work closely with you to identify potential businesses that you are comfortable with to include in the hospice advertising brochure. In our experience, most of these businesses will have a budget for local worthy causes and a separate budget for marketing – it is the latter that advertising spend will come out of. 
Q. What level of our resources is needed to assist with the development of the hospice advertising publications? 
A. When developing our hospice brochures and advertising resources, Partner Plus Media invites you to be involved in every step of the process. We know that hospice staff are busy caring for patients and families, as well as maintaining relationships with top referral sources. Therefore, all we request are high-resolution logos, imagery, and any additional information you would like included – this can be as much or as little as you choose to personalize your hospice publication to your business. To get the ball rolling, we can compile information from your existing literature and website to supply an initial proof. 
Q. We already have existing promotional materials, informational brochures, and patient admission packages. How can the marketing resources provided by Partner Plus Media enhance our existing educational and referral materials? 
A. This is common with every hospice we work with. We will work with you to enrich your existing literature. We work diligently to customize your hospice brochures to complement or replace your existing materials. Our goal is to remove existing and future costs from your hospice budget while ensuring that top-quality educational materials for patients, families, and referral sources are readily available. 
Luxury Car Dealerships 
Q. How do you supply luxury car advertising resources for free? What is the catch?  
A. There isn't one – now or ever! When you choose Partner Plus Media for luxury car advertisement, you can rely on the fact that this service is completely free. Our luxury car brochures are funded by third-party advertising. 
Q. Does my business have any control over who advertises in my free-of-charge luxury car brochure? 
A. When we develop your car dealership brochures and publications, we will select and present advertising opportunities to carefully selected, high-end businesses and luxury brands that match the needs and interests of your audience. 
Q. How will my business benefit from luxury car brochures and car dealership booklets? 
A. Partner Plus Media offers bespoke automotive industry advertising free of charge for businesses like yours, with luxury car brochures available for your company. We use world-class print and digital creative design to market your business in the best light. 
Q. My business is too busy to manage our print and digital marketing strategy, how much do I need to help? 
A. We will work around you. We take care of the legwork, including sourcing the advertising sponsorship for your publications. For content, all we ask for are high-resolution logos and imagery and any additional information you can supply that you would like included. 
Q. How will my car dealership print advertising strategy be kept up to date if my business' information changes? 
A. Don't worry, we print in batches throughout the contracted term. You will be given the opportunity to make changes between batches, ensuring your car dealership booklet is always kept up to date. 
Funeral Homes and Mortuaries 
Q. How do you offer funeral home promotional products free of charge? Is there a catch? 
A. There isn't one – now or ever! Providing your business with top-quality funeral home publications is free to you and is funded by third-party advertising from selected local businesses. We ensure that third-party advertisers complement your services, meet the needs of the families you serve, and align with your business ethos.  
Q. What type of businesses will be advertised within my funeral home publications? Do I have any control over who advertises? 
A. With our funeral home promotional products, we only select and present advertising opportunities to appropriate businesses that will meet the needs of the families you serve. We also welcome any input you may have on your chosen advertisers to include in the funeral home brochure. For complete peace of mind, we give you the opportunity to veto any advertising content that you are not comfortable with. 
Q. I am too busy to organize my own funeral home marketing strategy, is there a lot for me to do? 
A. Not at all. We do all the legwork, including sourcing local sponsors. For content within the funeral home publications, we can easily compile information and images from your existing literature and website.  
Q. How will you keep my business' information up to date?  
A. We supply your funeral planning guides or funeral leaflets in batches and allow you to request changes between each batch, ensuring your publication is always up to date. 
Still looking for answers? No problem. Contact our team today who will be happy to help!