When you work at Partner Plus Media, you're working for a successful, growing global business that has managed to retain its family ethos.
Our dynamic team of creative and strategic professionals provides unique advertising, networking and partnering opportunities to tens of thousands of businesses and non-profit organizations globally.
We boast a diverse roster of clients from the luxury space promoting some of the world's most prestigious brands, including Rolls-Royce, Ferrari, Rolex, Hublot, Richard Mille, Bang & Olufsen, Ritz-Carlton and more... 
If you think you can add to our amazing business, we encourage you to apply for one of the vacancies below.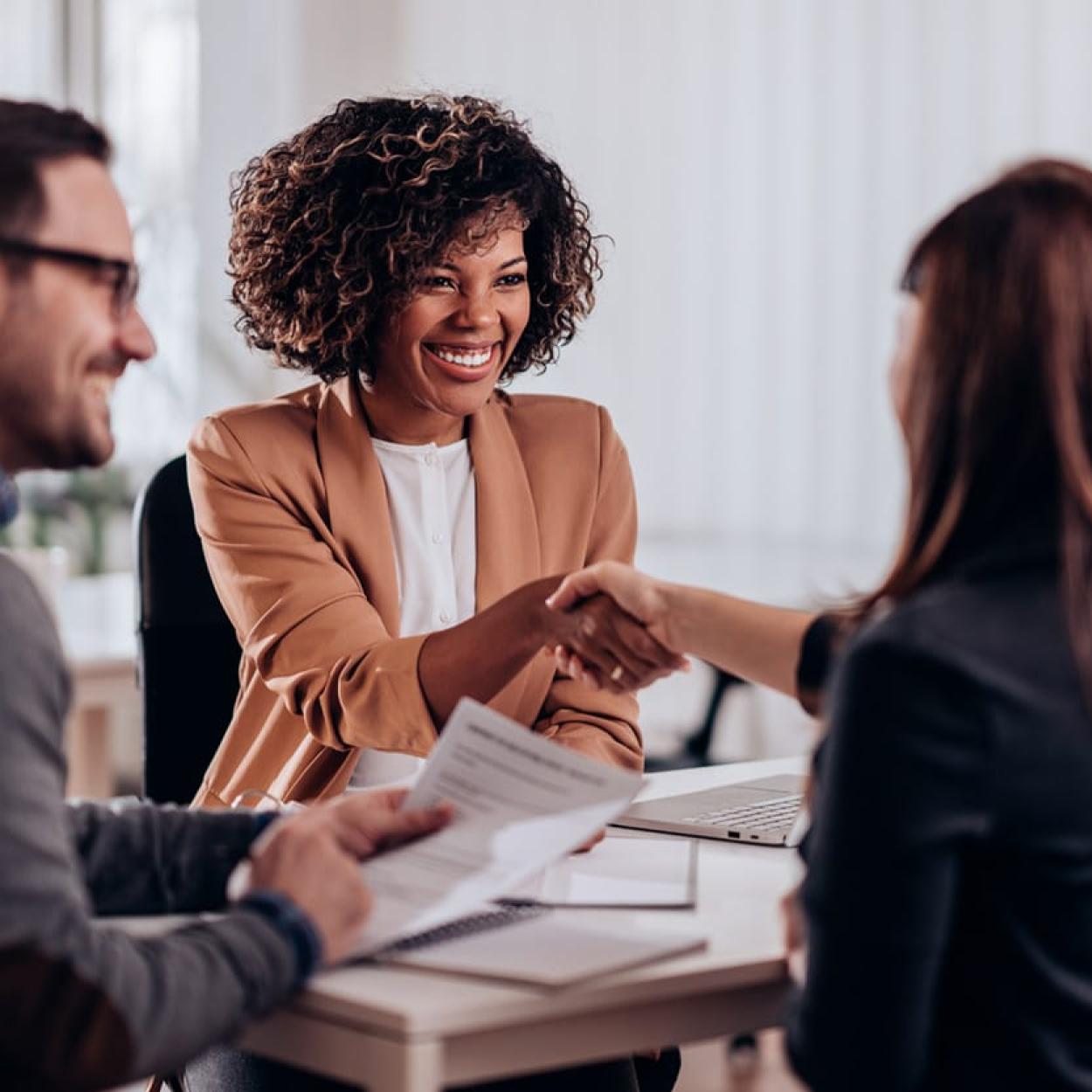 Location:
Salary and Benefits: £26,000
Job type: Full Time
Overview
Partner Plus Media provides unique, advertising, networking and partnering solutions to thousands of businesses and non-profit organisations in the US, Canada, UK and Europe.
To support our ongoing expansion, we're looking to strengthen our Client success team by appointing an addition...
Location: Blackpool
Salary and Benefits: OTE £30,000 - £50,000 (Includes basic salary of £25,000 plus uncapped commission)
Job type: Full-time
Overview
Ask yourself...
Is your current job negatively affected by Covid, dramatic price increases or other difficult market conditions?
Is your current job paying you too little?
Are you bored in your current position?
Are you tired of working weekends?
Are...