When you work at Partner Plus Media, you're working for a successful, growing global business that has managed to retain its family ethos.
Our dynamic team of creative and strategic professionals provides unique advertising, networking and partnering opportunities to tens of thousands of businesses and non-profit organizations globally.
We boast a diverse roster of clients from the luxury space promoting some of the world's most prestigious brands, including Rolls-Royce, Ferrari, Rolex, Hublot, Richard Mille, Bang & Olufsen, Ritz-Carlton and more... 
If you think you can add to our amazing business, we encourage you to apply for one of the vacancies below.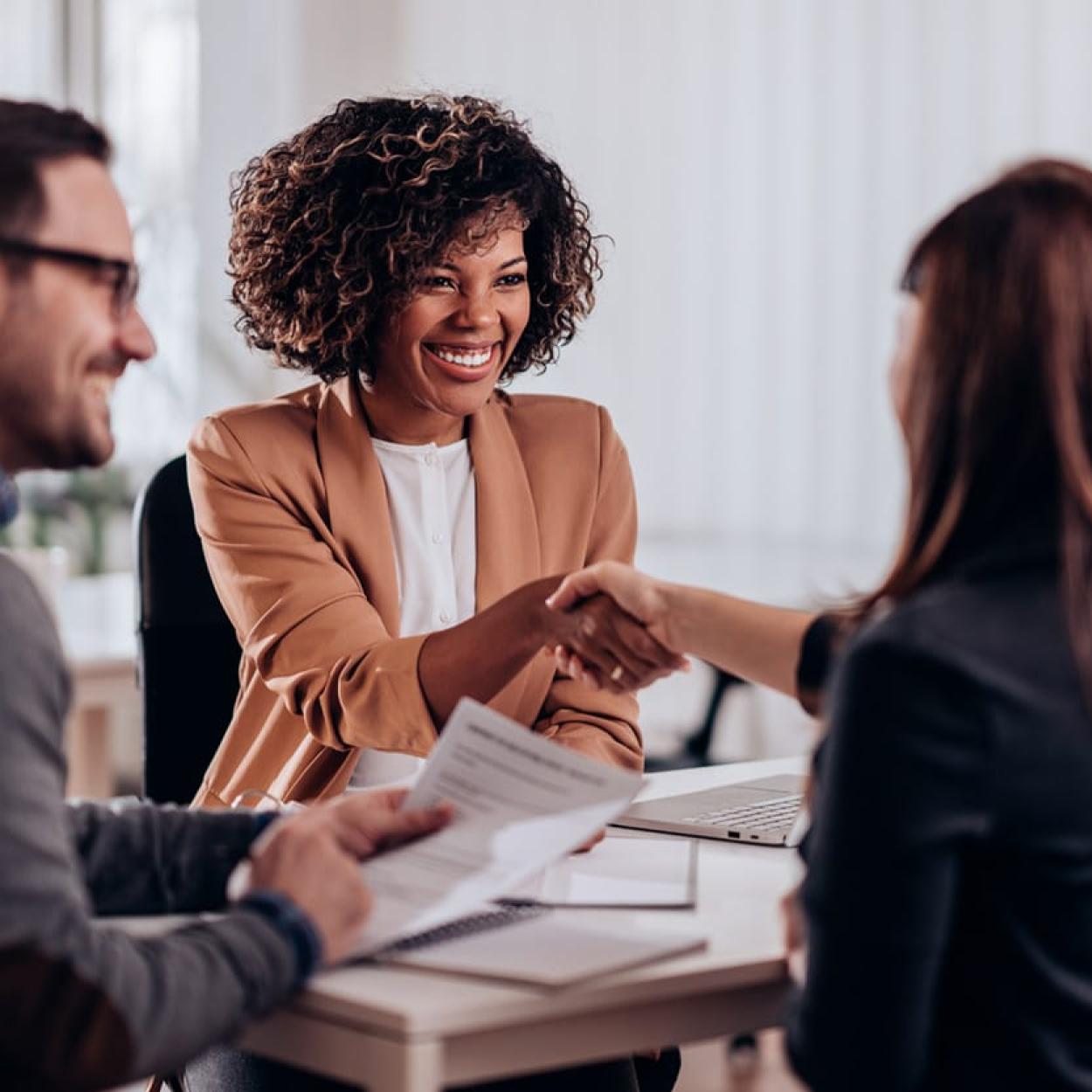 Location:
Salary and Benefits: £20,319 - £24,000
Job type: Full-time, Permanent
Overview
Partner Plus Media, a fast paced, global media company, are currently looking to appoint a Proof chaser to support our production team.
Our ever expanding team boasts seasoned professionals wanting to excel at what they do and provide exceptional service to prestigious clients worldwide. Ba...
Location: Blackpool, Lancashire
Salary and Benefits: £30,000 - £60,000
Job type: Full-time
Overview
ASK YOURSELF... 
Is your current job paying you too little? 

Are you bored in your current position? 

Are you tired of working weekends? 

Are you determined to better yourself in 2023? 

Do you want to work ...