Promote your high-end business with targeted luxury print and digital, Country Club, Golf Club and Private Members Club advertising and networking
For over three decades, our team of creatives have been fortunate to collaborate with luxury venues and brands at the very pinnacle of their industries. Our cherished clients place their trust in us to promote brands including Rolls-Royce, Ferrari, Lamborghini, Rolex, Hublot, Richard Mille, Bang & Olufsen, Ritz-Carlton and more... 
Advertising with Partner Plus Media in an exclusive private members club publication gives you an exclusive opportunity to bring your high-end brand to the fore, making our readers your customers. 
Laser targeting for your high-end business reaches an exclusive, local audience.

Cultivate a beneficial and lasting partnership with a like-minded elite venue, firmly established in an upscale community.

An enthusiastically engaged and responsive readership.

Highly retainable, repeat-read publications ensuring maximum exposure for your high-end business.

Drive traffic to your website through versatile and immersive digital e-guides.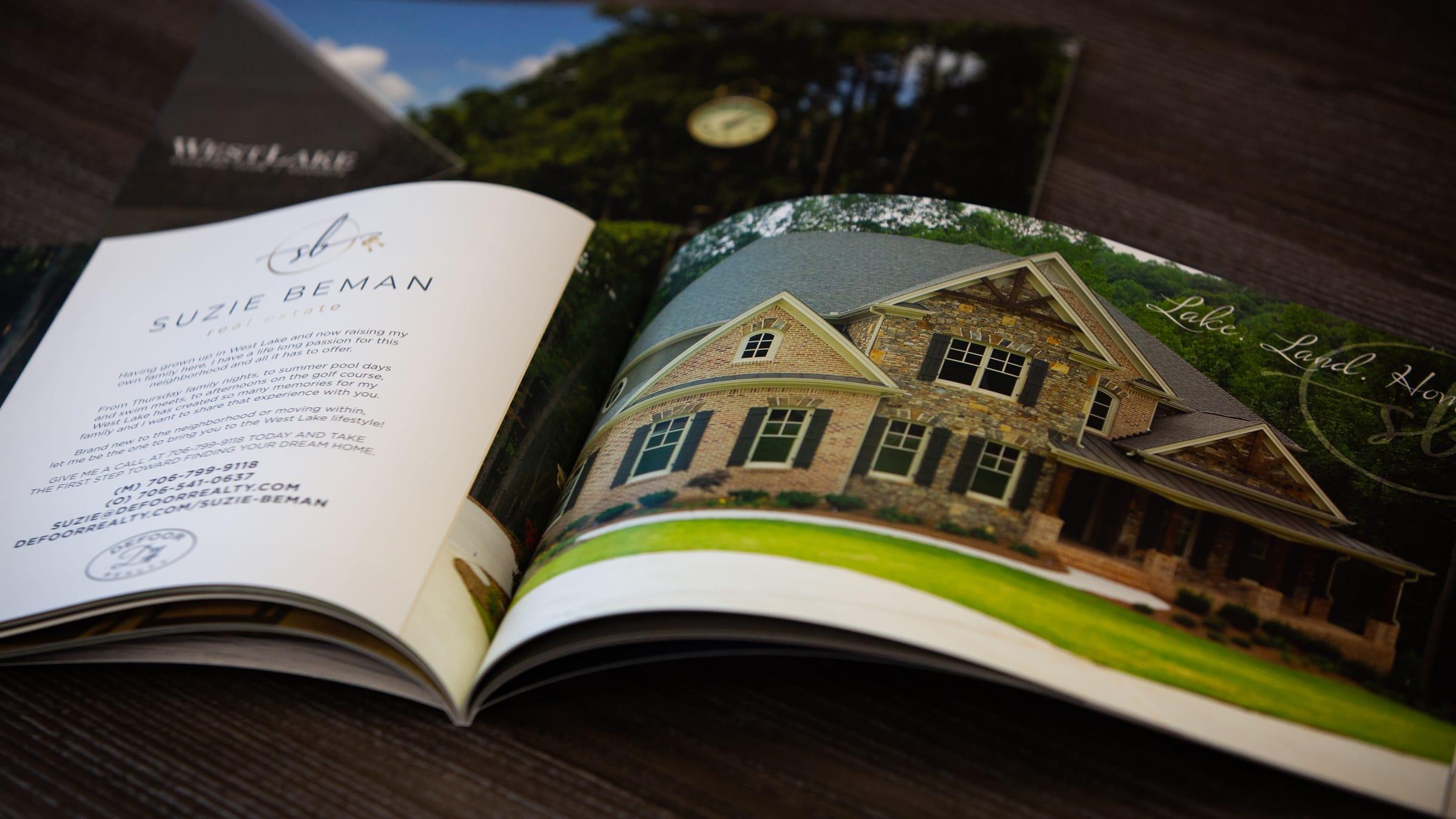 Local and National advertising with Private Country Clubs, Golf Clubs and Private Members Clubs
Present your high-end business to an affluent audience that knows and wants the best. With an ever-expanding portfolio of private members clubs, Partner Plus Media provides exclusive luxury advertising opportunities and brand exposure in the heights of luxury communities.
Our affluent readers include:
Ultra-high-net-worth individuals: $30-999 million+ net worth

Very-high-net-worth individuals: $5-30 million+ net worth

High-net-worth individuals: $1-5 million+ net worth

Top 20% U.S.: $500,000+ net worth
Advertisements for selected high-end products and services, designed to appeal to the demographic of the club's discerning membership, are featured stylishly and prominently throughout each publication.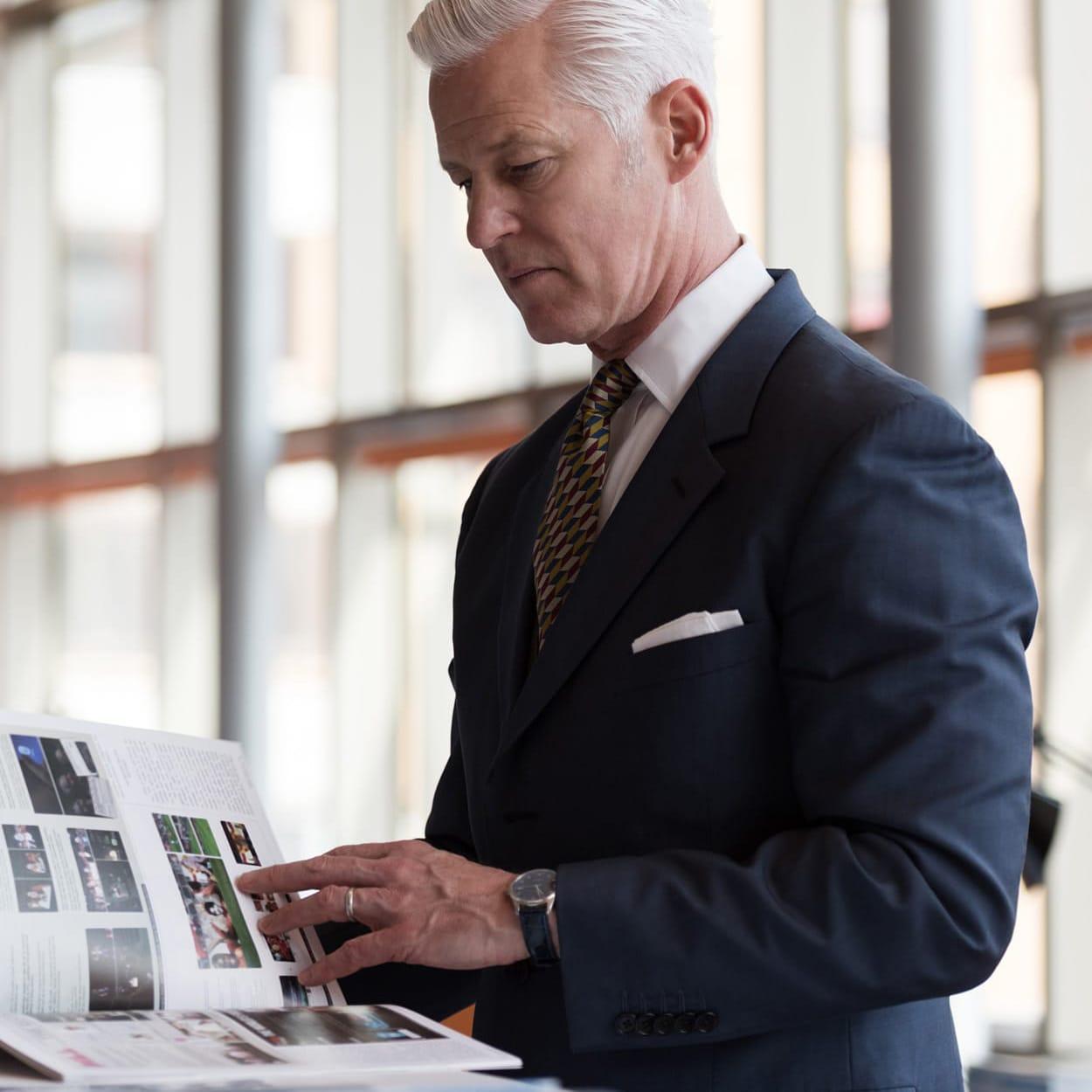 Printed Guides
Luxury advertising placements that will boost sales and drive your upscale business forward.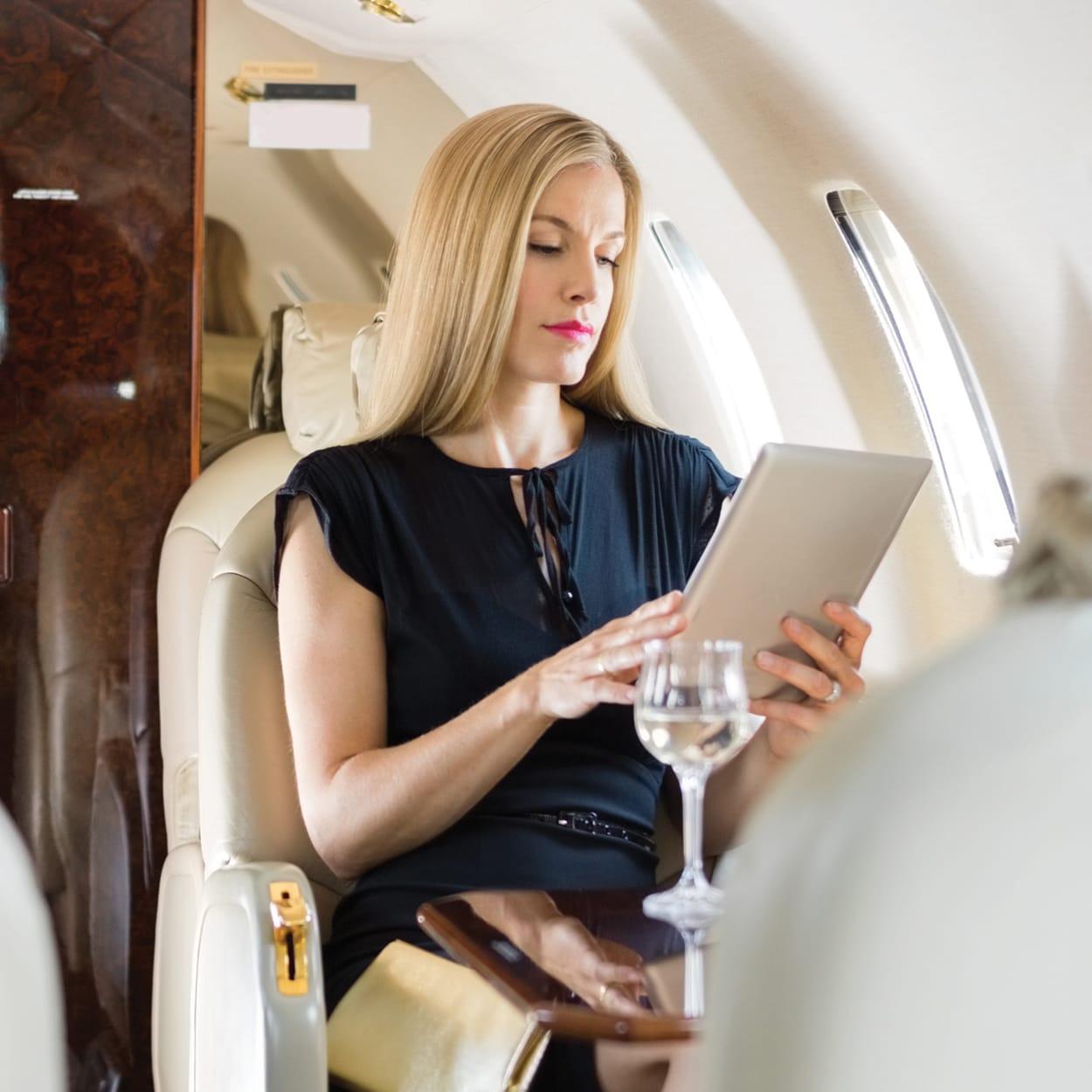 Digital Guides
Deliver your message to an elite, affluent audience, anywhere, on the device of their choice.
What's Inside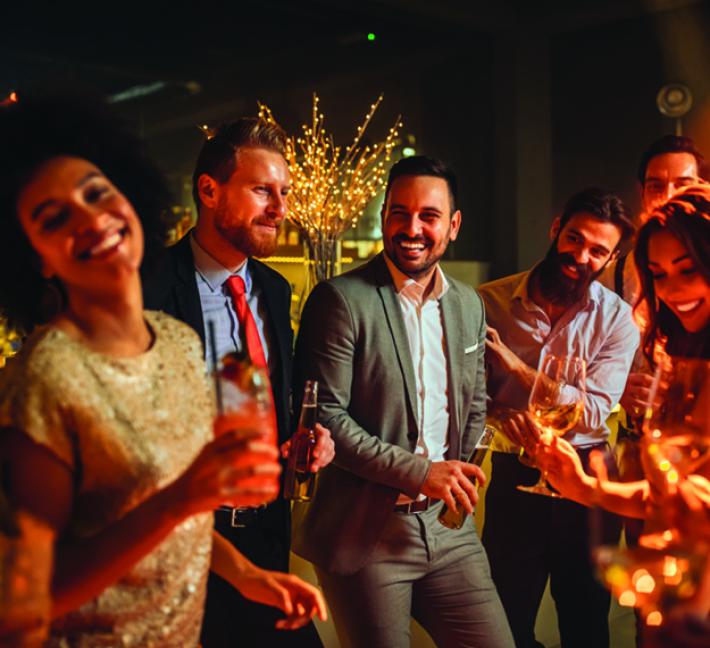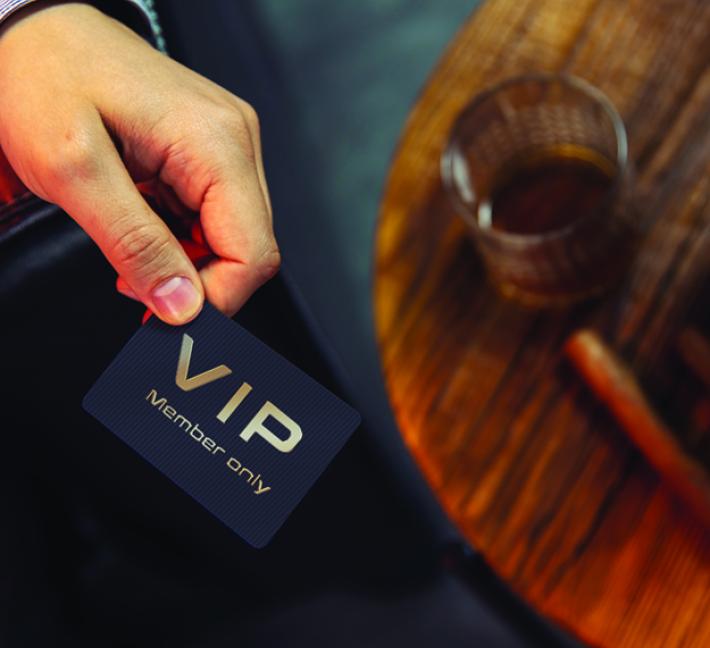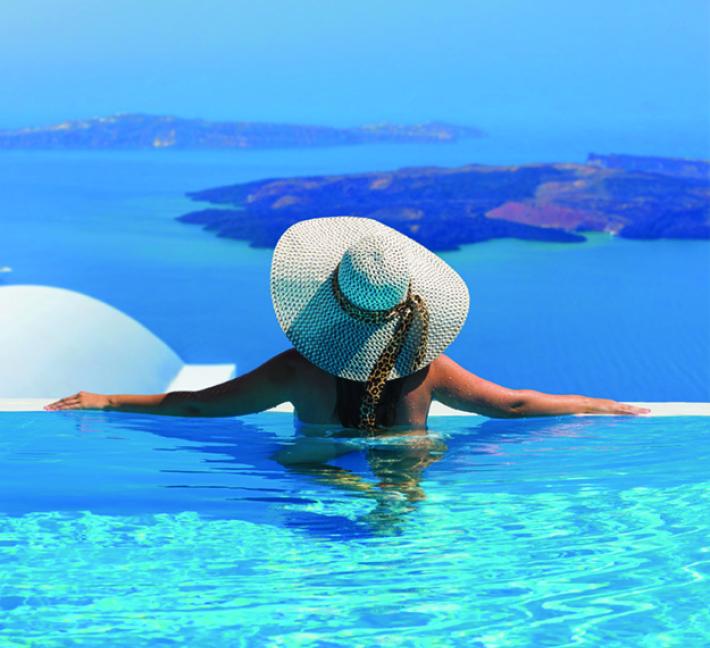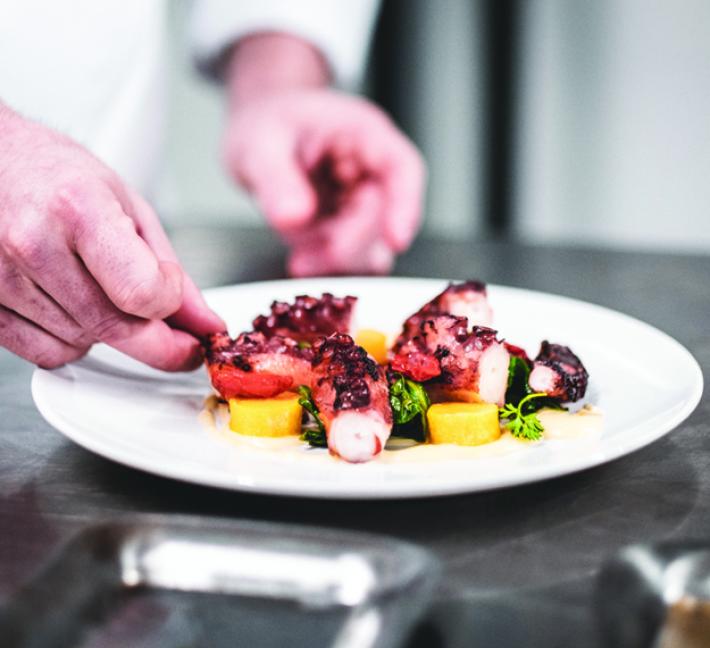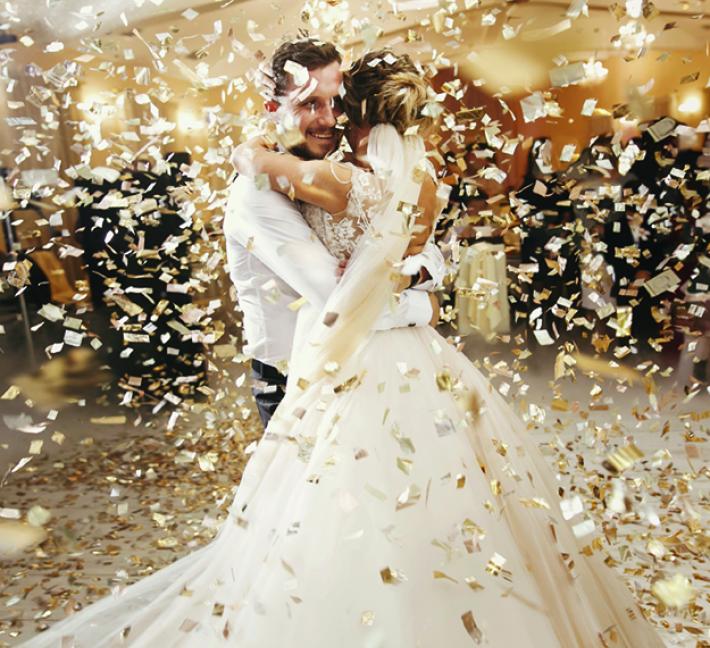 Weddings & Banqueting Hire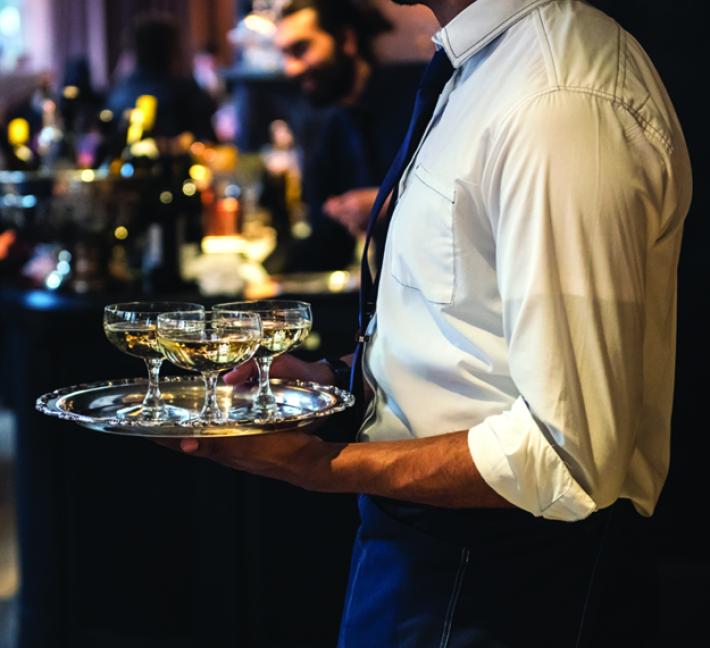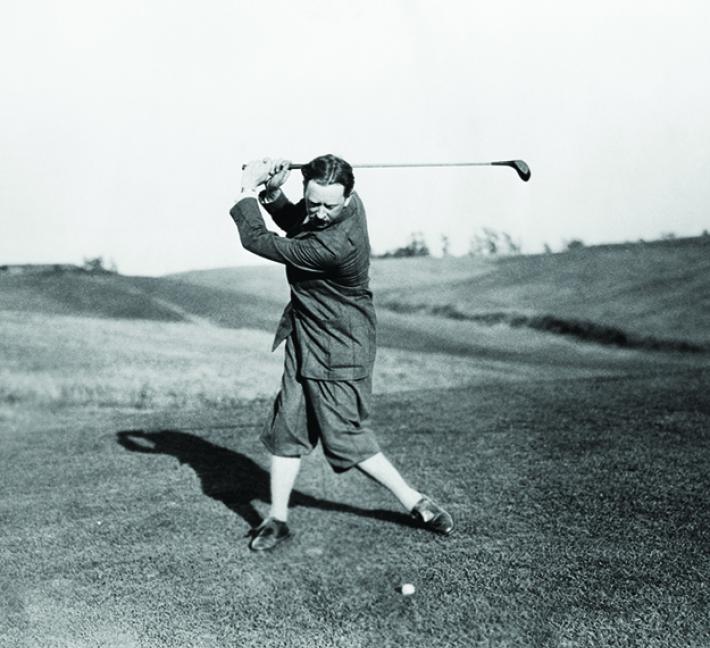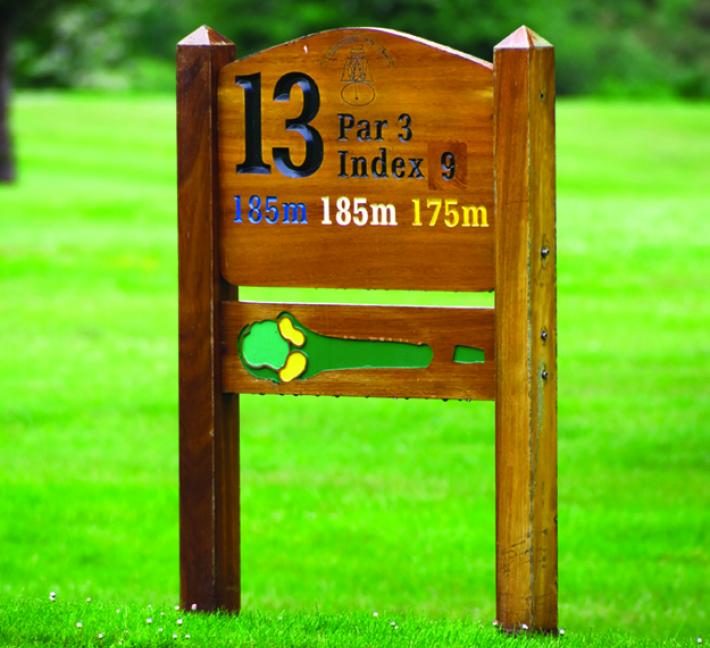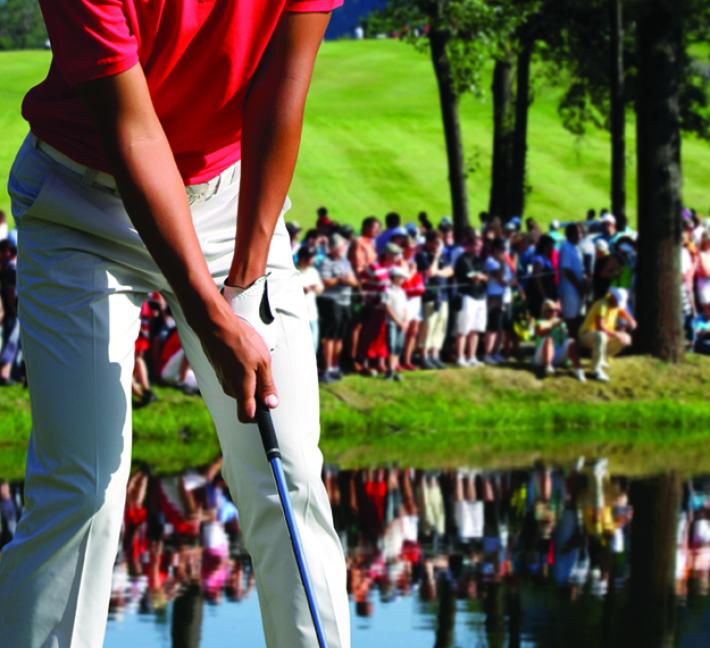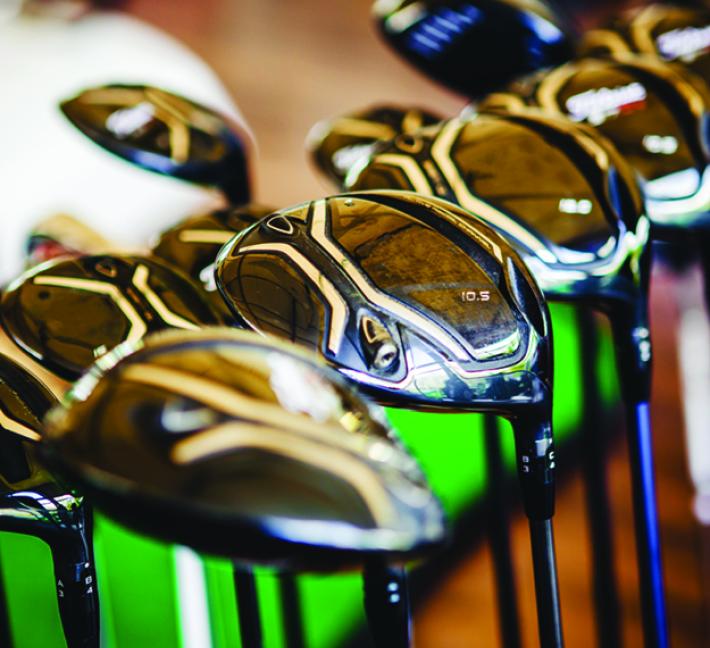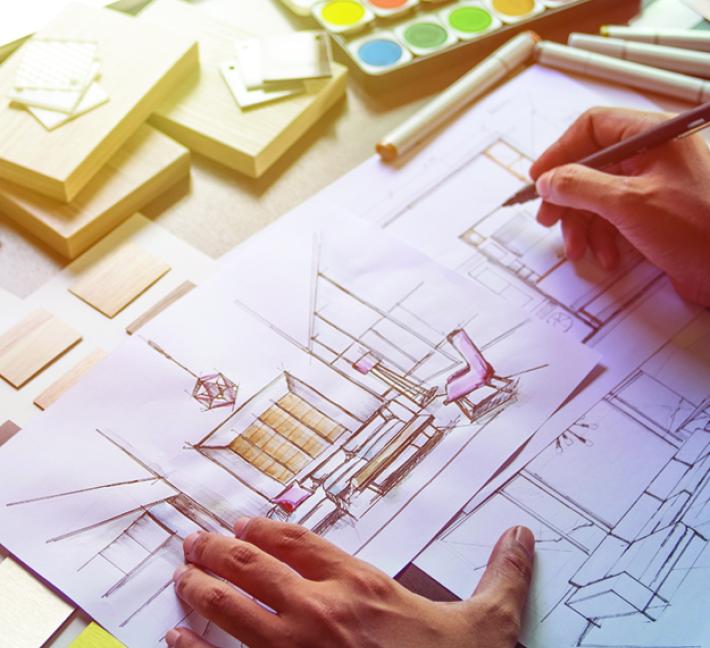 Private members country club, Golf Club and Private Club Guide and Brochure Advertising - Print
For luxury Country Clubs, Golf Clubs and other private members clubs, an exquisite print design still reigns as one of the most effective mediums to honor the club's heritage, communicate member in-sights and celebrate successes. 
From promoting club membership options and the club's social calendar to showcasing wedding, banqueting and event facilities, each sumptuous 'coffee table' style, private members club publication contains compelling content that ensures it is read with enthusiasm and kept by an engaged and immersed audience of club members; current, new and prospective.
Individually wrapped copies of these tailor-made printed brochures containing your advertisement will be presented to all new, current and prospective members of the club and will have premium positioning in club lounges and reception areas.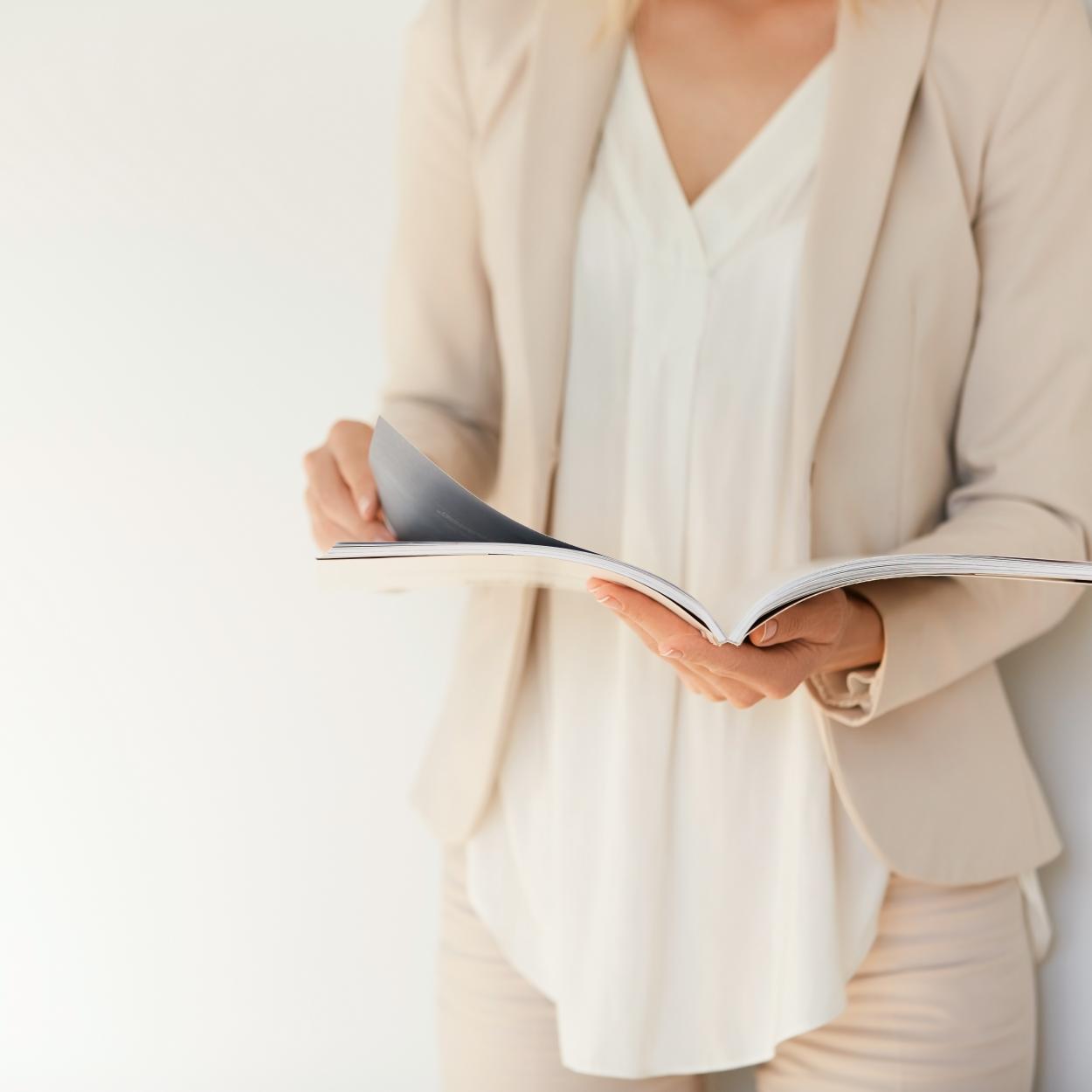 Private members country club, Golf Club and Private Club Guide and Brochure Advertising - Digital
With every printed private club publication, there is also a digital e-guide designed for ease of sharing by the private club via SMS, email and on its website and social media pages, ensuring maximum reach and response for your business. 
Interactive and immersive e-guides are simple to navigate and feature fluid page-turning technology to give the reader the feel of a real book. Your up-scale business website links, GPS links and videos can all be embedded into your e-guide advertisement.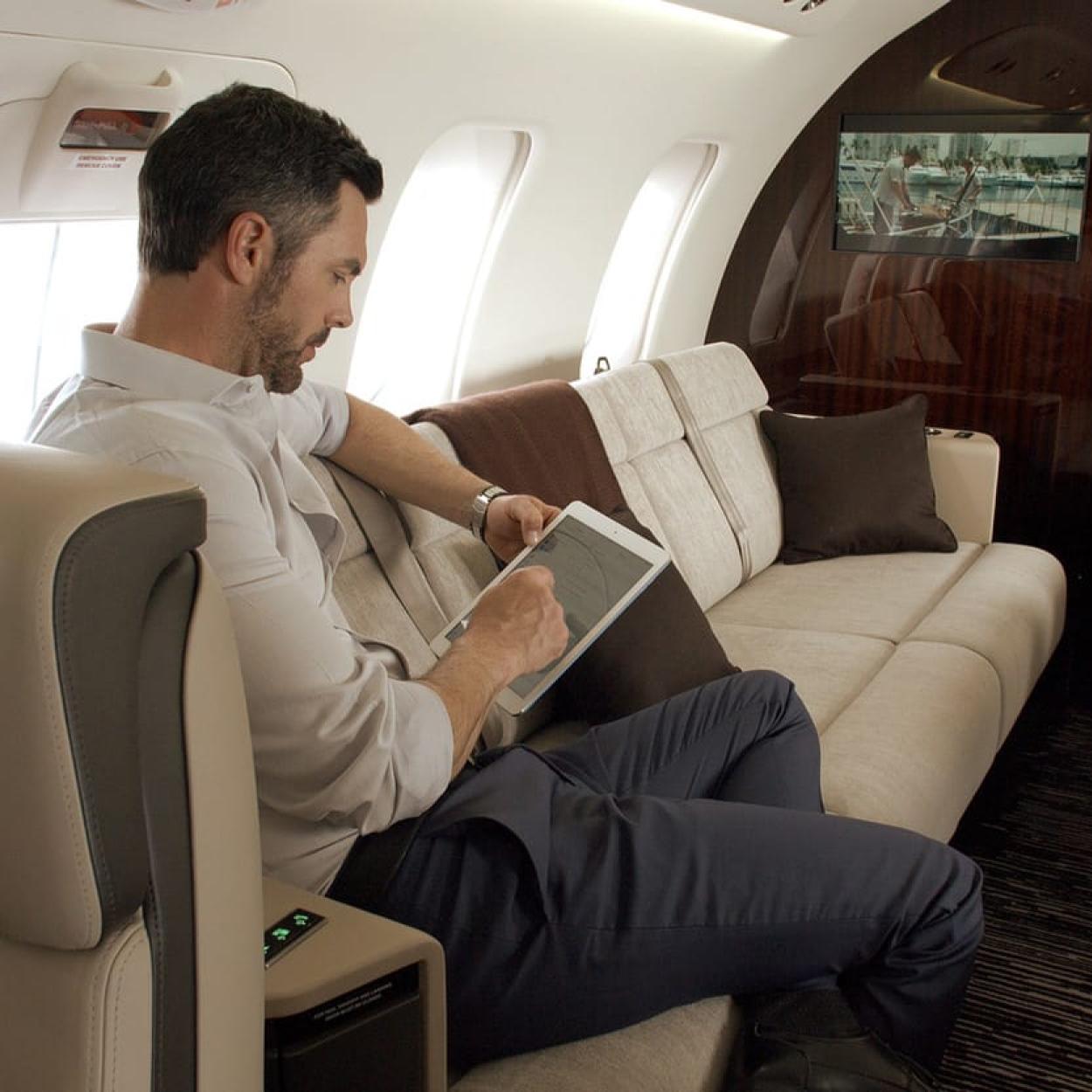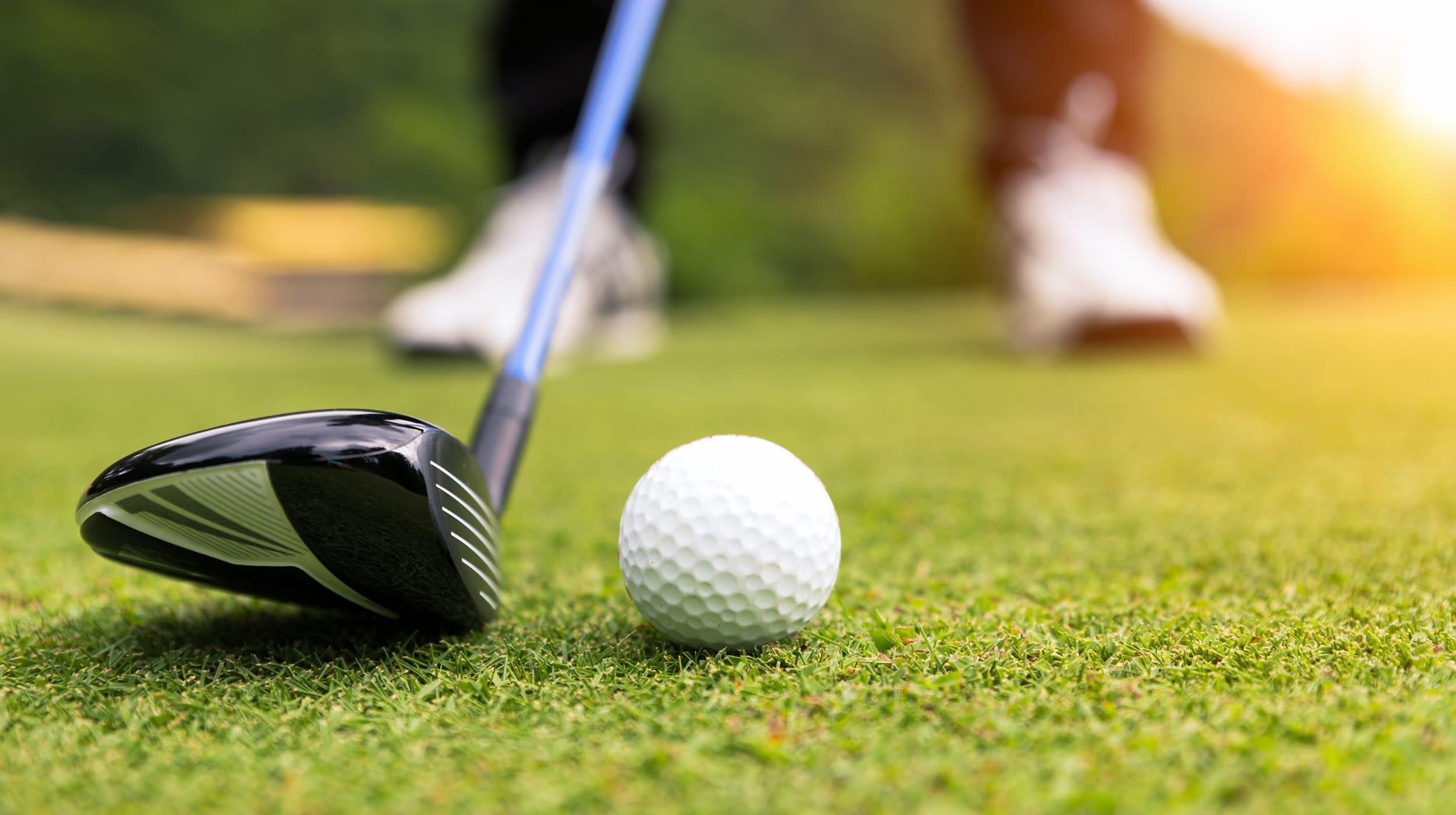 Exclusive Networking & Lasting Partnerships
When the publication you have supported is published, you'll be invited to visit the club in person. This is an excellent opportunity to pick up your own copy of the printed guide and to introduce yourself and your business. The clubs we work with are managed by like-minded business people who are looking to build partnerships with local businesses, especially those that can meet the needs and interests of their exclusive membership.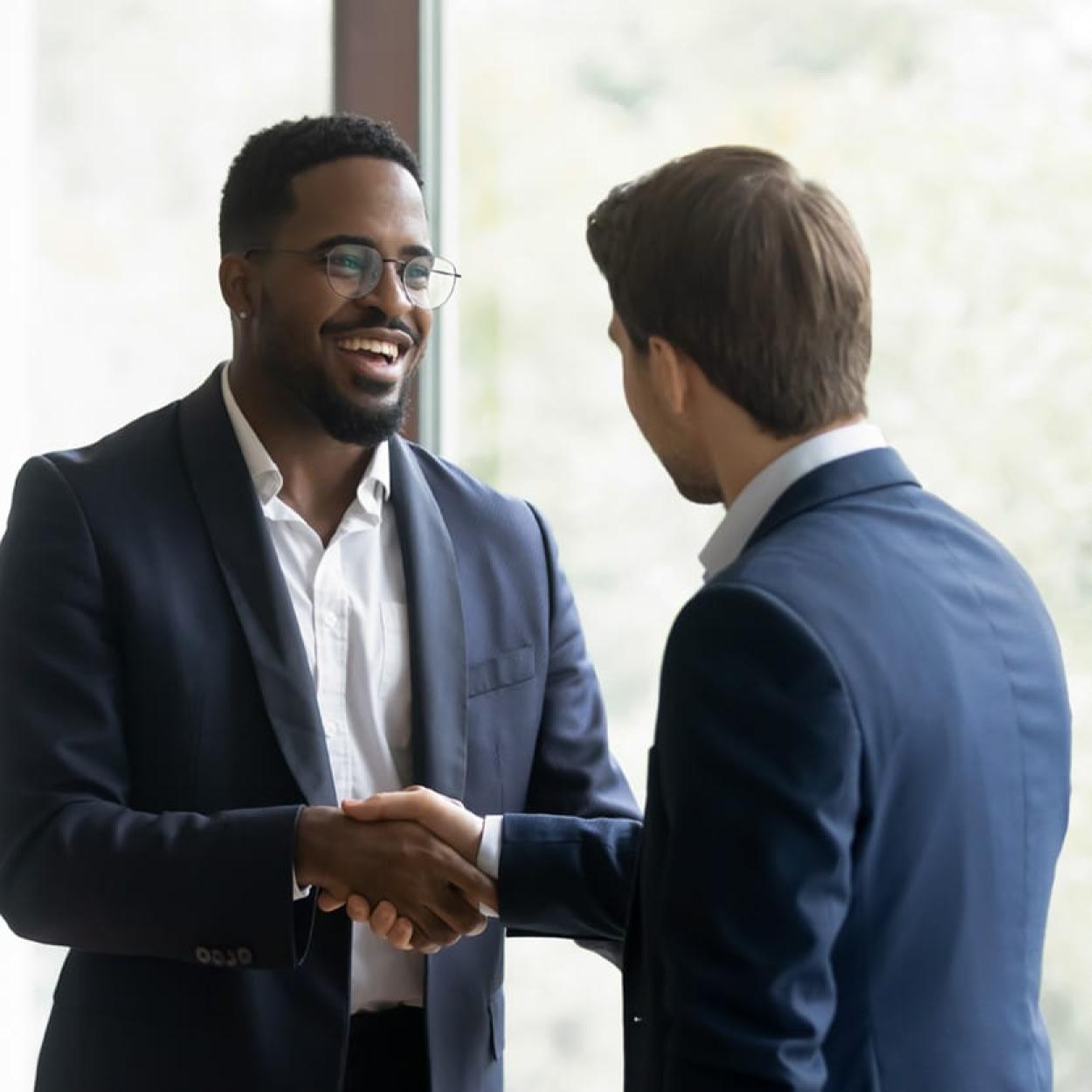 Let's get started today
Choose the placement, the content and the strategy to ensure our high-net-worth audience become your customers.
Reviews
We love having happy clients! Here's what the clubs we work with said about our products, our customer service & more.
Brands we work with