Reach new customers with targeted luxury print and digital, prestige car dealership showroom advertising and networking
Partner Plus Media publishes publications showcasing the world's most celebrated luxury auto brands. We are privileged to partner with luxury car dealerships across the globe, helping to promote iconic brands including Rolls-Royce, Aston Martin, Bentley, Ferrari, Lamborghini, McLaren, Koenigsegg, Porsche, Maserati and Mercedes-Benz through exquisite dealership showroom publications. 
Laser targeting for your high-end business reaches an exclusive, local audience.

Establish a beneficial lasting partnership with a like-minded upscale venue.

An enthusiastically engaged and responsive readership.

Highly retainable, repeat-read publications ensure maximum exposure for your business.

Drive traffic to your website through versatile and immersive digital e-guides.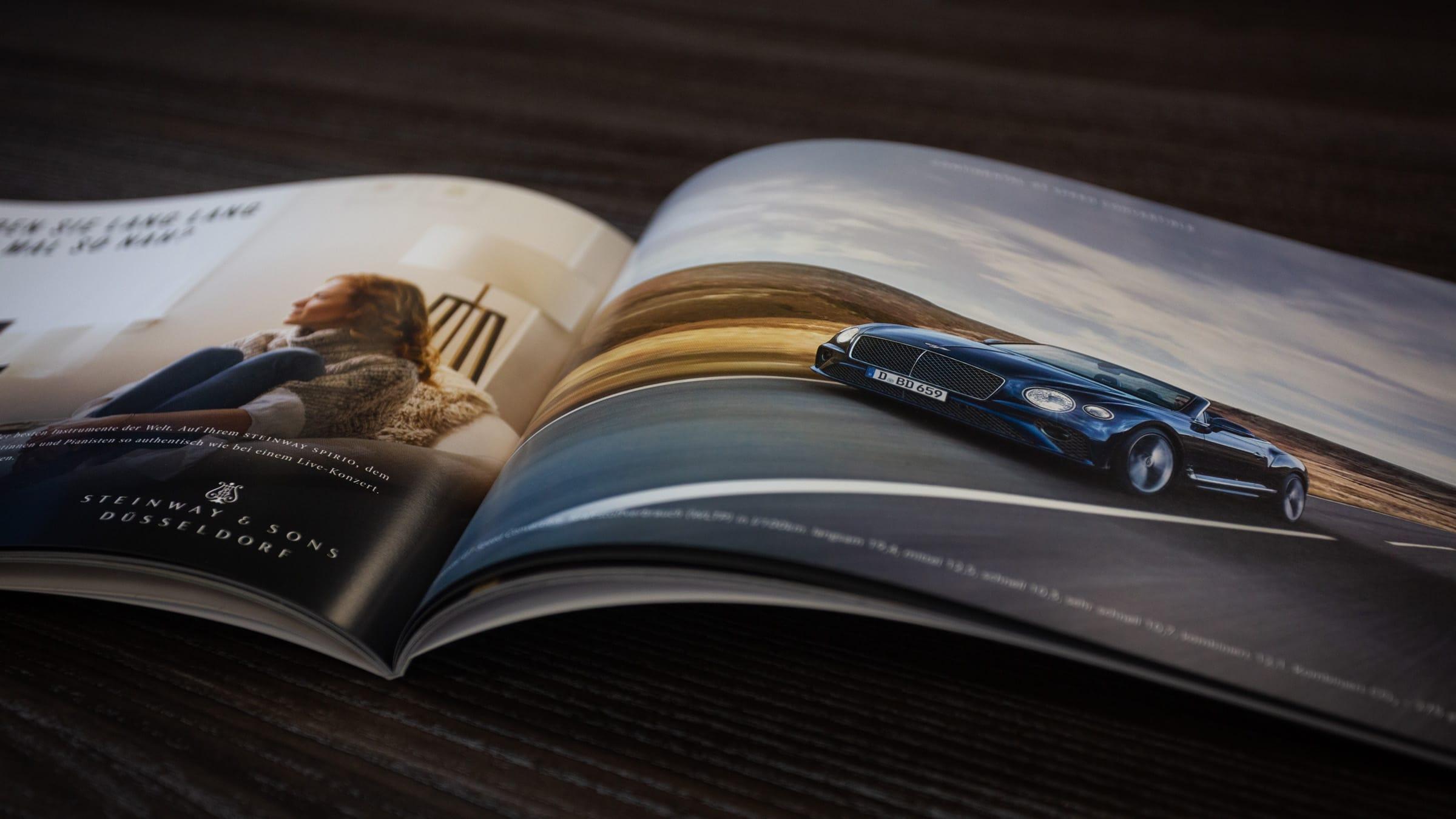 Local, National and International advertising with Luxury Car Dealerships
Present your high-end business to an exclusive, affluent audience that knows and wants the best. As an advertiser with Partner Plus Media, you'll have rare and prestigious opportunities for brand exposure in the heights of the luxury space.
Our affluent readers include:
Billionaires: $1 billion+ net worth

Ultra-high-net-worth individuals: $30-999 million+ net worth

Very-high-net-worth individuals: $5-30 million+ net worth

High-net-worth individuals: $1-5 million+ net worth

Top 20% U.S.: $500,000+ net worth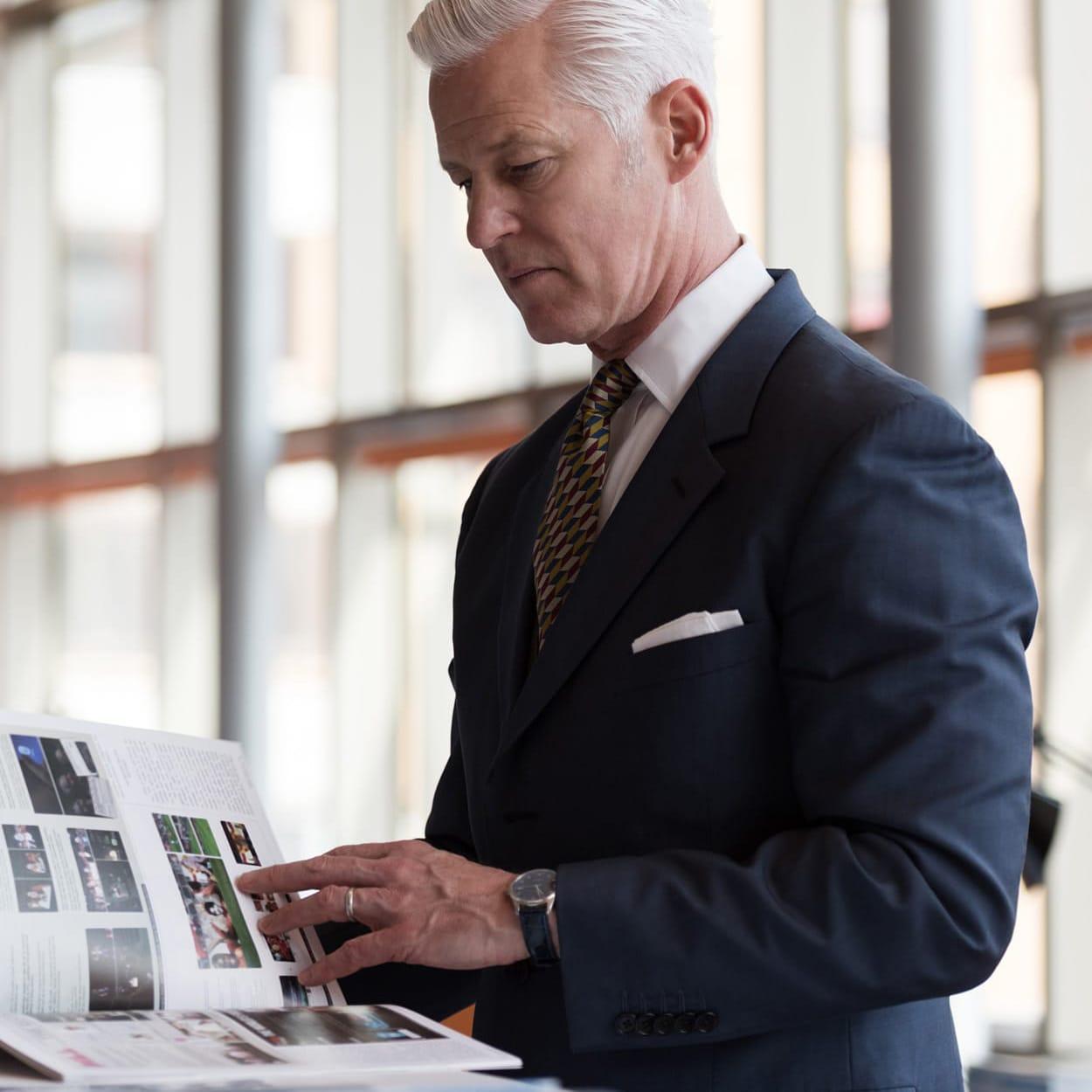 Printed Guides
Place your upscale business in the hands of a readership immersed in their passion for luxury.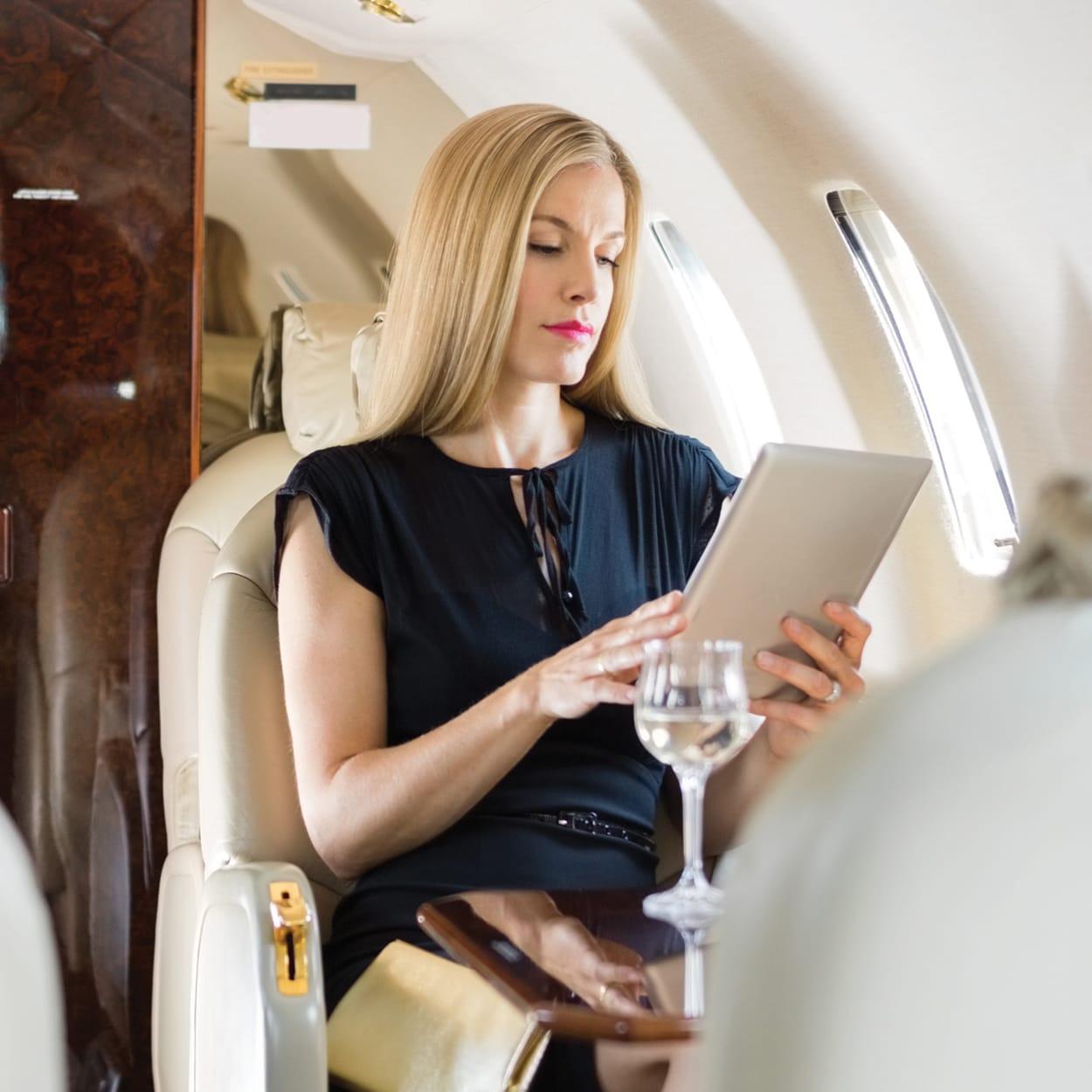 Digital Guides
A visual & audio delight designed for optimum reach, through luxury dealership digital channels.
What's Inside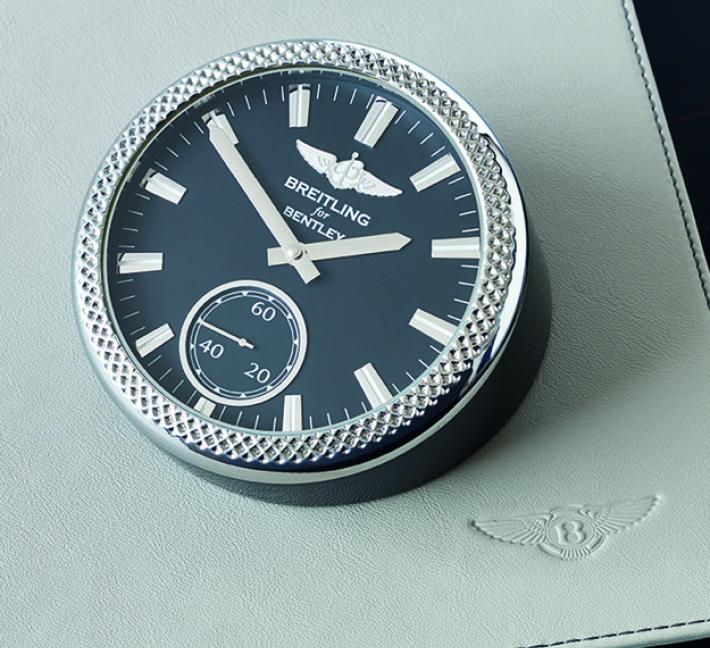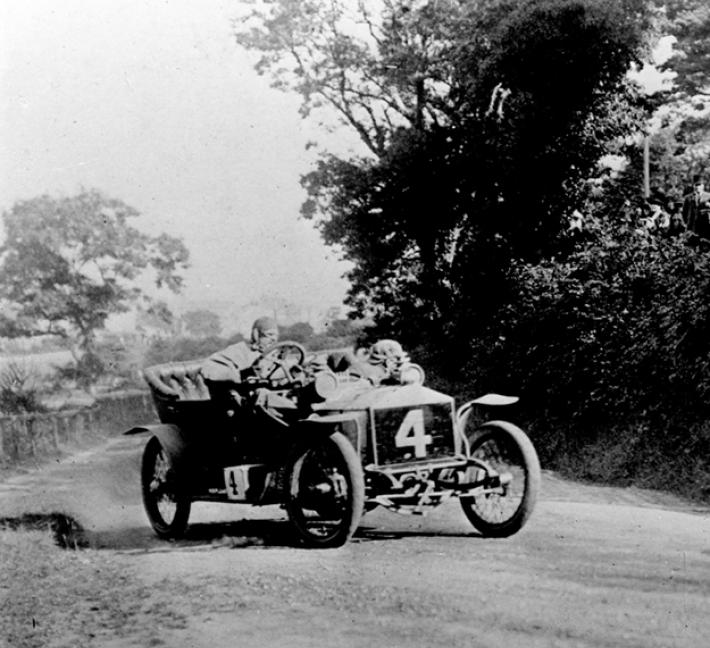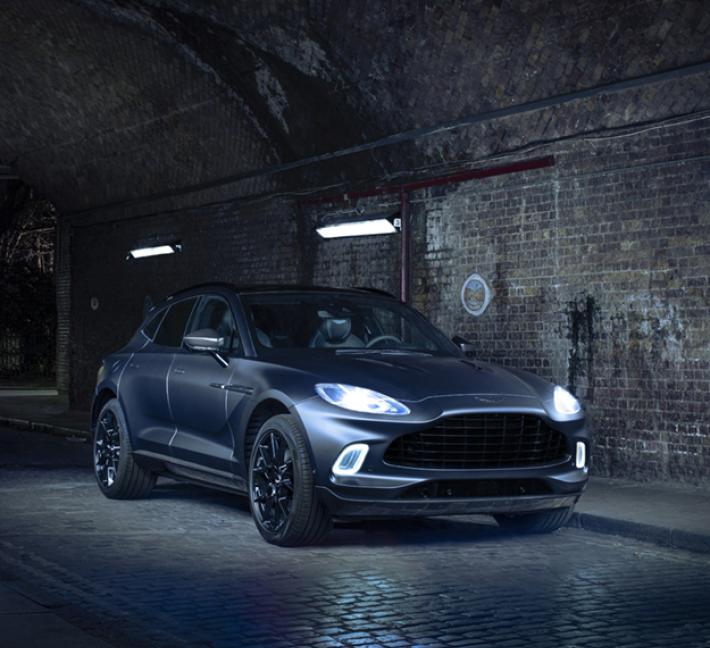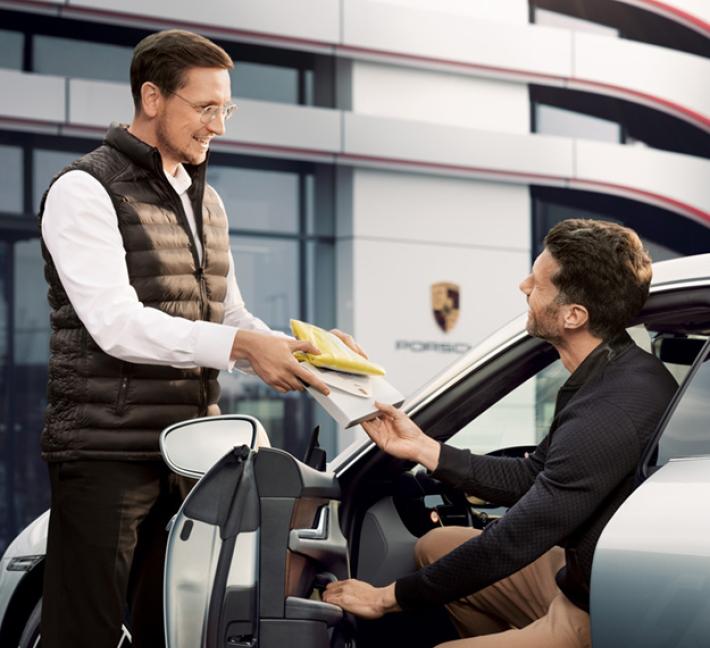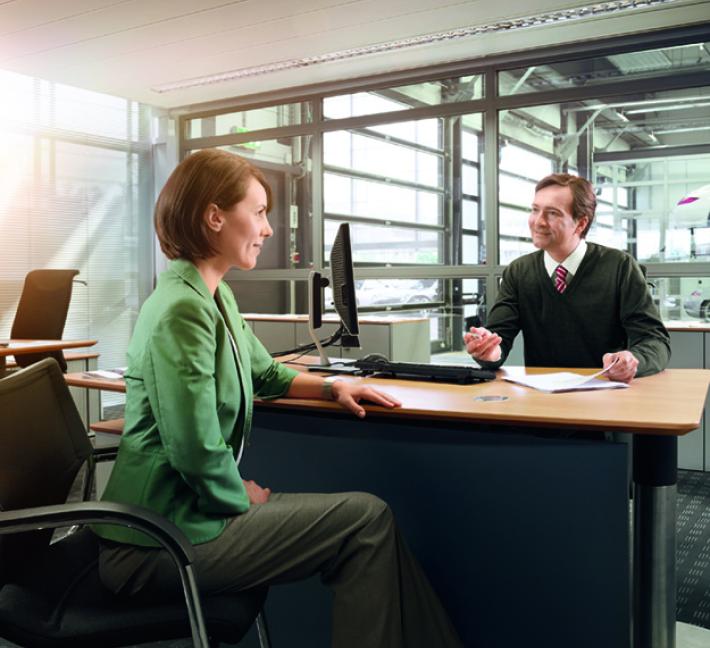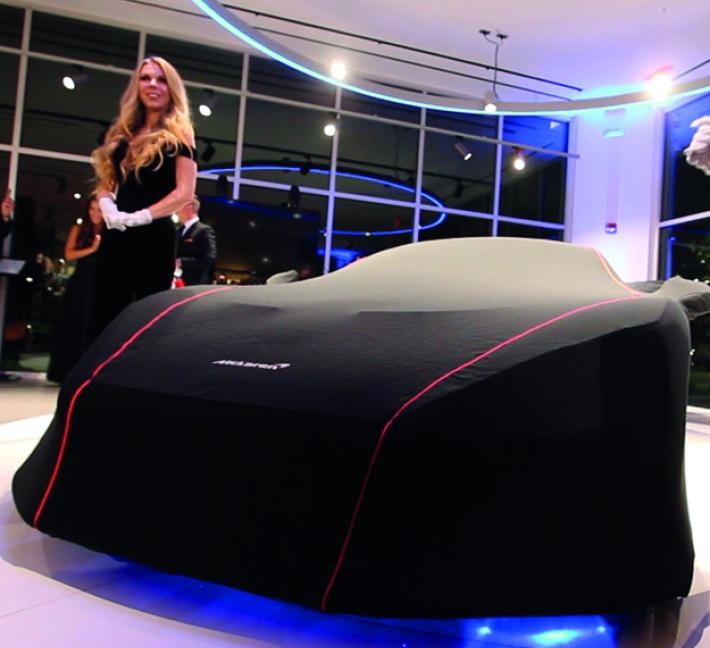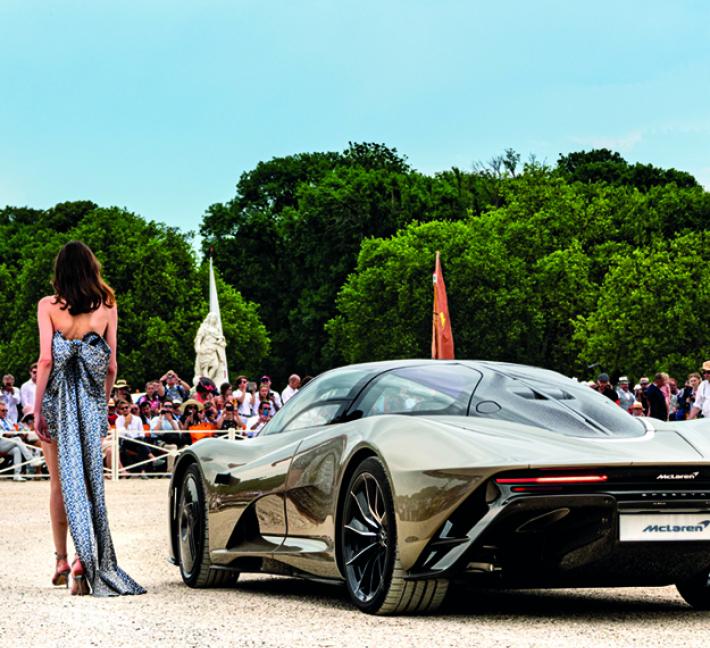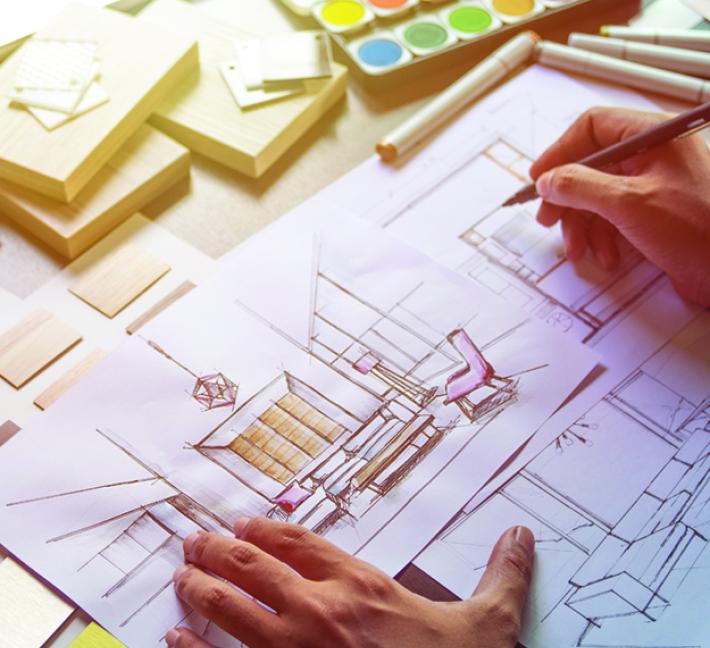 Future Plans & Developments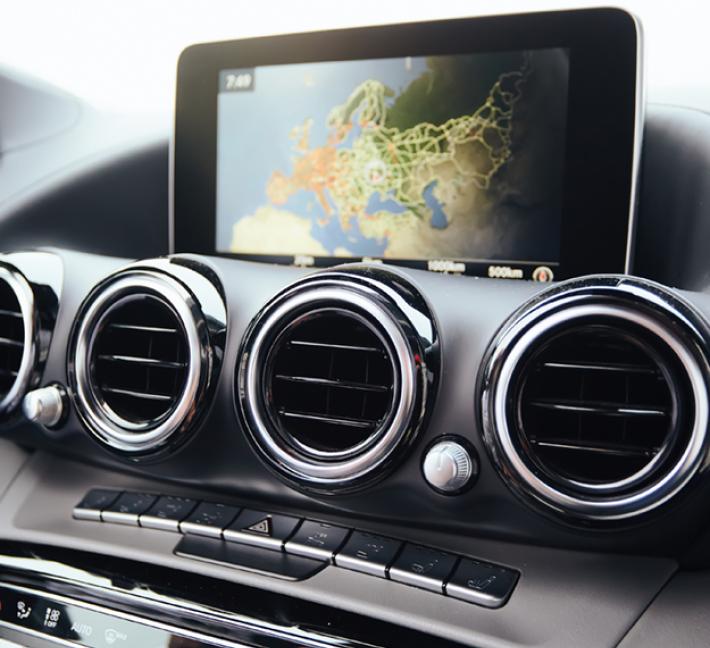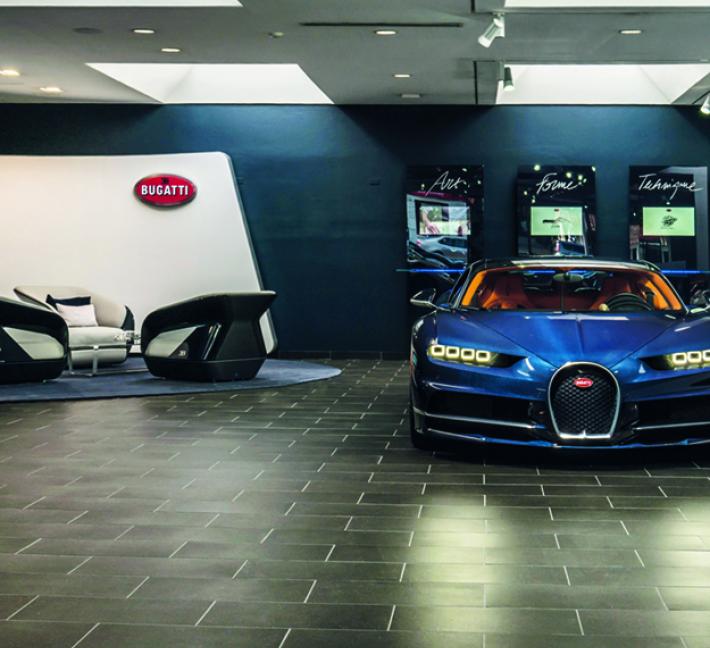 Luxury Car Dealership Showroom Guide and Brochure Advertising - Print
Luxurious publications are presented to an exclusive readership of high-net-worth and ultra-high-net-worth clients. Readers are highly engaged and immersed in their chosen brand.
Each sumptuous 'coffee table' style publication we create is highly retainable and treasured by an exclusive audience that is passionate about the brand and proud to display their passion to others. Individually wrapped copies of these tailor-made printed brochures will be personally presented to clients: new, current and prospective. They'll have premium positioning in customer lounges and service reception areas, and will be gifted as souvenirs at VIP events, track days and 'invitation only' new model launches.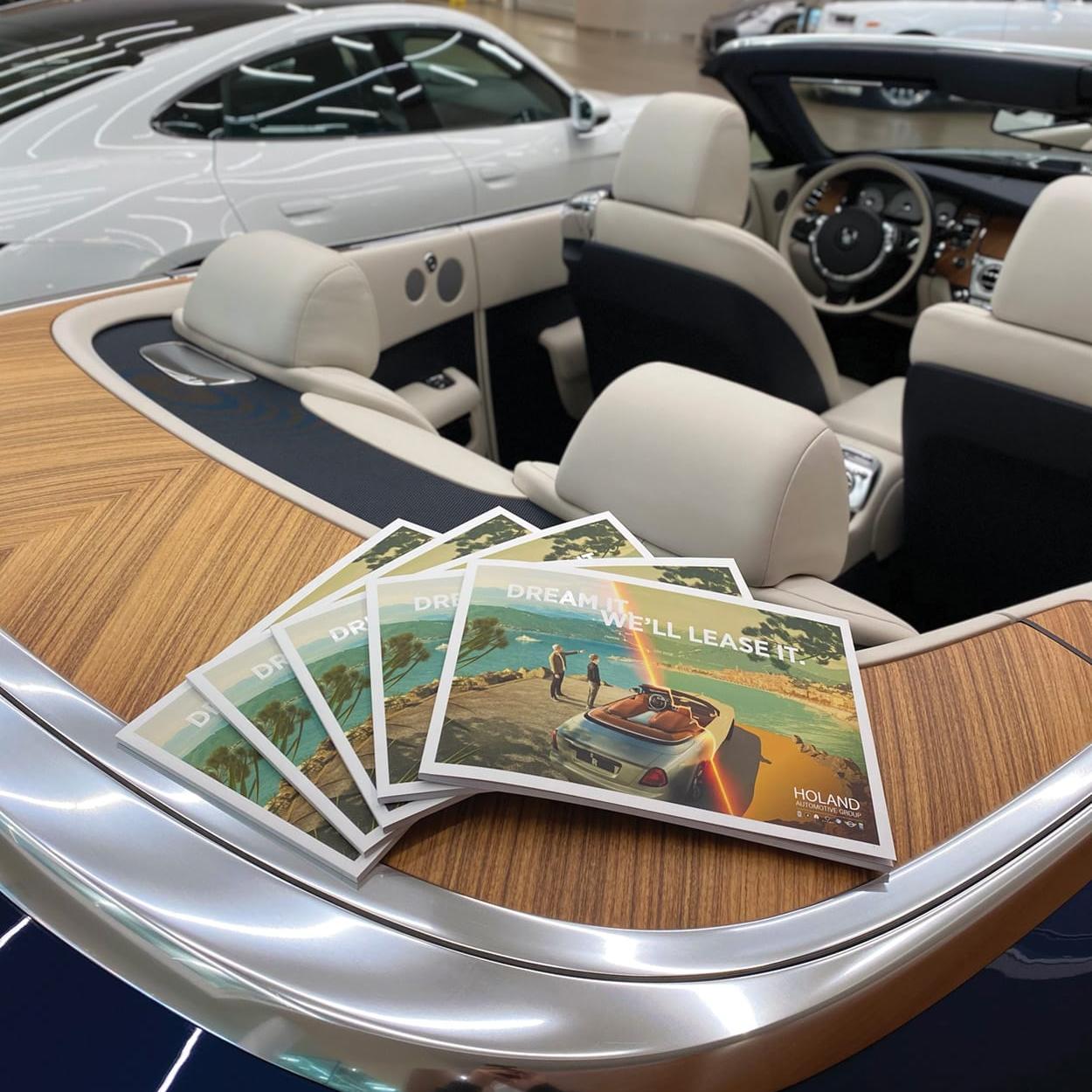 Luxury Car Dealership, Showroom Guide and Brochure Advertising - Digital
The printed guide we create is also provided as an easy-to-share digital e-guide that expands the reach of the publication, ensuring maximum response for your business. These stunning, interactive and immersive e-guides are easy to navigate and feature fluid page-turning technology to give the reader the feel of a real book. Your business website links, GPS links and videos can all be embedded into your e-guide advertisement.
E-guides we create are designed for ease of sharing by the luxury car dealership via SMS and email to its 'opt in' subscriber database and its social media or website pages, ensuring maximum reach and response for your business.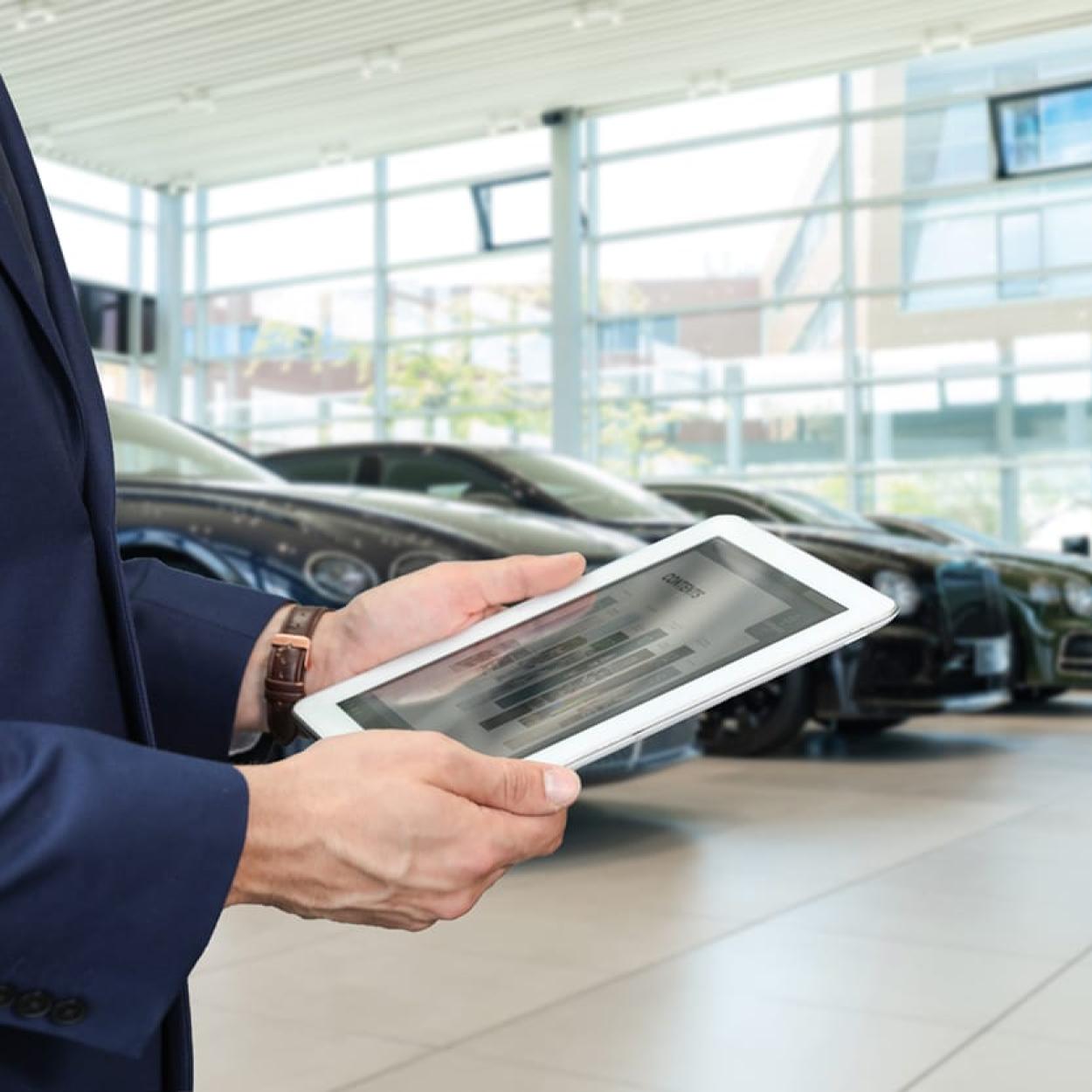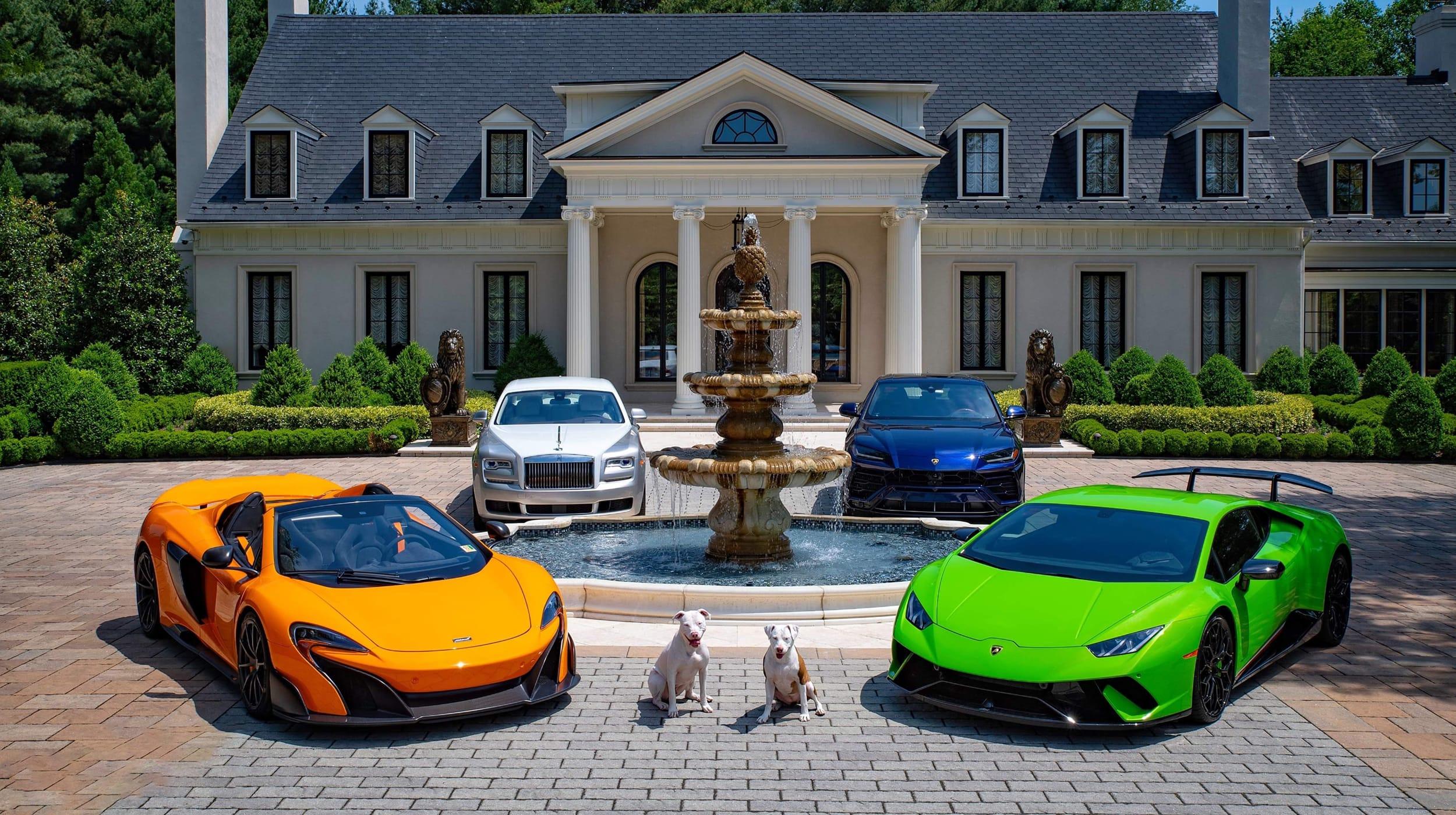 Exclusive Networking & Lasting Partnerships
When the luxury guide is published, you will be invited to visit the dealership you've supported and partnered with. This is a key opportunity for you to introduce yourself and your products and services to the dealership team, and to pick up a copy of the guide. We've seen firsthand how lasting and fruitful partnerships are built this way. The luxury car dealerships we work with are like-minded business people who are looking to make connections with local alignable businesses.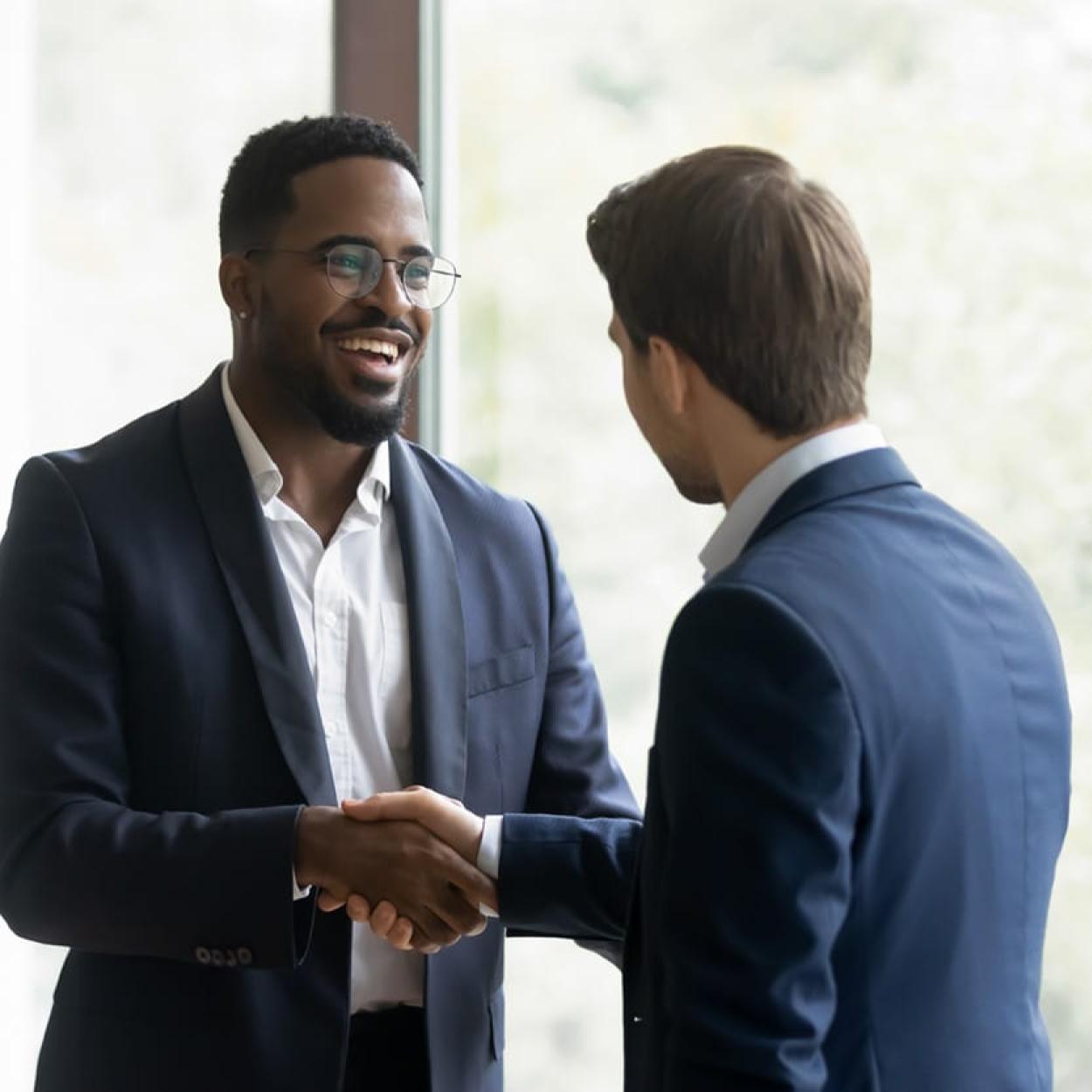 Brands we work with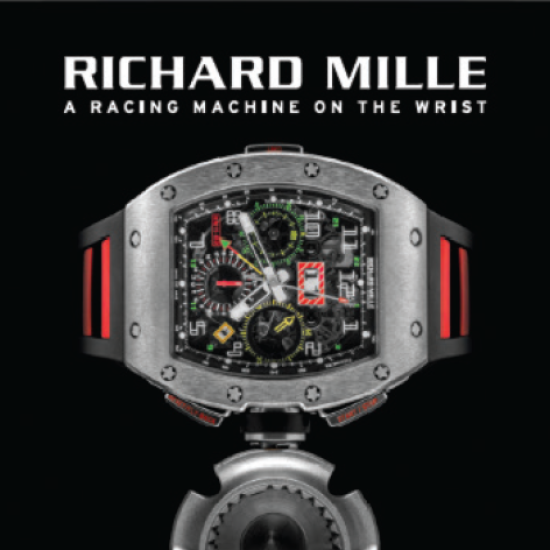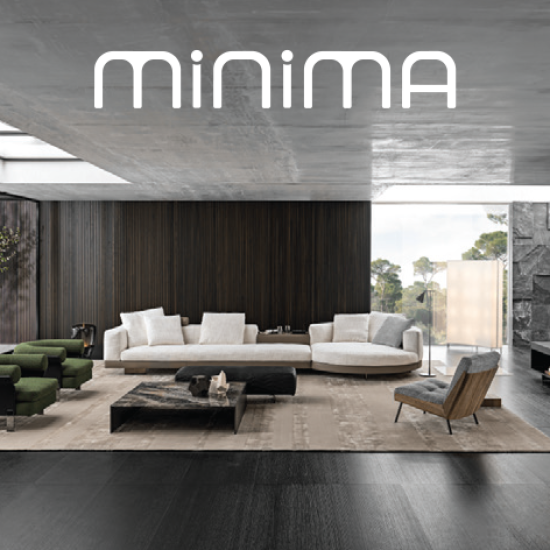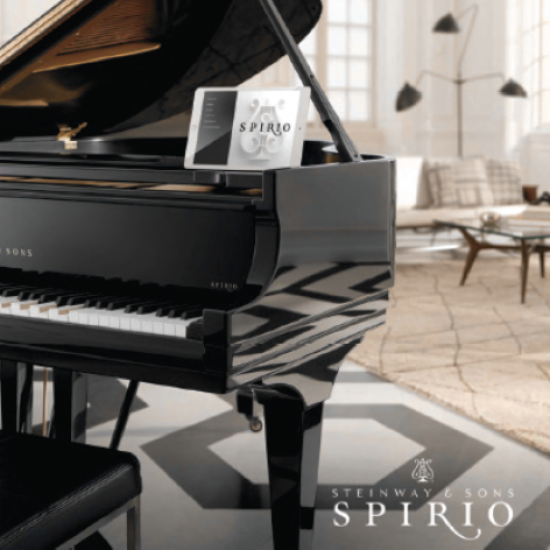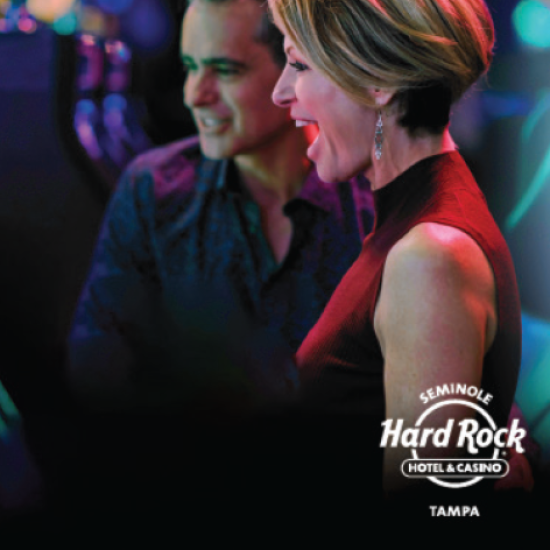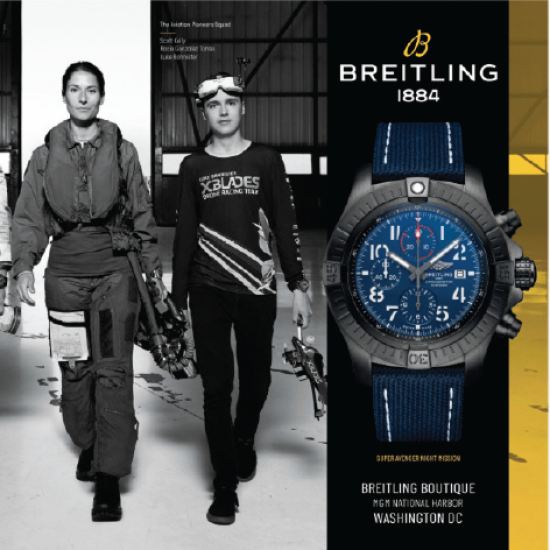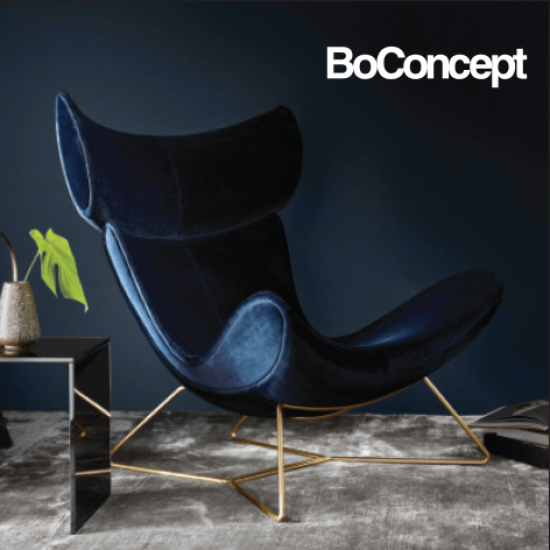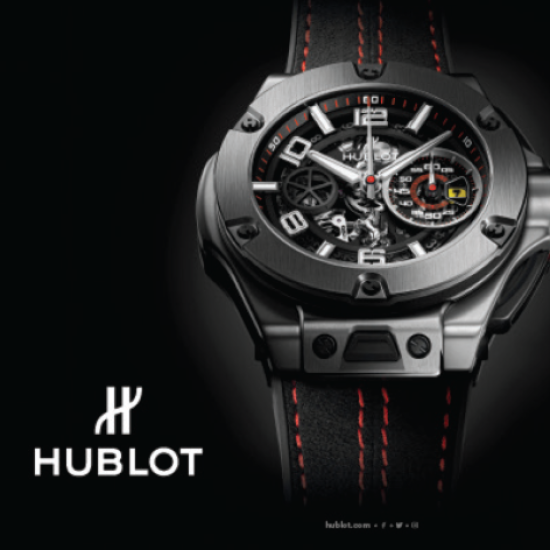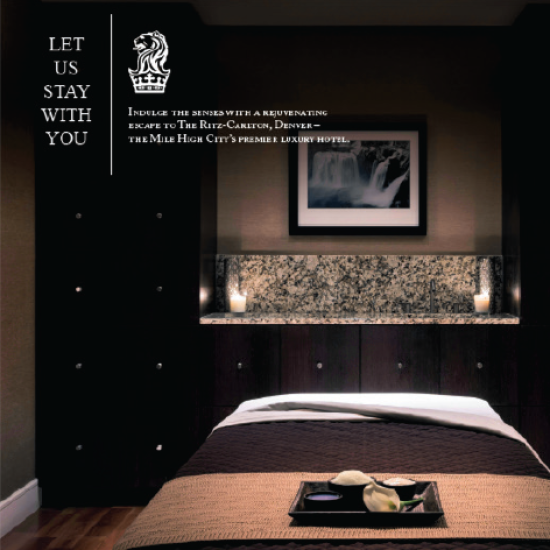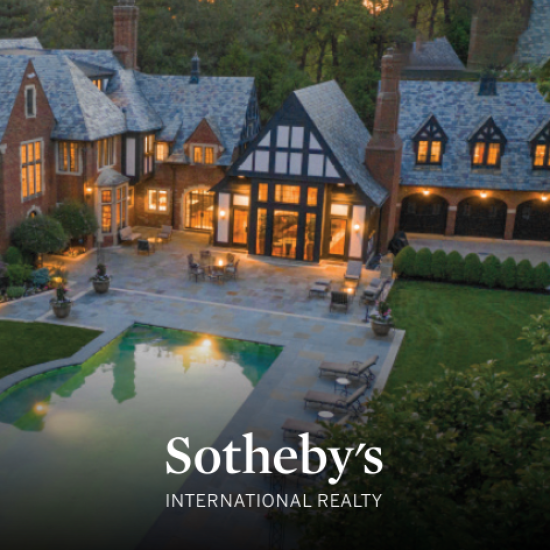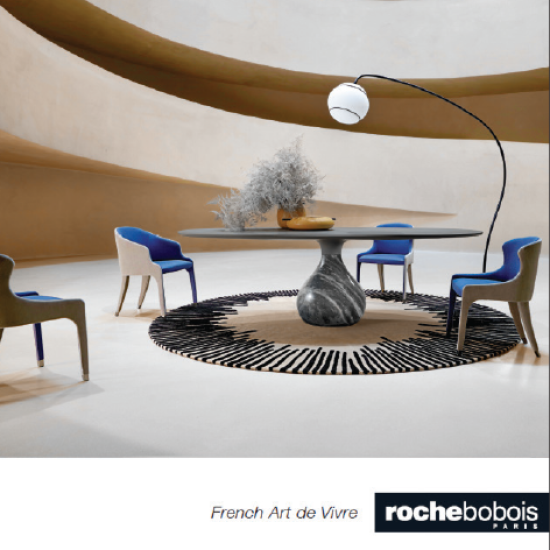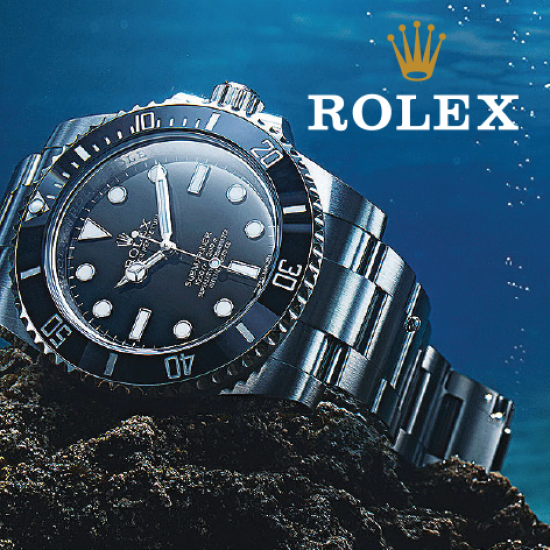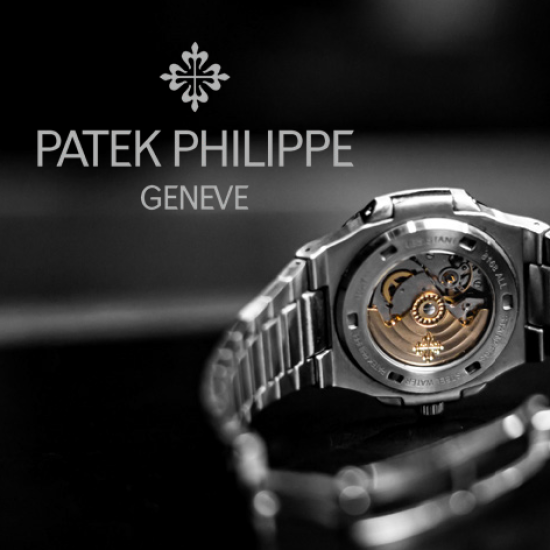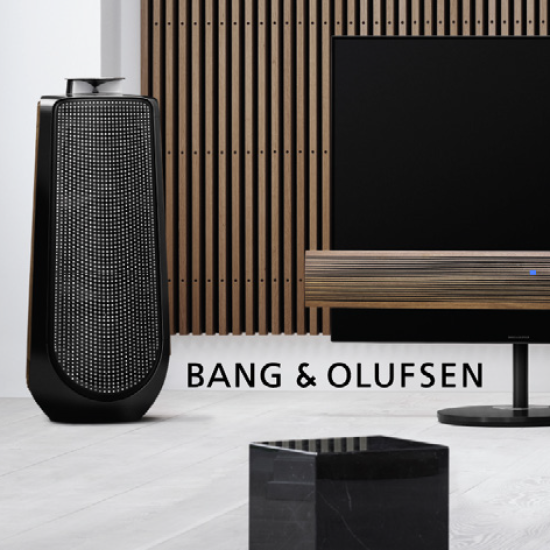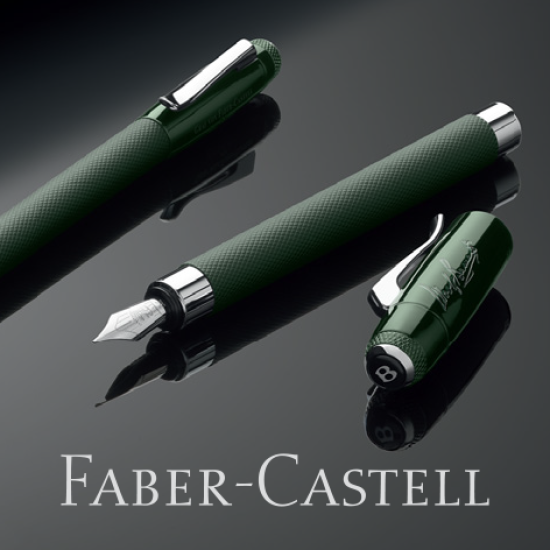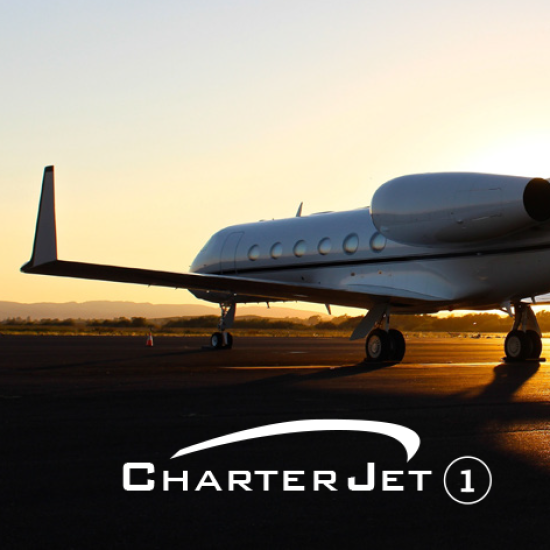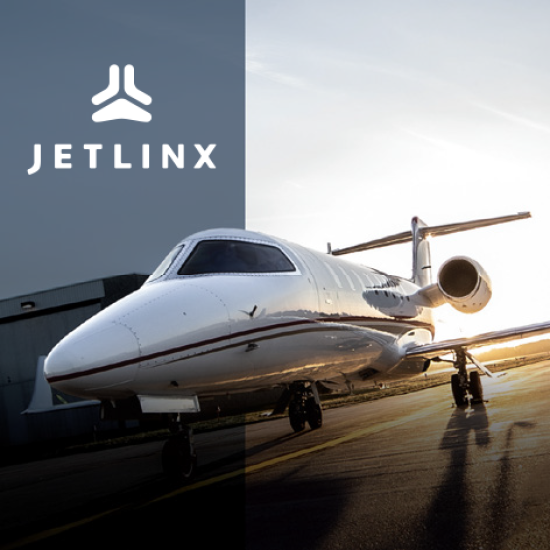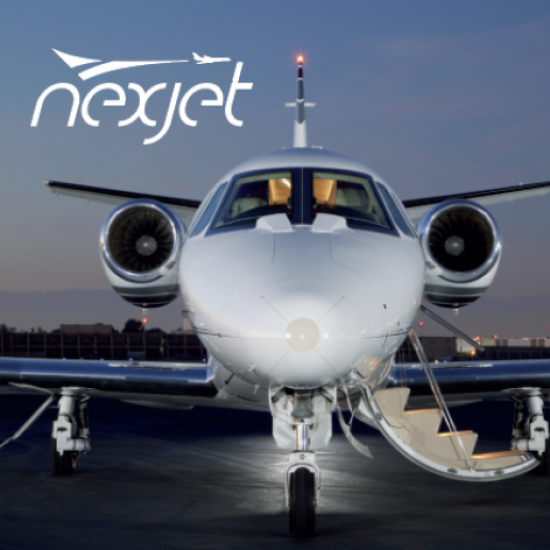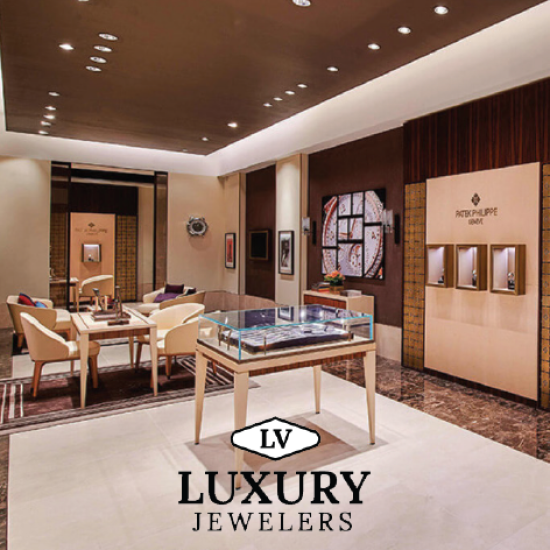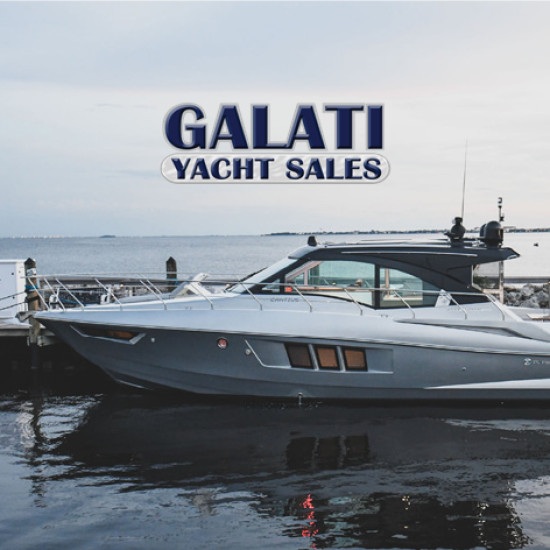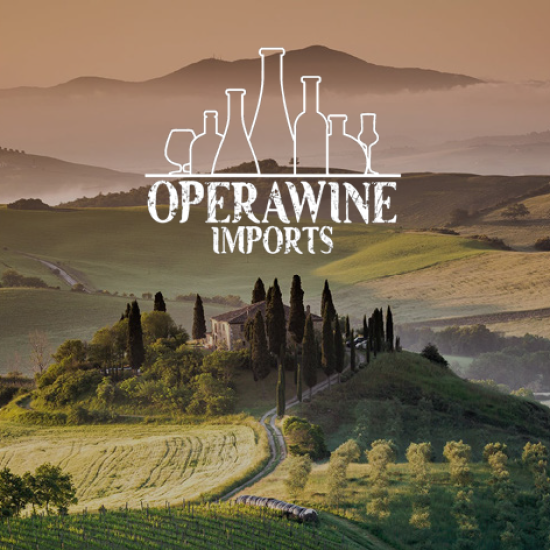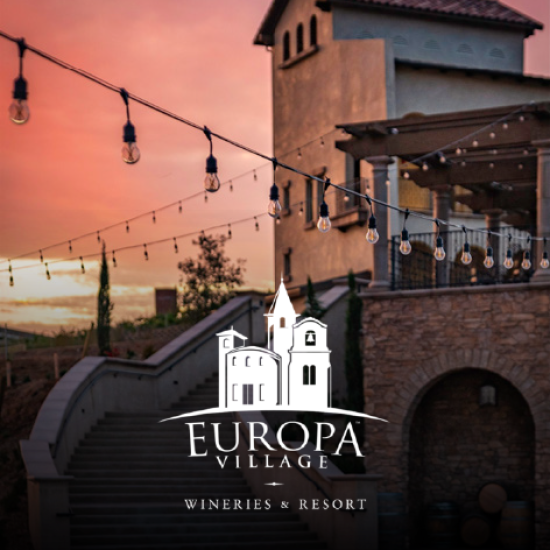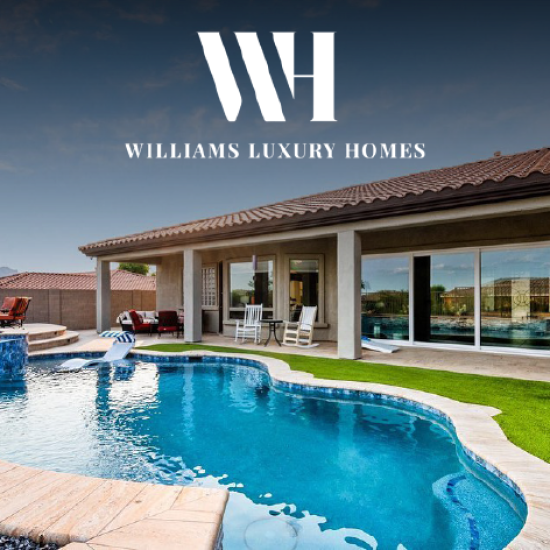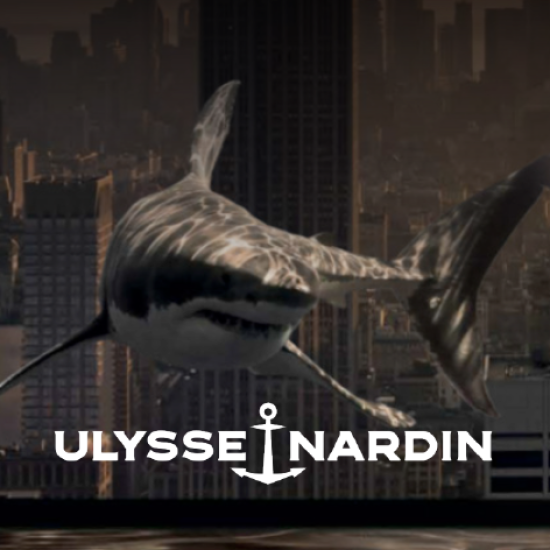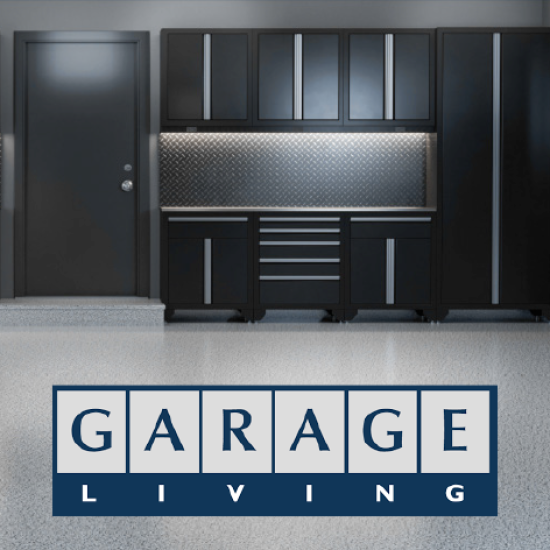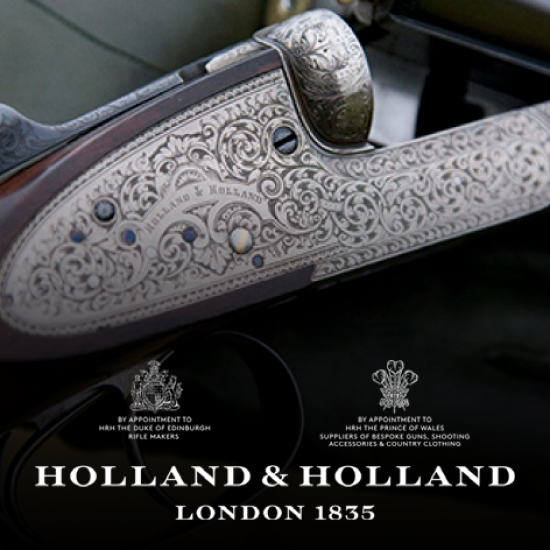 Let's get started today
Choose the placement, the content and the strategy to ensure our affluent audience becomes your customers.
Reviews
We love having happy clients! Here's what the luxury car dealerships we work with said about our products, our customer service & more.