Premium Print & Digital healthcare Marketing, free of cost, for your Hospice and Palliative care agency.
Custom-designed, branded hospice & palliative care guides and brochures to cultivate referral sources, grow your census and increase community engagement & education.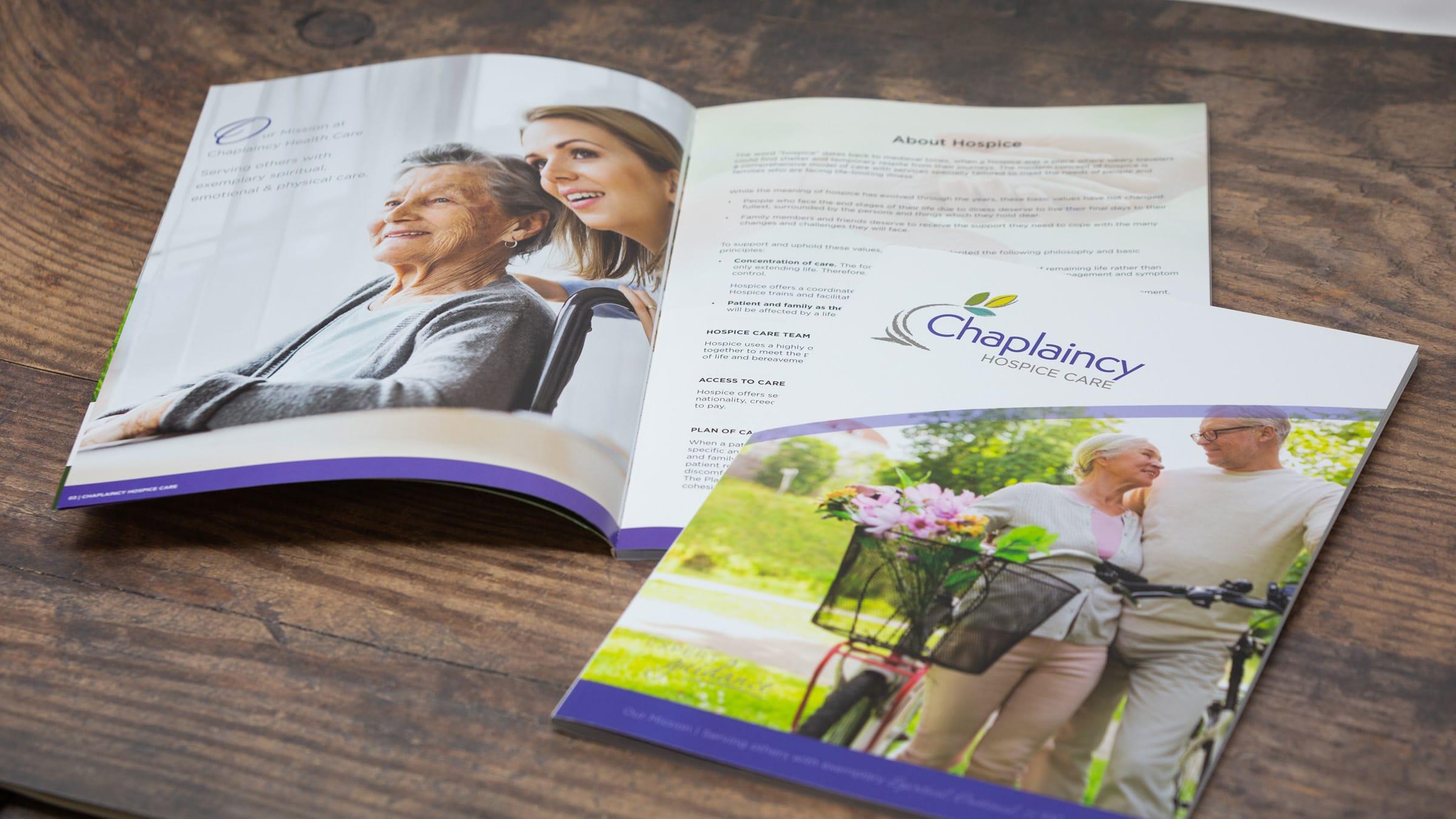 Our mission at Partner Plus Media is to support, reinforce and foster a deeper understanding of your mission, by helping you to spread your message to patients, families, caregivers and the wider local community through custom made hospice resource books, guides and brochures.
With seemingly ever-increasing costs and other perennial challenges associated with Hospice and Palliative care outreach, education and engagement, our unique zero-cost program will not only provide you with some welcome financial relief but will also cover a myriad of topics of your choosing that will help to deepen your communities' understanding around the continuum of care services available. 
Many years of continued success with supplying personalized healthcare and end-of-life publications makes us your natural partner to create a customized hospice and palliative book, guide or brochure that will elevate and enrich your hospice marketing, outreach and referral strategies.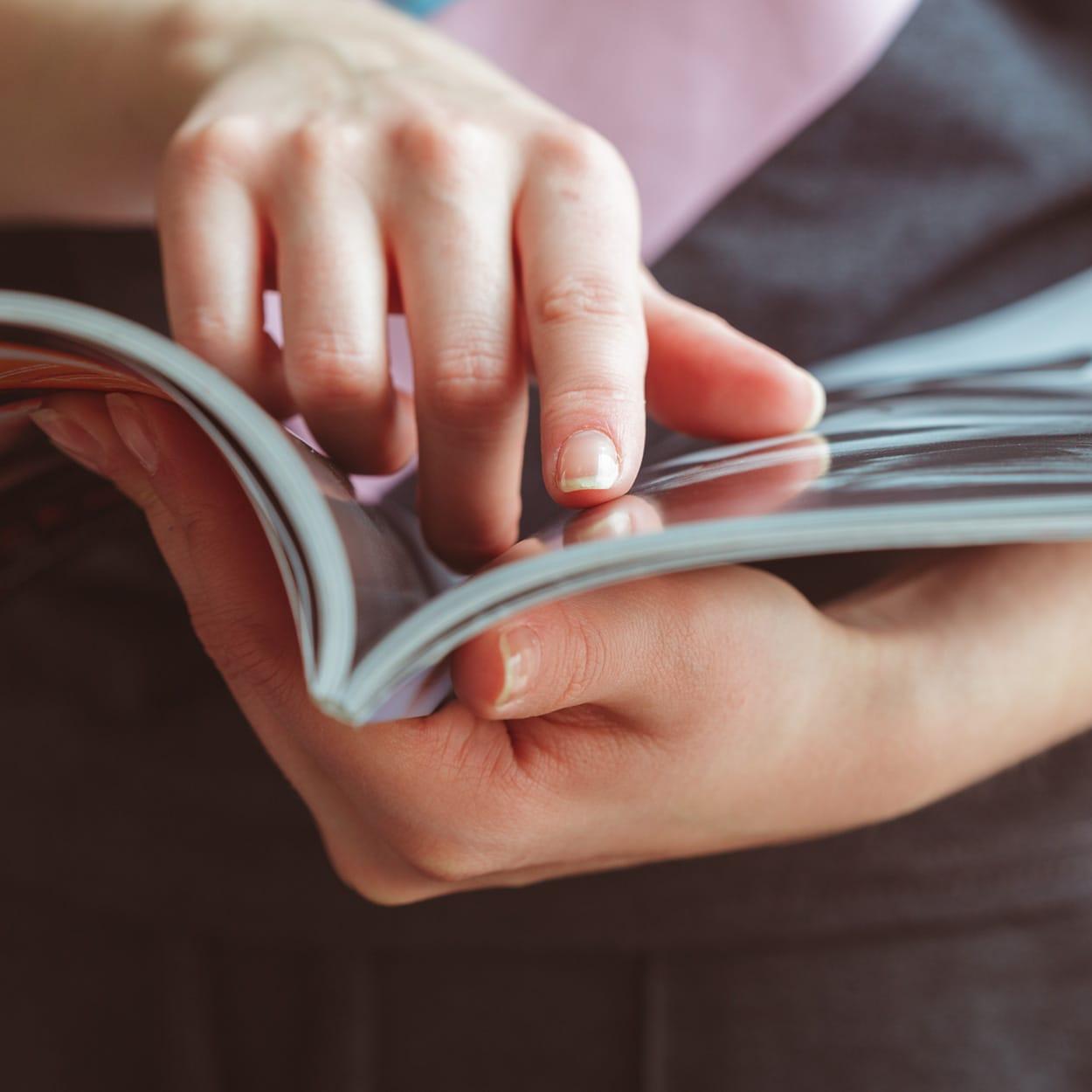 Printed Guides
Premium, customized publications, at zero cost to your hospice.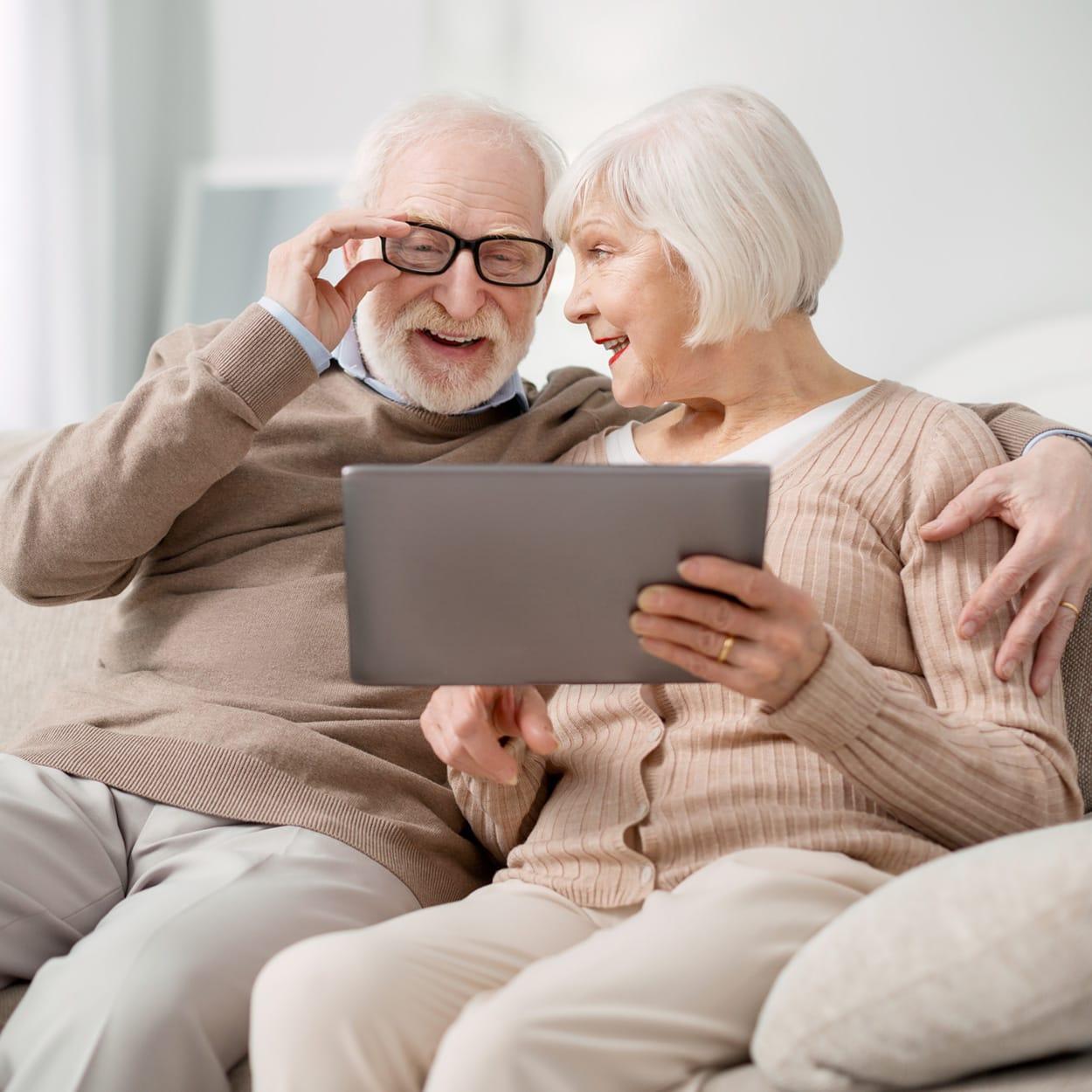 Digital Guides
Reach a wider audience with a shareable and immersive e-guide.
Hospice and Palliative Care Books, Guides and Brochures - Print
Whether it's a hospice and palliative care book, guide or brochure, your custom-made publication will educate and inform the reader about the specific ways your hospice organization provides end-of-life caregiving, giving them comprehensive insight into hospice and palliative care and setting you apart from other hospice providers in your community.
This entire hospice and palliative care marketing and education program is supplied at no cost to you, inclusive of design, print and shipping. The full cost is offset by the inclusion of appropriate advertisers whose carefully selected products and services will meet the needs of your patients, their families and caregivers. 
We will source suitable alignable advertising partners; however, for your complete peace of mind, you will retain a discretionary power of veto on all advertising content.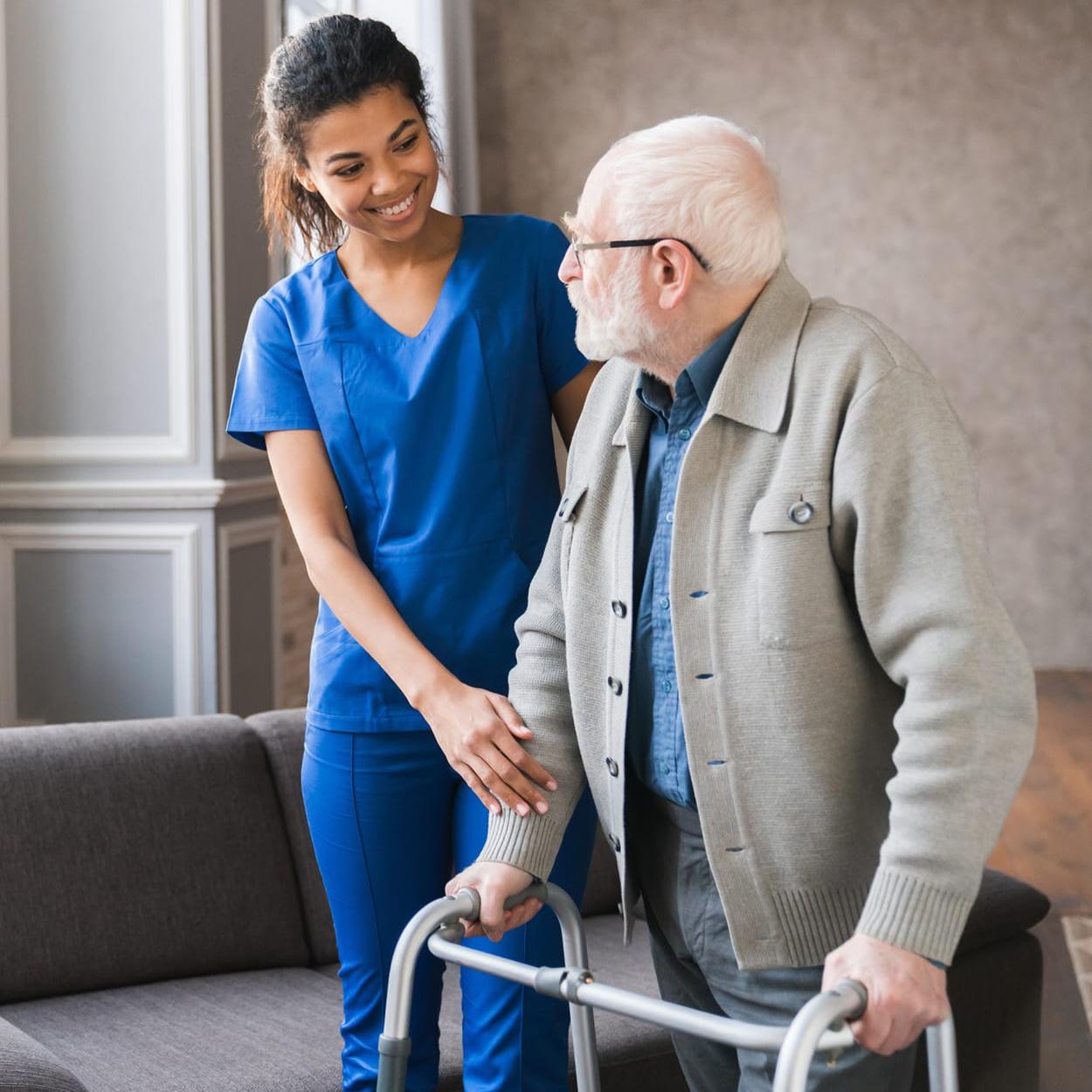 What's Inside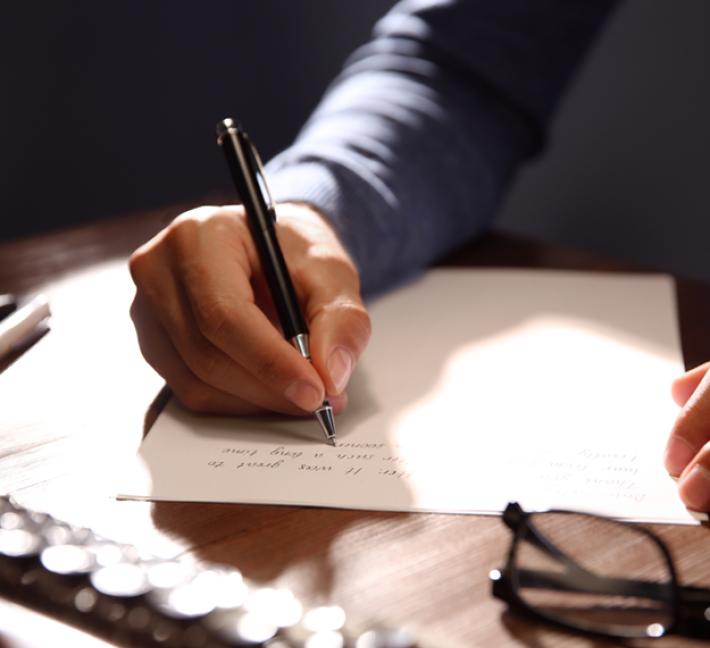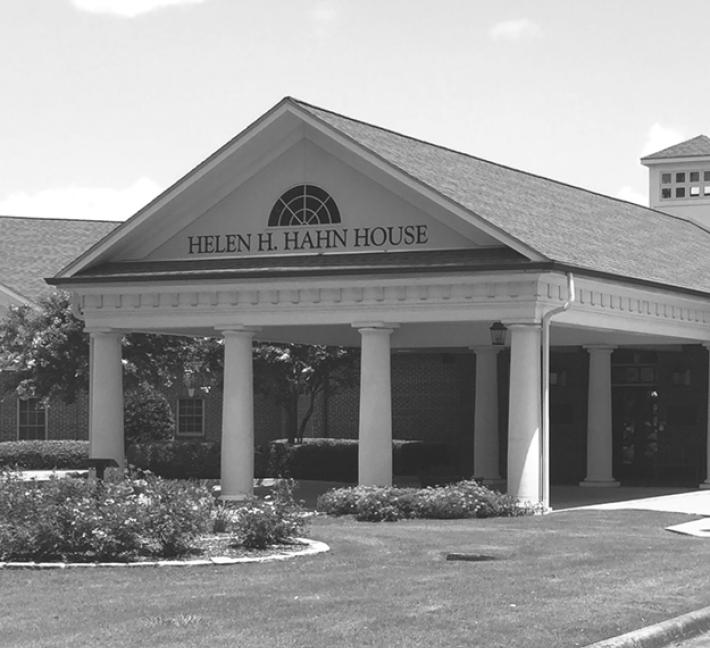 Your Organization's History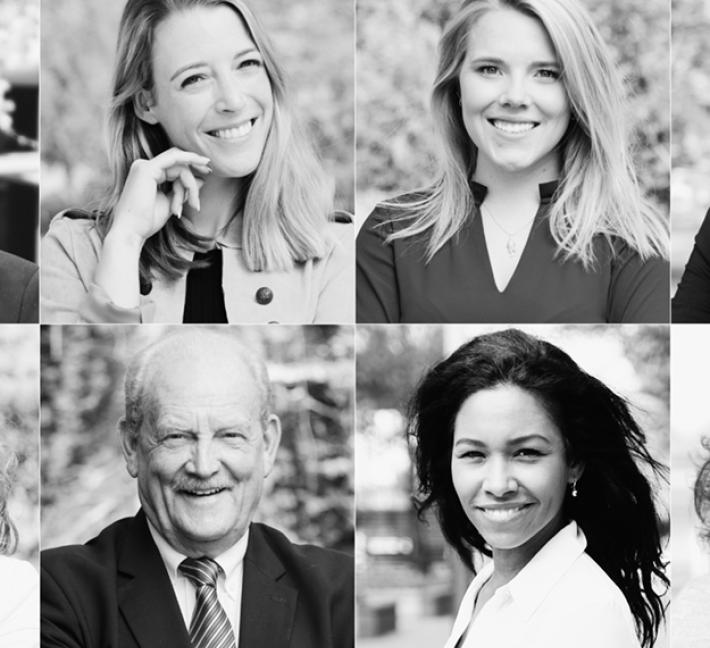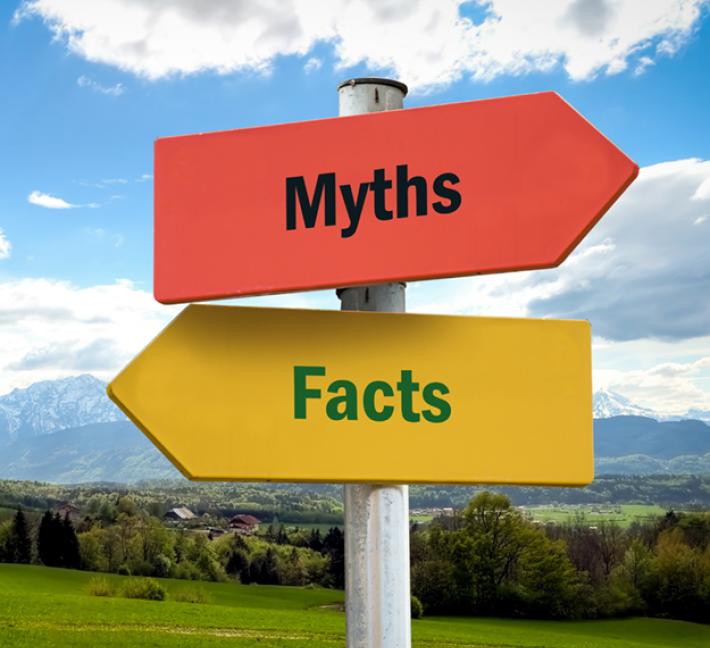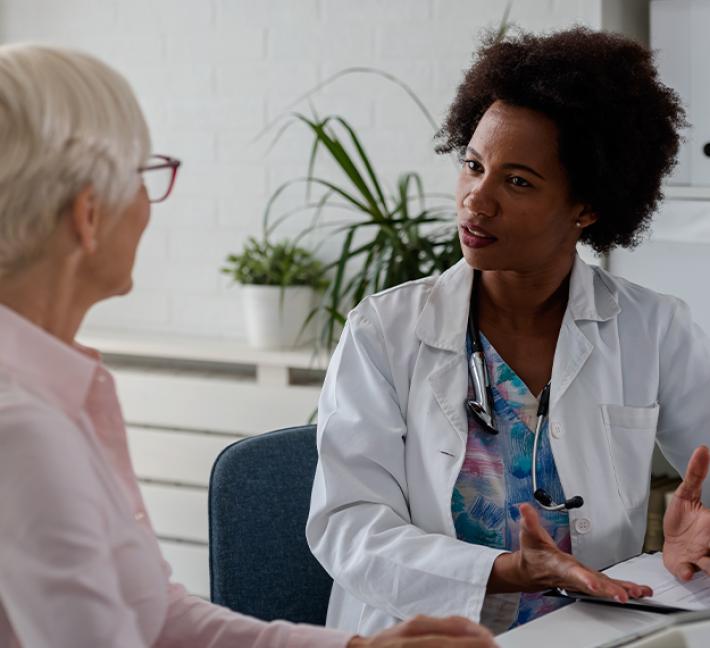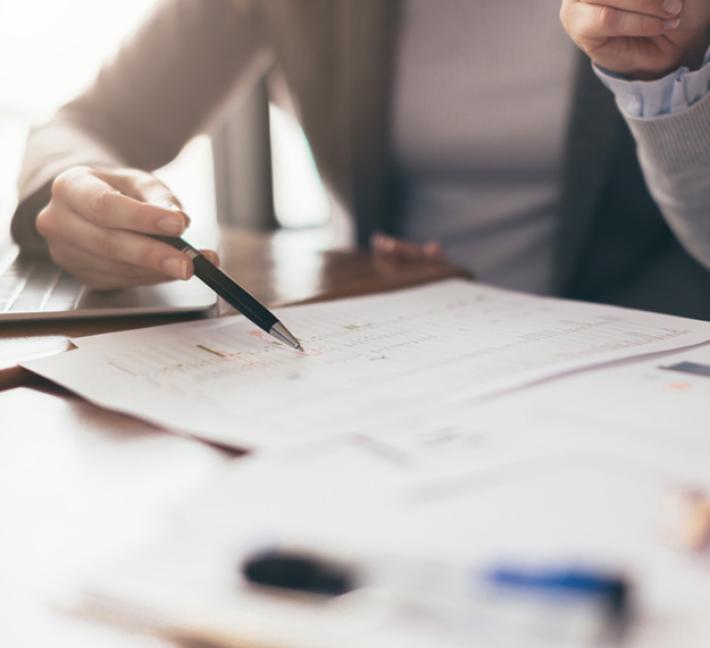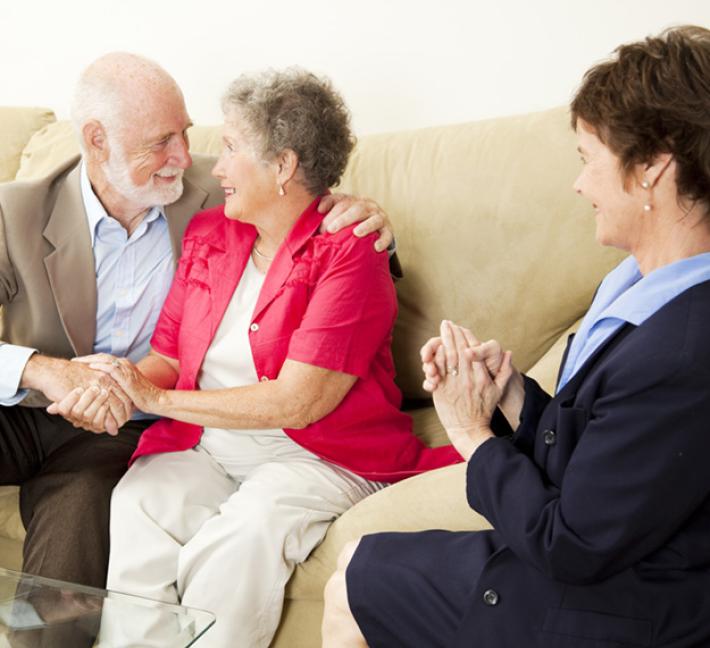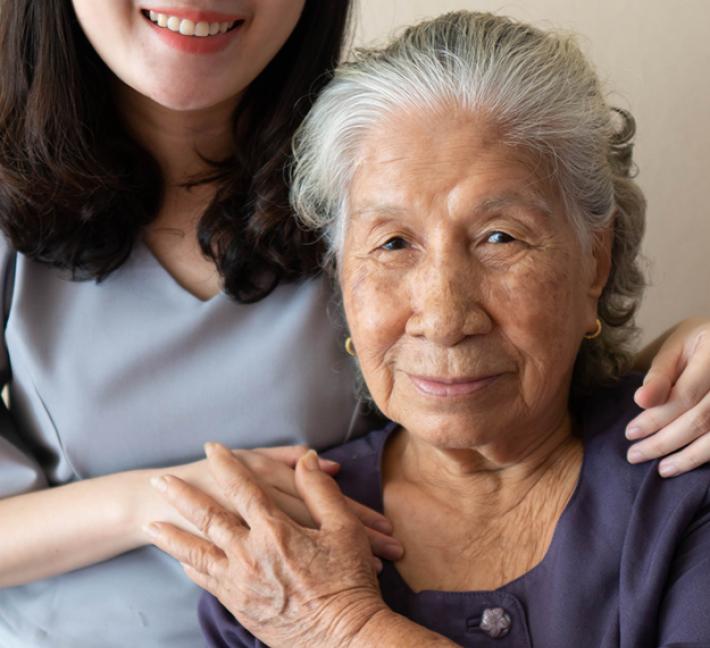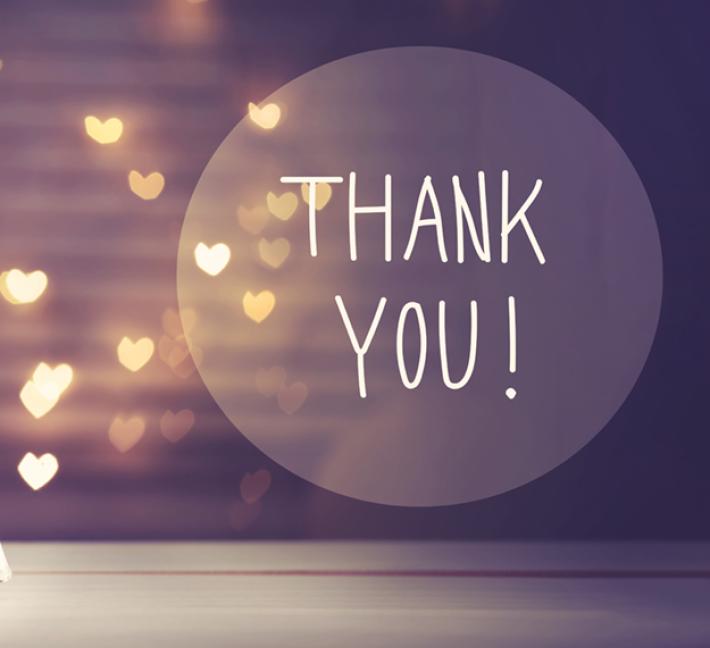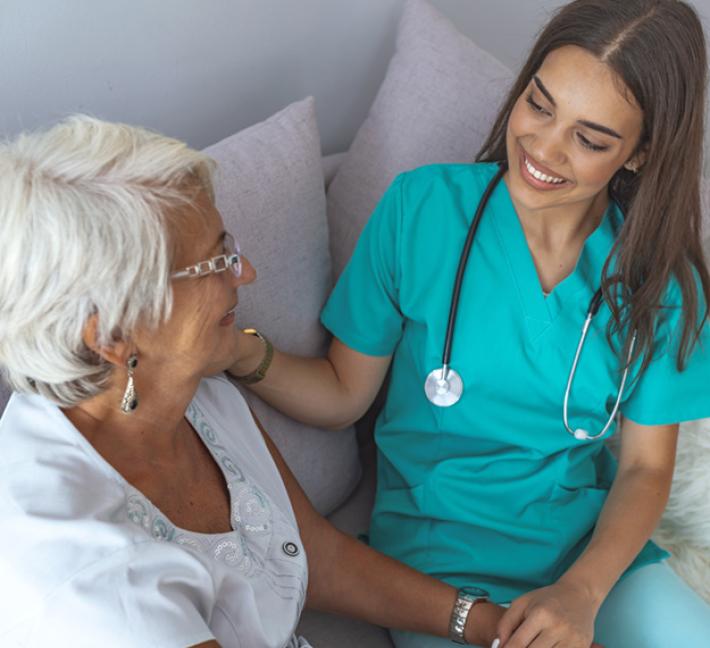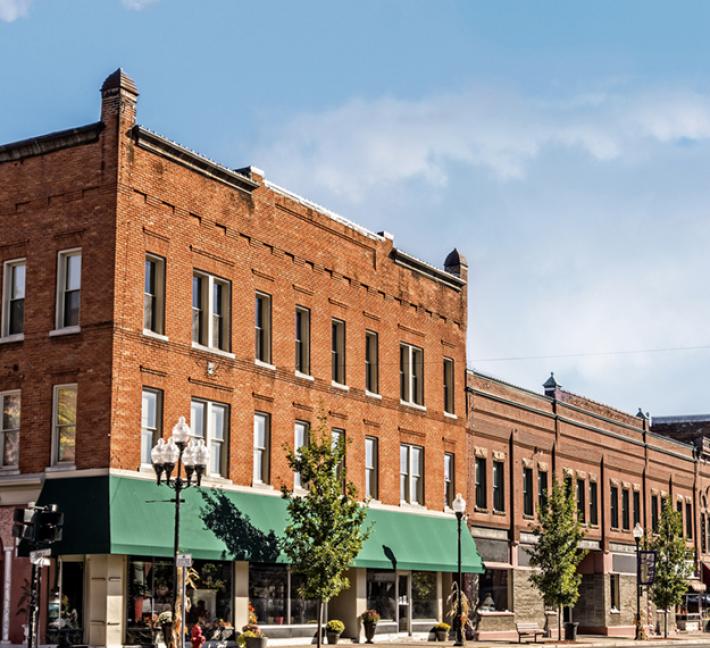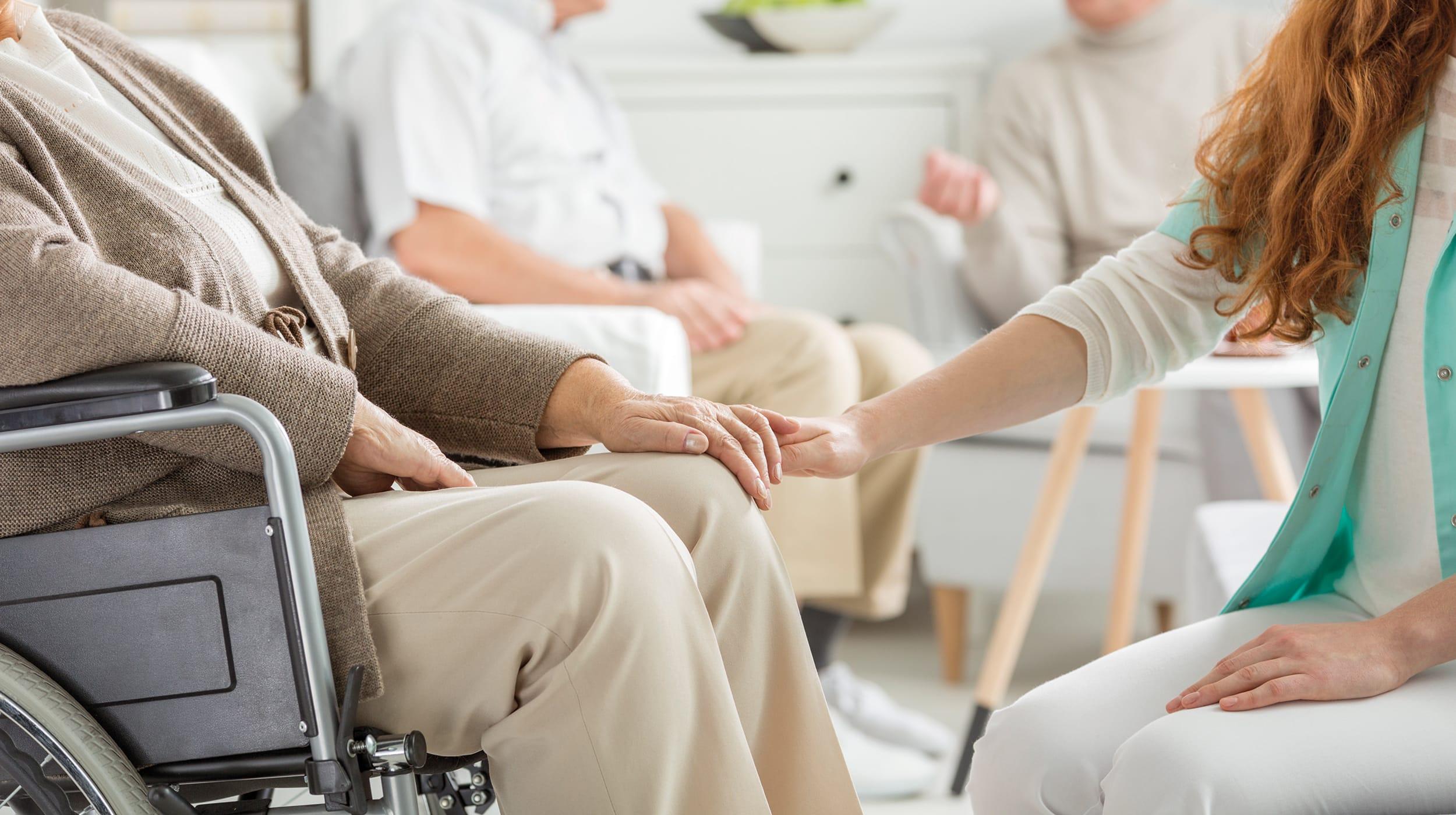 Hospice and Palliative Care Books, Guides and Brochures - Digital
In the 21st century, the addition of a digital marketing element is essential and will help to maximize your reach. To complement your printed publication, we will also produce a replica e-guide. With just a click of a link, this digital hospice and palliative care marketing resource allows recipients access to your publication on their preferred device. This versatile tool can be shared with consummate ease in text messages, emails, and your social media and web pages. Additionally, your e-guide lets you make use of other digital assets, such as a video tour of your facilities or a link to your donations page.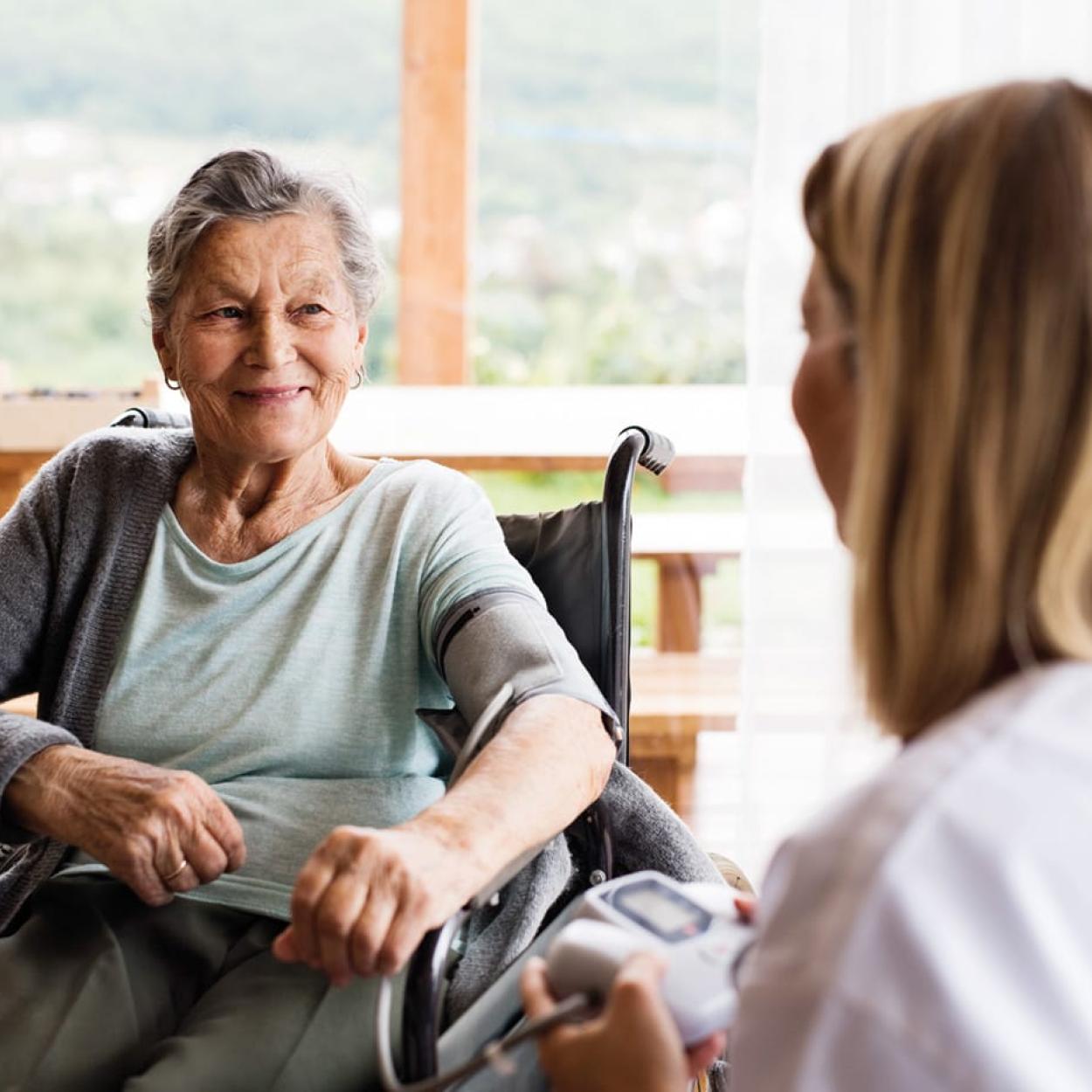 2023 AMN Aspect Awards
Place: Winner
Provider/Operator/Company: Partner Plus Media/HPH Hospice, a Chapters Health Affiliate
Industry: Hospice & Palliative Care
Category: Print, Direct Mail & Billboard Campaign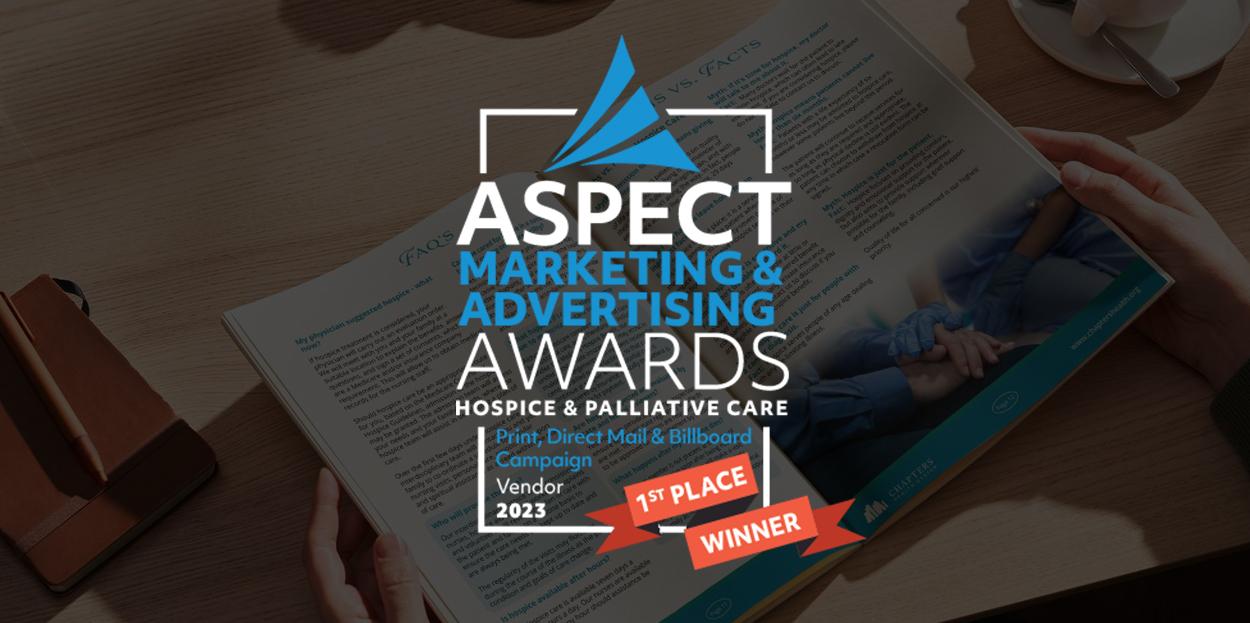 National Partnership for Healthcare & Hospice Innovation
We are a Preferred Vendor for National Partnership for Healthcare & Hospice Innovation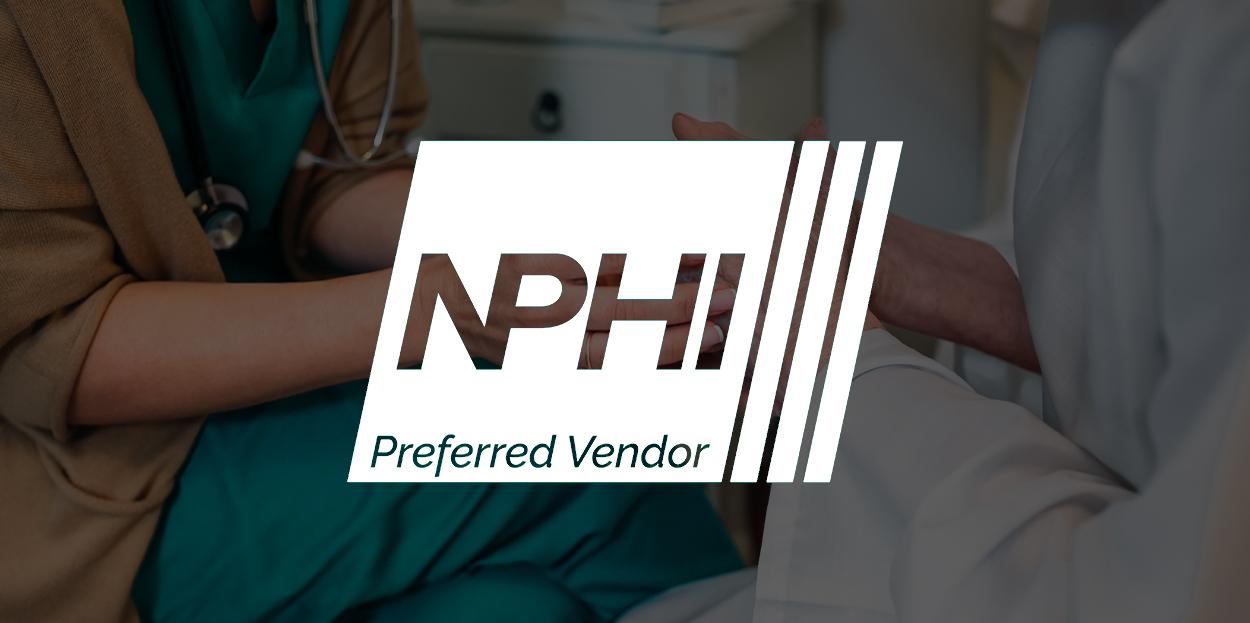 National Hospice and Palliative Care Organization
We are a Strategic Partner of National Hospice and Palliative Care Organization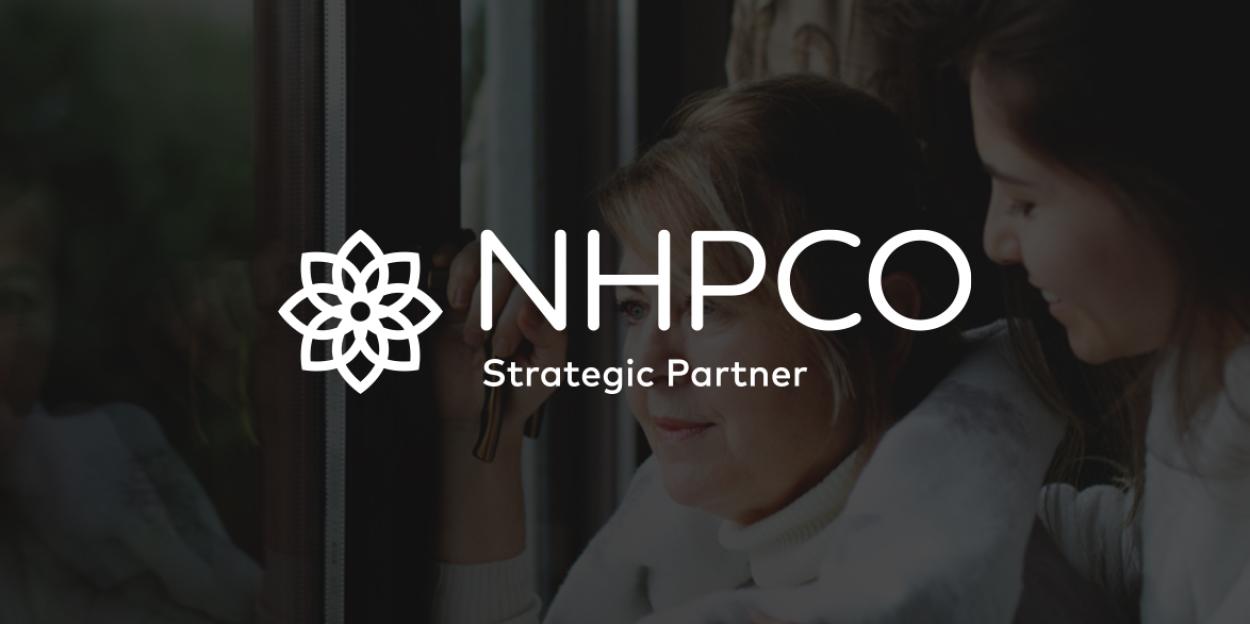 Let's get started today
Click to find out more about how our no-cost, premium quality hospice and palliative care publications can help you to cultivate referral sources and increase community engagement & education.
Reviews
We love having happy clients! Here's what the hospice and palliative care organizations we work with said about our products, our customer service & more.
Brands we work with