Boost your bottom line with targeted local community print and digital, hospice and palliative care agency advertising and networking
We are privileged to work with amazing hospices and palliative care providers throughout North America. We supply specialist end-of-life guidance to patients, their families and the local community. Together with the help of alignable local businesses, we are changing the way communities handle end-of-life. 
Laser targeting for your business reaches a relevant local audience that has an immediate need for your products and services.

Establish a beneficial lasting partnership with a like-minded local business or non-profit organization.

An emotionally engaged and responsive readership.

Highly retainable, repeat use reference resource ensuring maximum exposure for your business.

Drive traffic to your website through versatile digital e-guides.

Provide vital community support to local families.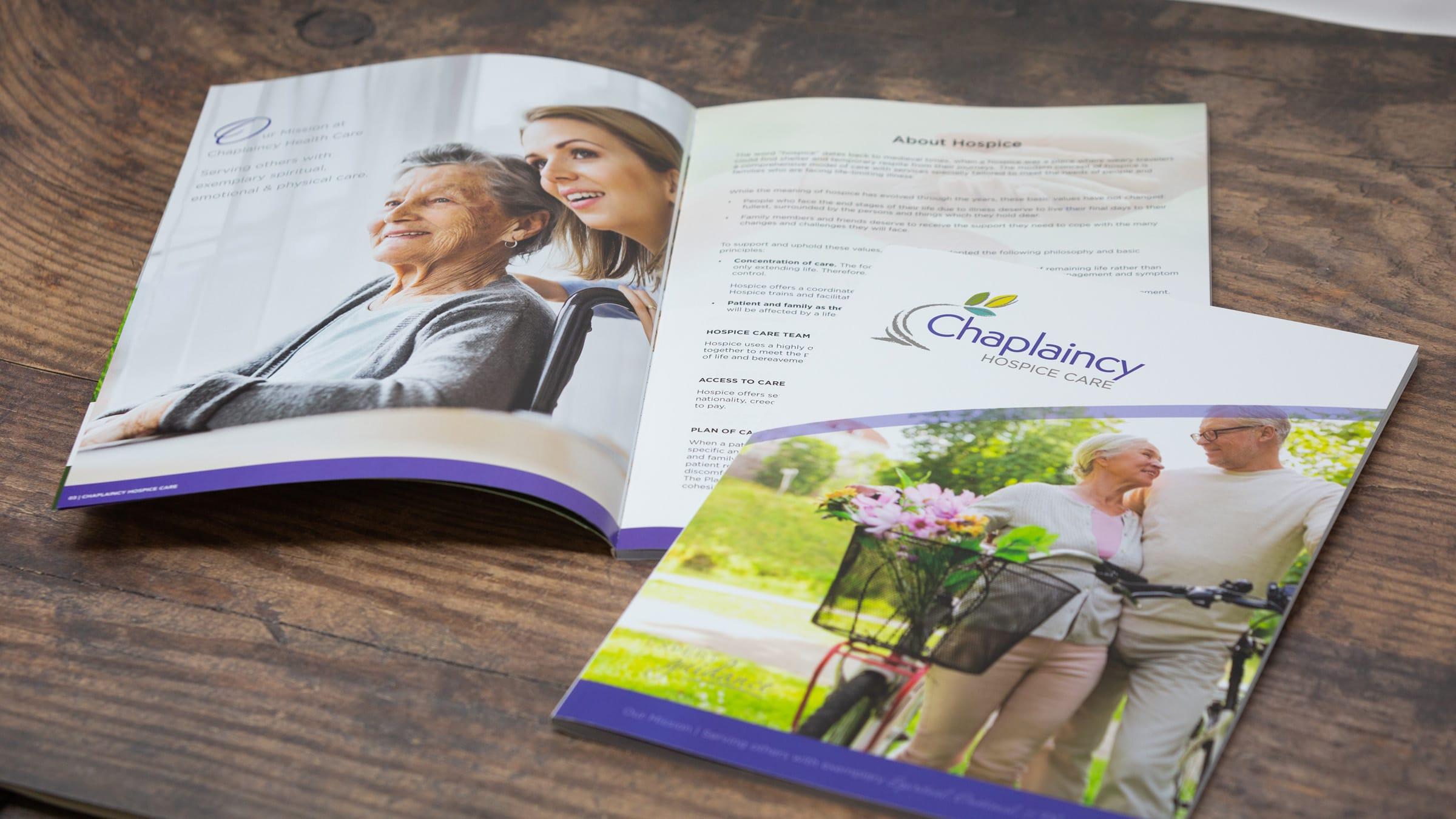 Local and National Advertising with Hospice & Palliative Care Providers
When the time comes for a family to place a loved one in the care of a local hospice, it is an incredibly difficult time. As well as dealing with challenging emotions, there's much to plan and organize, and a lot of information to take in. Our hospice and palliative care partners work intimately with each patient and family, compassionately and expertly helping them through this difficult time, often described as the 'end-of-life journey'. 
At this time, families will require the help of products and services provided by alignable local businesses. If your business offers products or services that can meet the needs of families and their loved ones, whether that's practically, emotionally or something else, you could be an excellent candidate to be a hospice and palliative care advertising partner.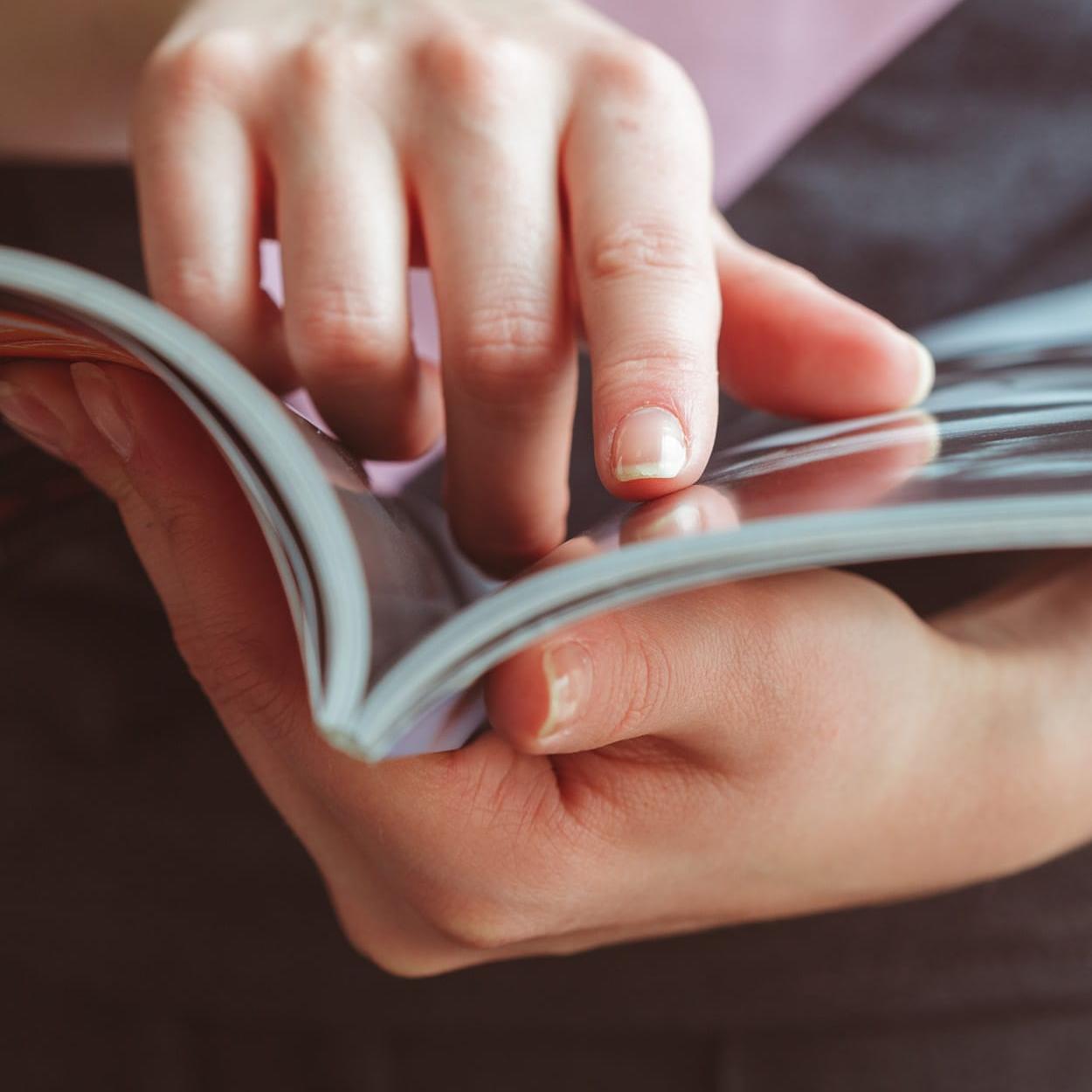 Printed Guides
Compelling content and design, consumed by families, engaged and in need of your support.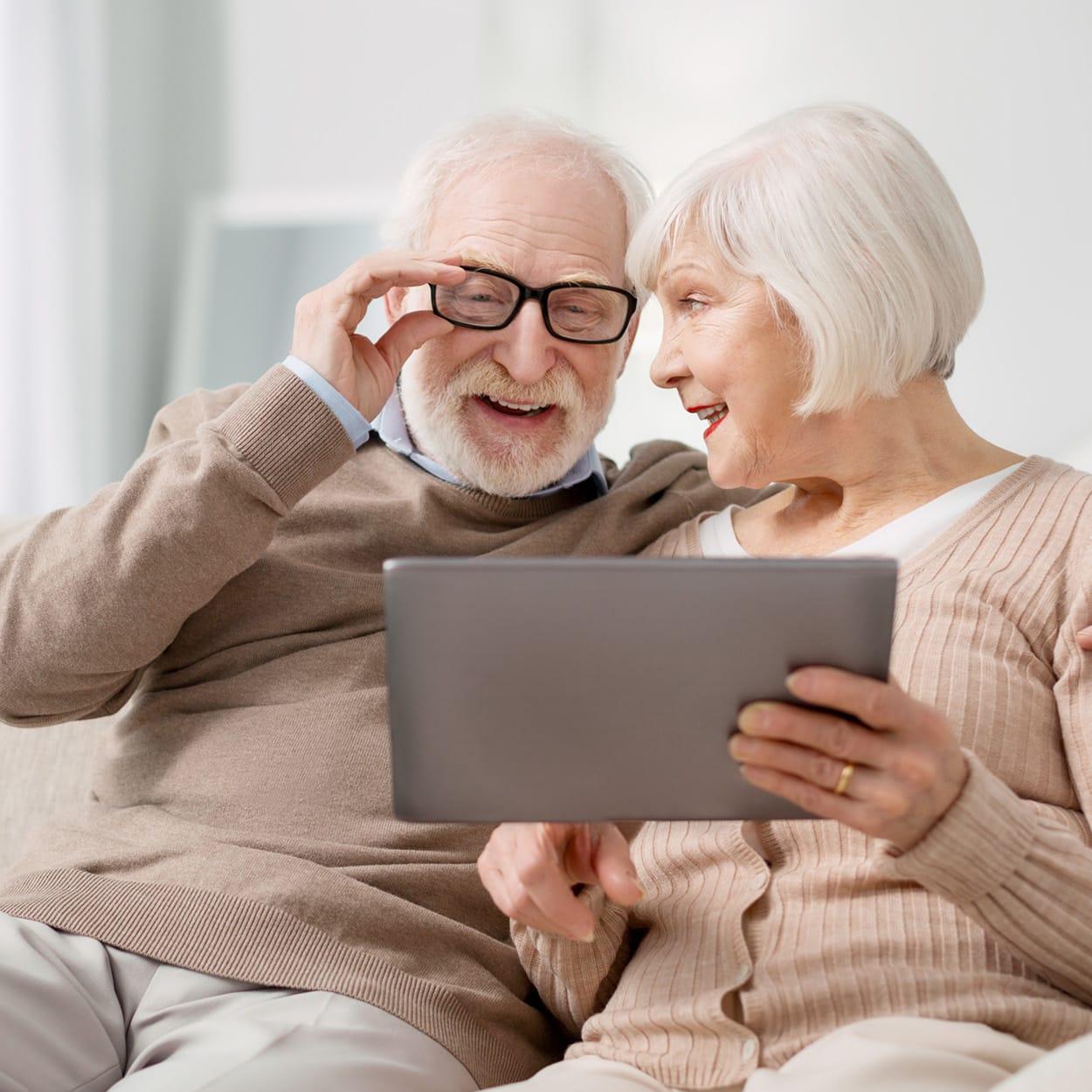 Digital Guides
Increase your digital reach and engagement through effective digital e-guide advertising.
What's Inside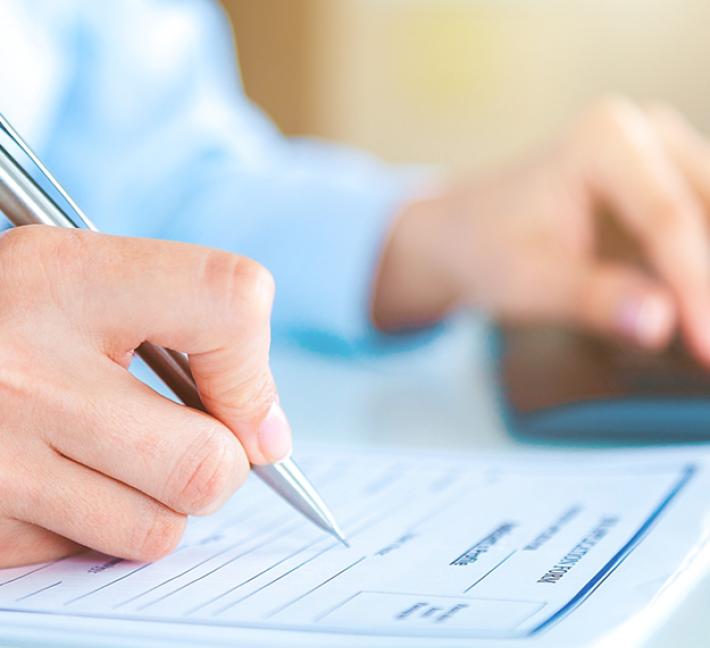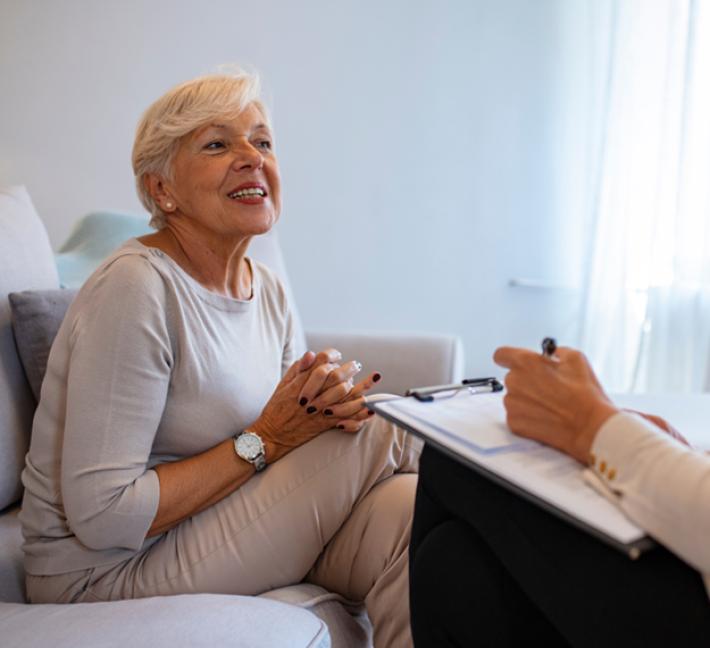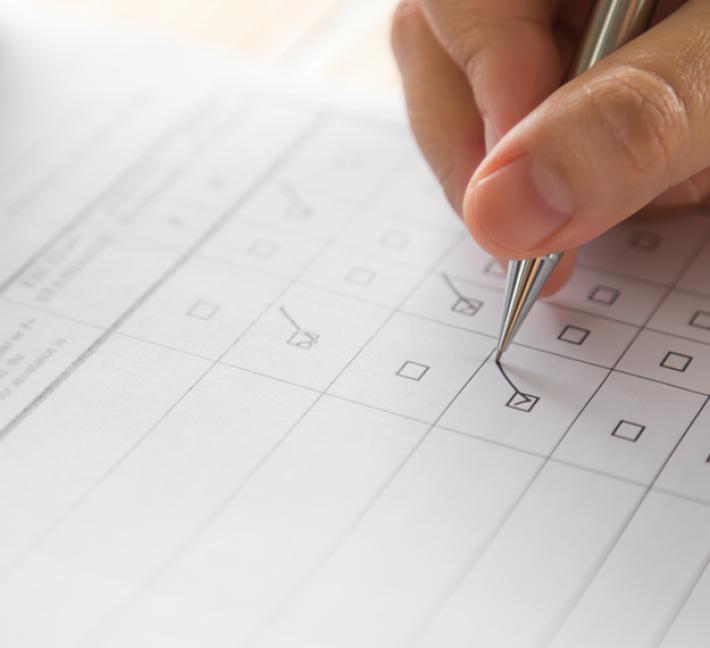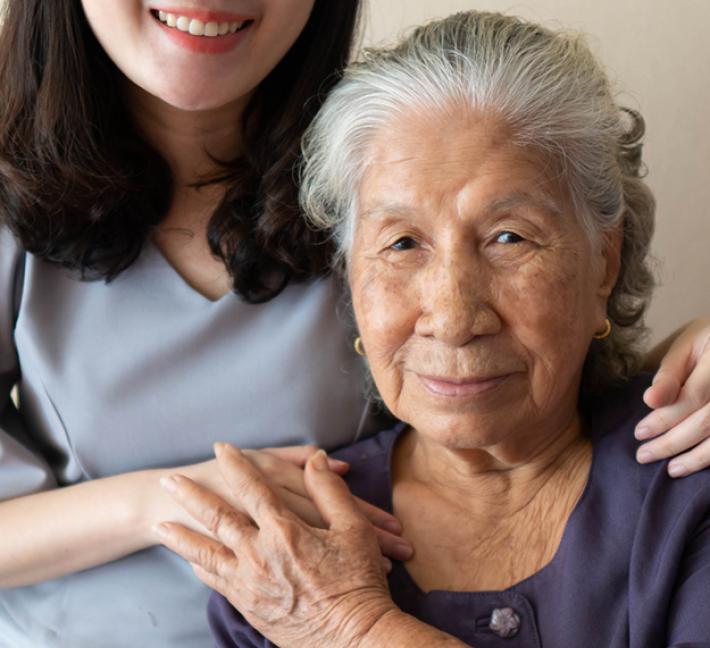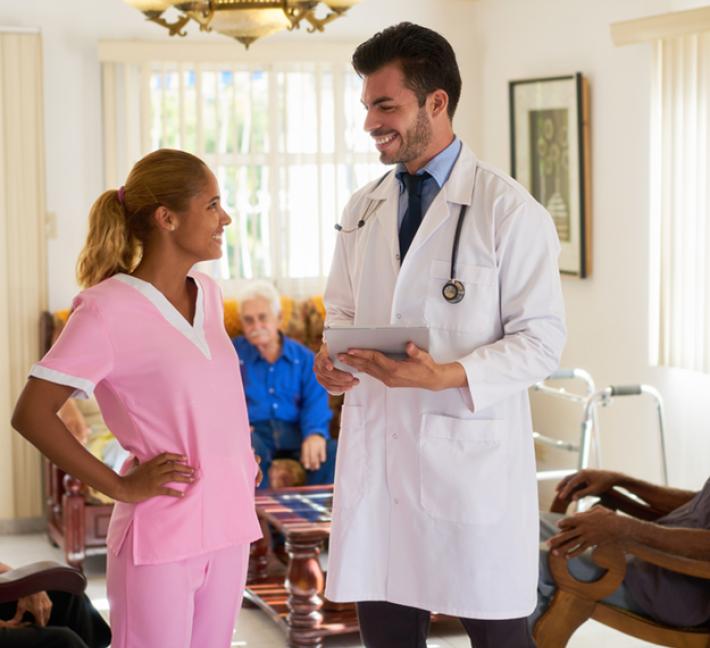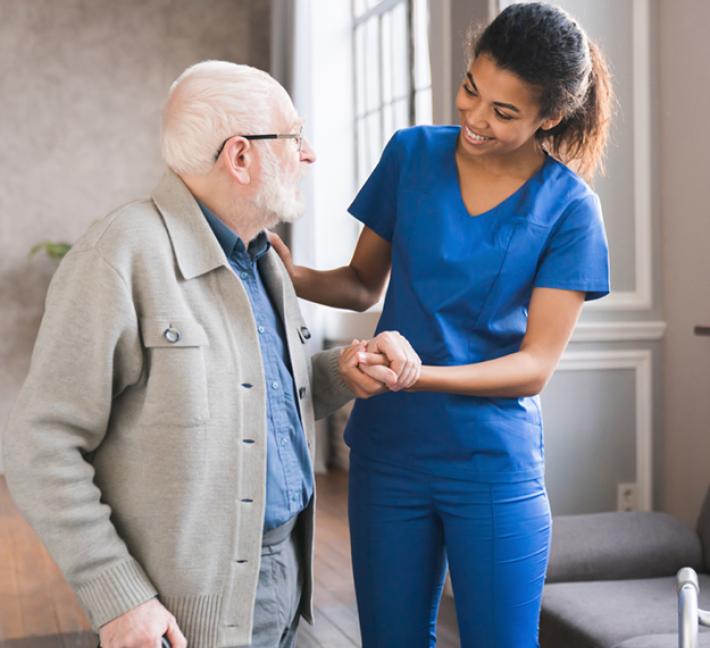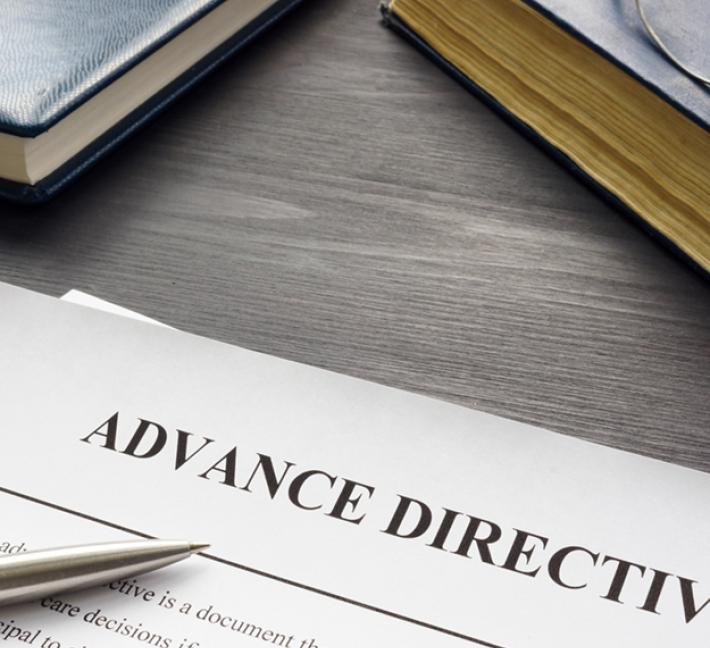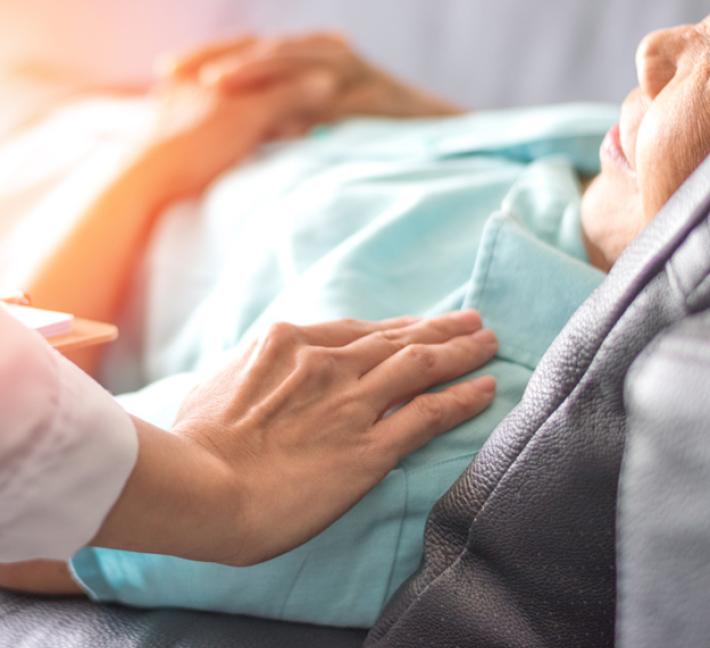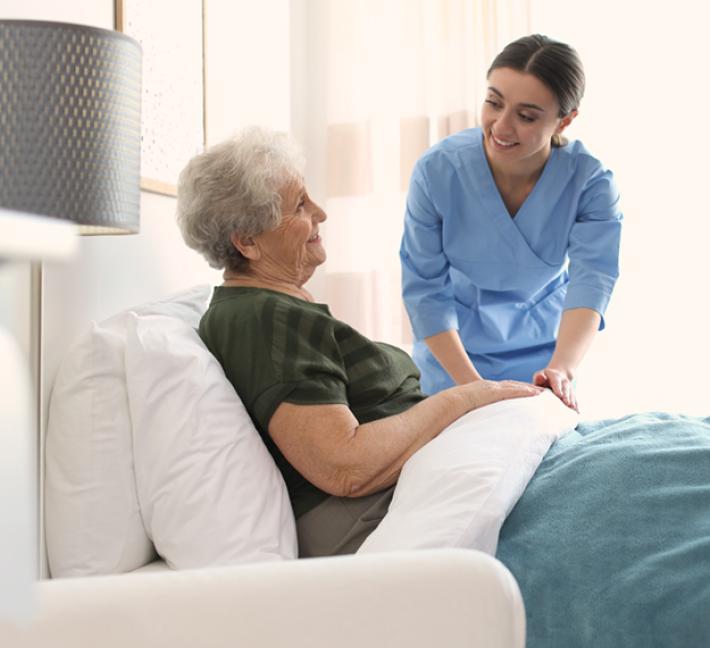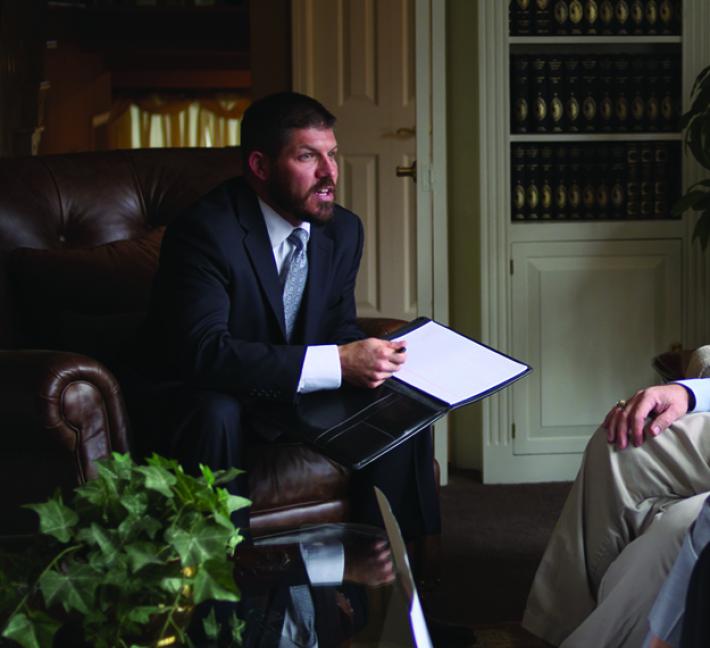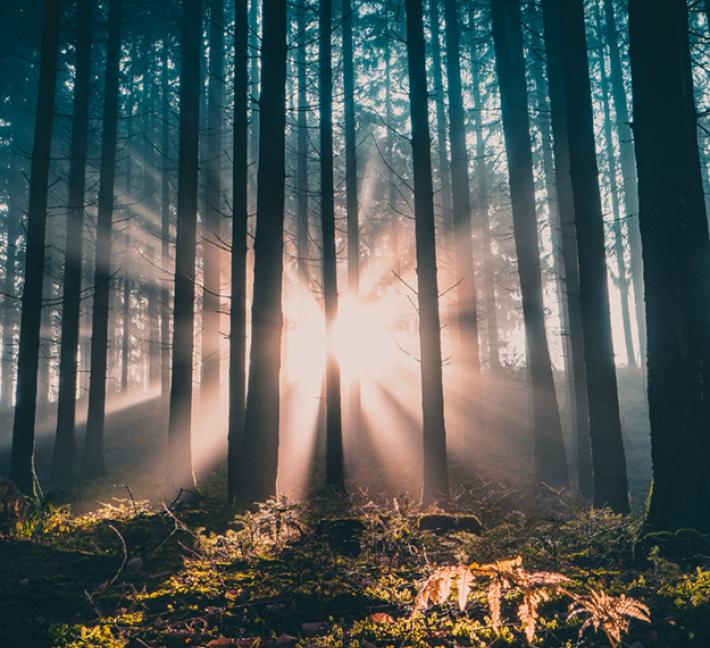 Hospice and Palliative care guides and brochures - print
Alongside other carefully selected businesses, your business will be central to the creation of a beautiful printed guide that will offer comfort and practical guidance to every family with a loved one requiring specialist hospice and palliative care. The hospice and palliative care agency you partner with will rely on these end-of-life care planning and bereavement guides to give comprehensive advice on the many topics they will face at this time. 
Alignable local businesses are integral to this process including; funeral homes and mortuaries, florists, monuments, cemeteries, attorneys, financial services, insurance, realtors, caterers, grief support, senior living, hotels and more…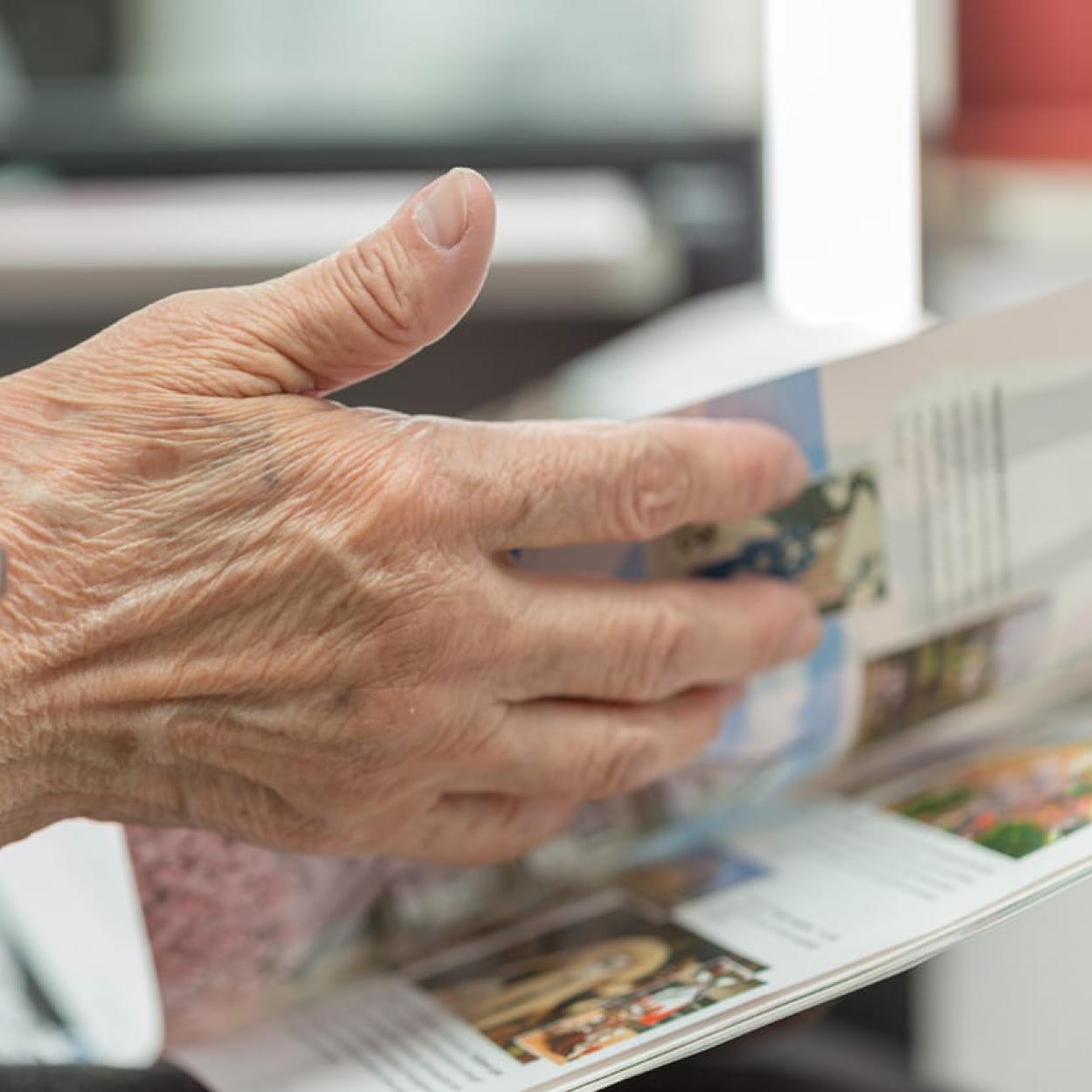 Hospice and Palliative care eGuides and brochures - Digital
Every printed guide we create is also provided as an easy-to-share digital e-guide that expands the publication reach, ensuring maximum engagement and response for your business. Our interactive and immersive e-guides are simple to navigate and feature fluid page-turning technology to give the reader the feel of a real book. 
Your business website links, GPS links and videos can all be embedded into your e-guide advertisement. E-guides we create are designed for ease of sharing by the hospice via SMS, email and its website and social media pages, enabling the hospice to reach family members and friends who prefer to consume their information digitally or may live out of town.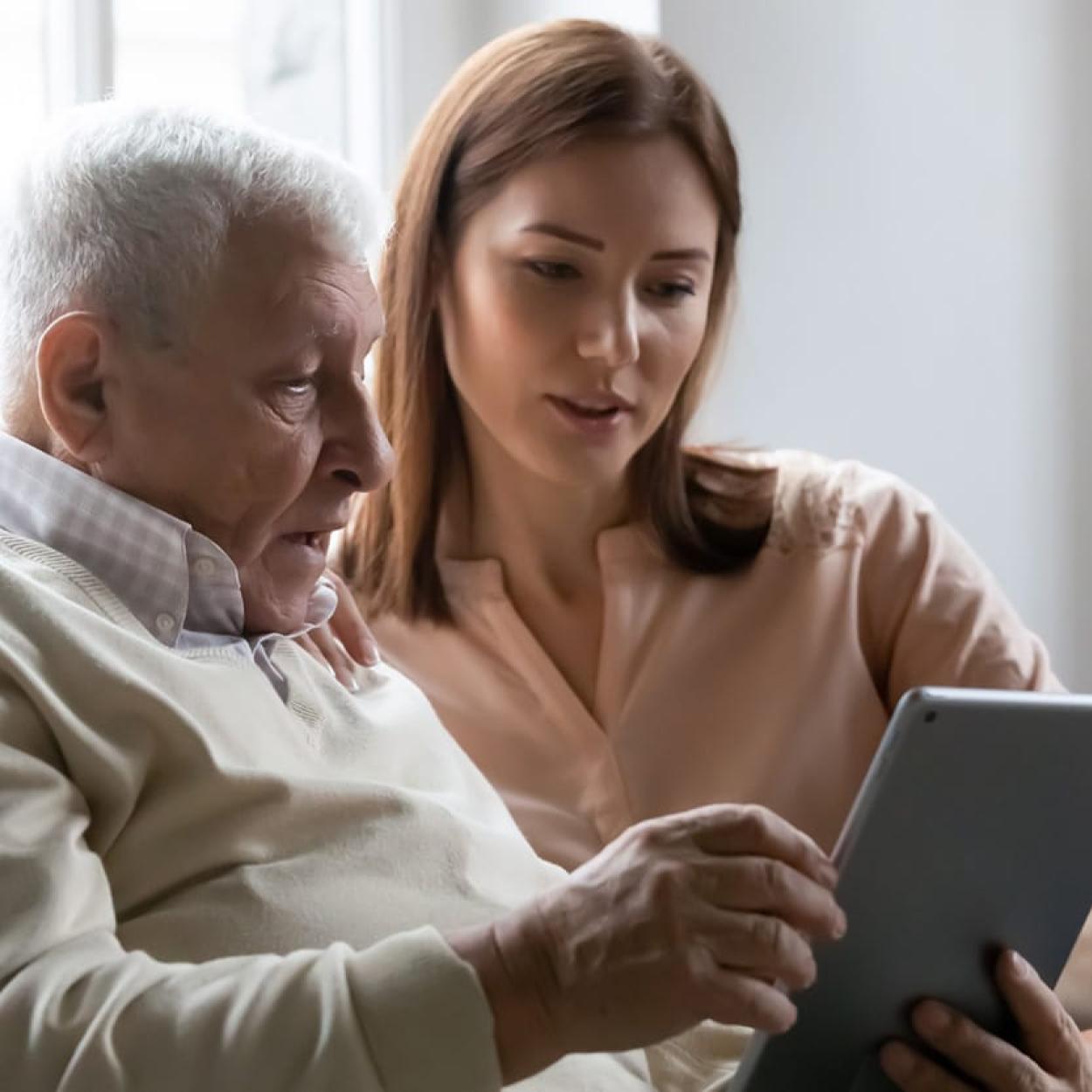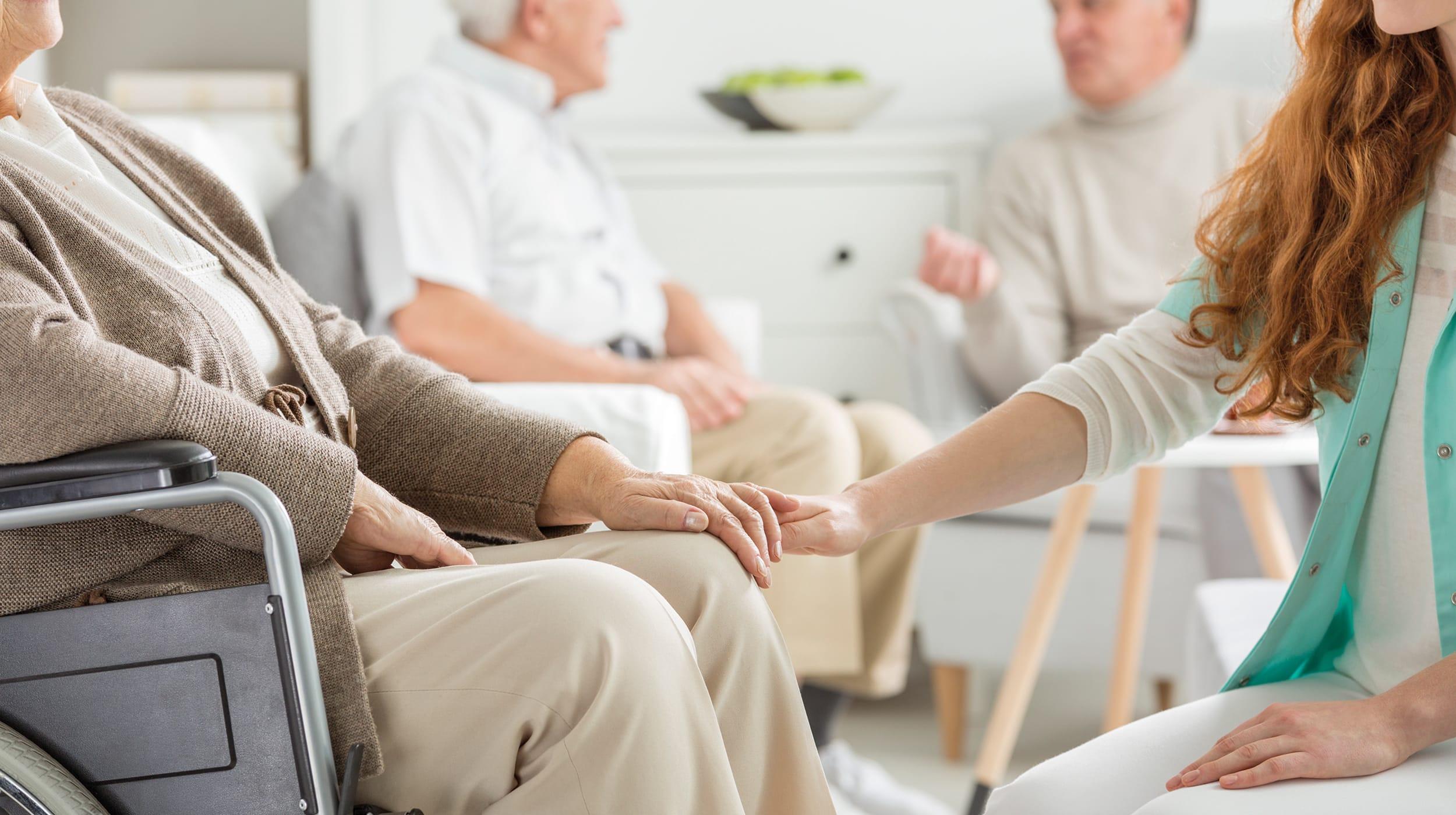 Exclusive Networking & Lasting Partnerships
When the hospice and palliative care guide is published, you will be invited to visit the hospice you've supported and partnered with. This is a key opportunity for you to introduce yourself and your alignable products and services to the hospice team, and to pick up a copy of the guide. We've seen first hand how lasting and fruitful partnerships are built this way. The hospice leaders we work with are also like-minded business people who are looking to make connections with local businesses, especially those businesses with products and services that can help the families and community they serve.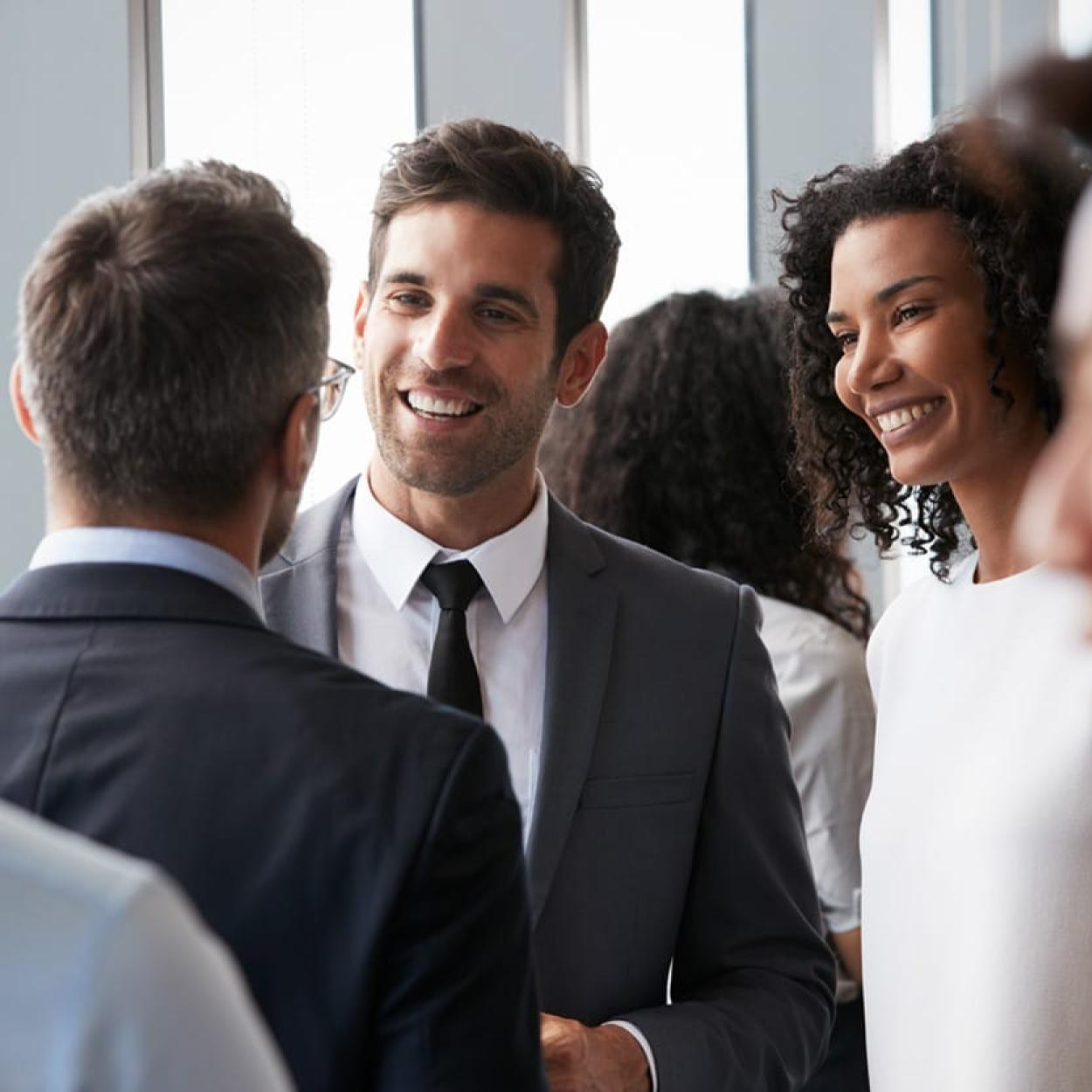 2023 AMN Aspect Awards
Place: Winner
Provider/Operator/Company: Partner Plus Media/HPH Hospice, a Chapters Health Affiliate
Industry: Hospice & Palliative Care
Category: Print, Direct Mail & Billboard Campaign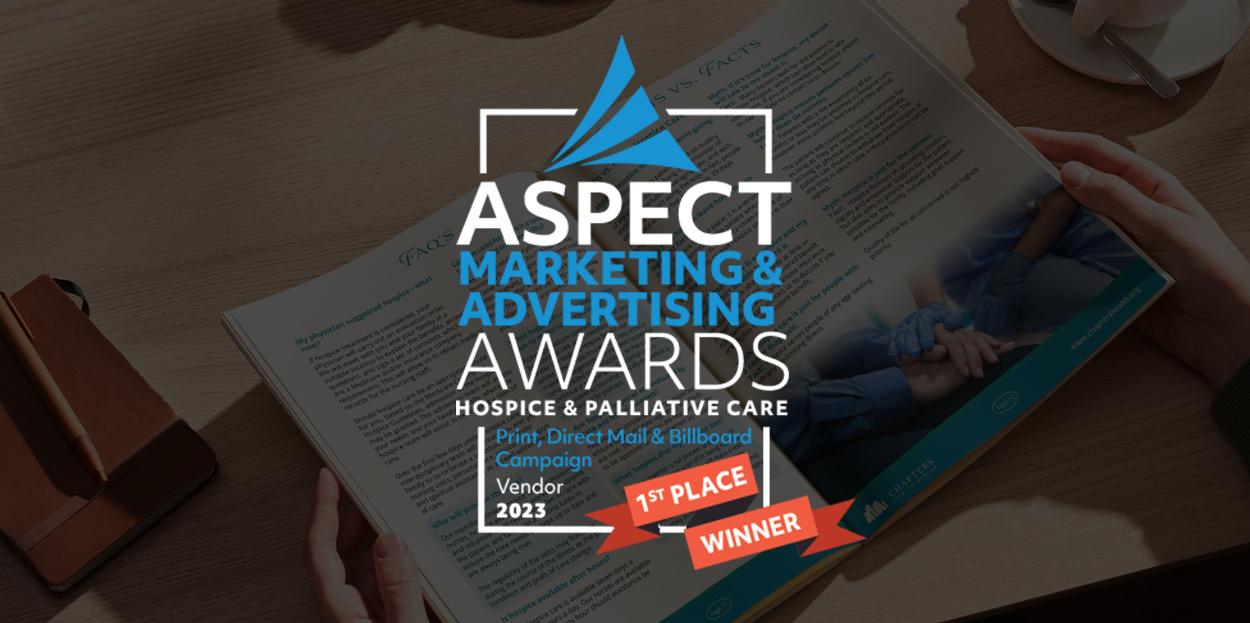 National Partnership for Healthcare & Hospice Innovation
We are a Preferred Vendor for National Partnership for Healthcare & Hospice Innovation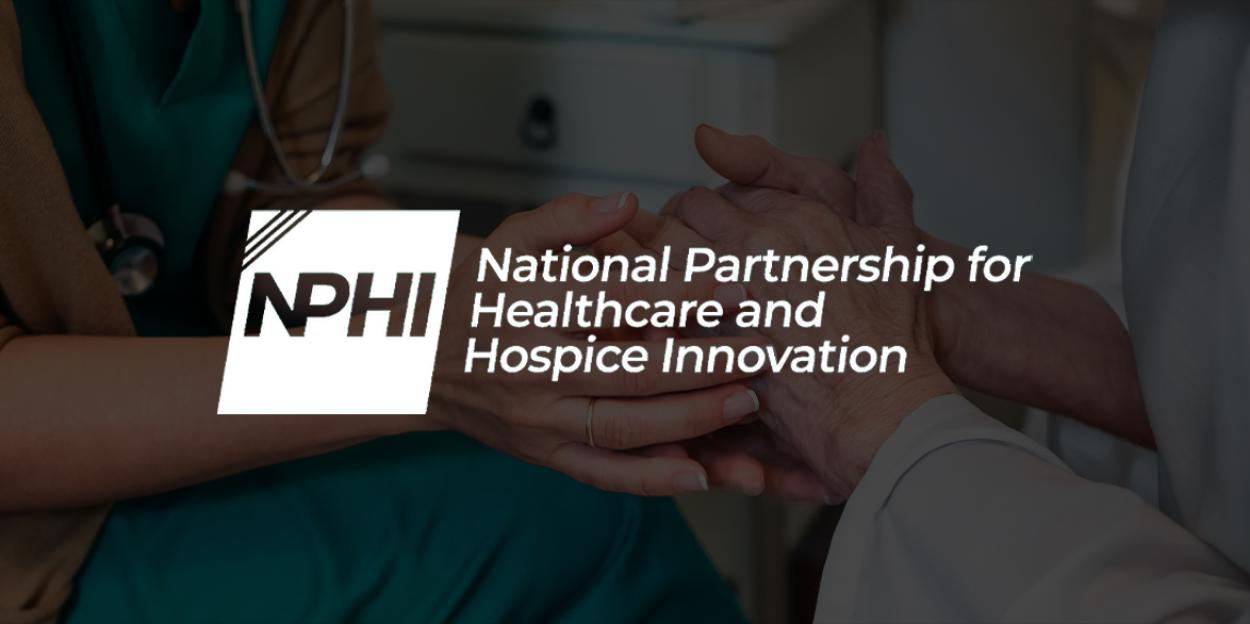 National Hospice and Palliative Care Organization
We are a Strategic Partner of National Hospice and Palliative Care Organization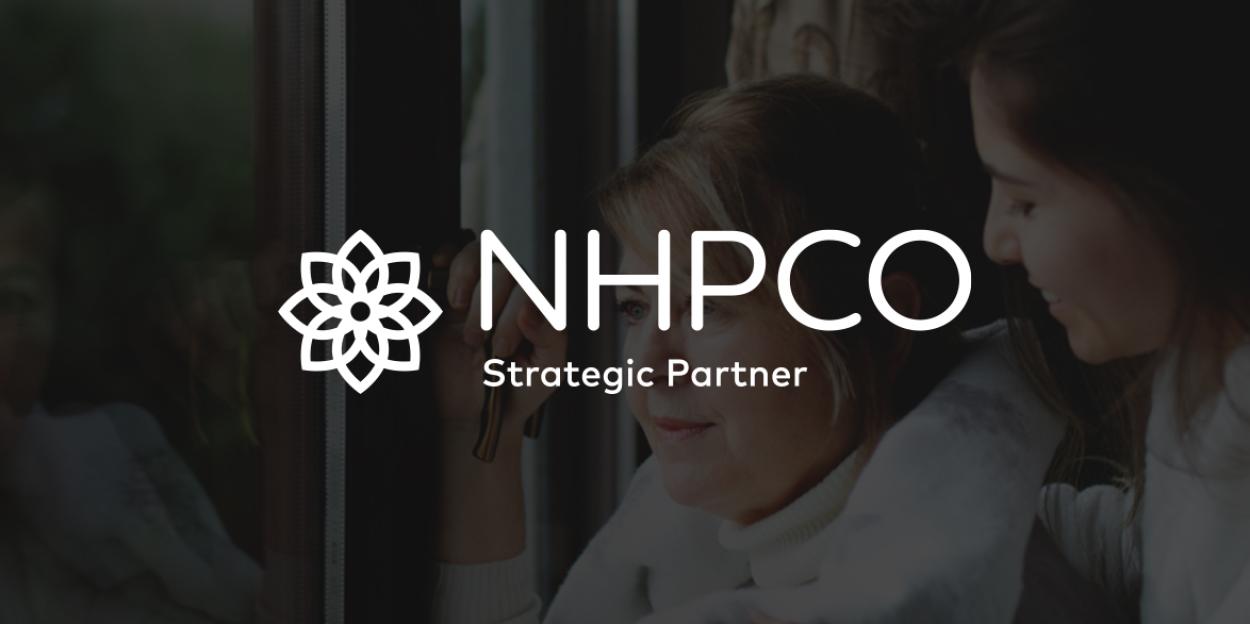 Brands we work with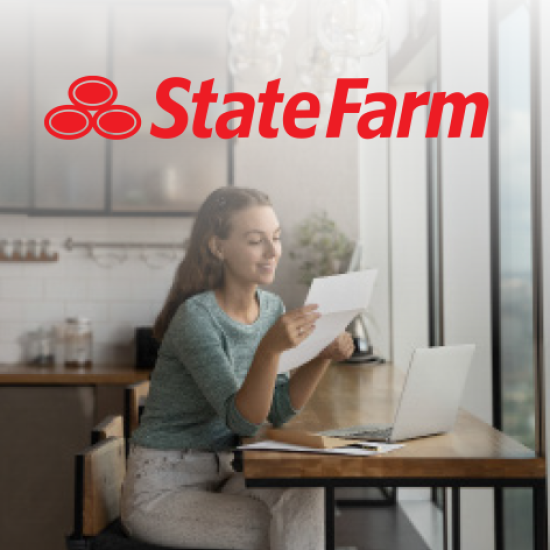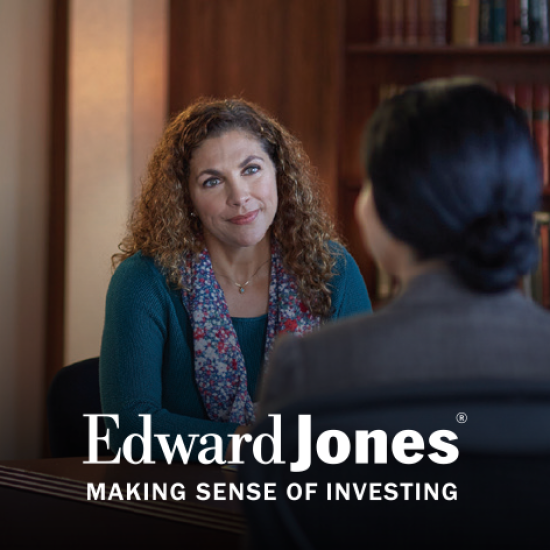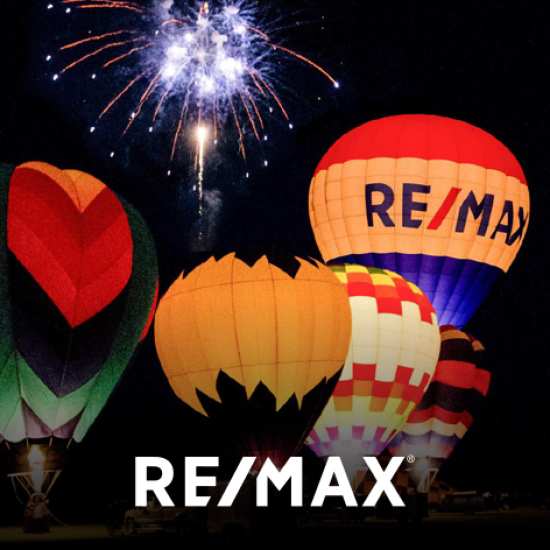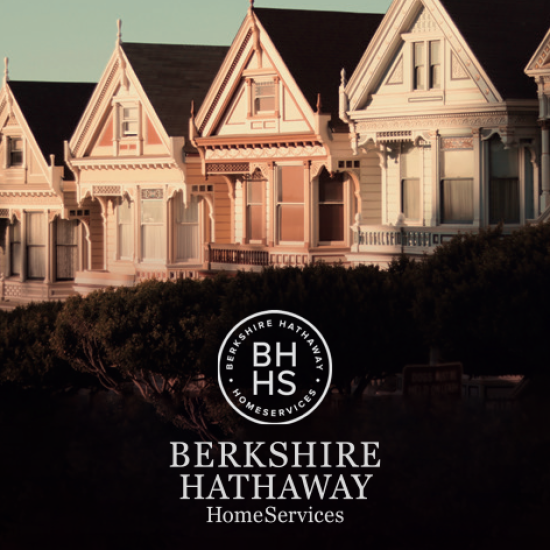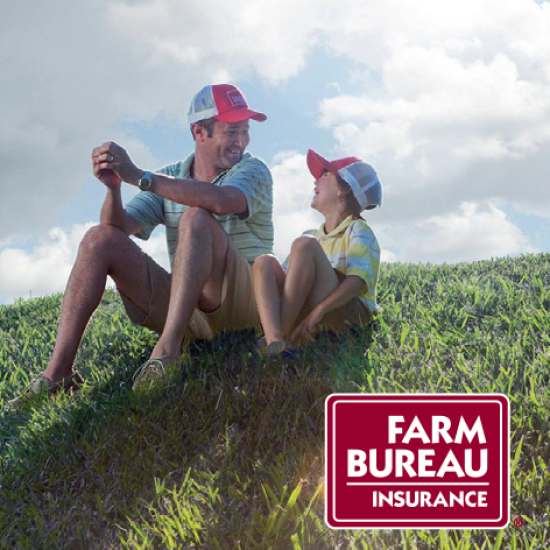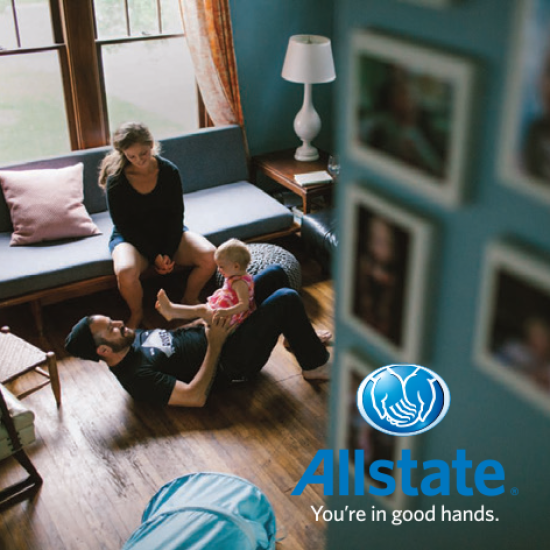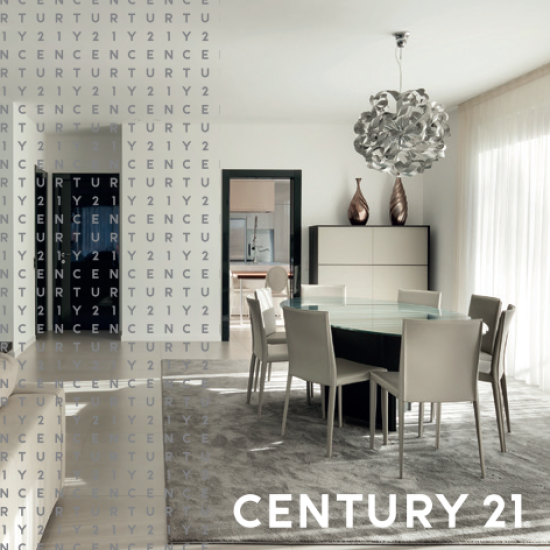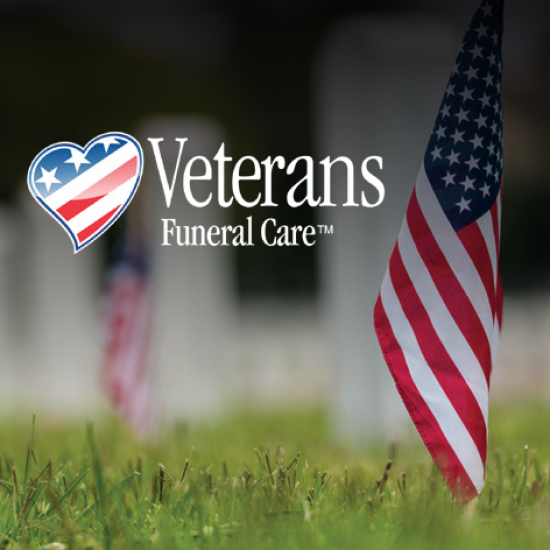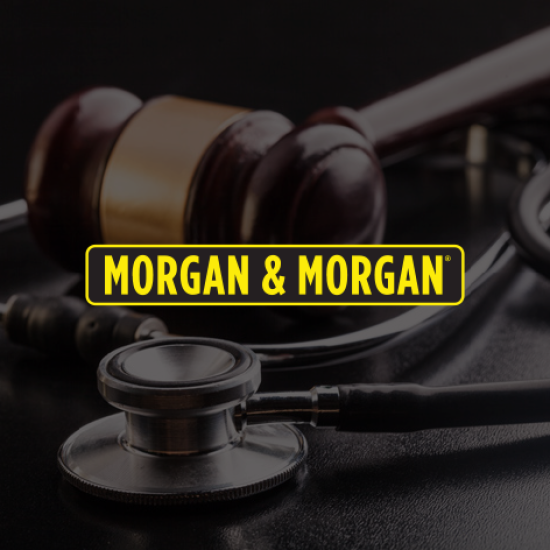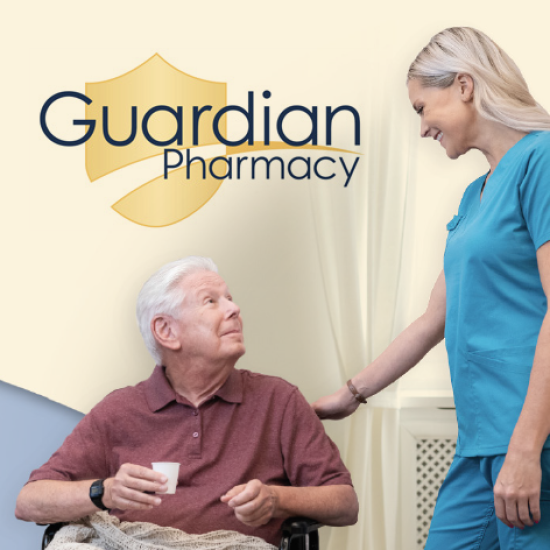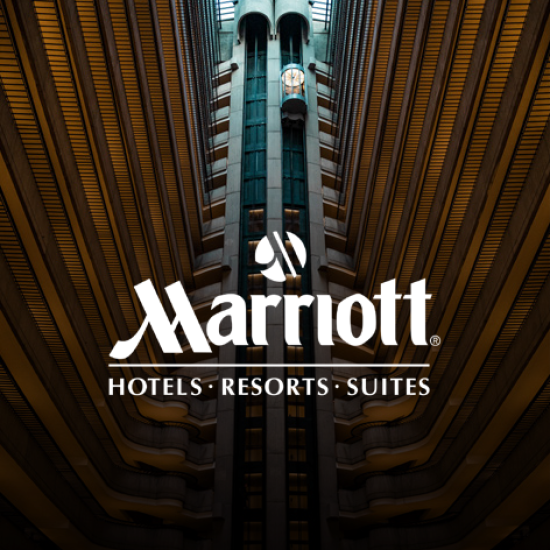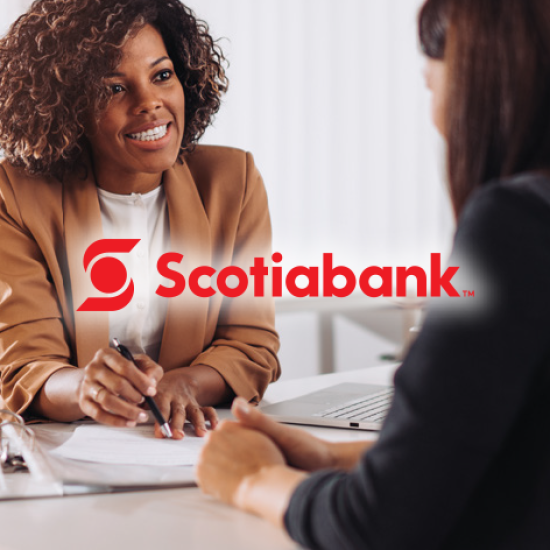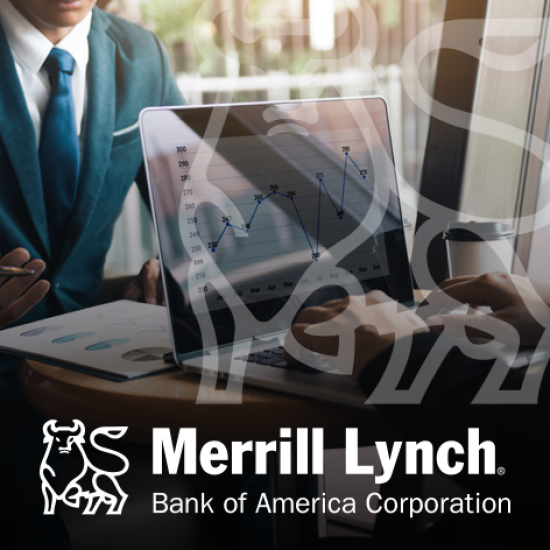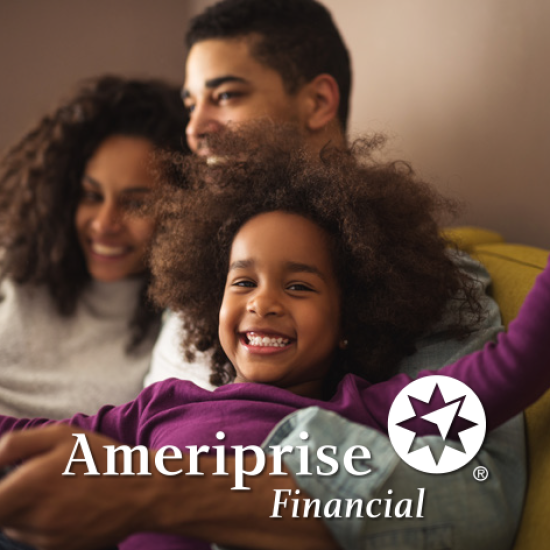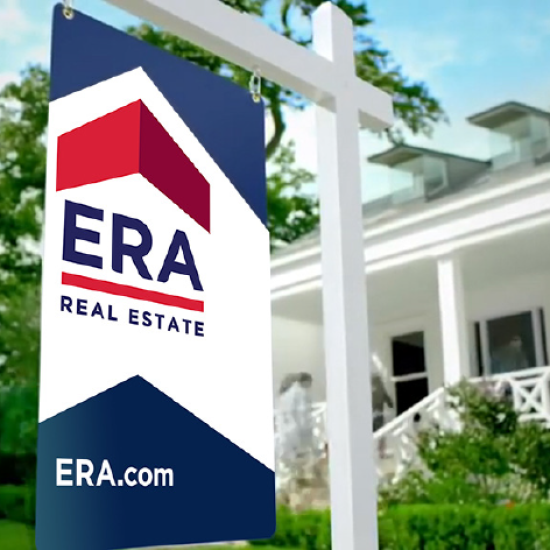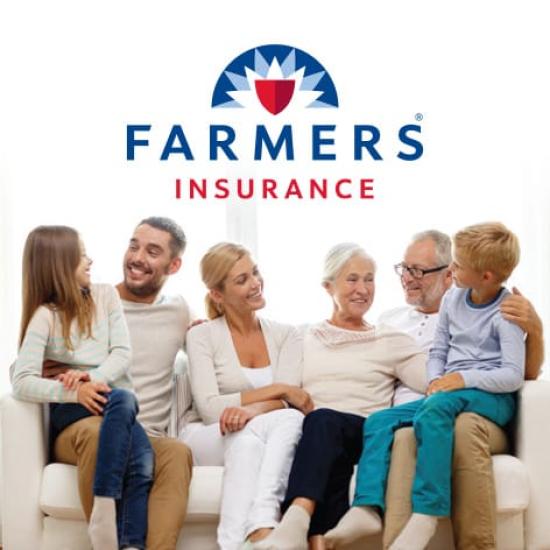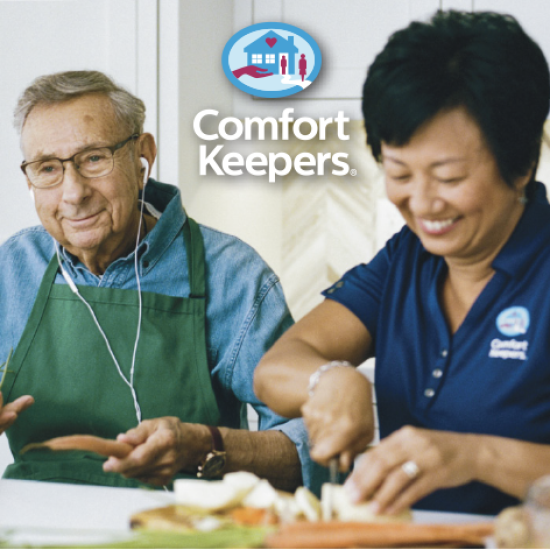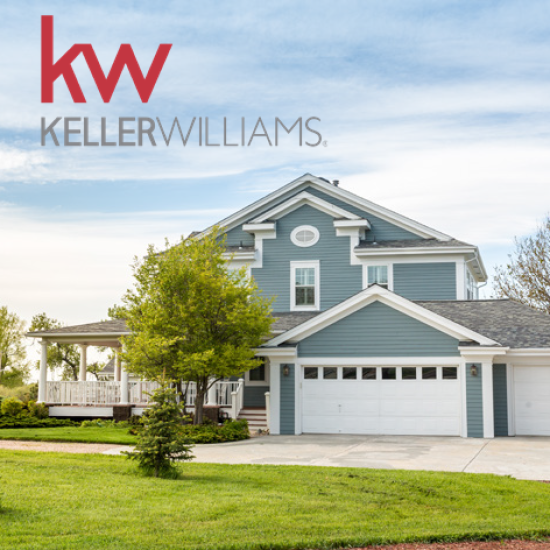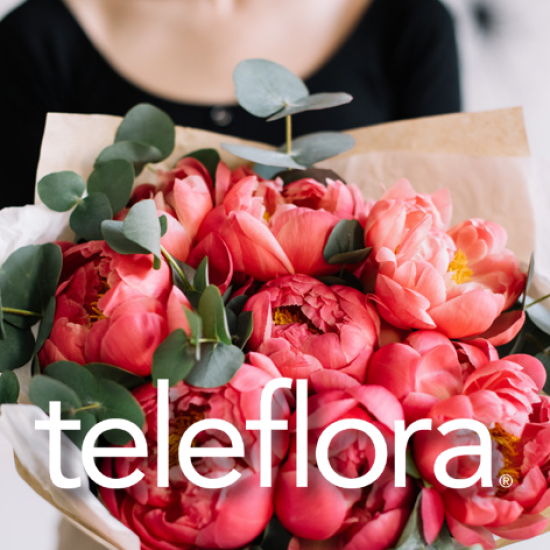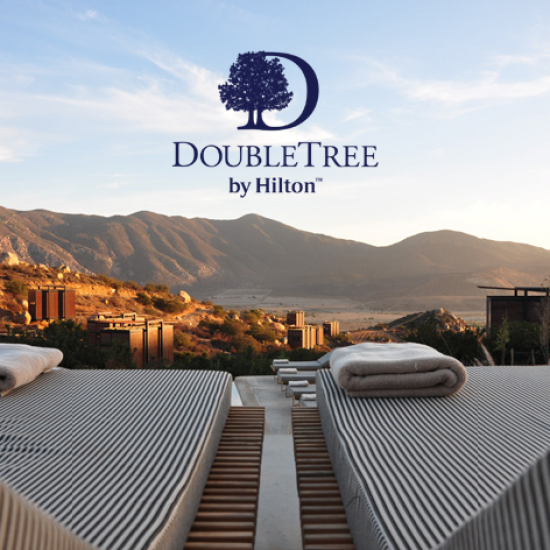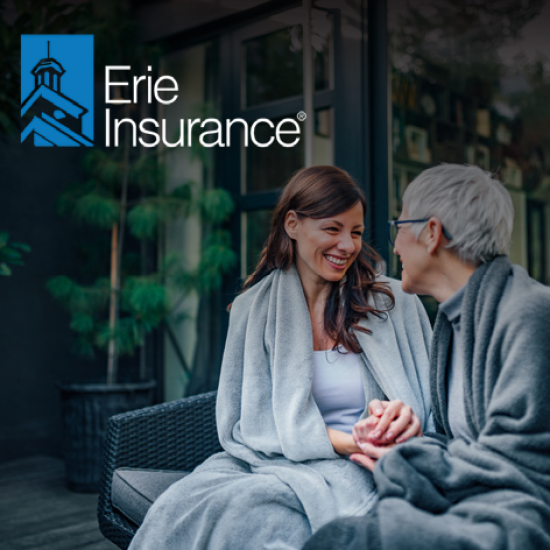 Let's get started today
Choose the placement, the content and the strategy to ensure our audience become your customers.
Reviews
We love having happy clients! Here's what the hospice and palliative care we work with said about our products, our customer service & more.