Premium Print & Digital Marketing, free of cost, for your luxury independent and assisted living retirement community
Custom-designed, branded senior living guides and brochures to promote your luxury retirement community, drive sales and cultivate community engagement.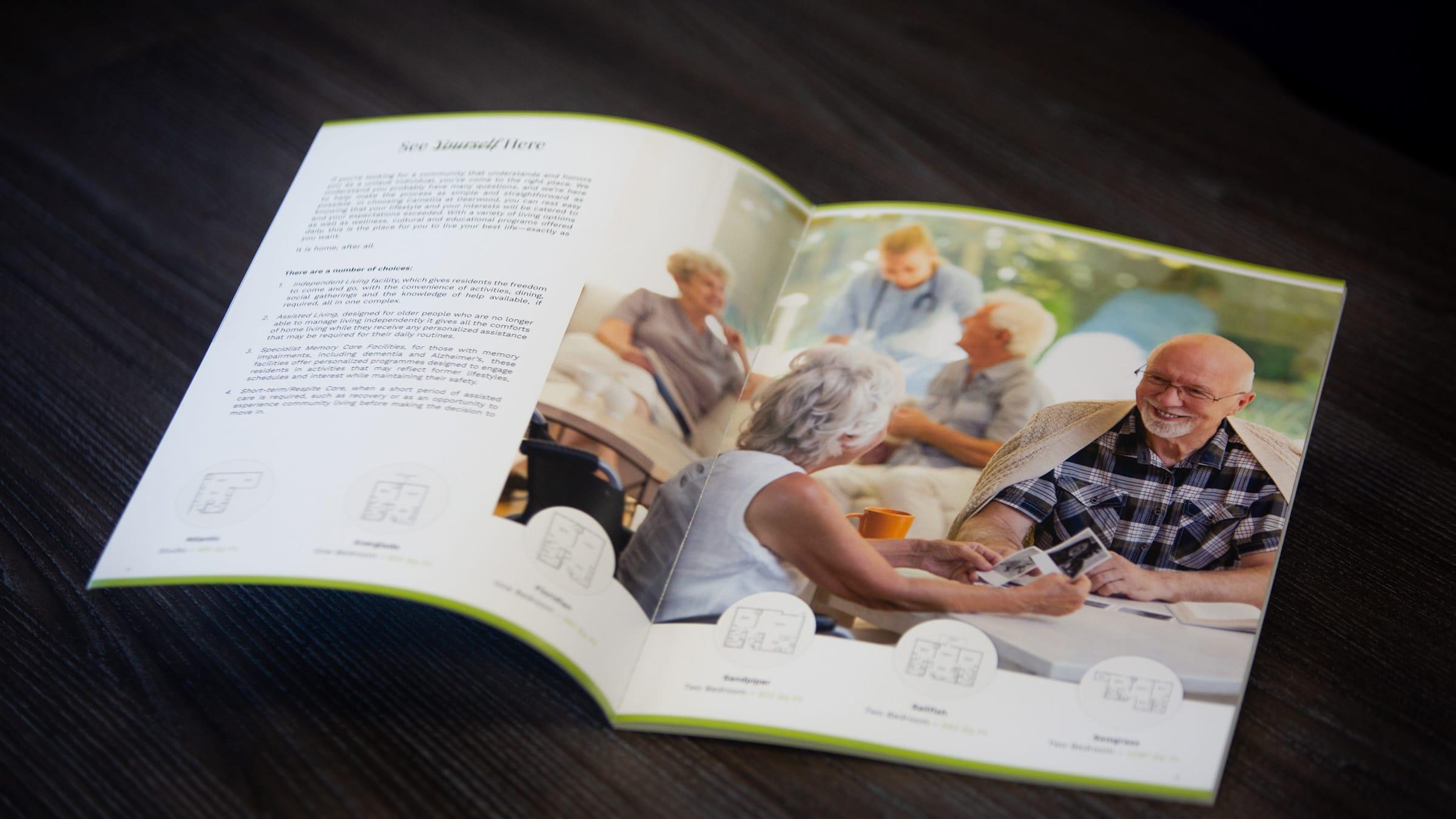 Over three decades, we have developed a deep understanding of three diverse arenas including Luxury Lifestyle, Healthcare and End-of-Life. Drawing on this experience our creative team took inspiration from their personal experiences to develop 'Community Life'.
Providing a comprehensive guide to retirement living in your senior living community, 'Community Life' senior living guides are custom-designed for you and will help you to promote your exclusive senior living community. Showcasing the levels of care and lifestyle enrichment available to your residents, your branded guide also provides comprehensive help and advice surrounding a myriad of topics related to retirement and senior living in your community.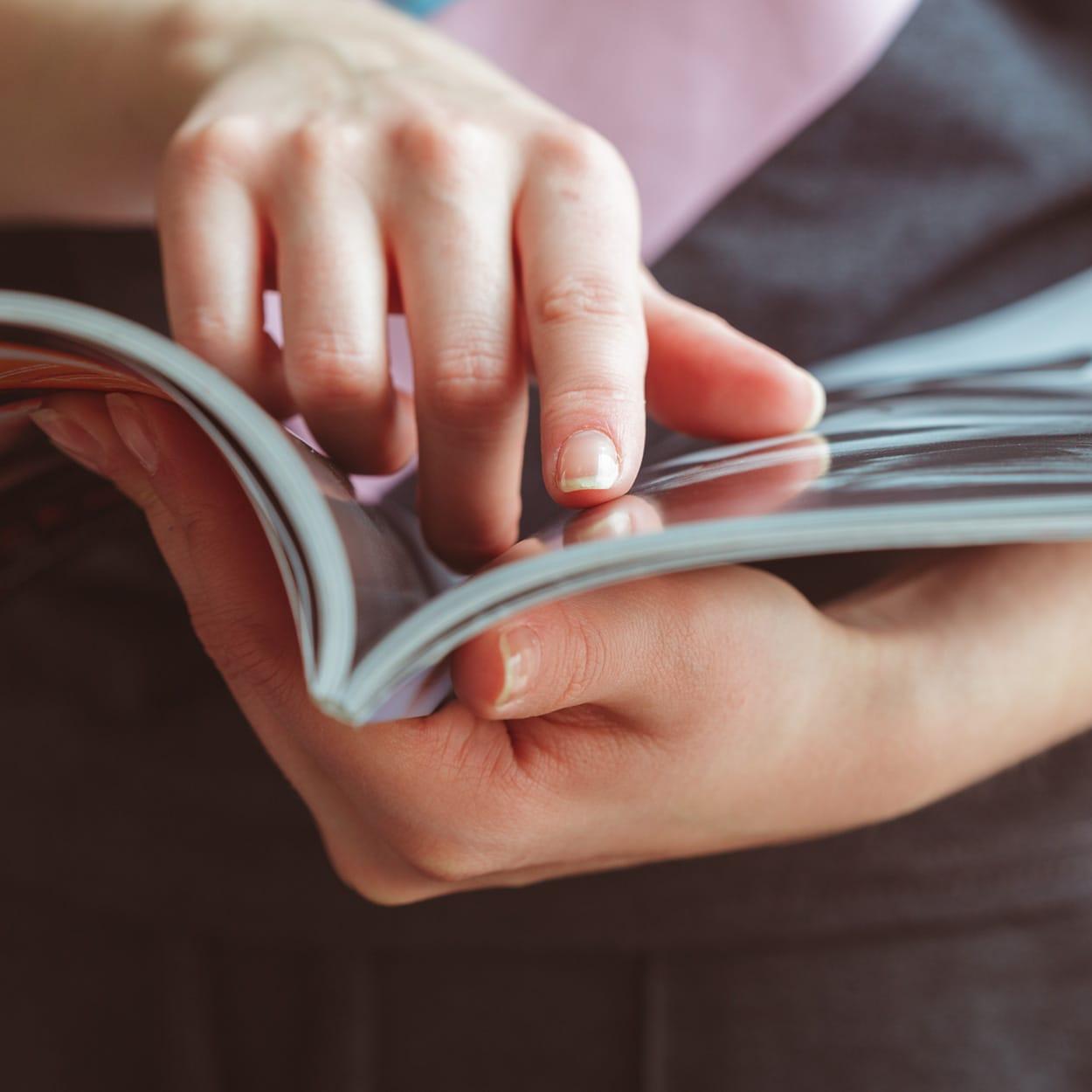 Printed Guides
Luxury 'Community Life' Senior Living guides, at zero cost to you.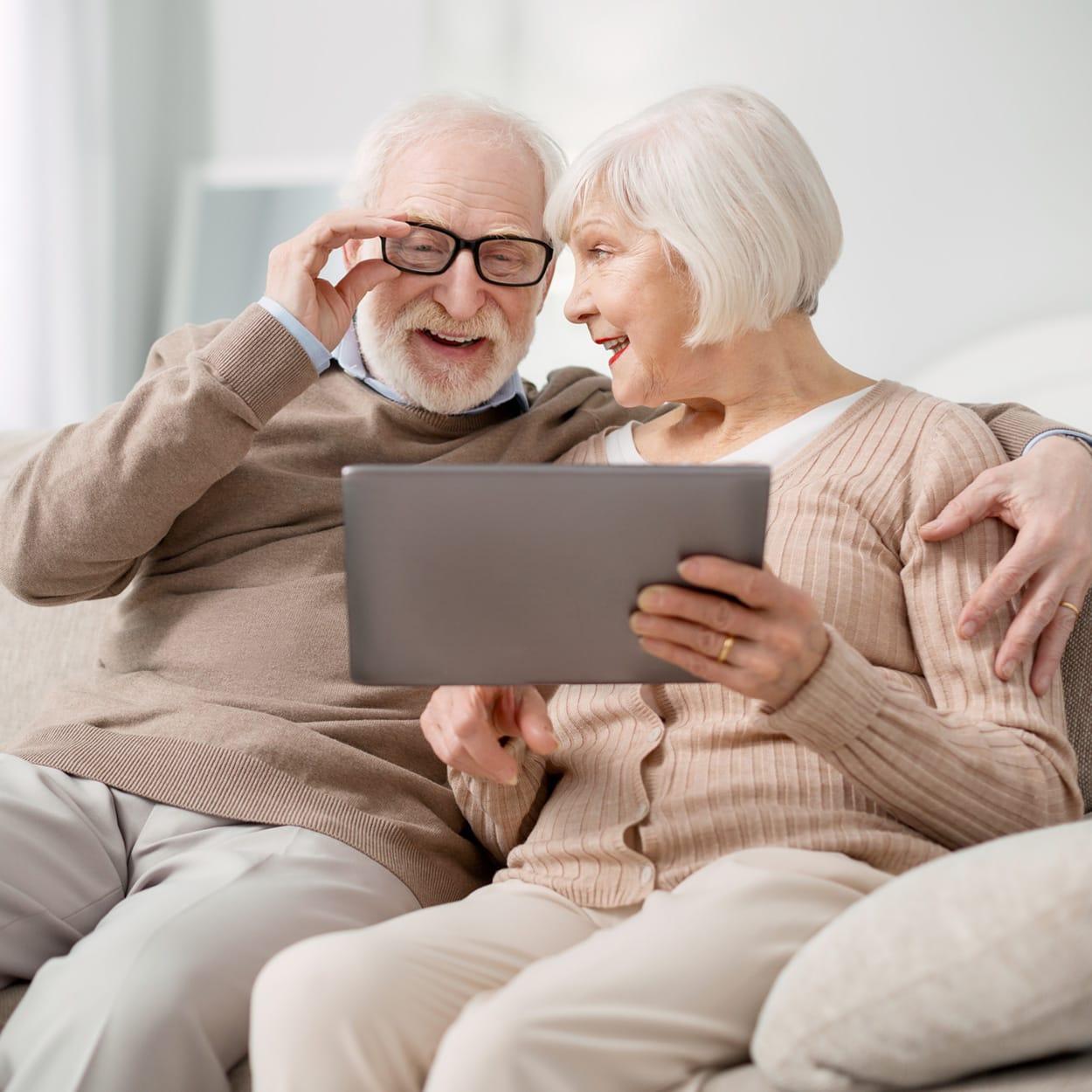 Digital Guides
Increase your marketing reach with a complementary digital e-guide.
Luxury Senior Living Community & Retirement Guides - Print
Fully branded and designed specifically for your community, our brochures and guides to retirement living are tailor-made, using the finest materials and finishing processes. Our design team will work with you to deliver compelling content and elegant design that will capture and engage both prospective and current residents, and their families.
This entire senior living marketing program is supplied at no cost to you, inclusive of design, print and shipping. The full cost is offset by the inclusion of appropriate advertising for carefully selected businesses and brands that will match the needs and interests of the reader. We will source suitable alignable advertising partners; however, for your complete peace of mind, you will retain a discretionary power of veto on all advertising content.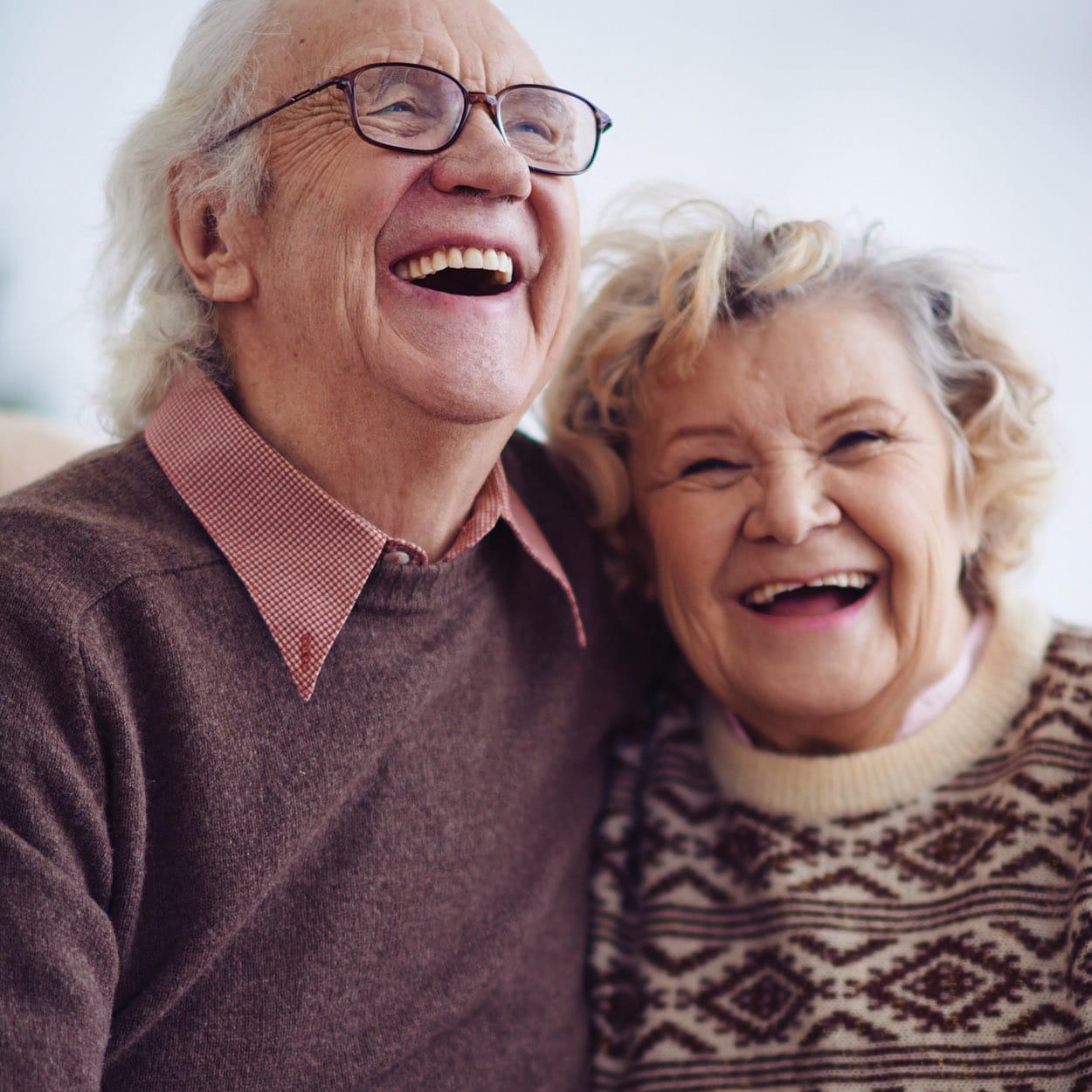 What's Inside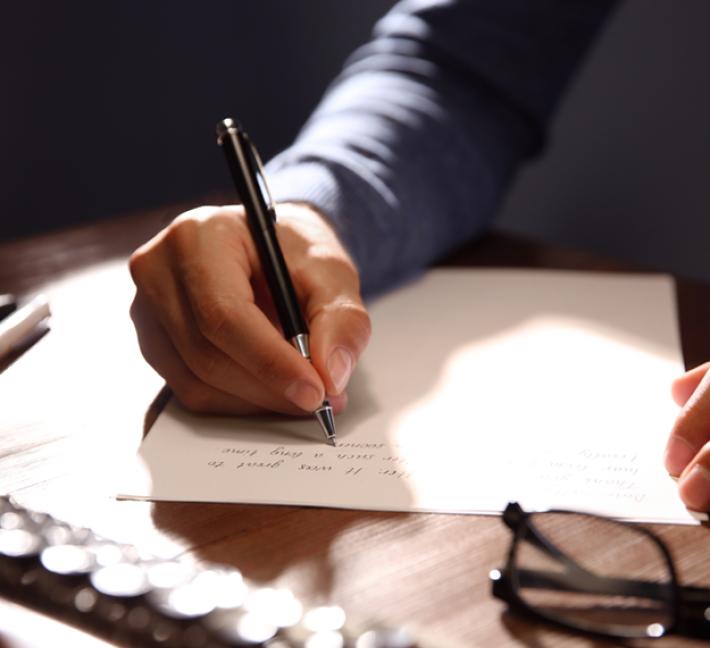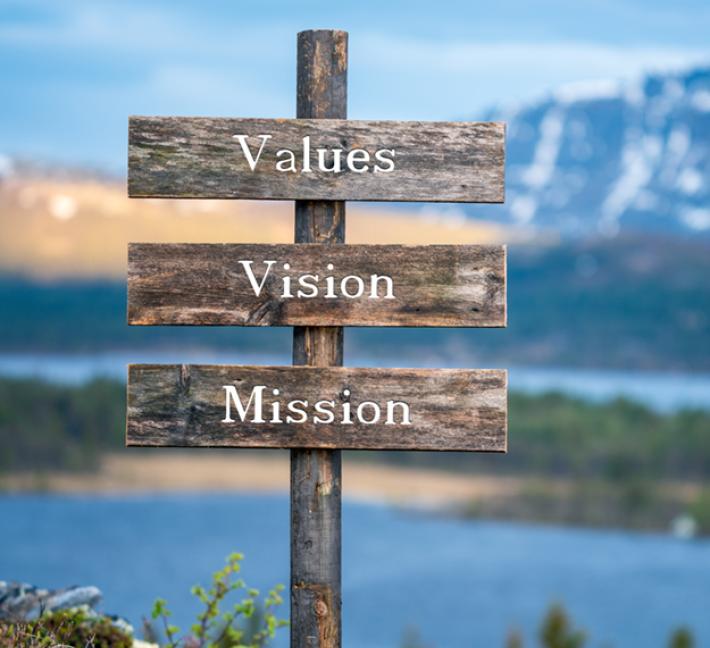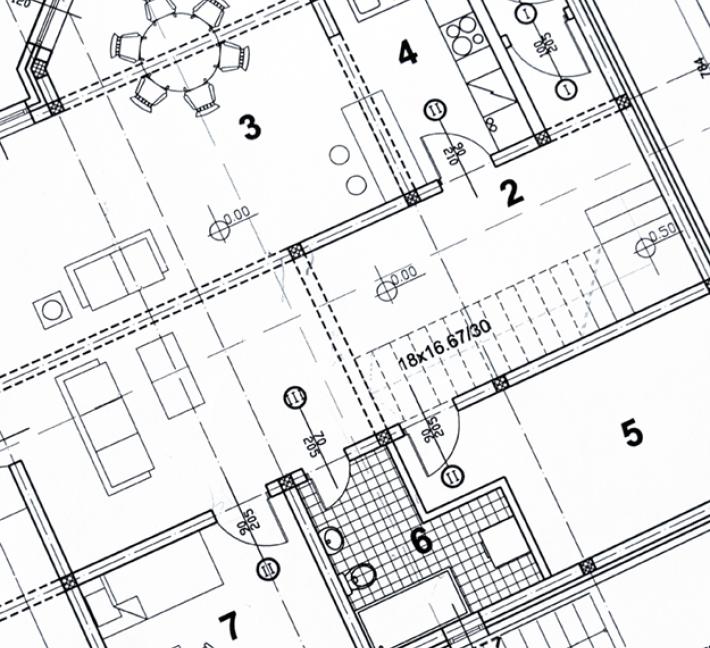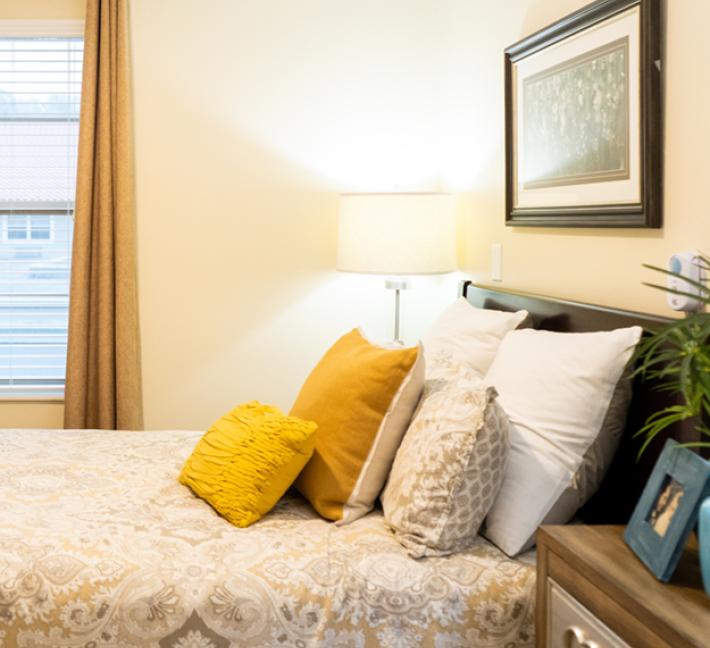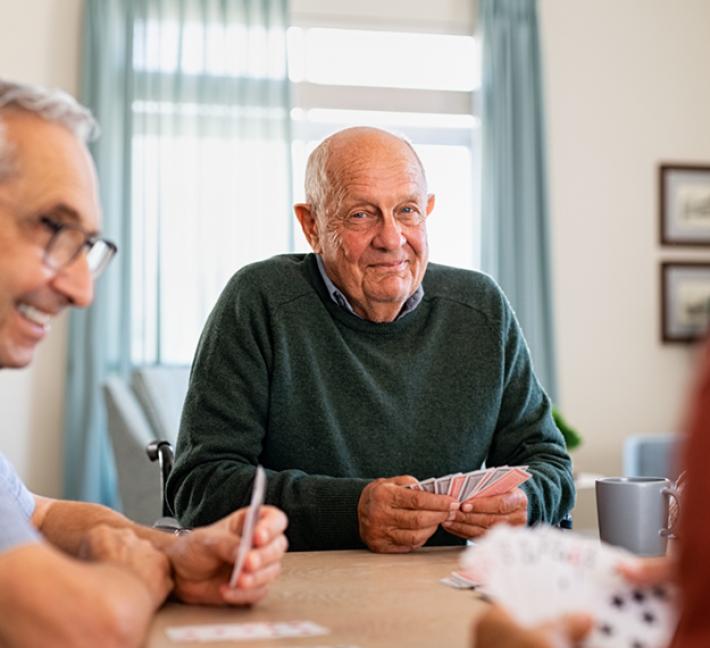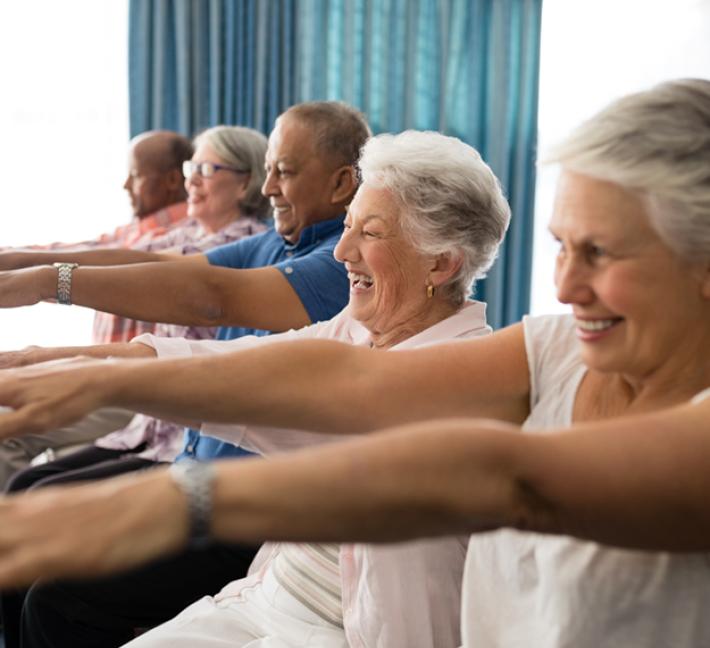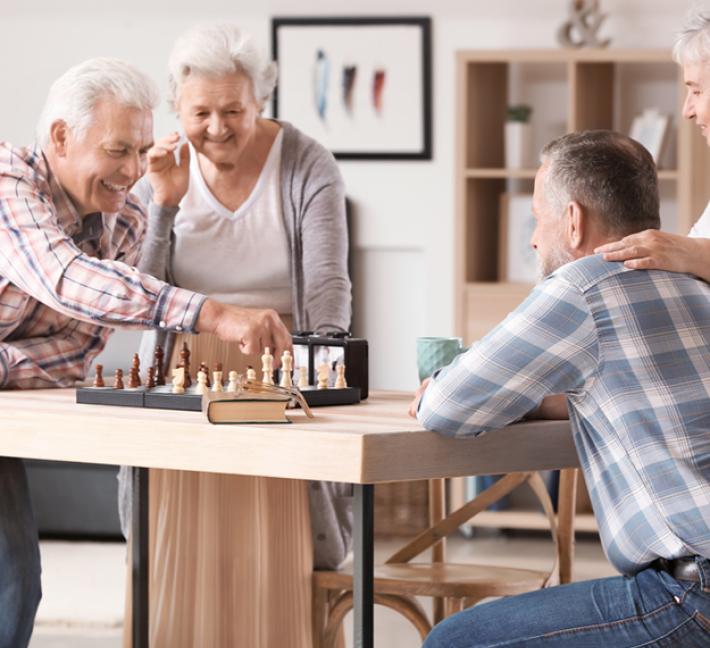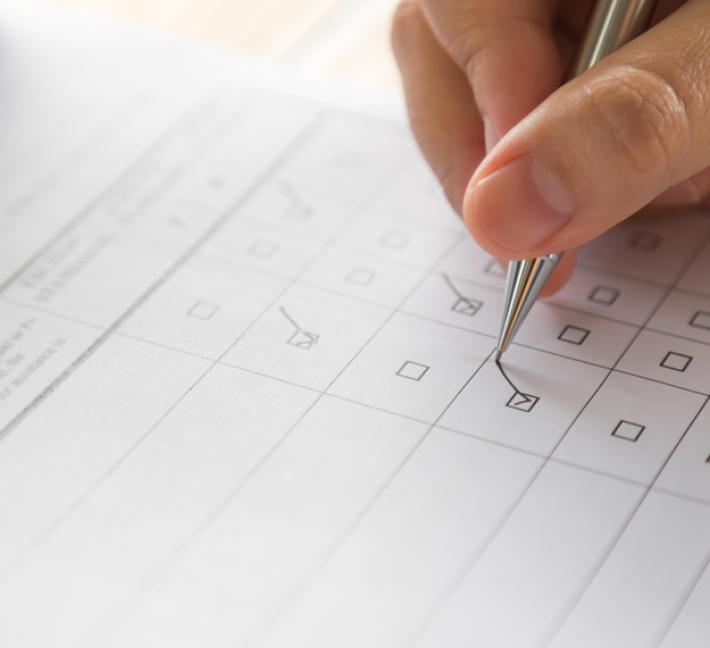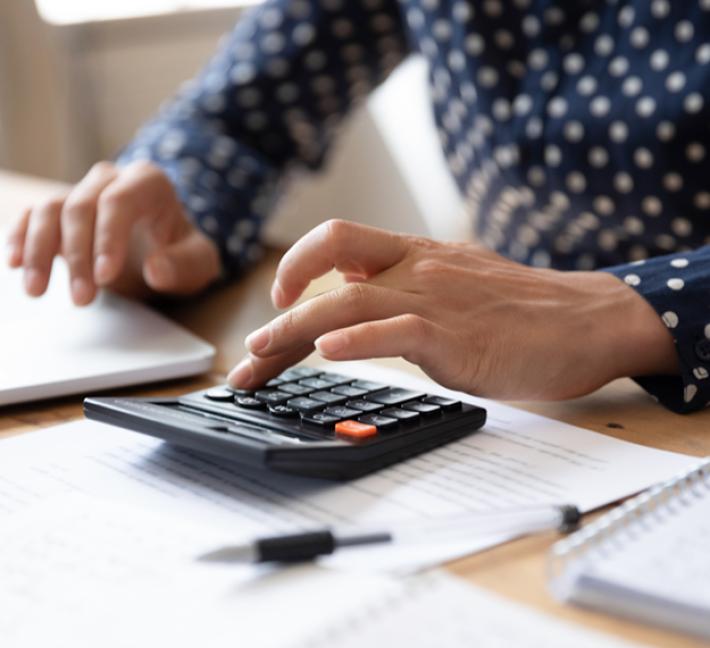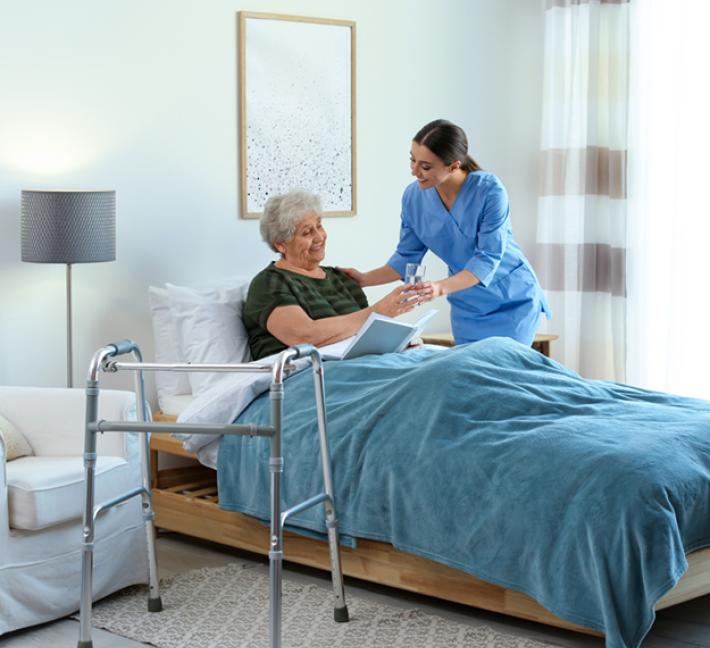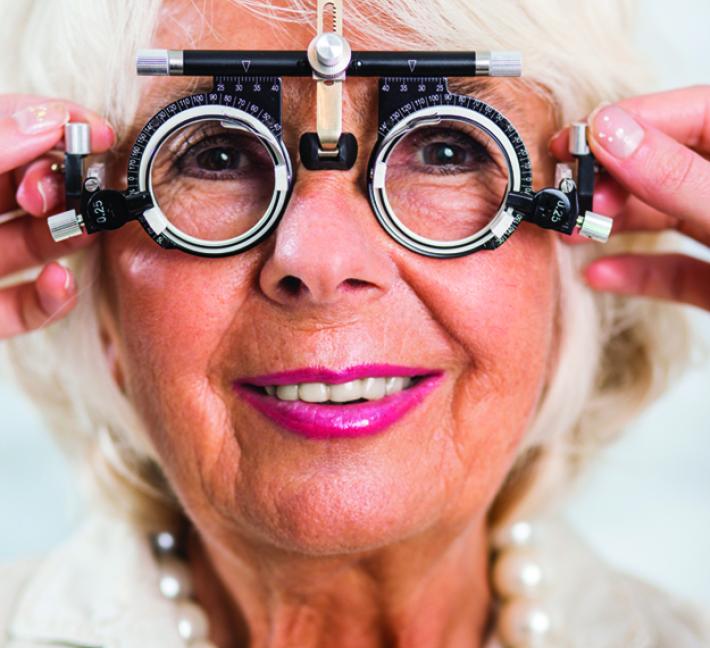 Editorials: Eyes, Dental, Legal & More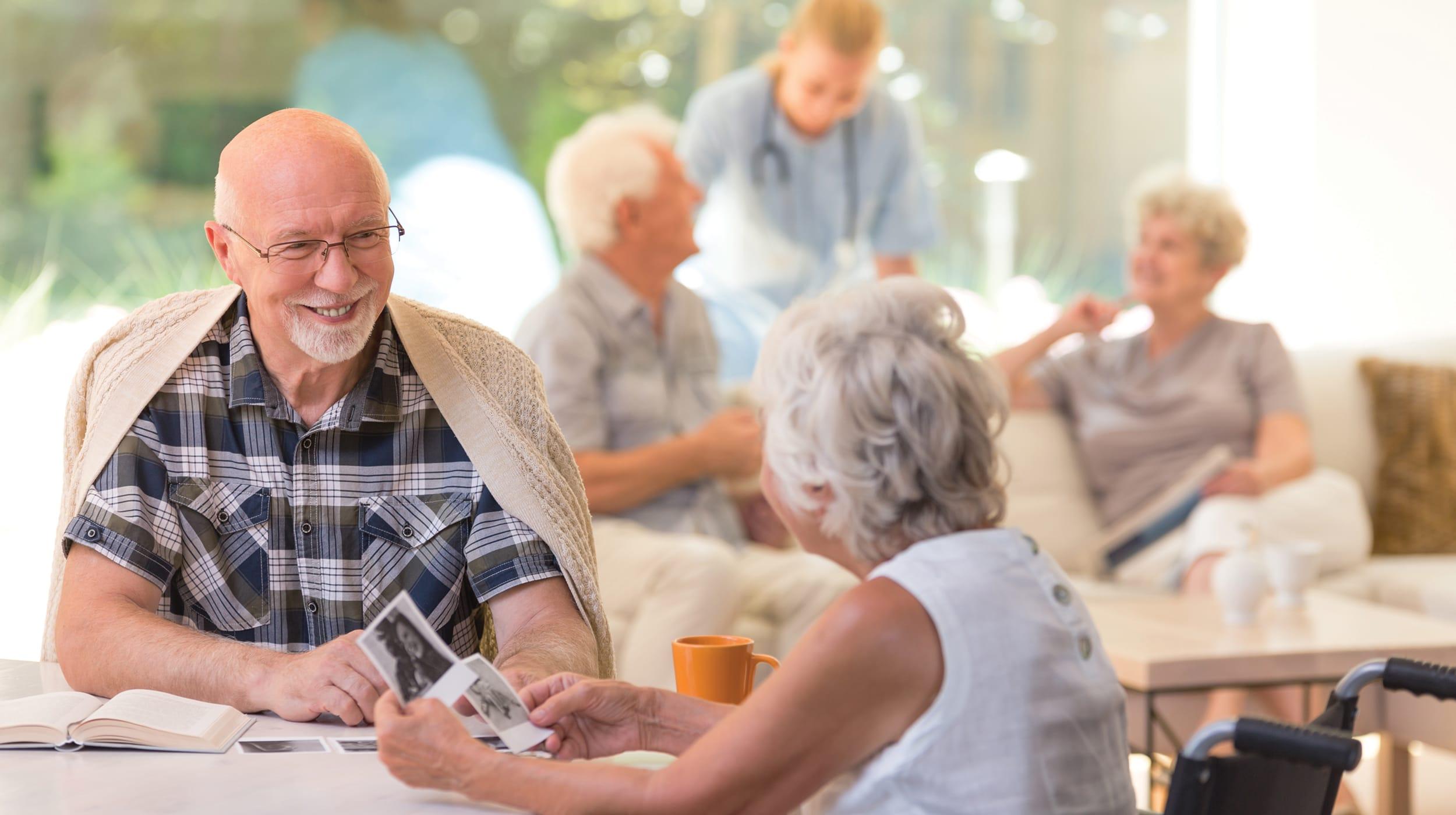 Luxury Senior Living Community & Retirement Guides - Digital
Although print is still undoubtedly relevant in senior living marketing, we recognize that a digital element will help to maximize your audience reach. To complement your printed publication, we will also produce a digital e-guide for you. With just a click of a link, this digital senior living resource allows recipients access to your publication on their preferred device. This versatile tool can be shared with consummate ease in text messages, emails, and your social media and web pages. Additionally, your e-guide can include other digital assets, such as a video tour of your community or video footage of a special event.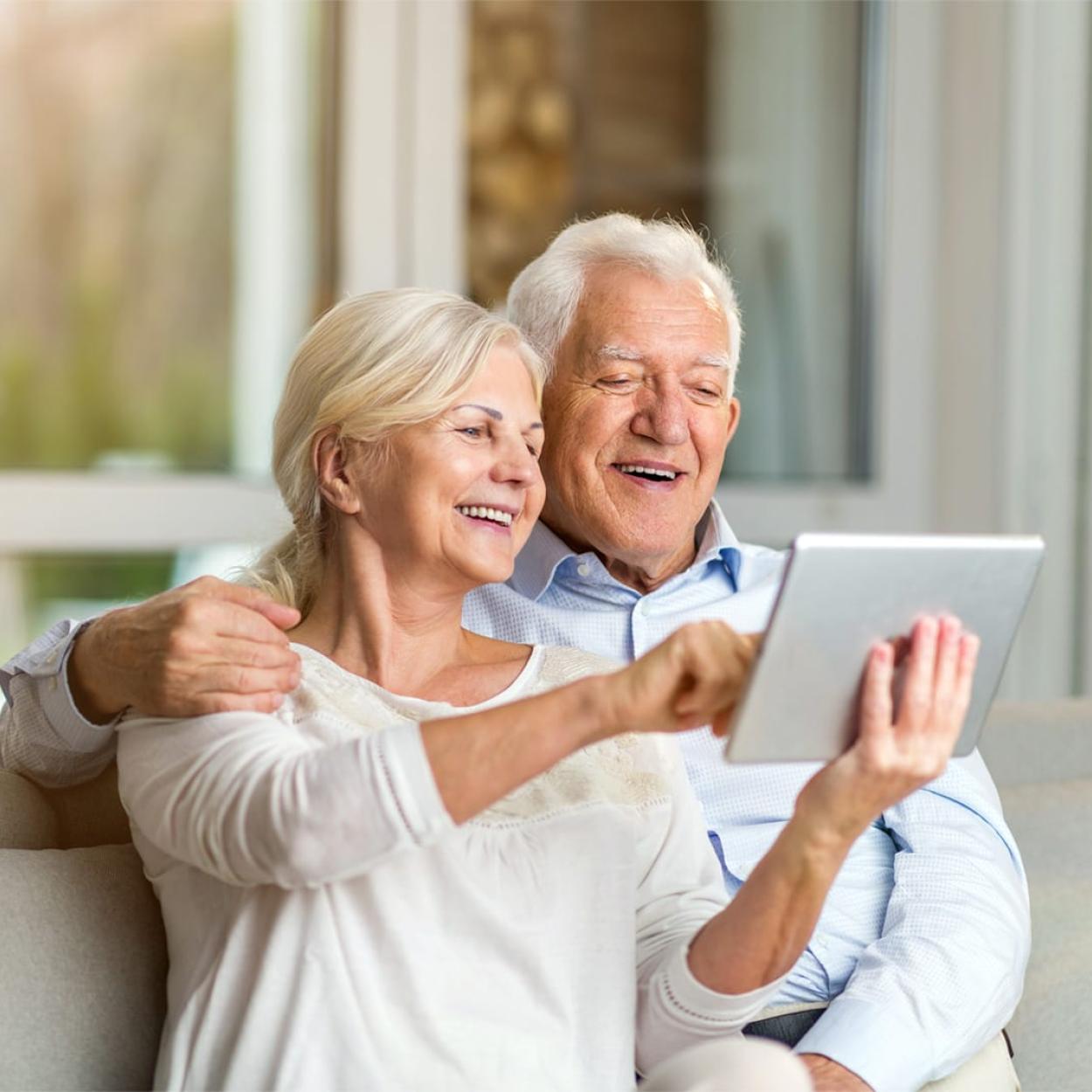 Let's get started today
Get in touch to find out more about how our no-cost, premium quality 'Community Life' guides can help you to promote your luxury retirement community, drive sales and cultivate community engagement.
Reviews
We love having happy clients! Here's what the retirement homes we work with said about our products, our customer service & more.
Brands we work with