Luxury Print & Digital Marketing, free of cost, for your Country Club, Golf Club or Private Members Club
Custom-designed, luxury club guides and brochures to celebrate your club, enhance internal member communications, cultivate member retention, increase member acquisition & drive revenue.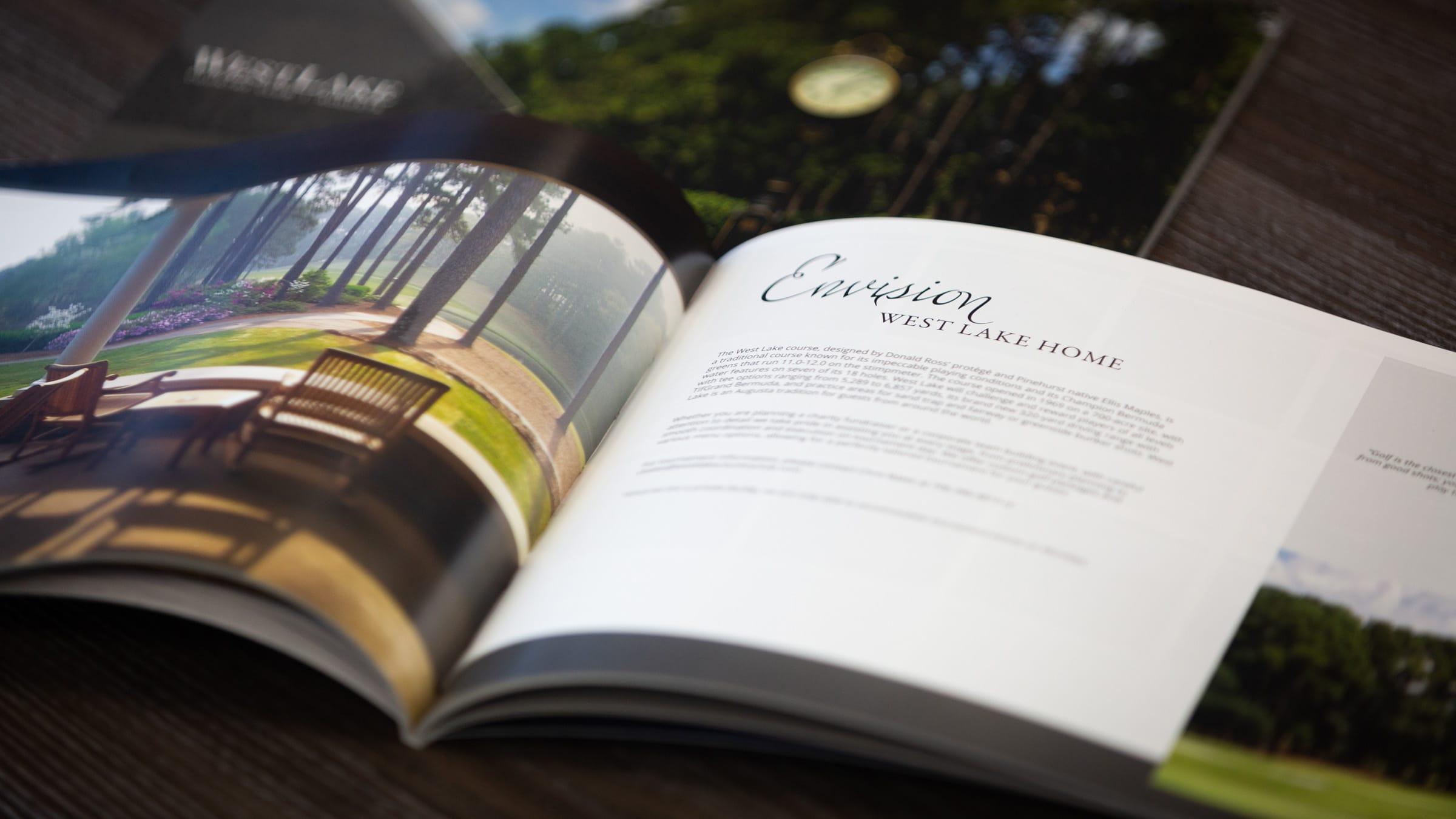 We create beautiful printed guides, brochures and digital marketing solutions for esteemed clients, from Michelin Star restaurants and world-class sporting venues to luxury brand car dealerships including; Rolls-Royce, Aston Martin, Bentley and Ferrari, to name but a few.
Iconic institutions trust us with their brand marketing. We help to elevate the brand and tell their story through sumptuous coffee-table-style book design and printing.
With our passion for exquisite print design, high-quality materials and beautiful graphic design we are the perfect partner for you. Join us today and, at no cost to you or your members, we will create a custom-designed publication that not only honors your club's heritage and celebrates your successes but also showcases the amenities and lifestyle enrichment.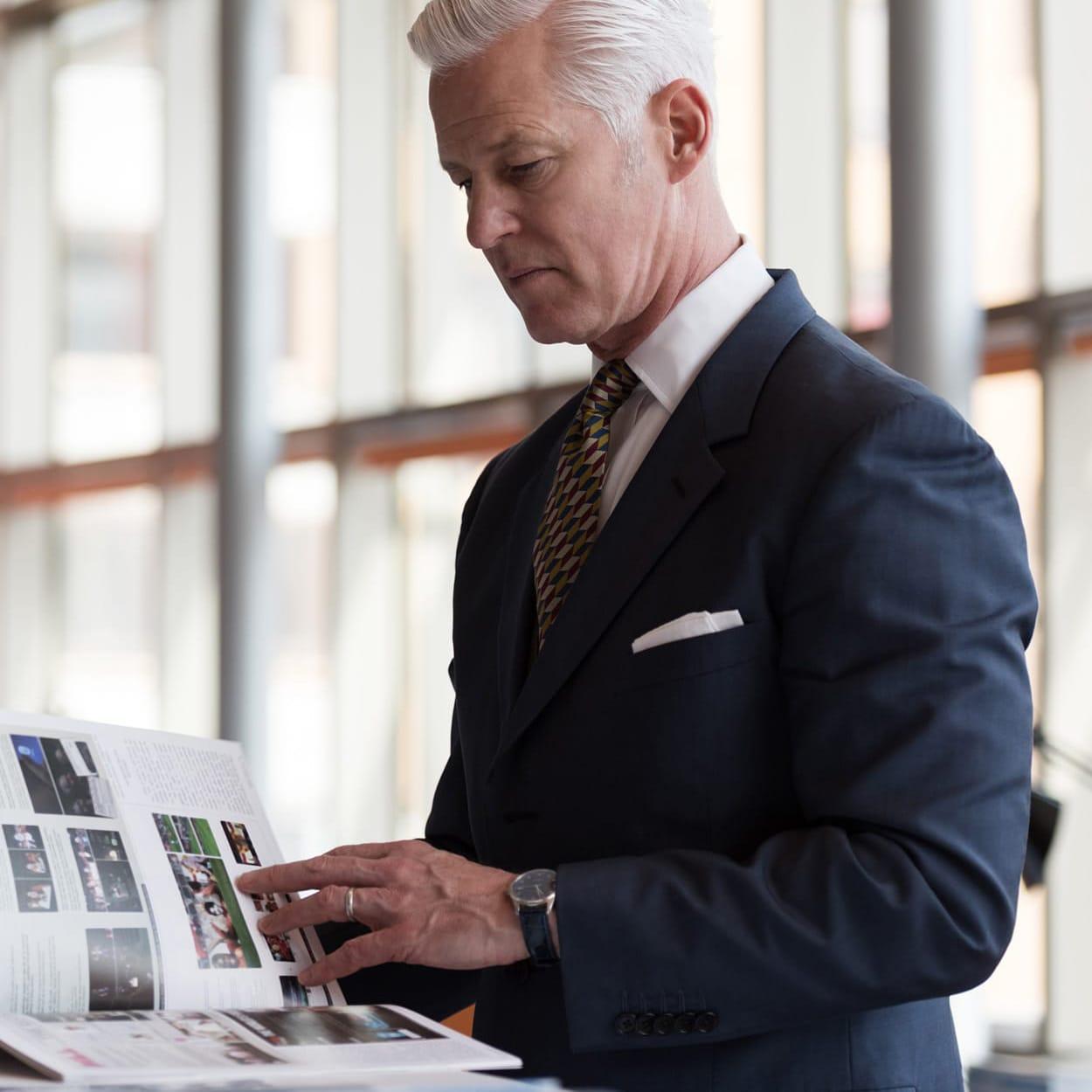 Printed Guides
Tell your story with sumptuous, coffee table publications, custom made for your club.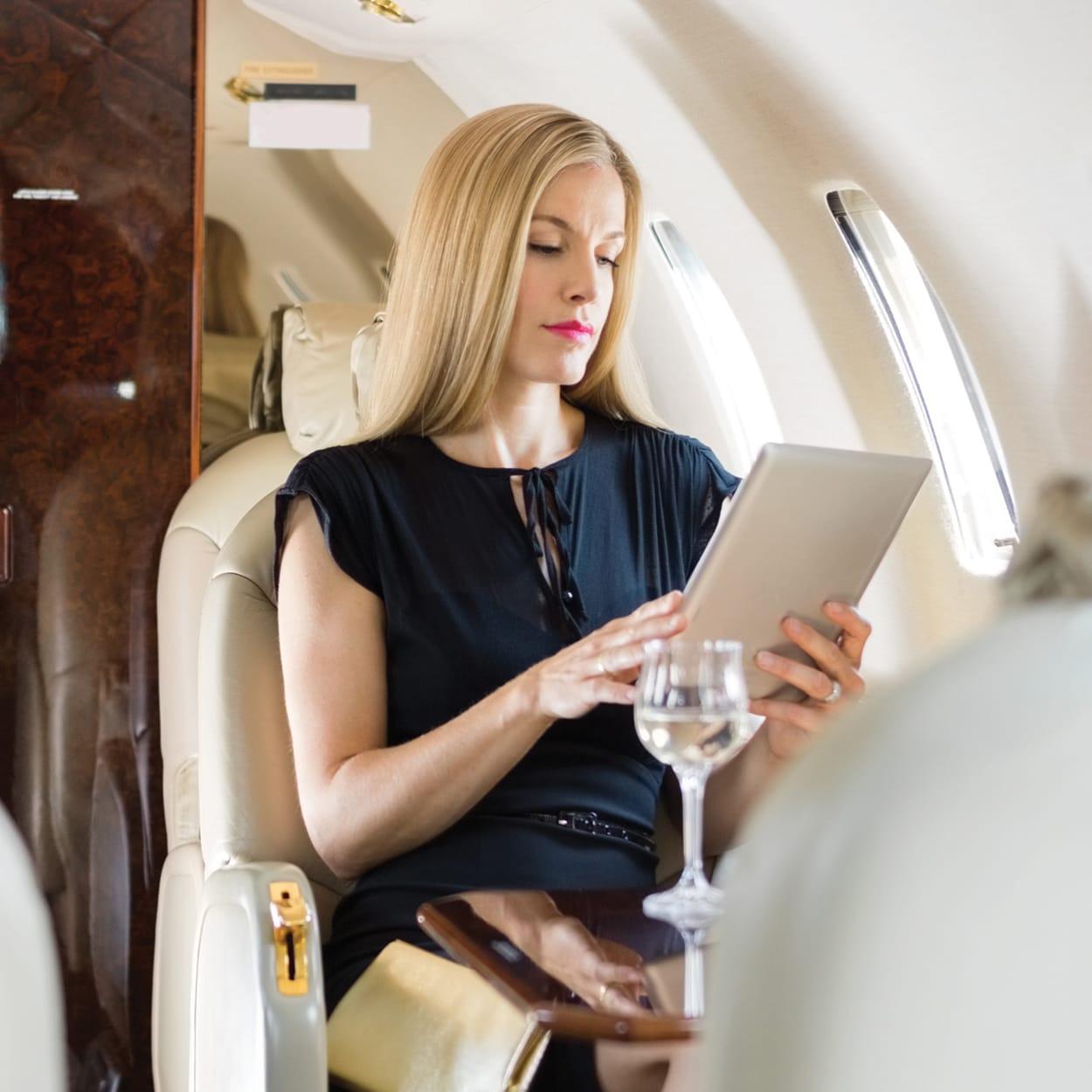 Digital Guides
Share online and lift your readership to new heights, through stunning replica e-books.
Exquisite private club marketing & storytelling - print
Our design team will work with you to deliver compelling content and elegant design that will capture and engage your membership both new and prospective, celebrating club life past, present, and future.
Our entire private club marketing program is supplied at no cost to you or your members, inclusive of design, print and shipping.
The full cost is offset by the inclusion of high-end luxury brand advertising that will appeal to your discerning membership. We will source suitable advertising partners; however, for your complete peace of mind, you will retain a discretionary power of veto on all advertising content.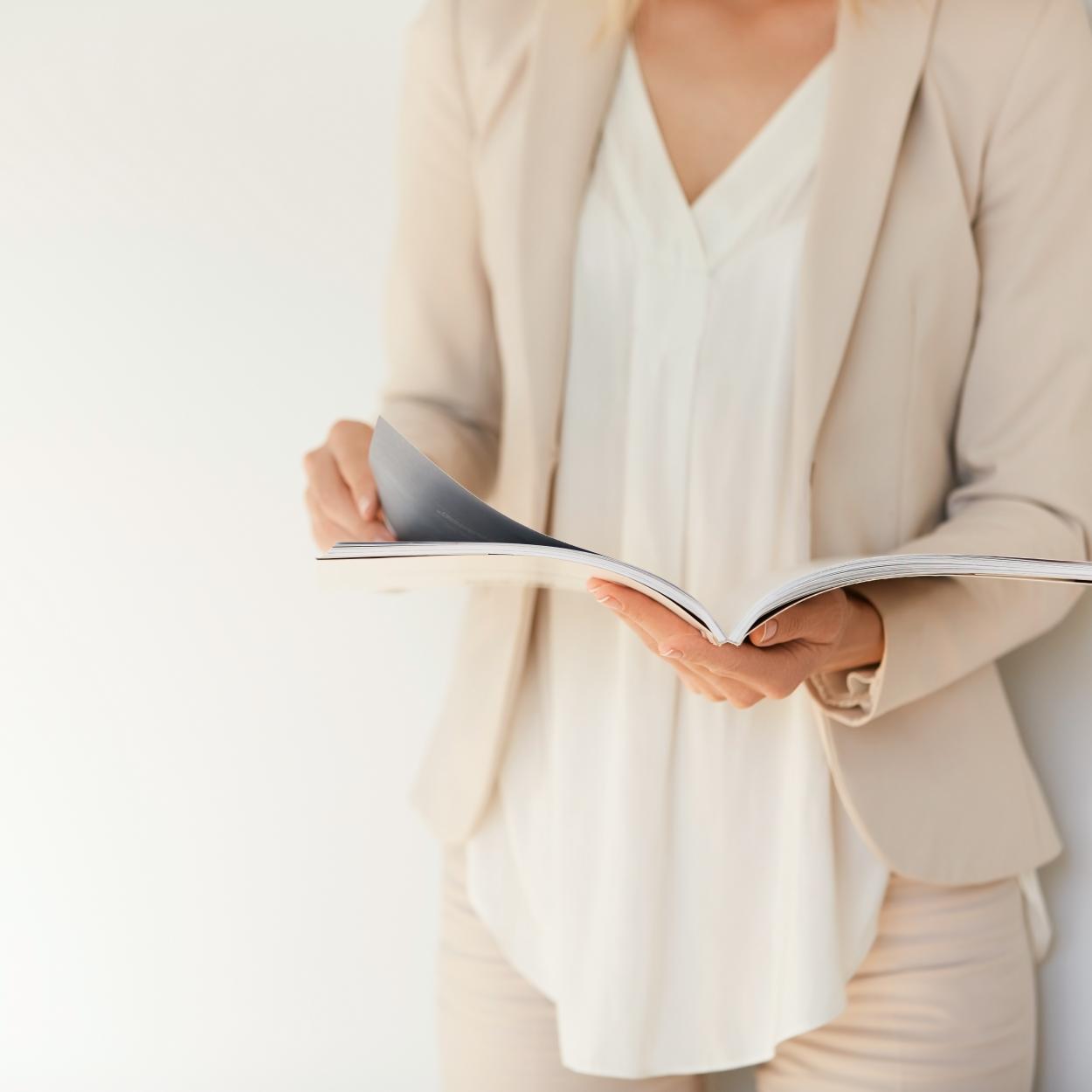 What's Inside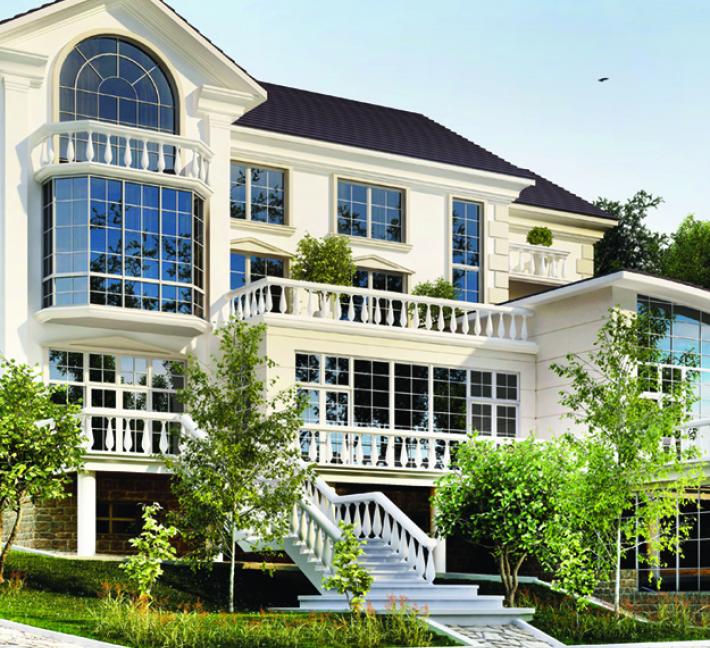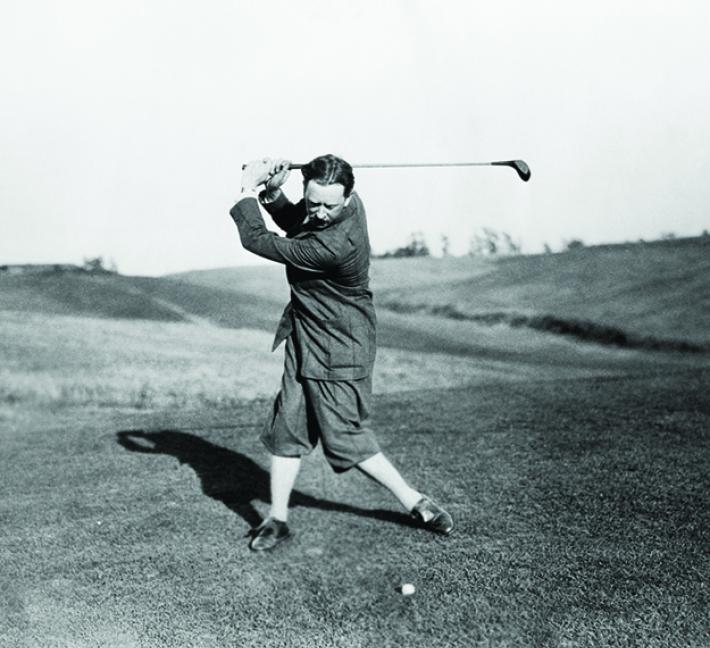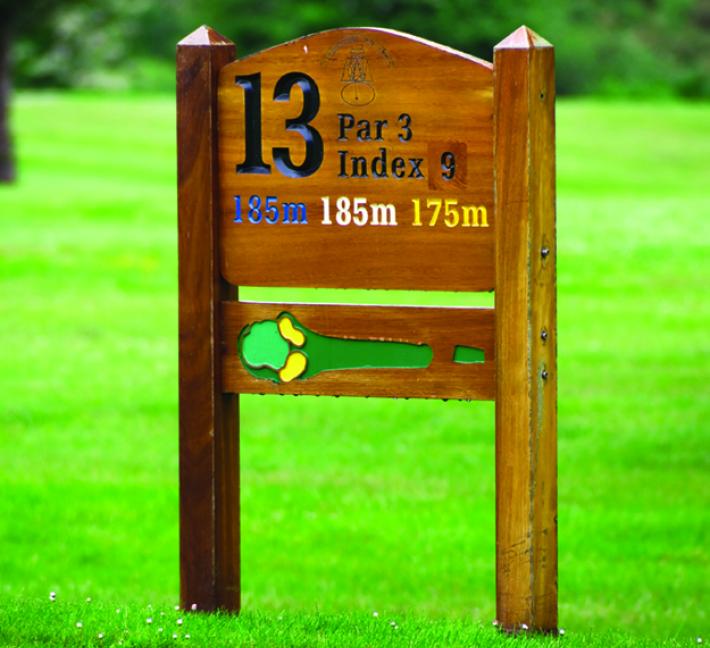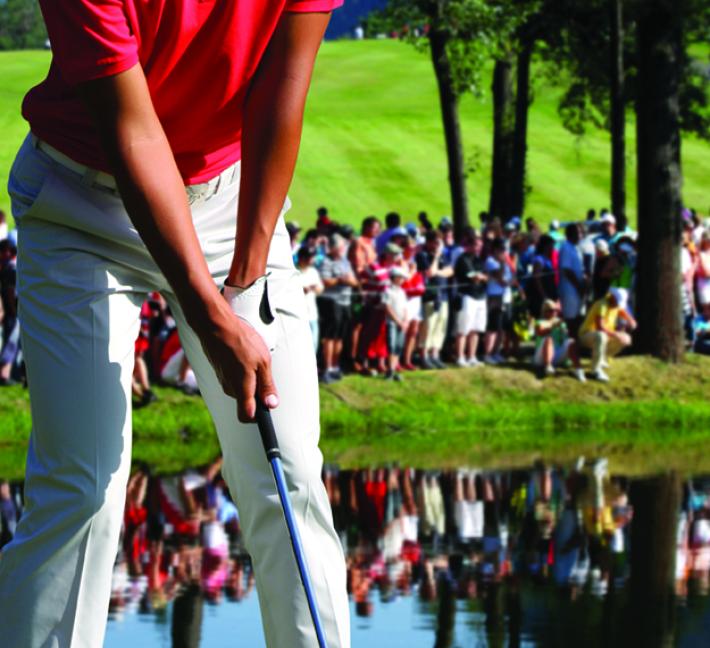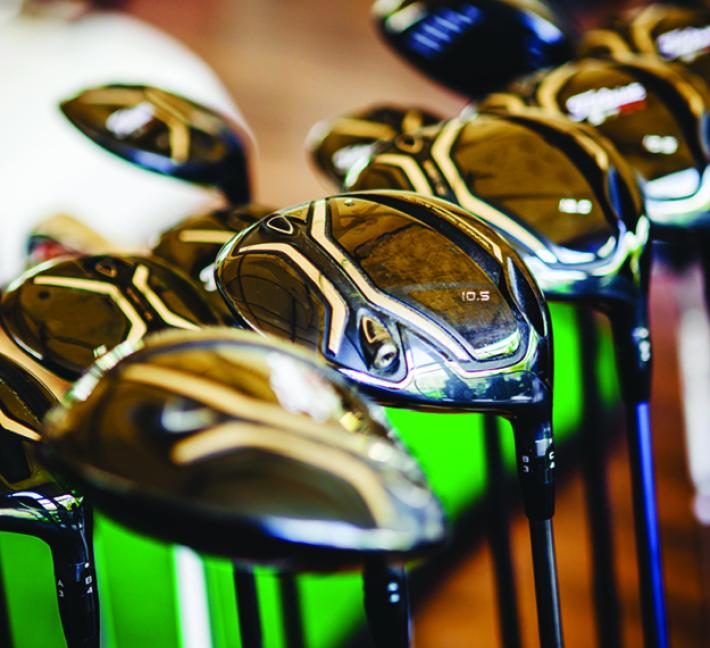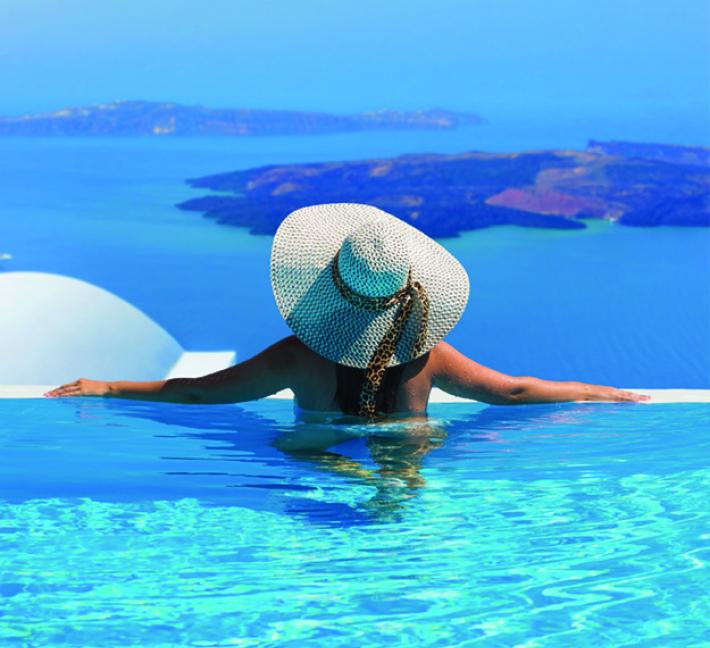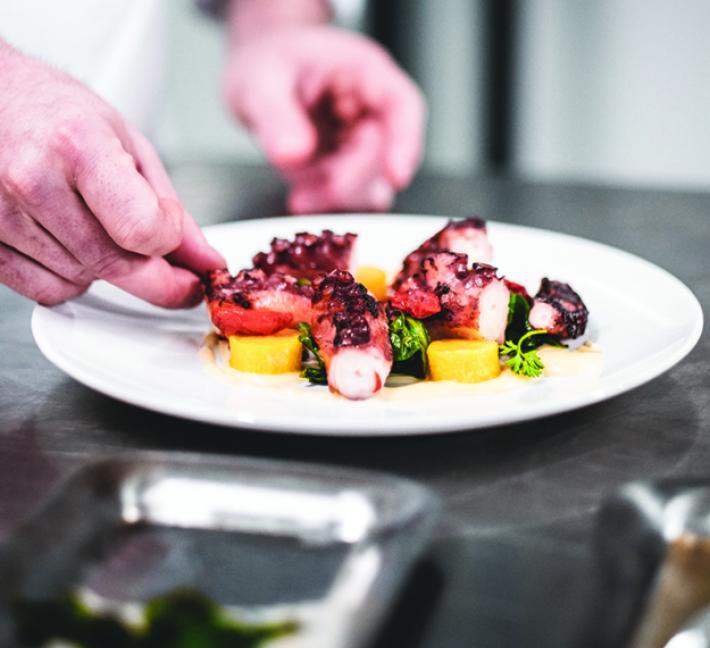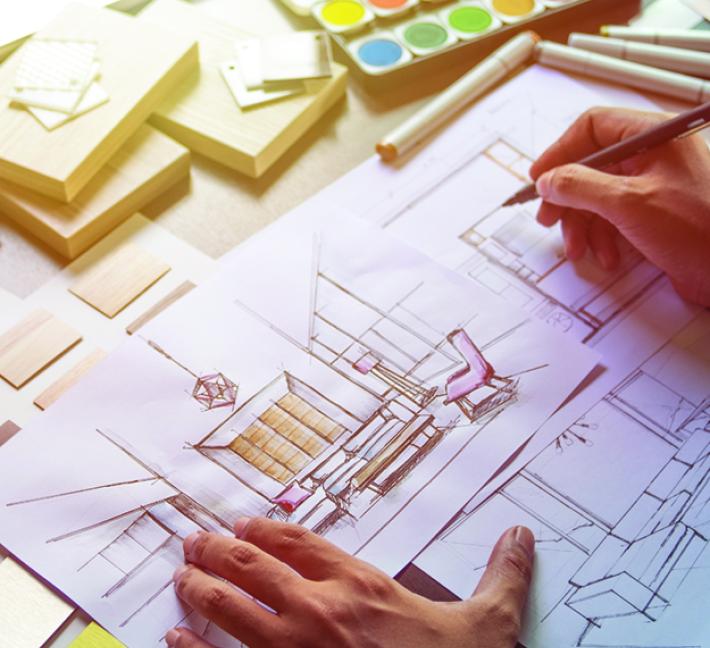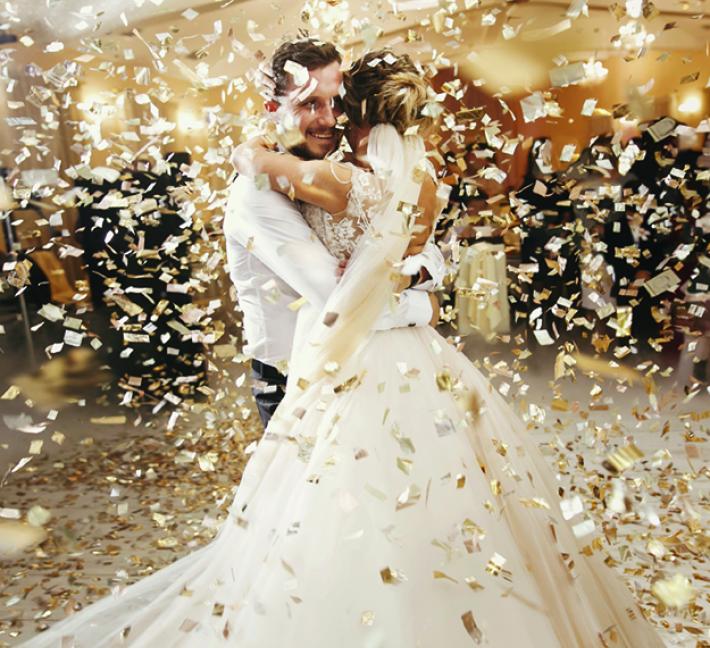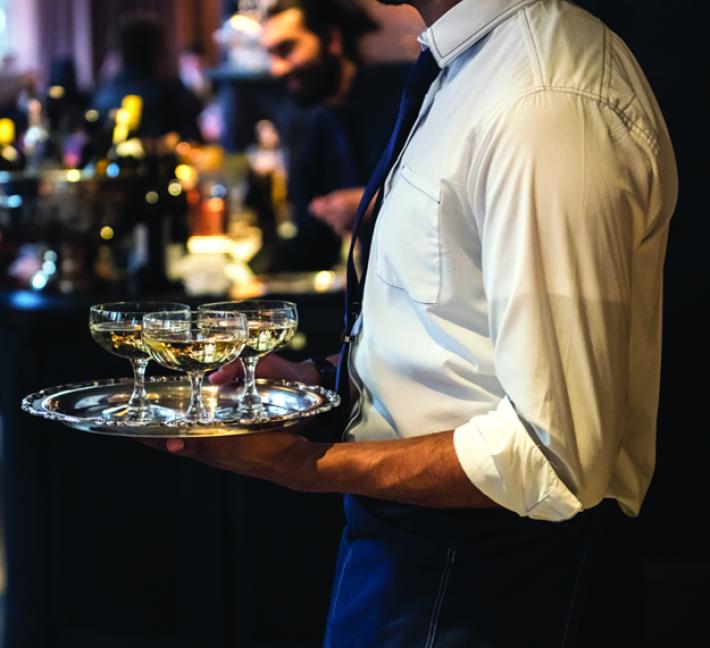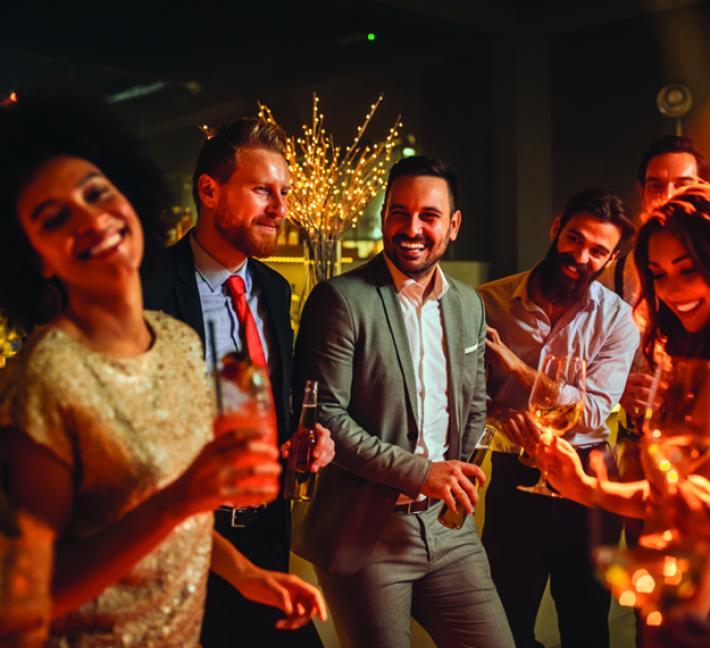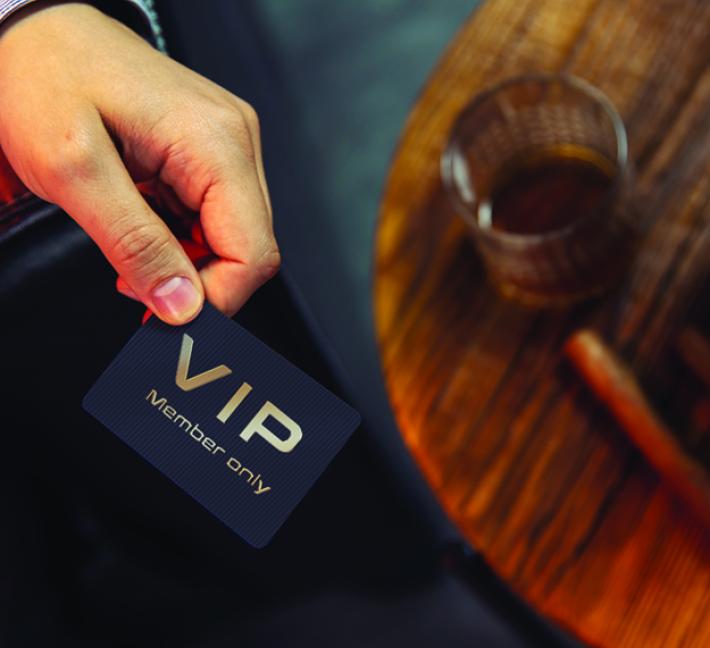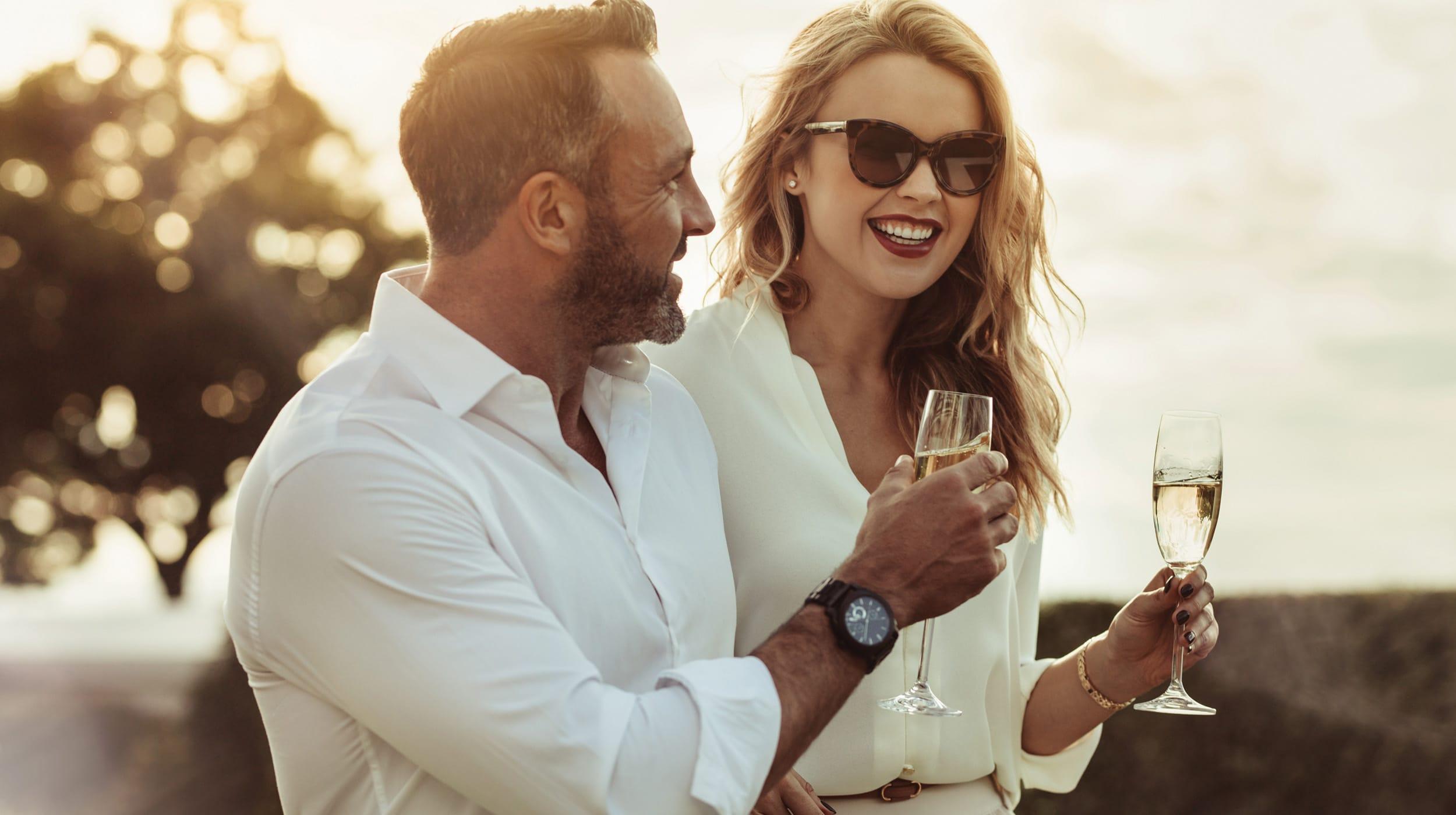 Exquisite private club marketing & storytelling - Digital
To complement luxury print, a digital element for this private club marketing and internal communication program is essential and will help to extend the audience reach, increase engagement and ensure maximum success.
We will also supply a stunning digital e-book. With just a click of a link, this digital private club marketing asset allows the reader to access your publication on their preferred device. This versatile option can be delivered and shared with consummate ease in text messages, emails or on your website and social media pages. Additionally, you can feature immersive video content, be it a tour of your facilities or a fly-over of your golf course.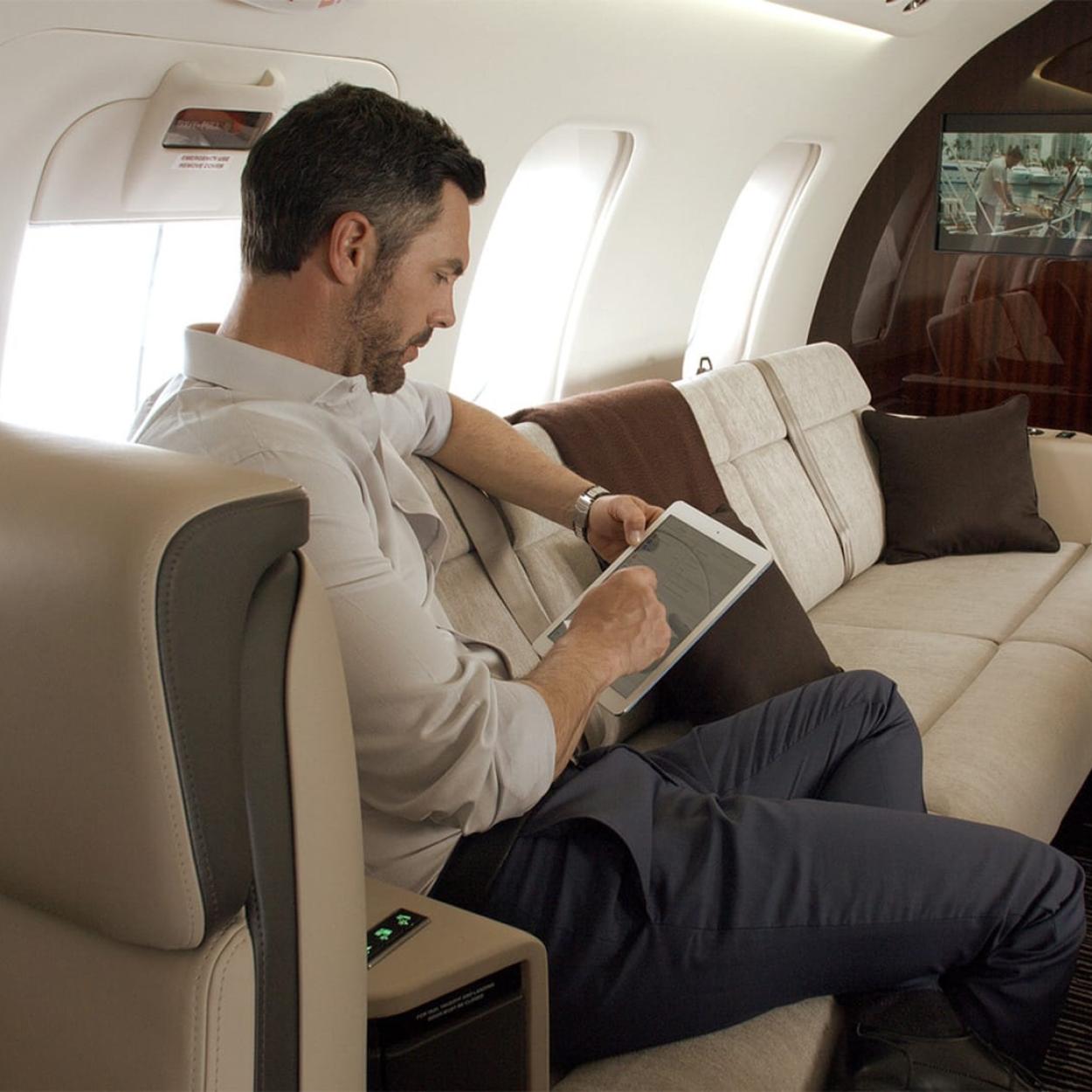 Let's get started today
Get in touch to find out more about how our no-cost, custom private club publications can help you to enhance member insights, cultivate higher member retention rates, increase member acquisition & drive revenue.
Reviews
We love having happy clients! Here's what the clubs we work with said about our products, our customer service & more.
Brands we work with