Luxury Print & Digital Marketing, free of cost, for your prestige car dealership
Custom-designed, luxury car showroom guides and brochures to celebrate your dealership, enhance customer experience, cultivate client retention and drive revenue.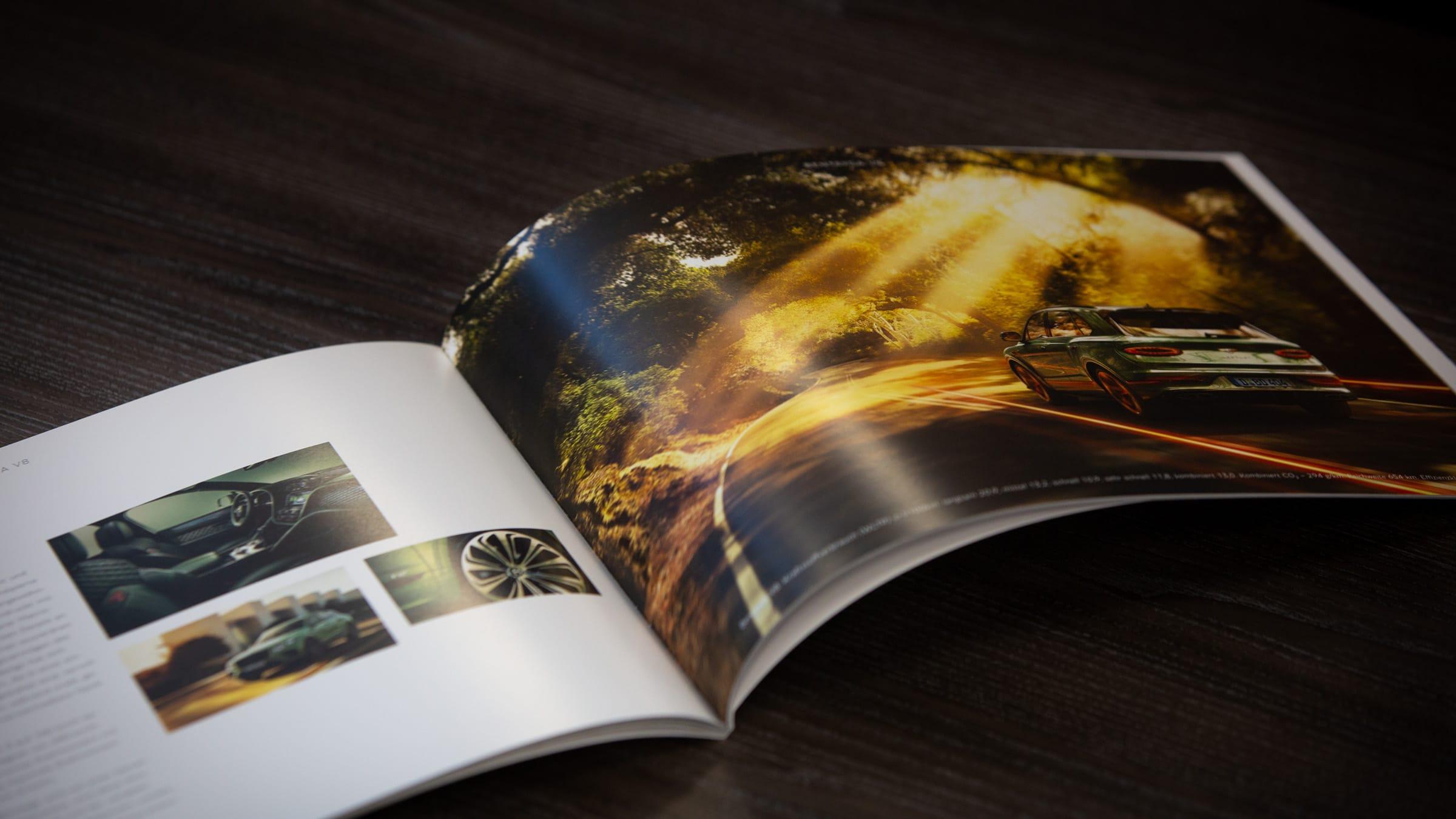 For over thirty years we have been creating beautiful printed guides, brochures and digital marketing solutions for esteemed clients, from Michelin Star restaurants and world-class sporting venues to luxury brand car dealerships including; Rolls-Royce, Aston Martin, Bentley, Ferrari, Lamborghini, McLaren, Bugatti, Koenigsegg and Porsche.
Iconic institutions trust us with their brand marketing. We help to elevate the brand and tell their story through sumptuous coffee-table-style book design and printing. With our passion for exquisite print design, high-quality materials and beautiful graphic design we are the perfect partner for you. At absolutely no cost to you or your clients, we will create custom-designed luxury car showroom guides that showcase your dealership and celebrate the iconic luxury cars that you sell.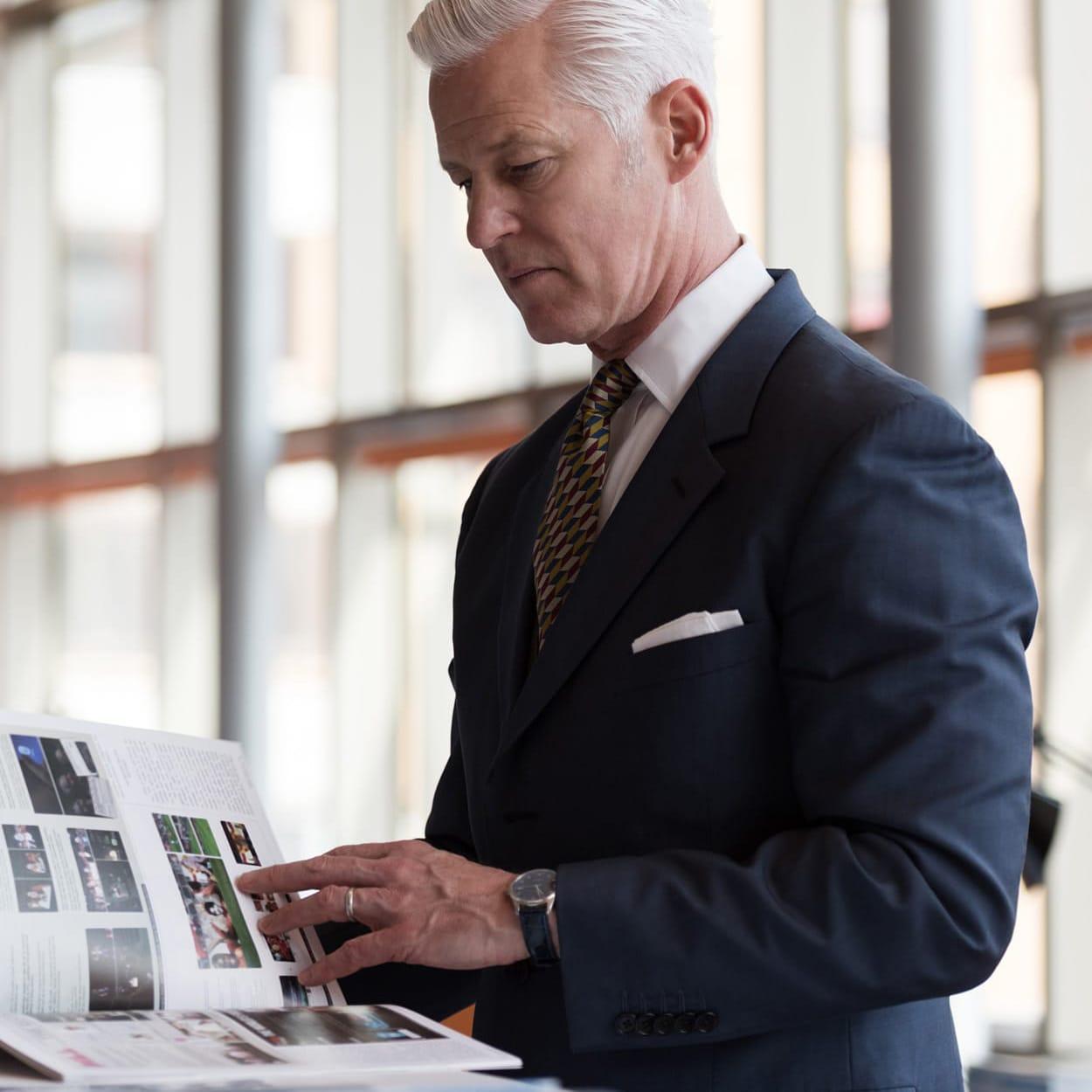 Printed Guides
Elevate your prestige dealership & brand with no-cost luxury print & design.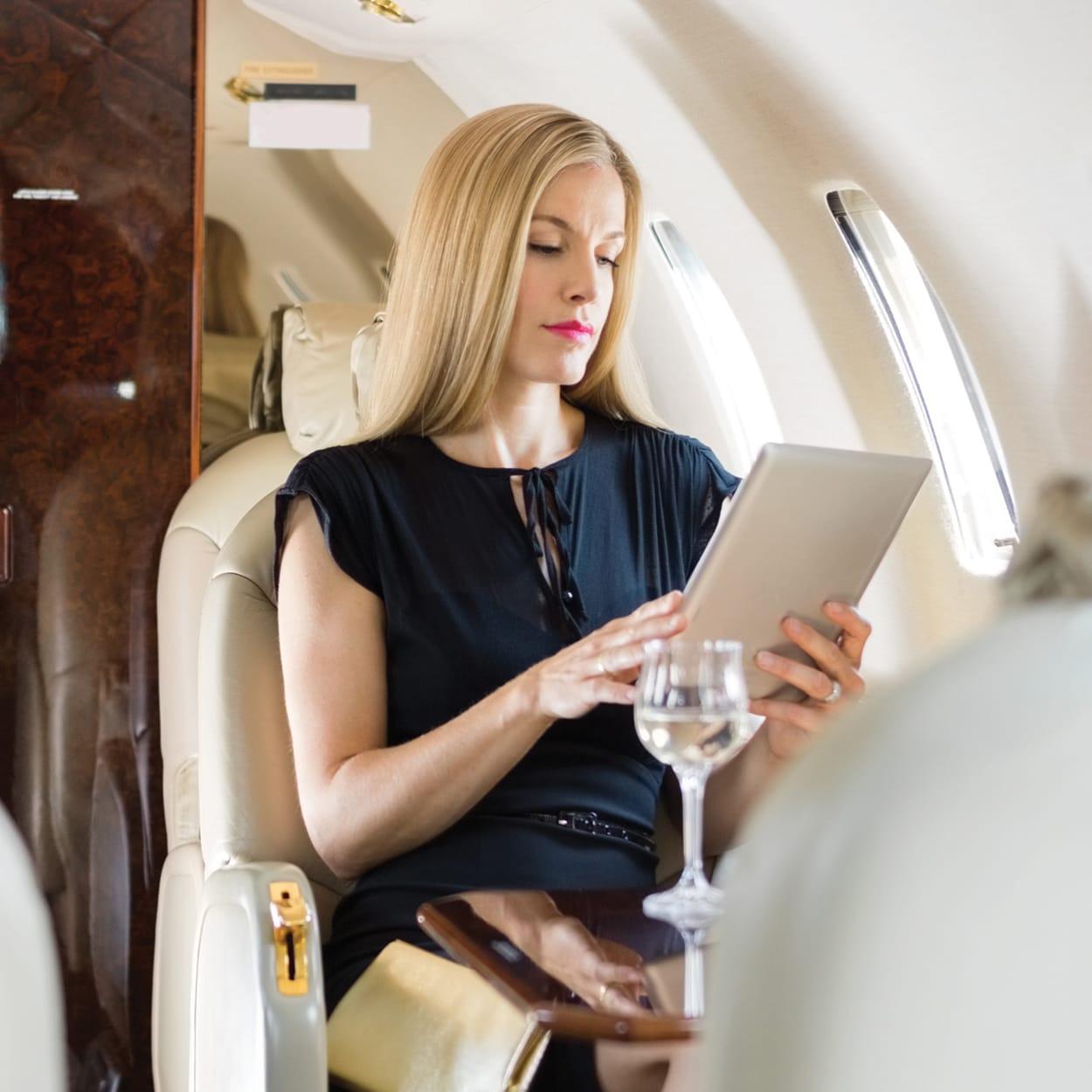 Digital Guides
Drive more traffic to your website with our stunning luxury dealership ebooks.
Luxury Car Showroom Guides and brochures - Print
Every custom showroom guide is tailor-made, using the finest materials and finishing processes. Our design team will work with you to deliver compelling content and stunning design that will capture and engage your new, current and prospective clients.
Our entire luxury auto dealership marketing program is supplied at no cost to you or your clients inclusive of design, print and shipping. The full cost is offset by the inclusion of high-end advertising for businesses and brands that will instantly appeal to your discerning clientele. We will source suitable advertising partners; however, for your complete peace of mind, you will retain a discretionary power of veto on all advertising content.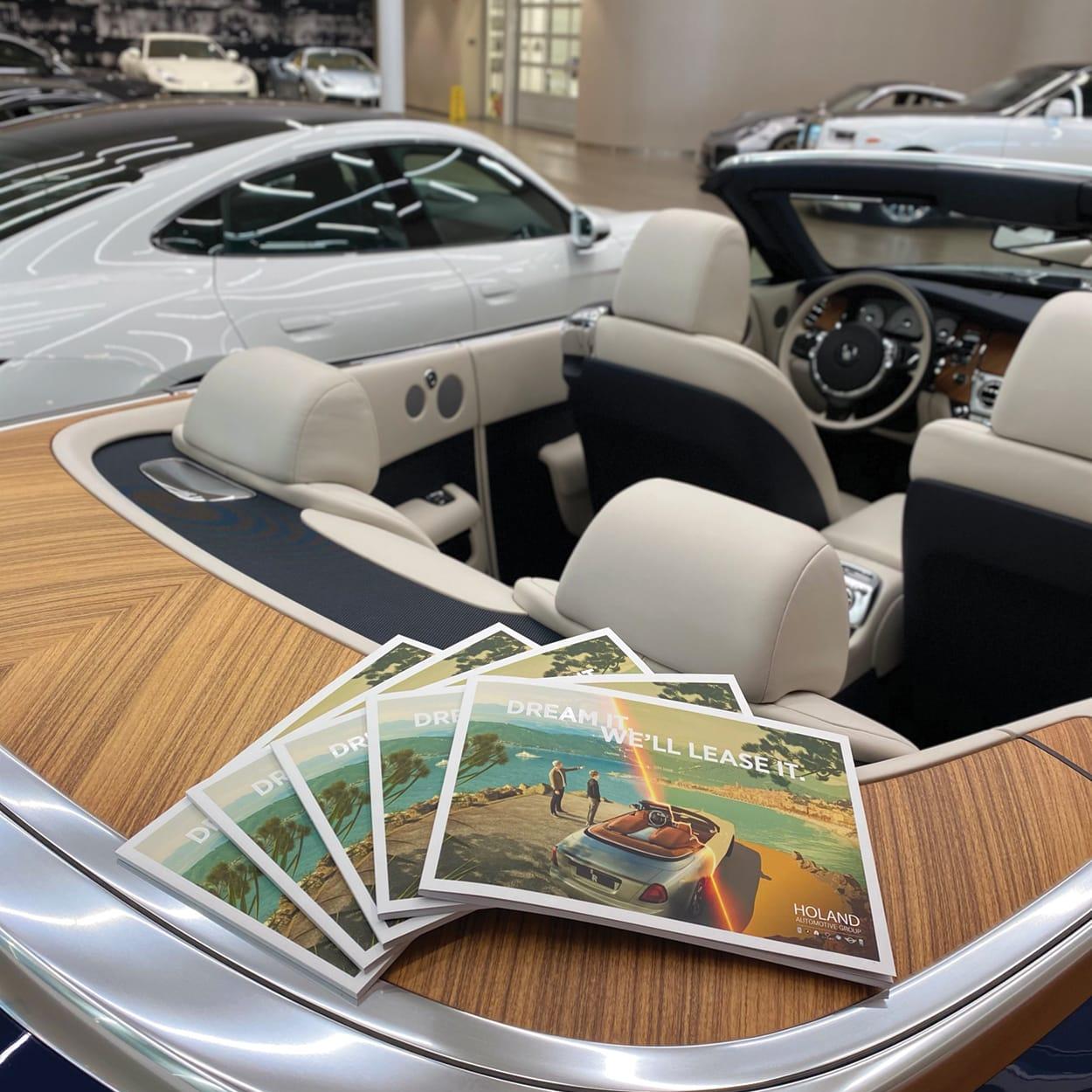 What's Inside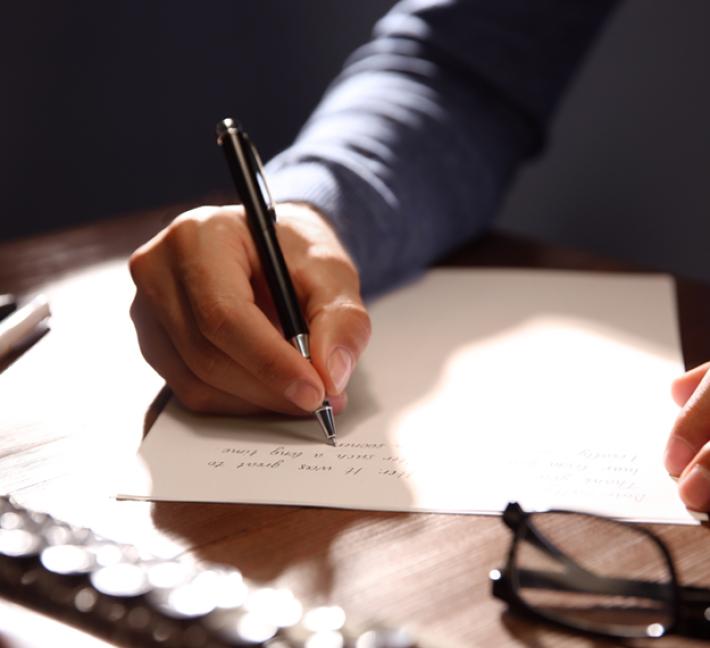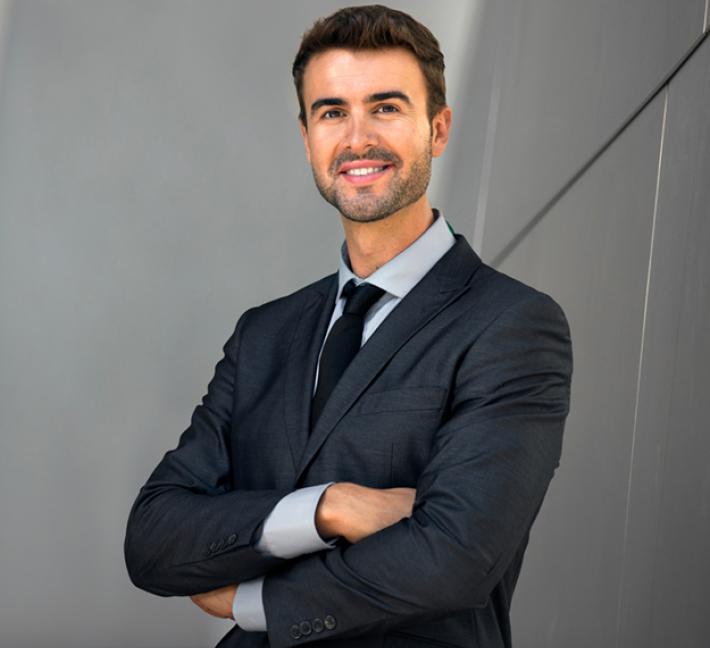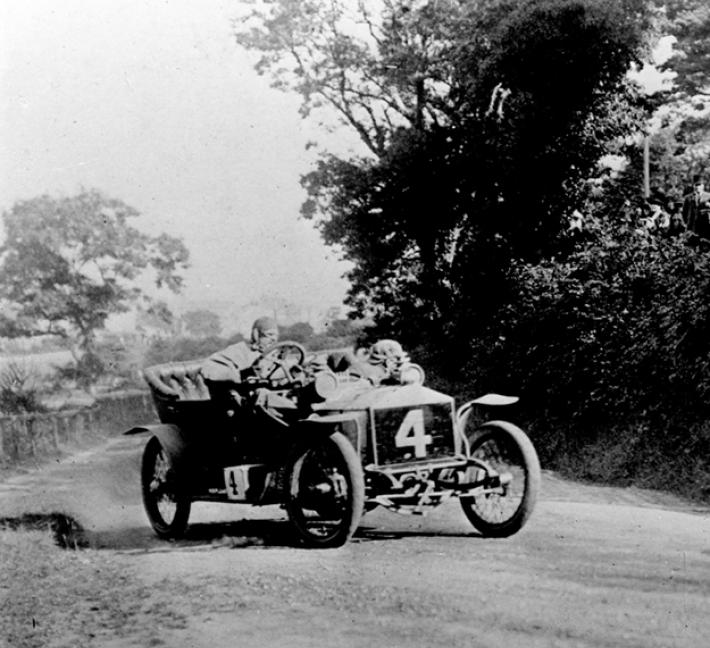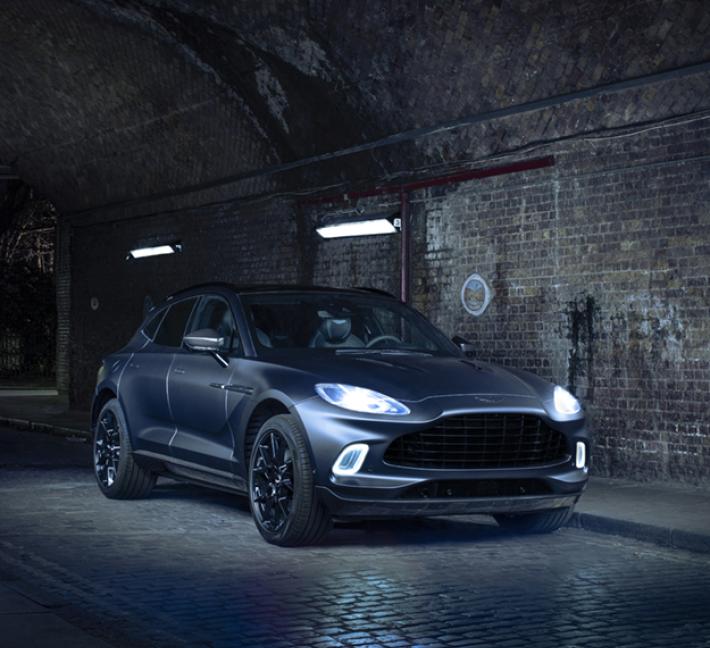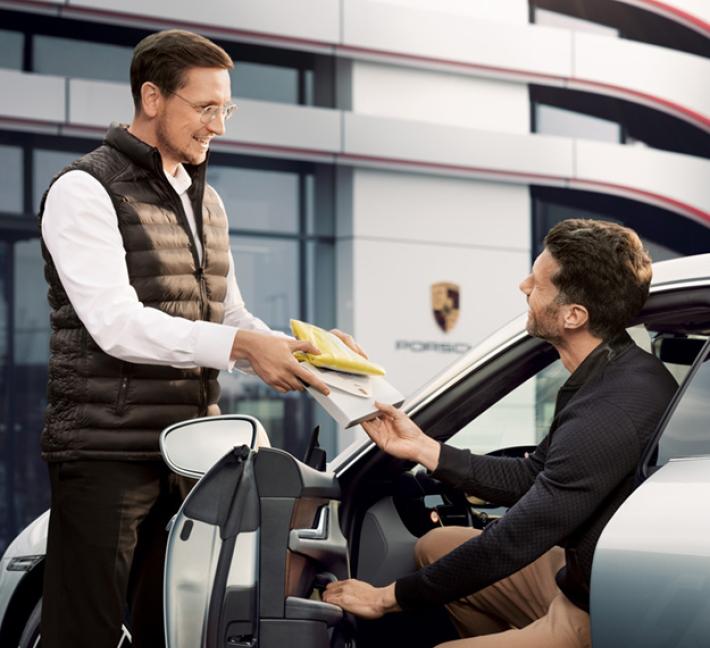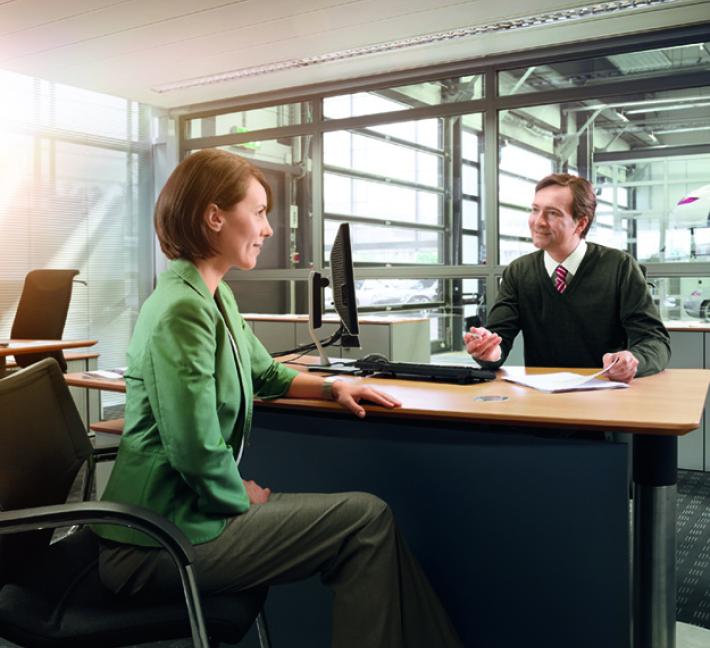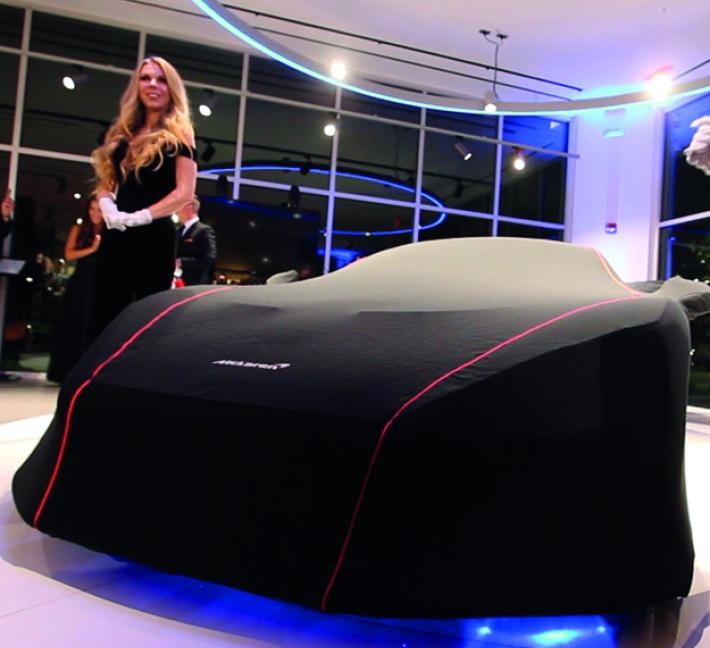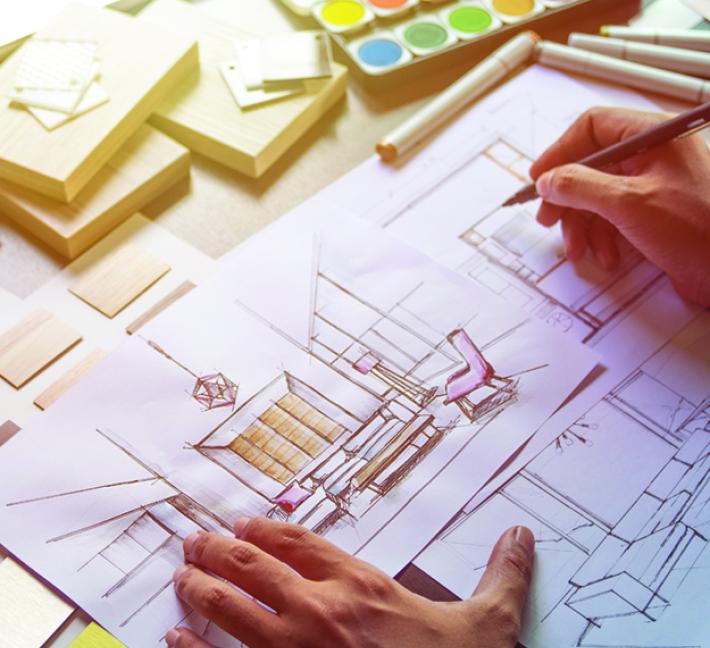 Future Plans & Developments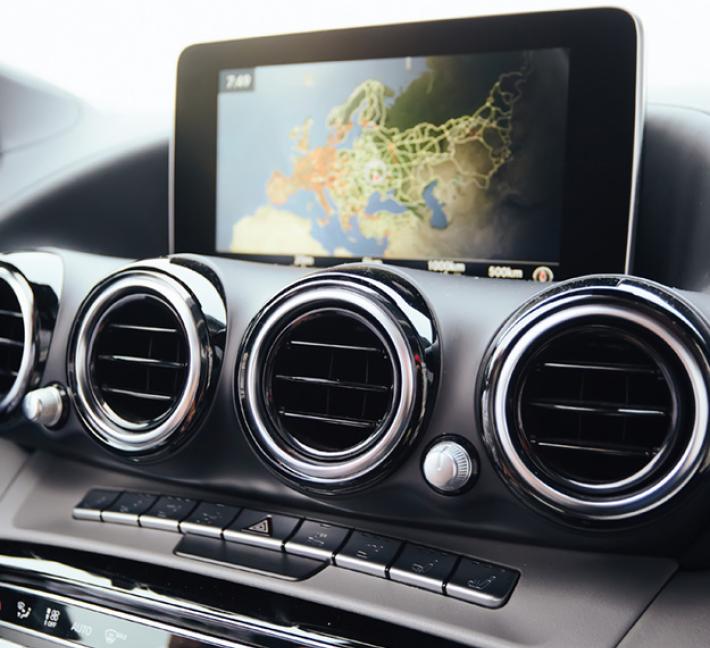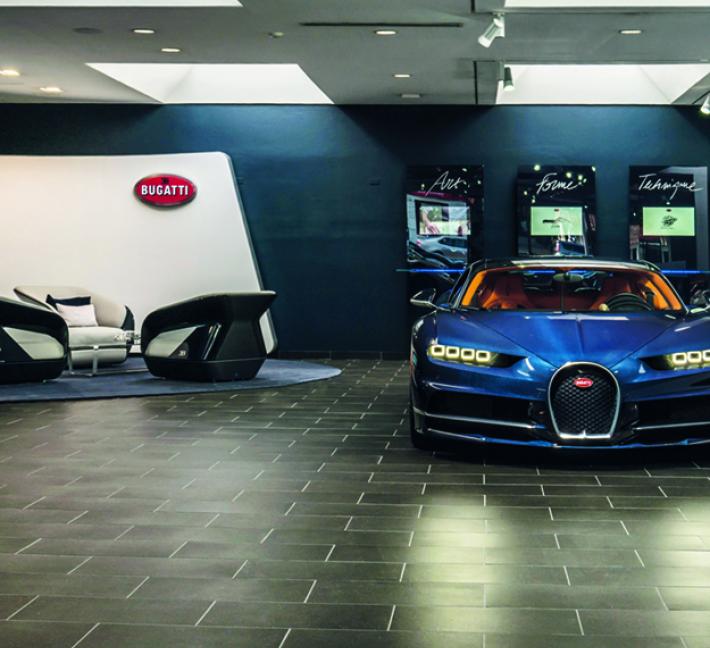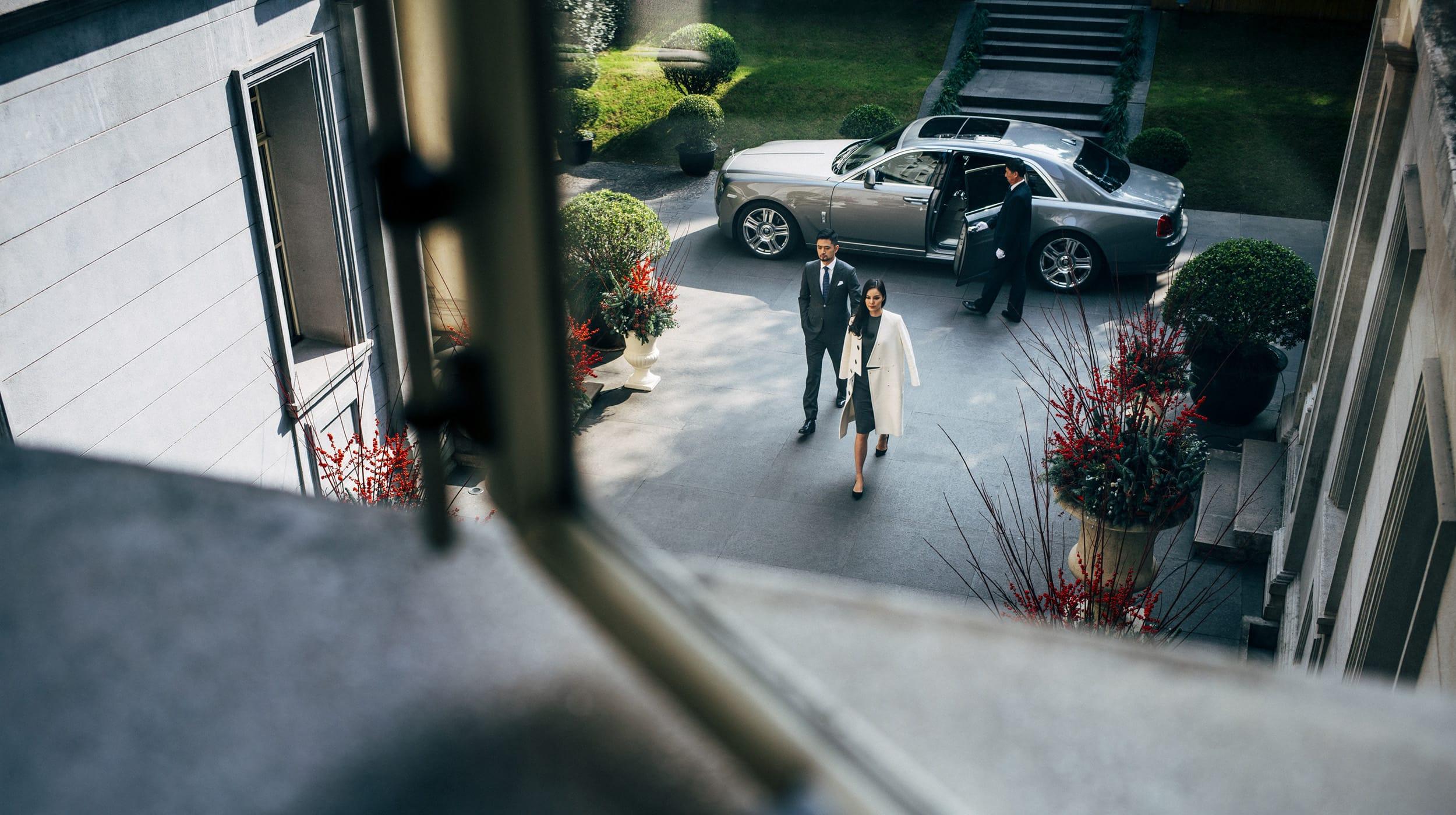 Luxury Car Showroom Guides and Brochures - Digital
Although high-quality print still reigns supreme in the luxury arena, we recognize the absolute importance of a digital marketing presence in today's online world to engage your target audience and maximize success.
To complement your printed showroom guide, we will produce a stunning e-guide. With just a click of a link, this online car dealership brochure allows recipients access to your publication on their preferred device. This versatile car showroom marketing tool can be delivered with consummate ease in text messages, emails or on your website and social media pages. Taking reader engagement to another level is the ability to embed audio and video content, such as footage for each model or a walkthrough tour of your dealership.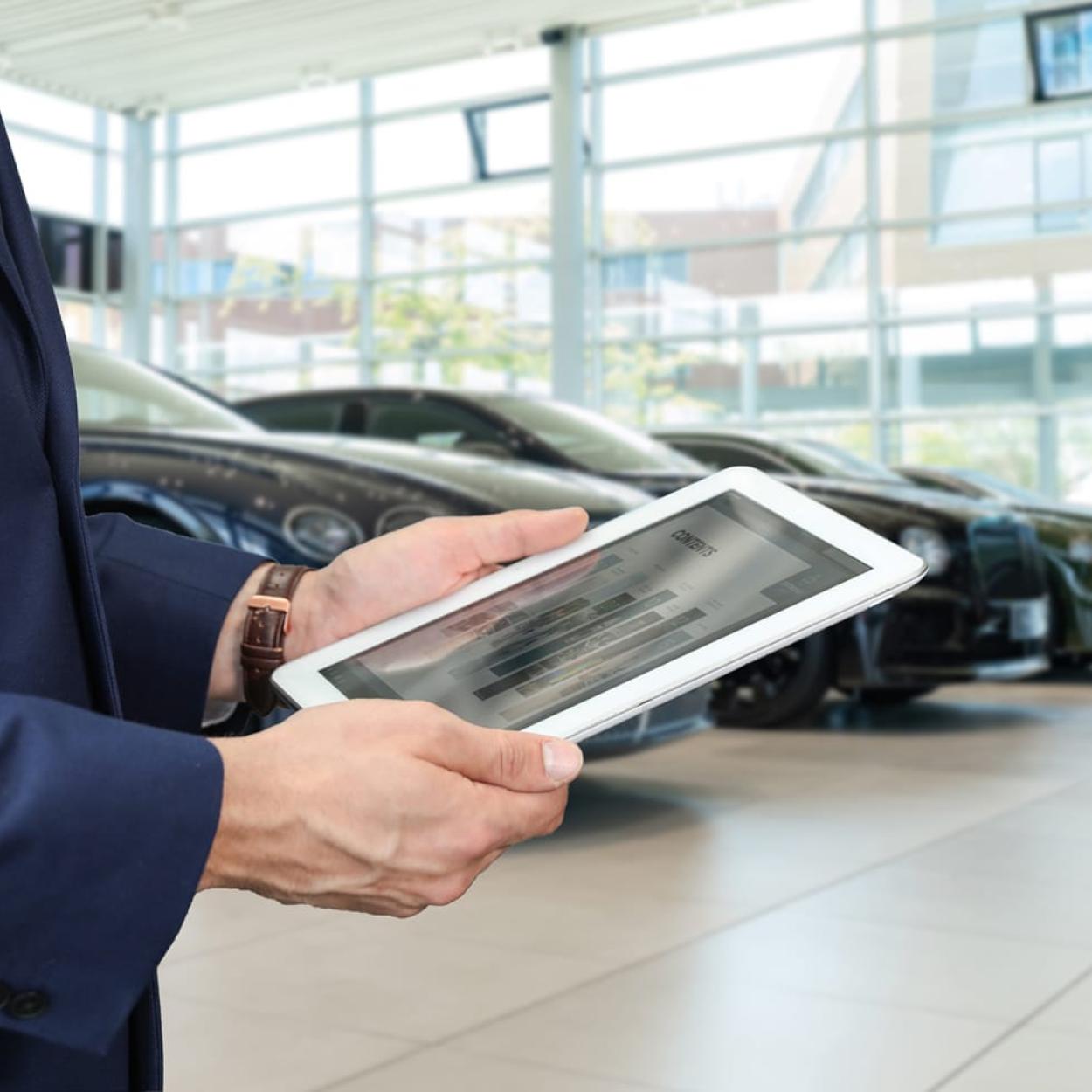 Let's get started today
Click to find out more about how our no-cost, custom guides can help you to celebrate your dealership, enhance customer experience, cultivate client retention and drive revenue.
Reviews
We love having happy clients! Here's what the luxury car dealerships we work with said about our products, our customer service & more.
Brands we work with