Premium Print & Digital Marketing, free of cost, for your Funeral Home or Mortuary
Custom-designed, branded funeral planning & bereavement resource guides and brochures to promote your funeral home, increase pre-need sales and cultivate after-care & community engagement.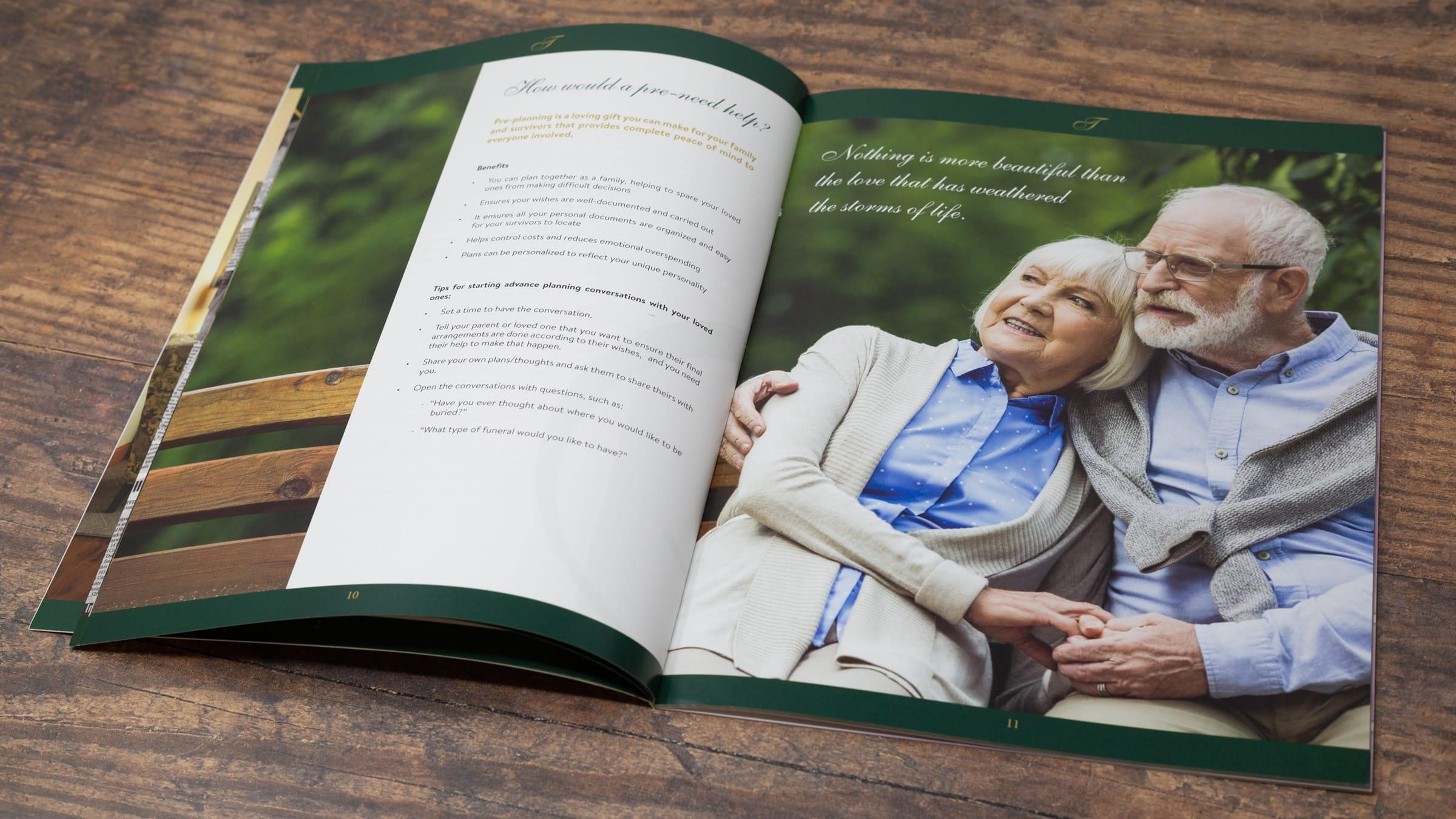 Customized Printed & Digital Funeral Home Planning and Bereavement Guides
We're proud to serve more than 1500 funeral homes and mortuaries across the US & Canada with our industry-leading, no-cost and fully-customized funeral home marketing services.
Partner Plus Media will supply customized printed and digital funeral planning & bereavement guides, completely unique to your funeral home. These guides act as a welcome resource to help families when planning a funeral, pre-need or at-need.
These tasteful printed and digital guides are beautifully designed and printed so that you will be proud to share them with the families you serve and distribute them at seminars, church groups and the wider local community.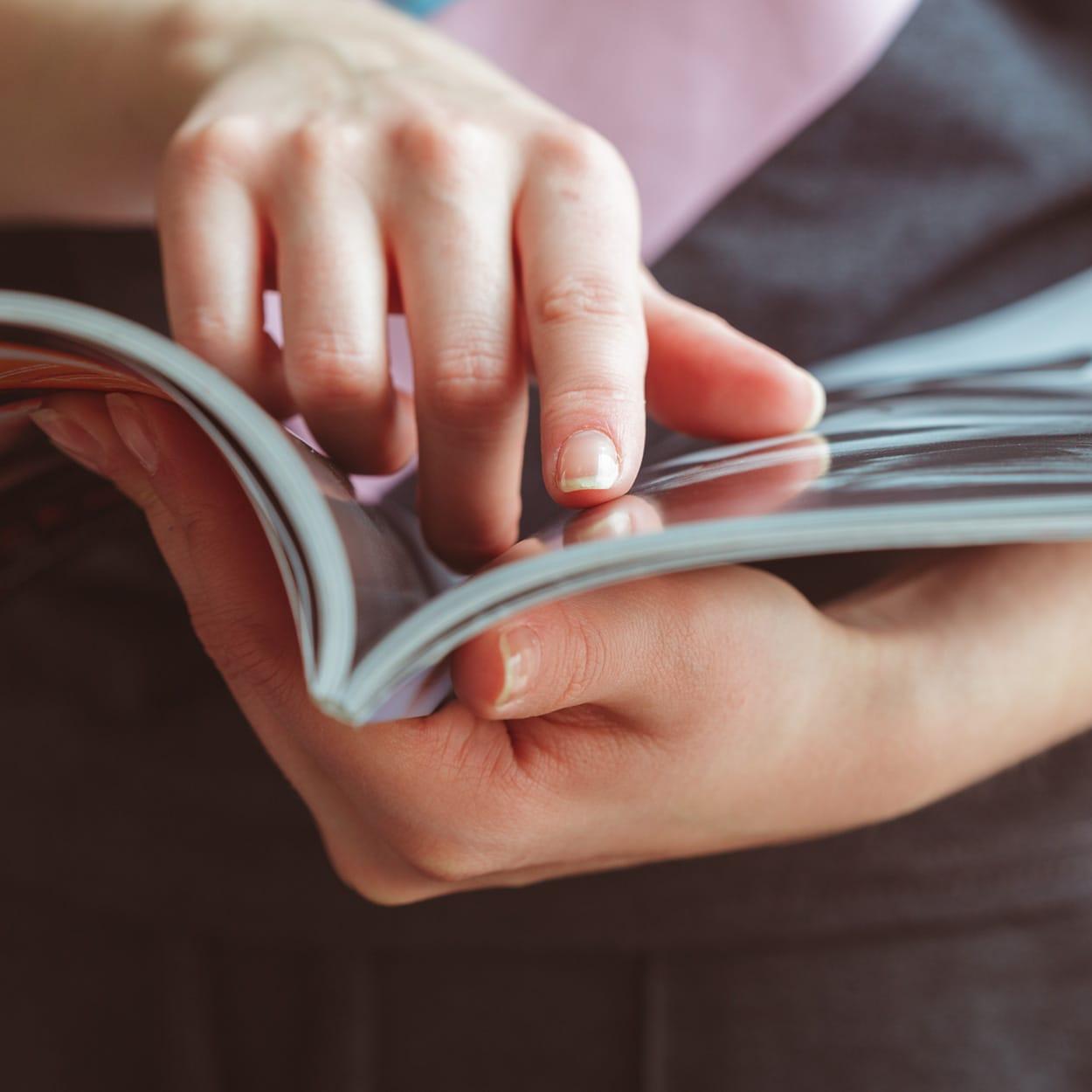 Printed Guides
Custom Designed and Printed 100% free of cost for your funeral home.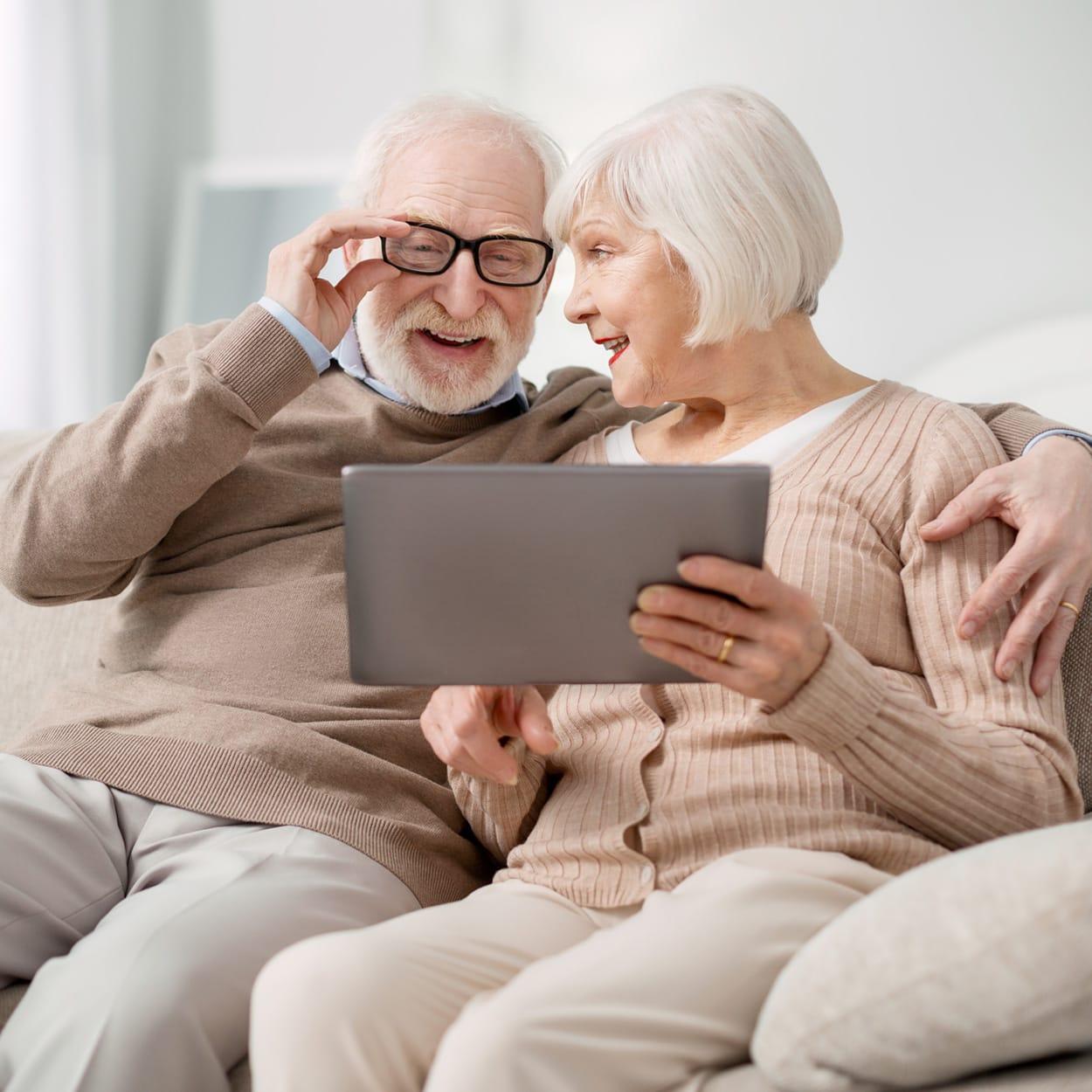 Digital Guides
Engage with your audience anywhere with an interactive replica e-guide.
Your Printed Funeral Home Planning & Bereavement Guide
A customized funeral planning guide will set your funeral home or mortuary apart from your competitors with exquisite design & print. When we create your funeral home publication, we'll work closely with you to ensure it tells your story, celebrates your heritage, and showcases your facilities, services and products. And the best part? You don't have to pay us a dime.
The entire cost for our funeral home printing is offset by the inclusion of advertising for carefully selected local businesses that will be stylishly and subtly featured within the content. Each business advertising will supply products or services to sensitively assist the families you serve, at each stage of the funeral planning process. We will source suitable alignable advertising partners; however, for your complete peace of mind, you will retain a discretionary power of veto on all advertising content.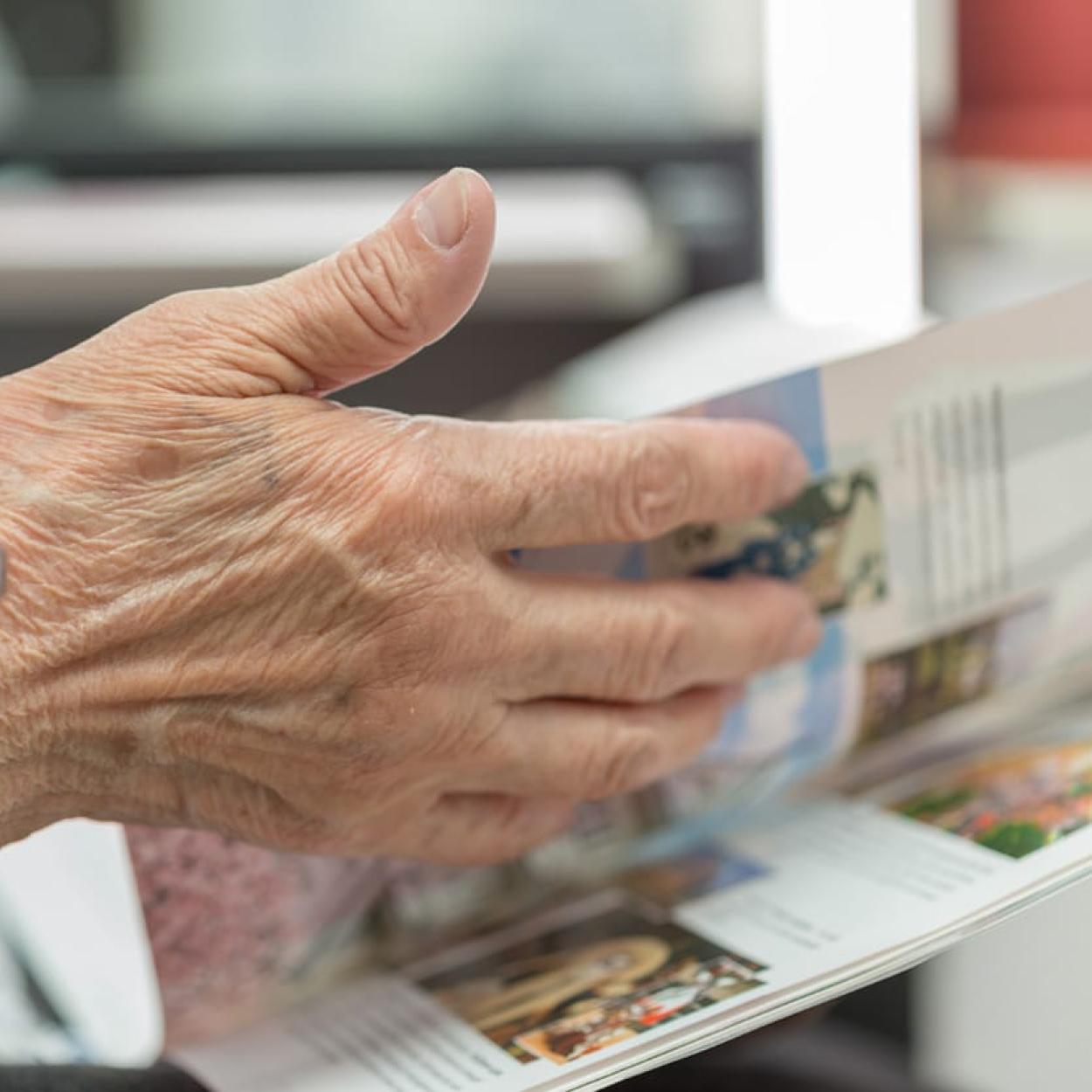 What's Inside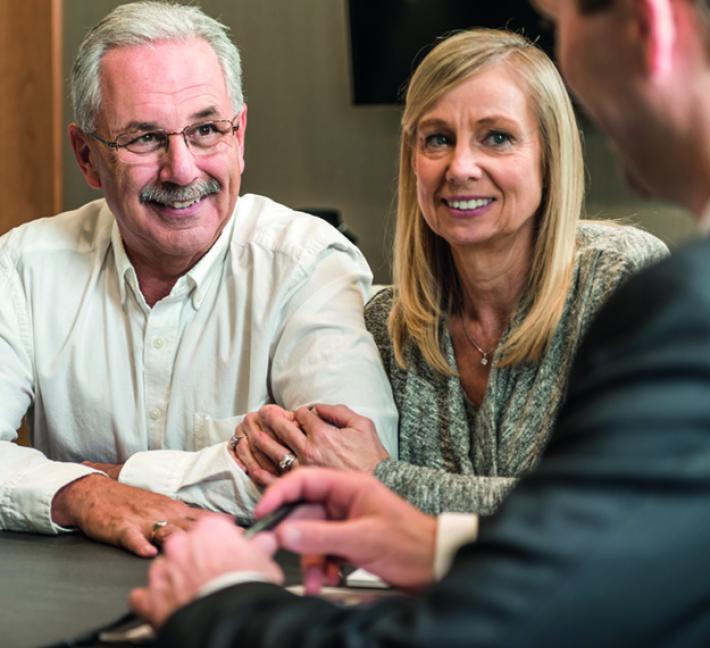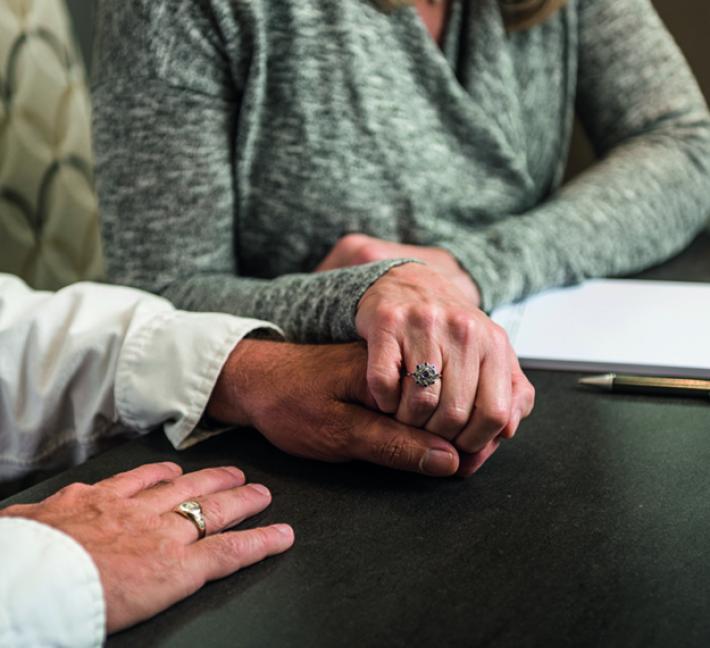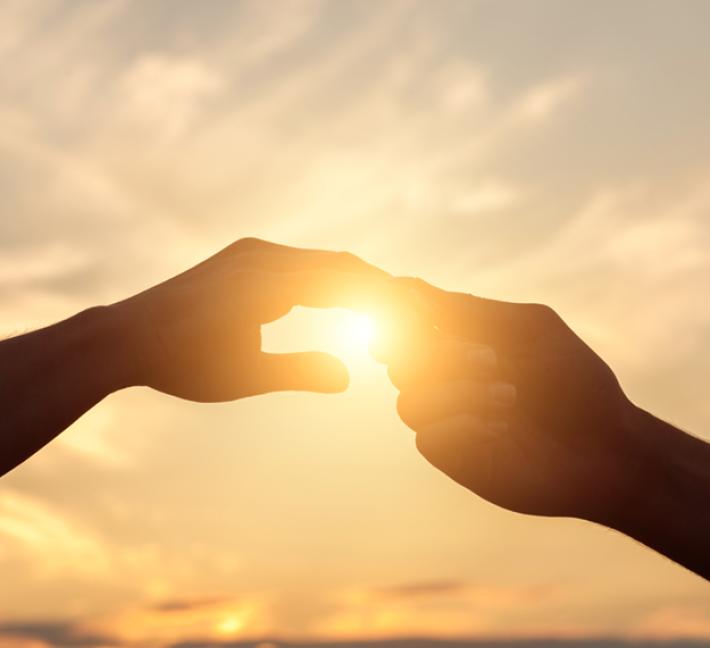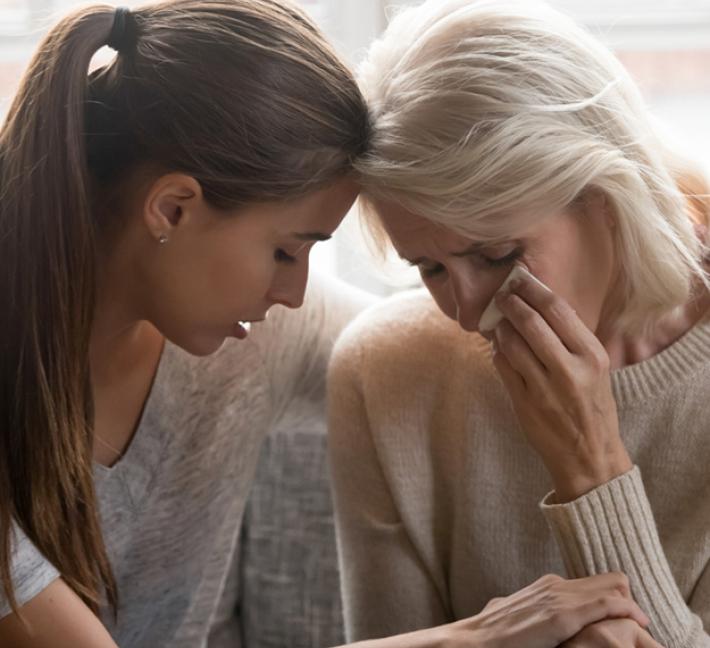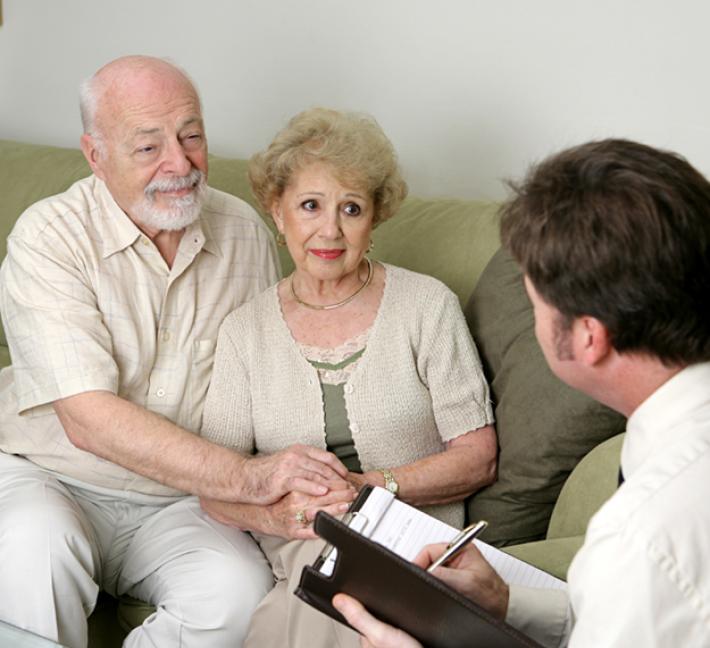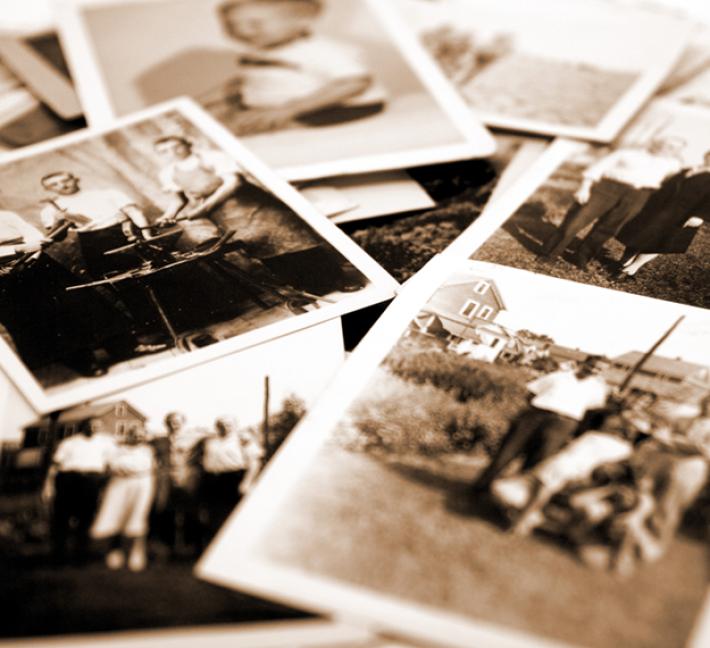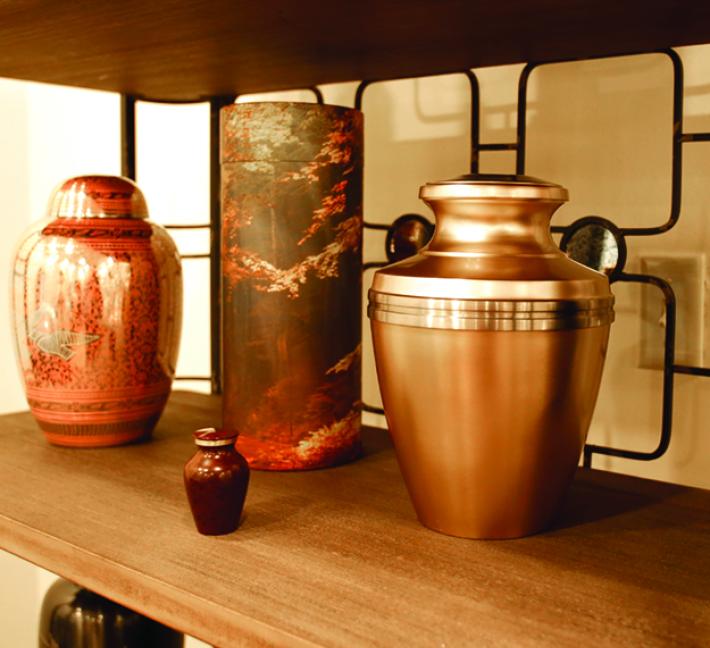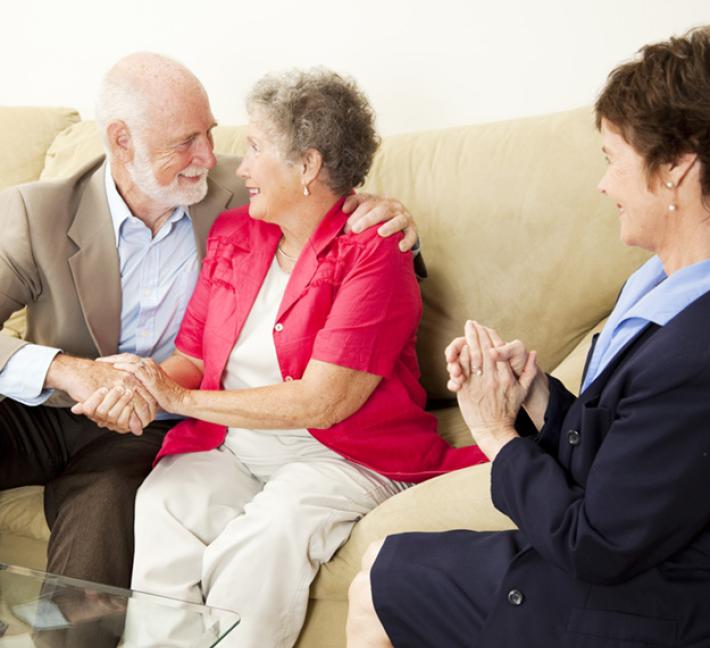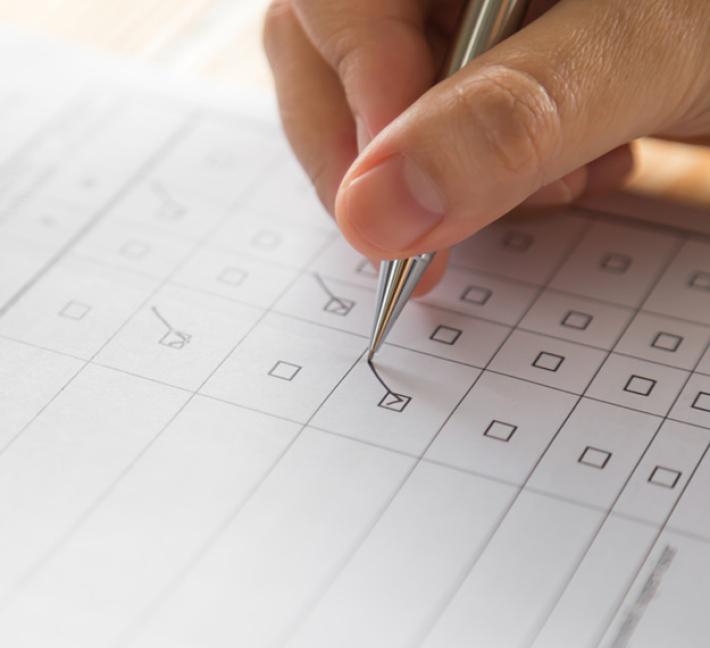 Funeral Planning Checklist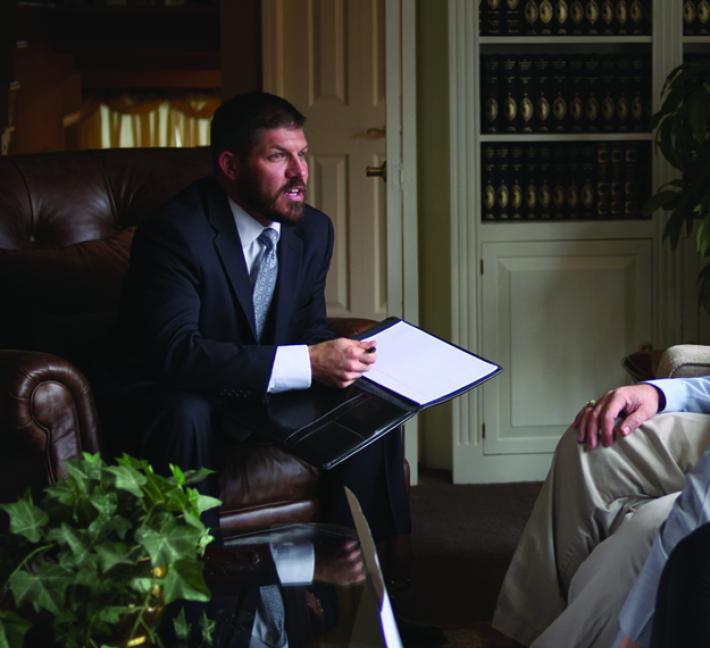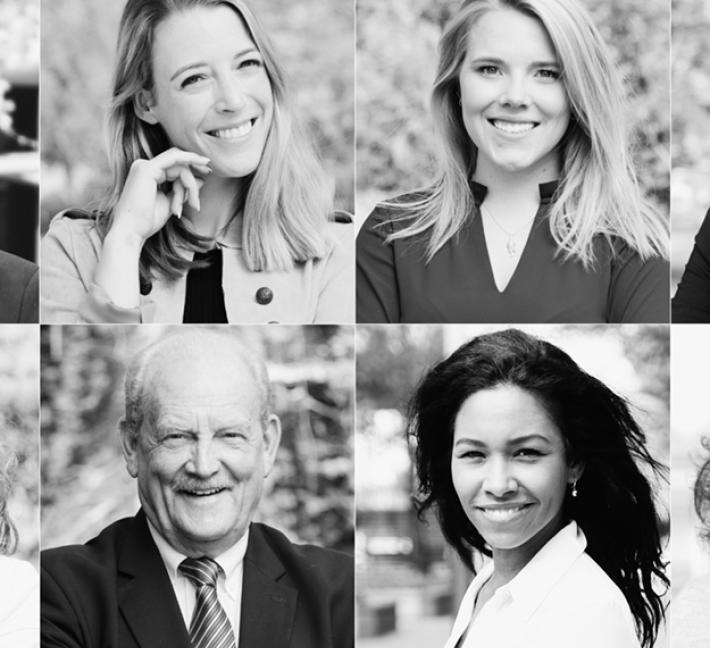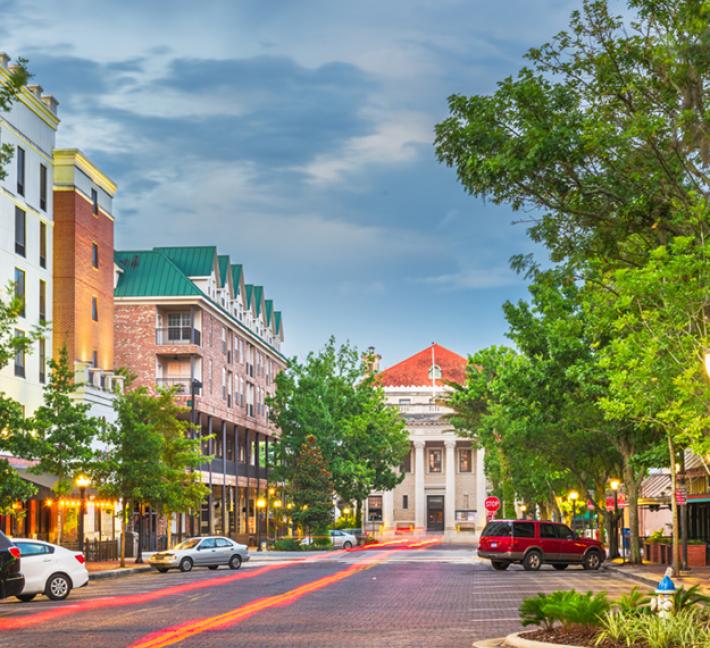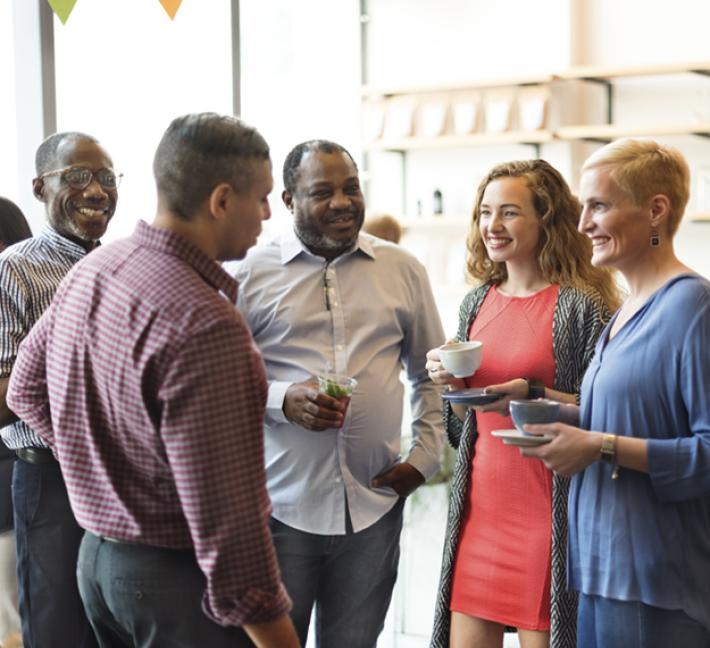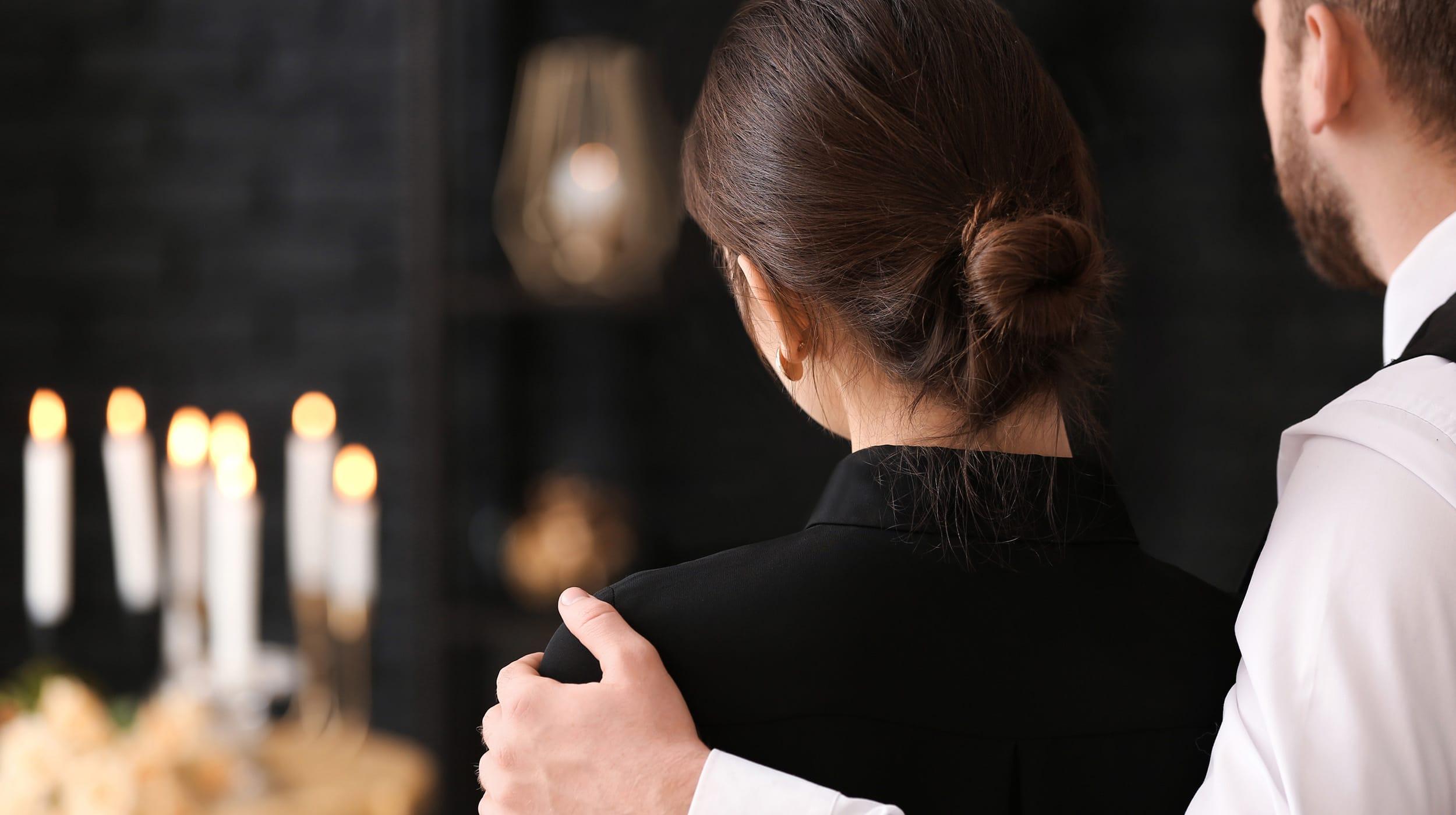 Your Digital Funeral Home Planning & Bereavement eGuide
A digital funeral home marketing strategy is essential for you to fully engage with an audience often spanning multiple generations. Every printed guide from Partner Plus Media is complemented by a digital e-guide. With fluid page-turning, our e-guides are interactive, easy to navigate and perfect for sharing.
This is an effective way to reach and engage with the family and relatives of the families you serve who may live out of state, or who aren't able to pick up a physical copy of your guide.
With just a click of a link, people can easily access your e-guide when it's featured in text messages, emails, or on your website and social media pages. You can also embed video and include a link for GPS directions to your funeral home.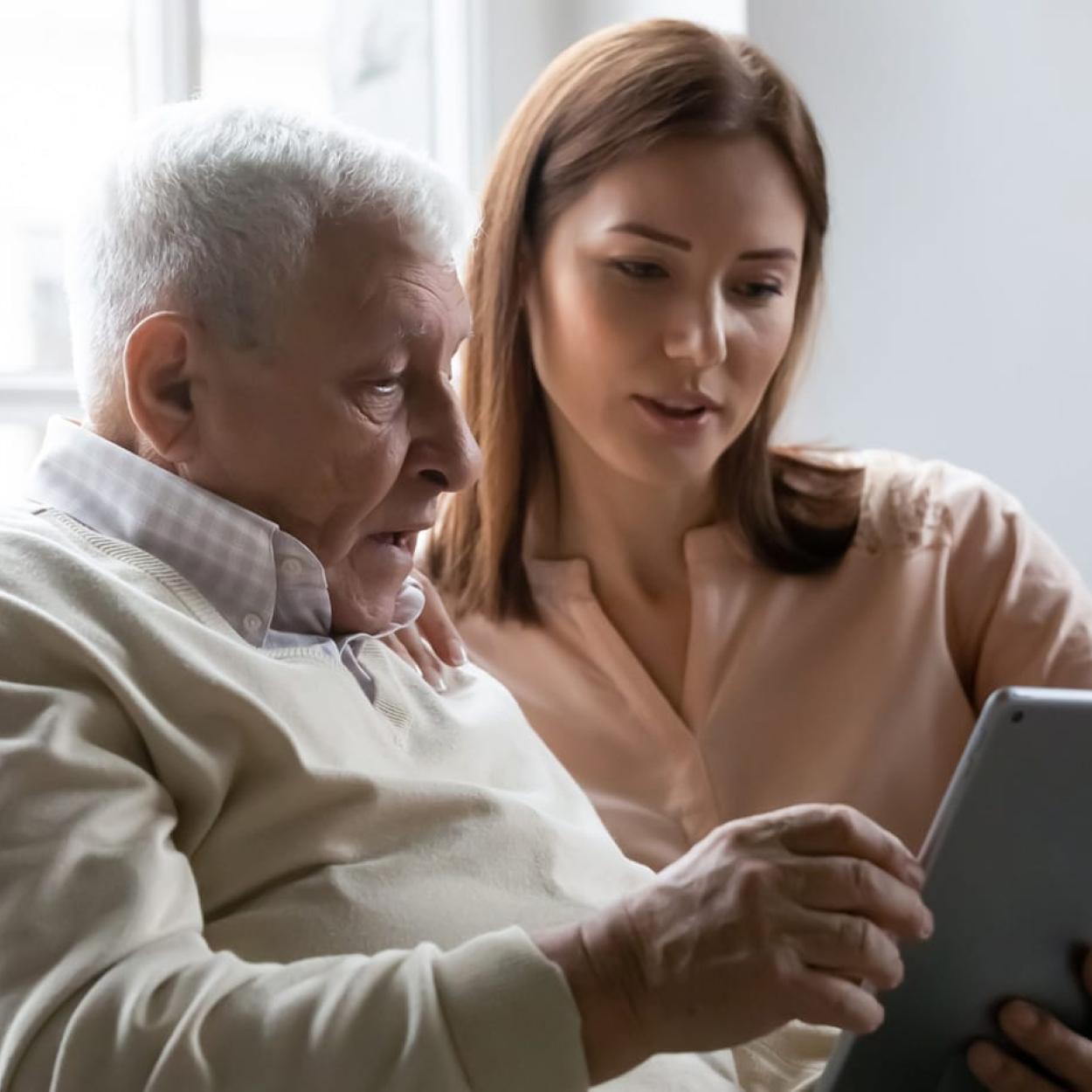 Let's get started today
Click to find out more about how our no-cost, premium quality publications can help your funeral home increase pre-need sales and cultivate after-care and community engagement.
Funeral Service Foundation
We're so proud to have support with the outstanding Funeral Service Foundation. This is an organization that has served the funeral service industry since 1945 and has identified as the charitable arm of the National Funeral Directors Association since 1997.
Our relationship with the Foundation ensures that funeral directors and families of the deceased throughout the US & Canada can access important grief resources, created by experts and recognized industry leaders.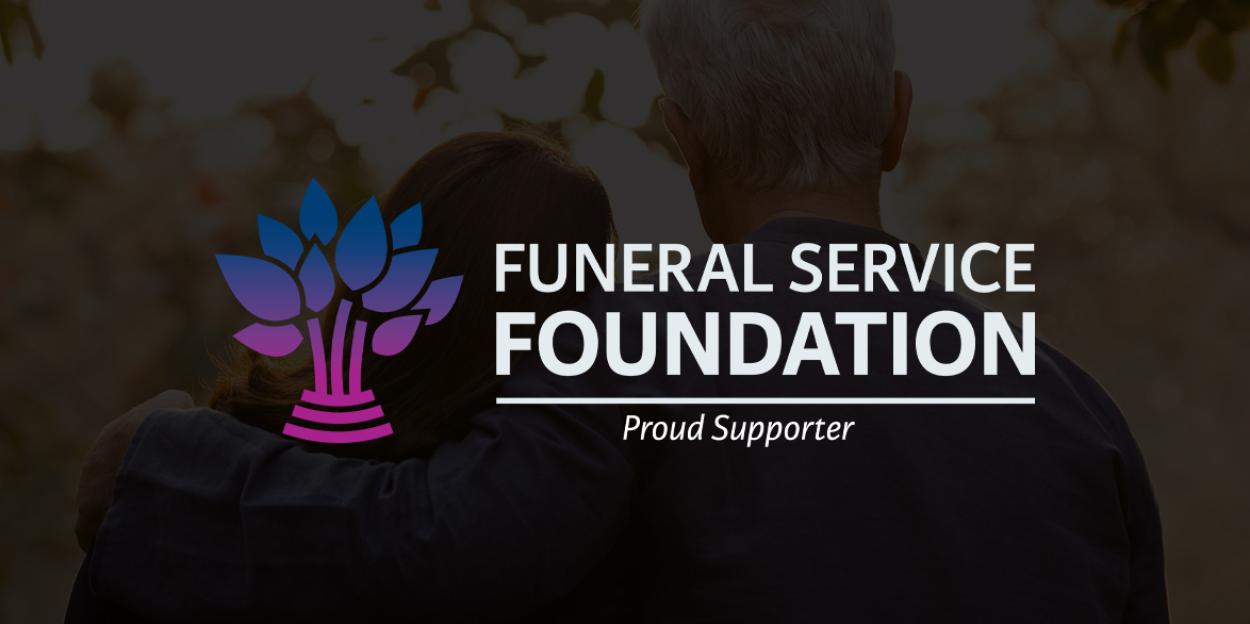 Reviews
We love having happy clients! Here's what the funeral homes and mortuaries we work with said about our products, our customer service & more.
Brands we work with