Grow your sales with targeted print and digital, luxury retirement community advertising and networking
Partner Plus Media provides incredible advertising opportunities for businesses with products and services that can help people moving to or already residing in upscale retirement communities.
Laser targeting for your business reaches an exclusive, local audience.

Establish a beneficial lasting partnership with an alignable local community.

An enthusiastically engaged and responsive readership.

Highly retainable, repeat-read publications ensure maximum exposure for your business.

Drive traffic to your website through versatile and immersive digital e-guides.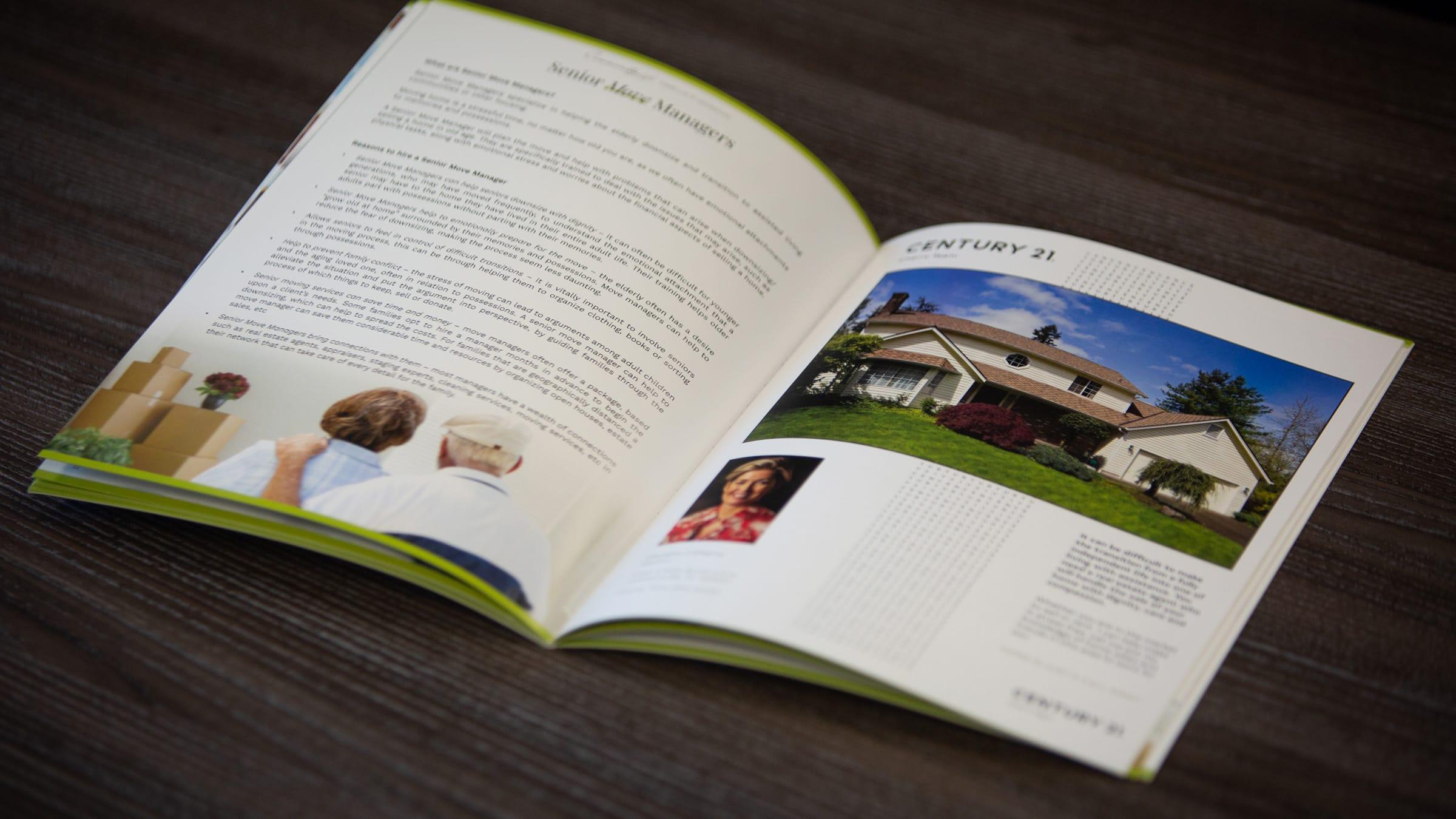 Local and National advertising with Luxury Retirement Communities
'Community Life' senior living guides speak to affluent seniors living or planning a move to a luxury retirement community. Showcasing the levels of care and lifestyle enrichment available to residents, this retirement community guide provides comprehensive help and advice surrounding a myriad of topics related to retirement and senior living in a luxury retirement community.
Your adverts help to create this excellent resource for luxury retirement home residents and their families. The advertisers we choose will all have products and services that complement luxury retirement living, supporting residents throughout the year.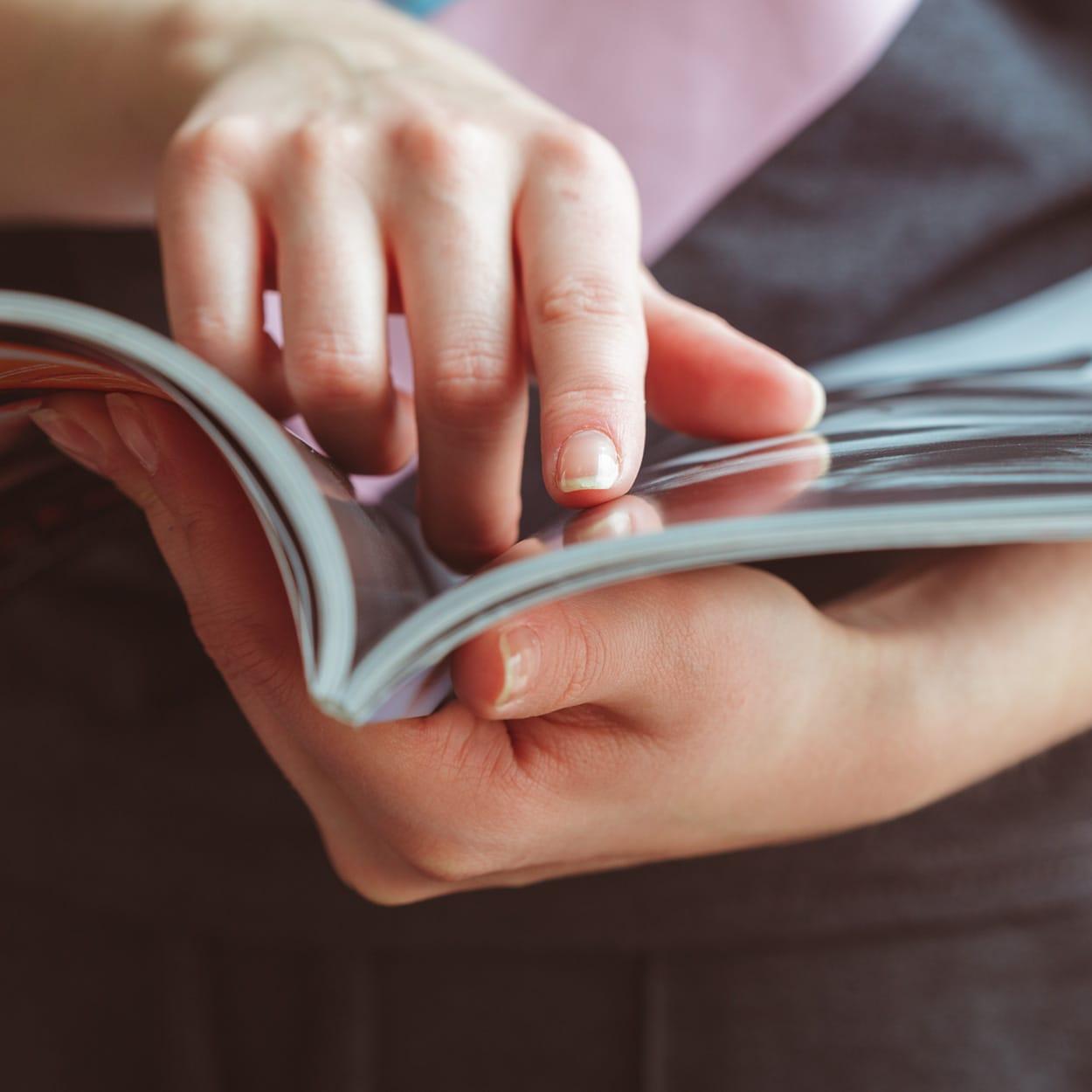 Printed Guides
Laser targeted and highly retainable luxury senior living advertising that works.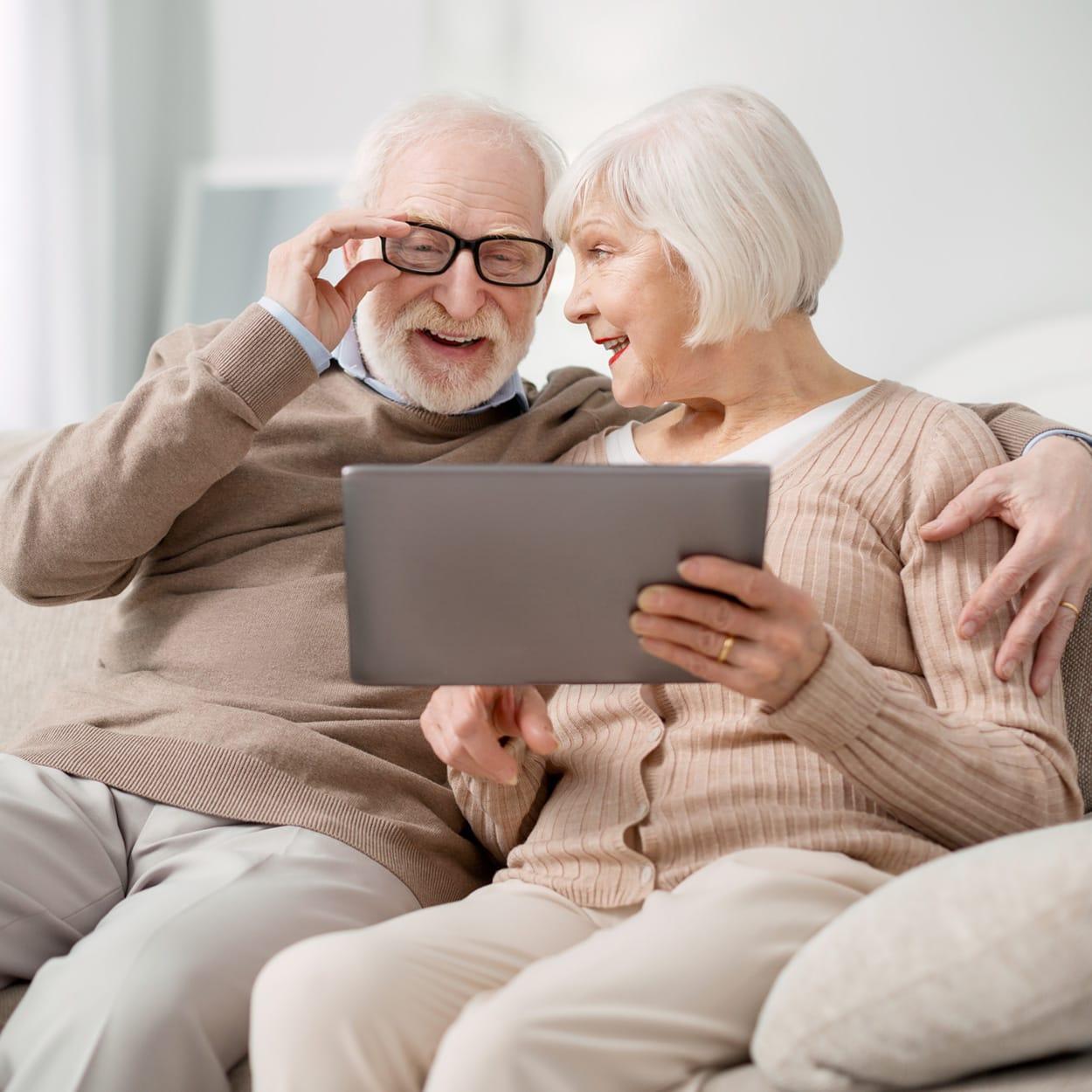 Digital Guides
Optimize your conversion rates through our versatile, shareable senior living e-guides.
What's Inside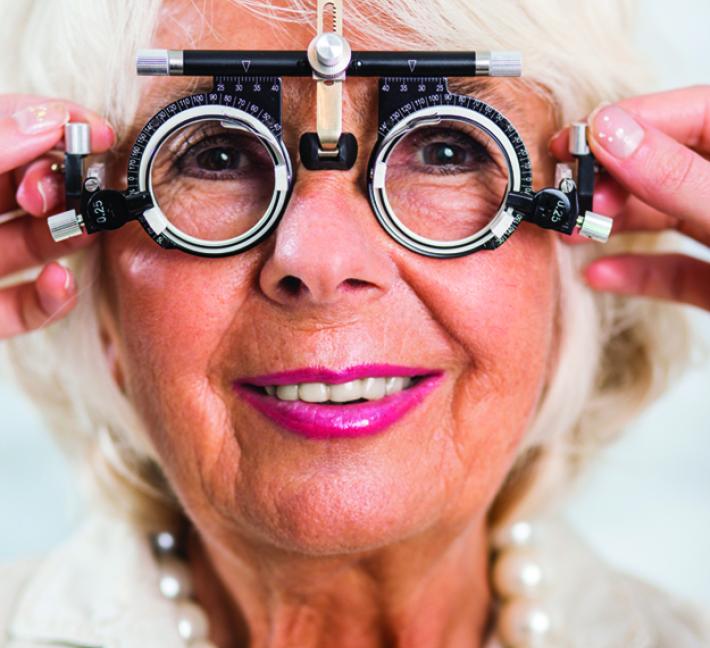 Editorials: Eyes, Dental, Legal & More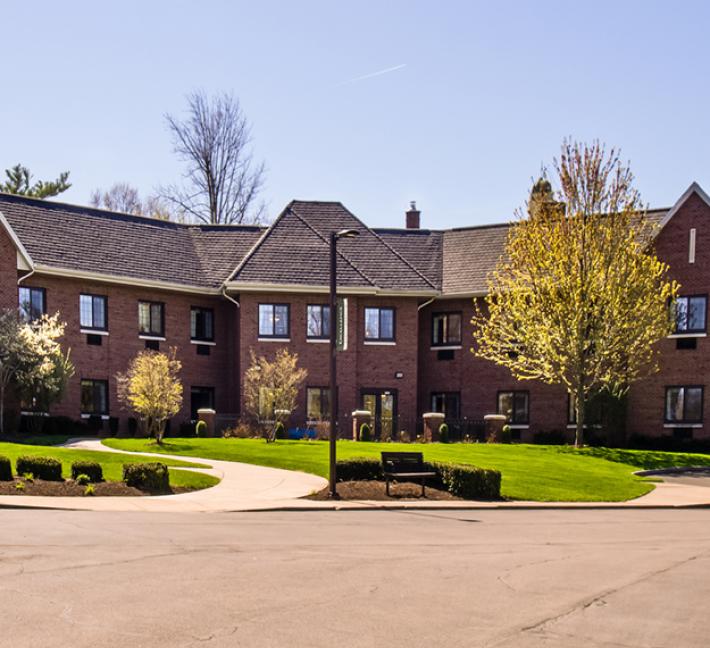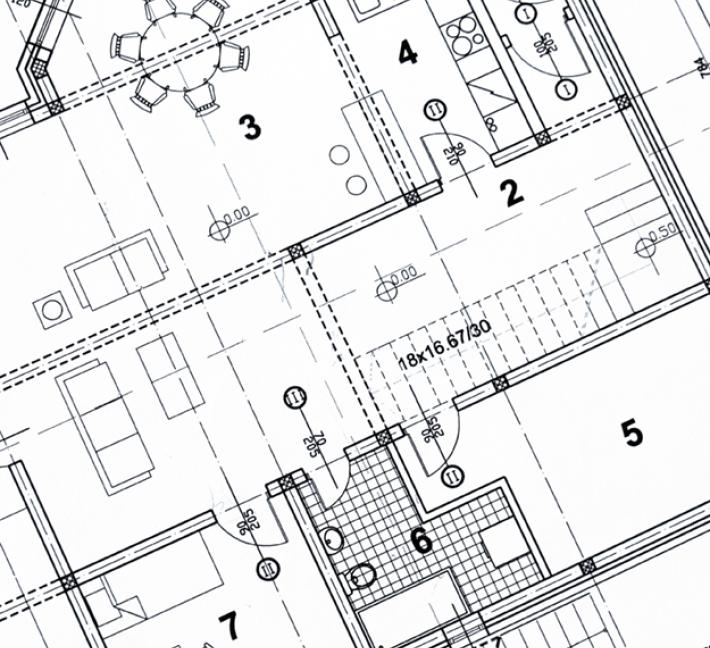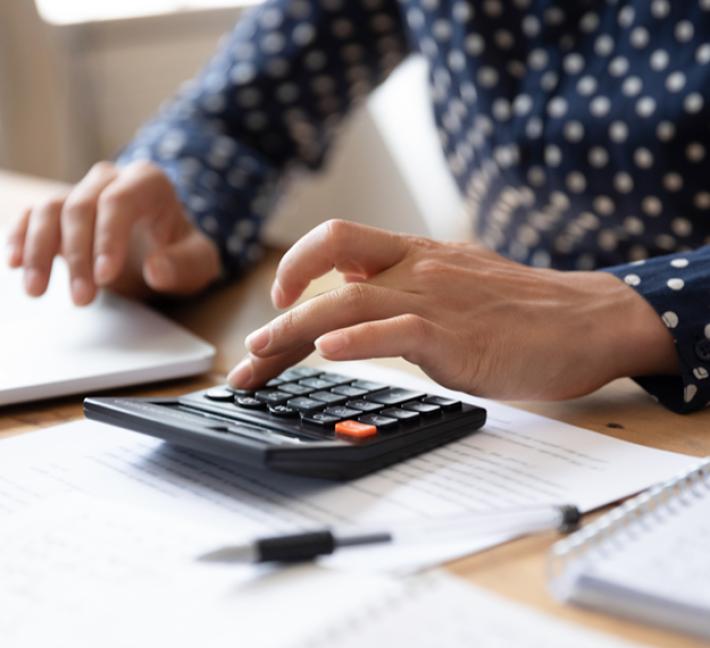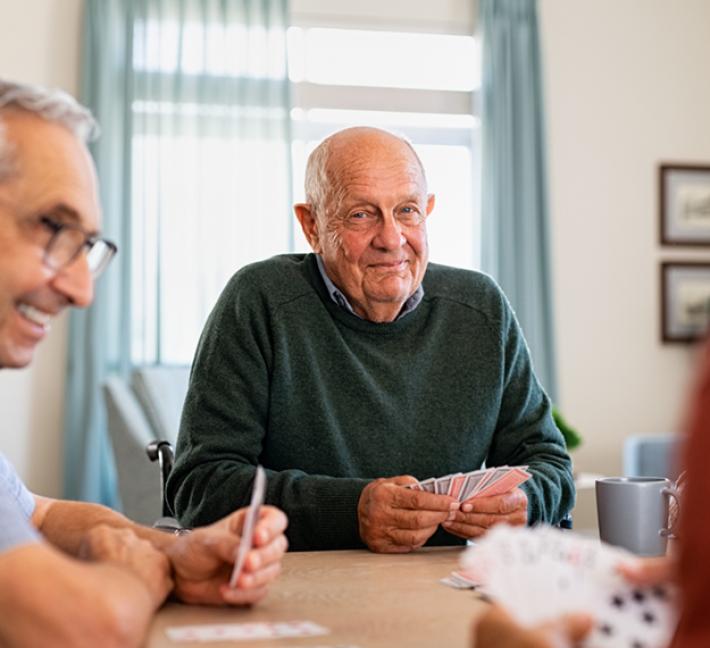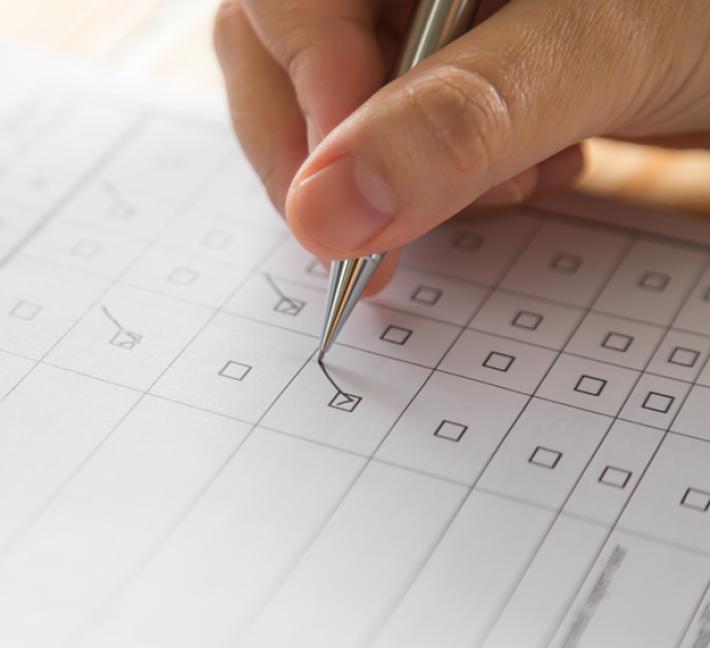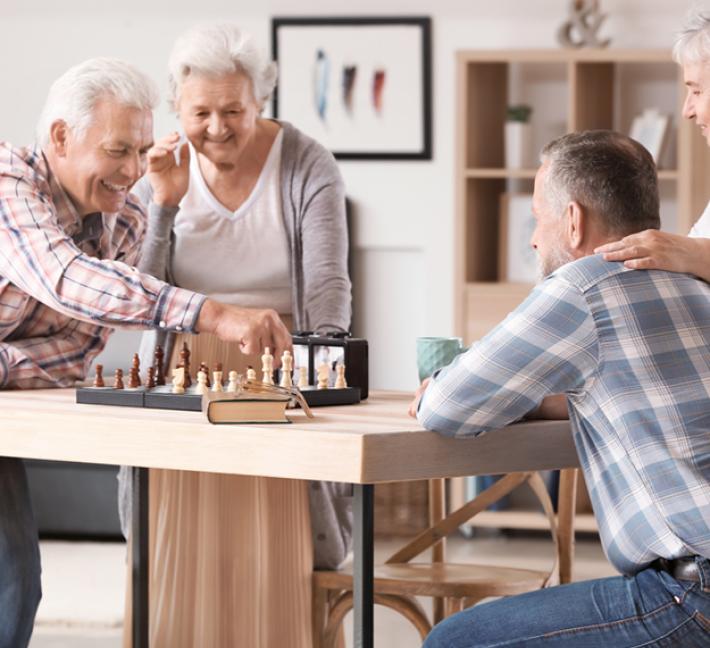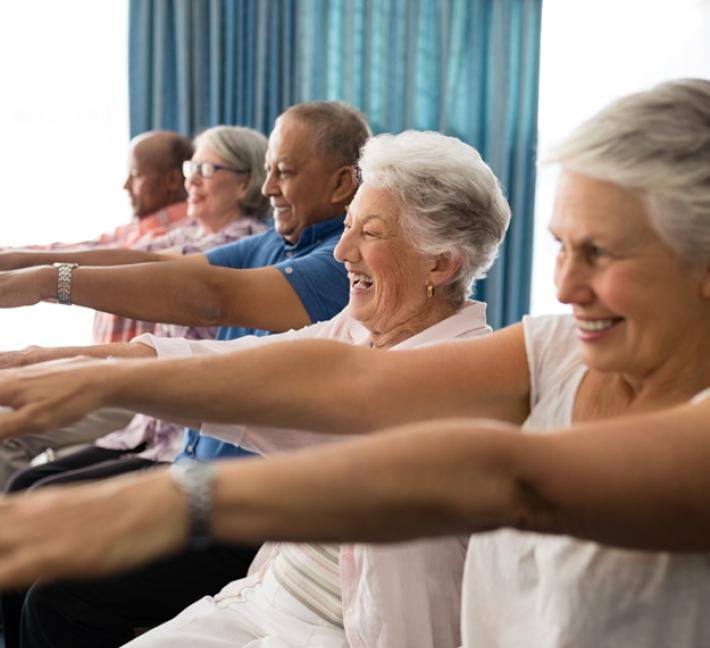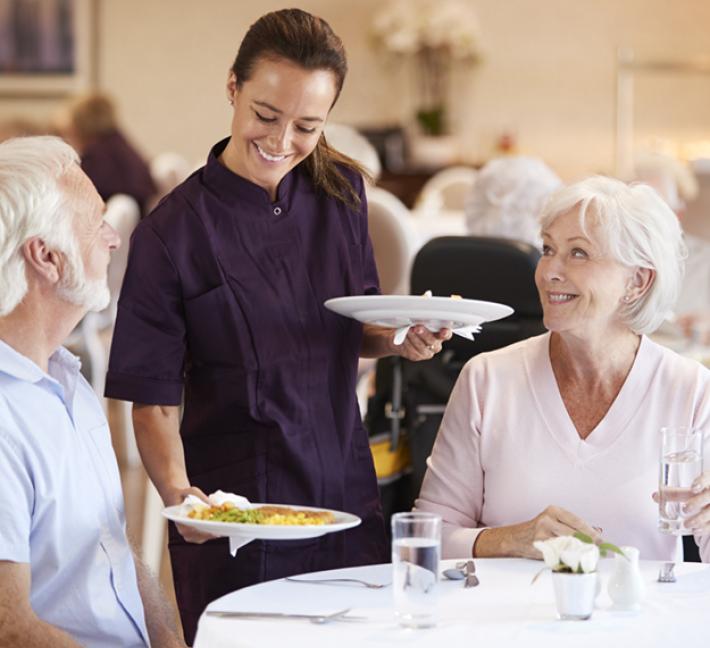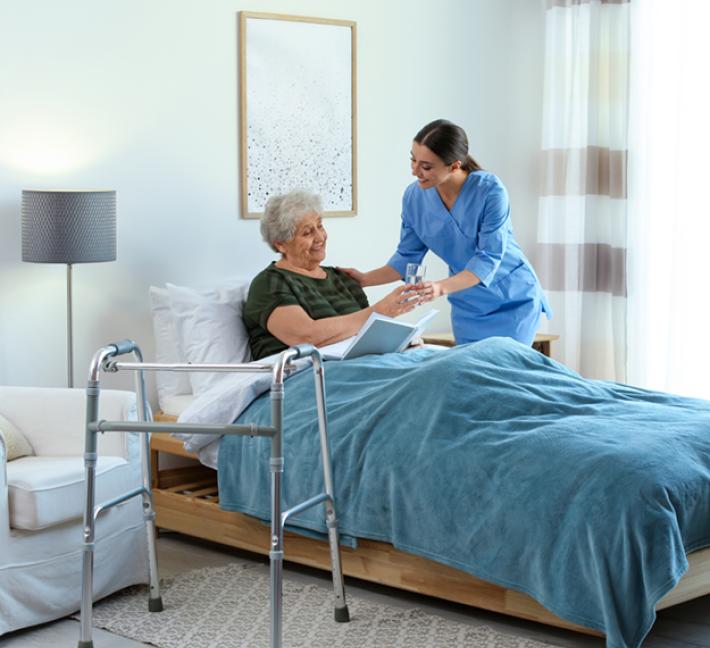 Luxury Senior Living Community Retirement Guides - Print
Fully branded and designed specifically for each luxury retirement community, 'Community Life' brochures and guides to retirement living are tailor-made, using the finest materials and finishing processes. Each luxury guide contains compelling content and an elegant design that captures and engages both prospective and current residents, and their families.
Every current retirement community resident and their close family members will be given a copy of the printed guide including your alignable business feature. It will help them get a better understanding of the often-challenging road that lies ahead.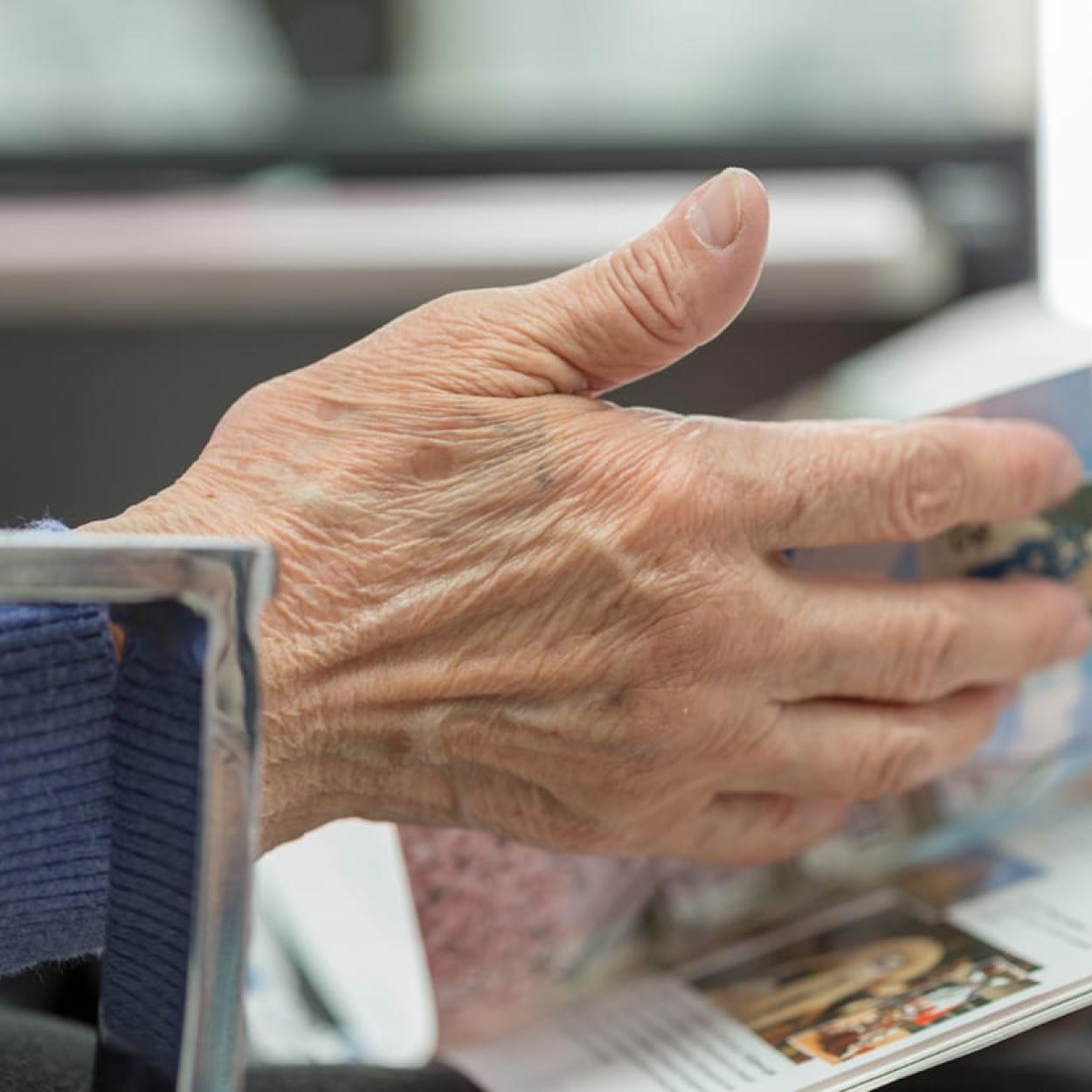 Luxury Senior Living Community Retirement Guides - Digital
Every printed guide we create is also provided as an easy-to-share digital book, expanding reach, engagement and response for your business.
These e-guides are interactive, simple to navigate and feature fluid page-turning technology to give them the feel of a real book. Your website links, GPS links and videos can all be embedded.
The digital guides we create are perfect for reaching family members and friends who live out of the immediate area and can be shared via SMS, email, social media and on websites.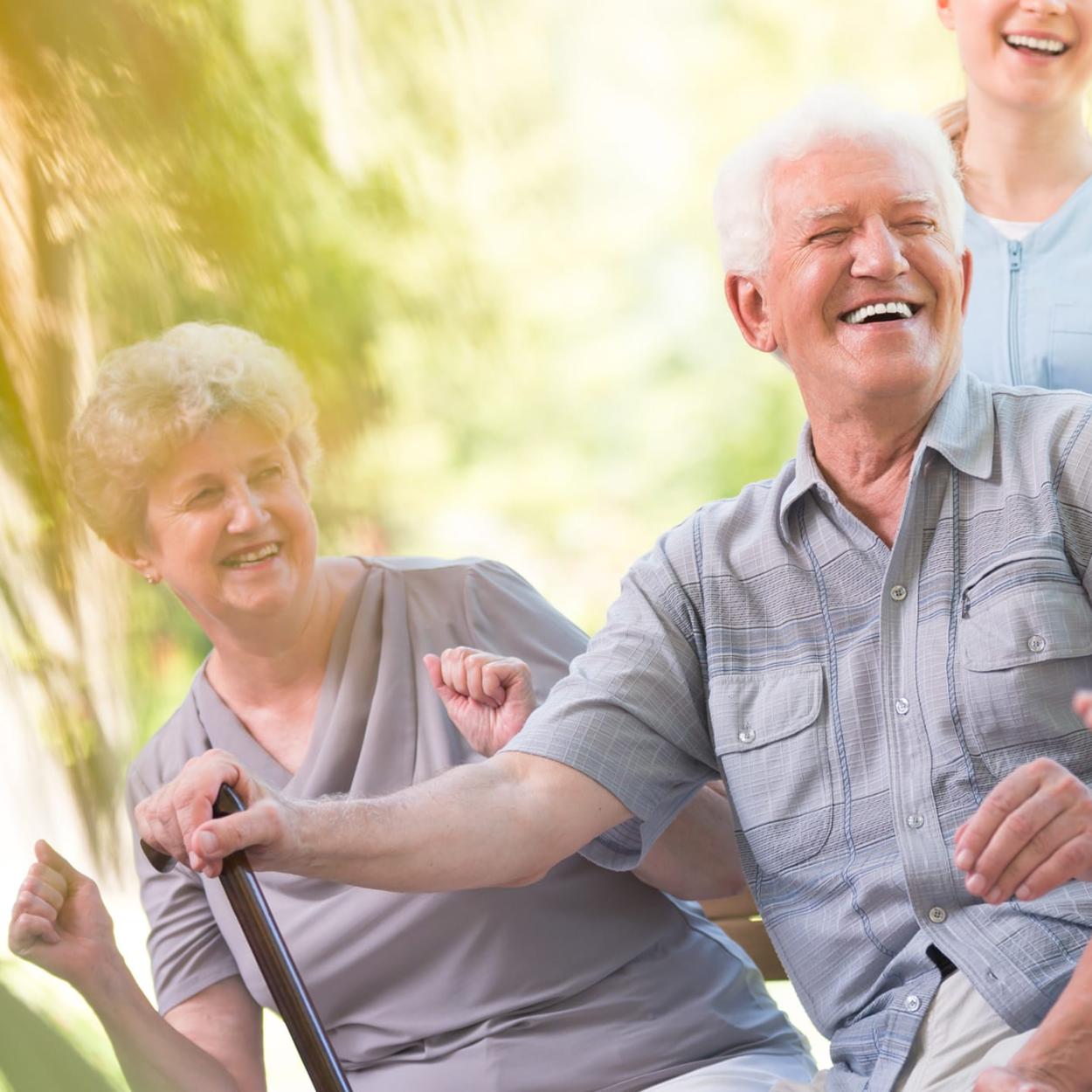 Networking & Partnerships
We facilitate strong, long-lasting partnerships between our advertisers and chosen retirement communities. When the printed retirement home guide you've supported is published, you'll be invited to the venue to meet the team and pick up a copy of the brochure you've helped produce. We've seen firsthand how amazing partnerships can be sparked this way, and you could be working together for years to come.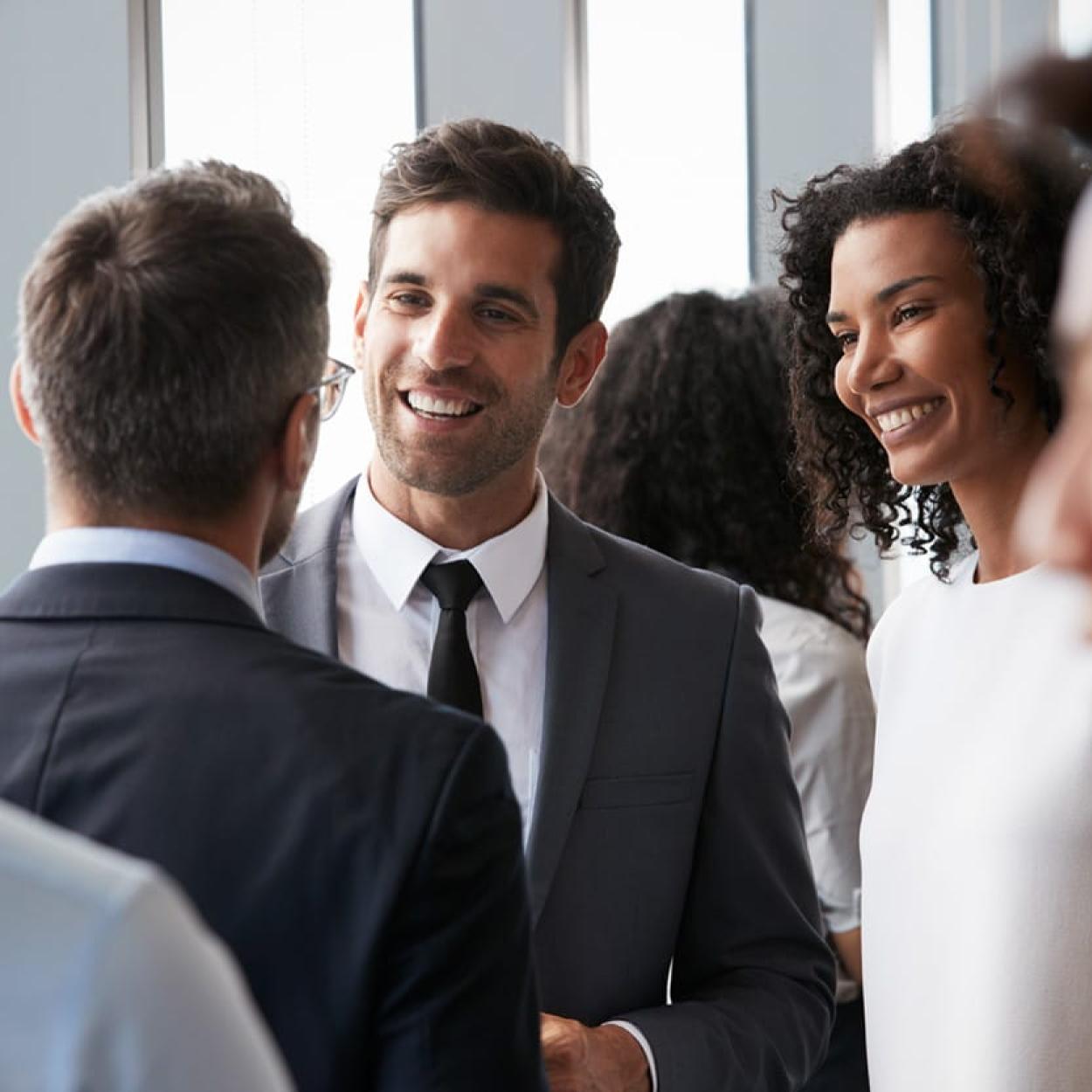 Let's get started today
Choose the placement, the content and the strategy to ensure our affluent audience becomes your customers.
Reviews
We love having happy clients! Here's what the retirement homes we work with said about our products, our customer service & more.
Brands we work with