Boost Your Business With Laser Targeted Advertising & Networking Opportunities
Drive traffic to your front door. Our readers are engaged and ready to spend.
Laser targeting for your business reaches an exclusive local audience

Establish a beneficial lasting partnership with an alignable local community

An enthusiastically engaged and responsive readership

Highly retainable, repeat-read publications ensure maximum exposure for your business

Drive traffic to your website through versatile and immersive digital e-guides
Our current portfolio boasts industry-leading brands, businesses and organizations from three diverse arenas; End-of-life, Healthcare and Luxury.
Click or tap on one of the images below to view your specialty.
Reaching your audience with Partner Plus Media
When you advertise with us, your business will benefit from an engaged and highly responsive audience. You'll have access to networking & partnership opportunities with alignable businesses and organizations.
We'll pair you with a like-minded local business with products and services that complement your own. Your business advertisement will be featured within the custom made brochures and guides, reaching a relevant readership who will have an interest or immediate need of your products and services.
We have advertising opportunities available in your area, with engaged and responsive audiences from; End-of-life, Healthcare and Luxury. Select one of the images above to find out how we can drive traffic to your front door.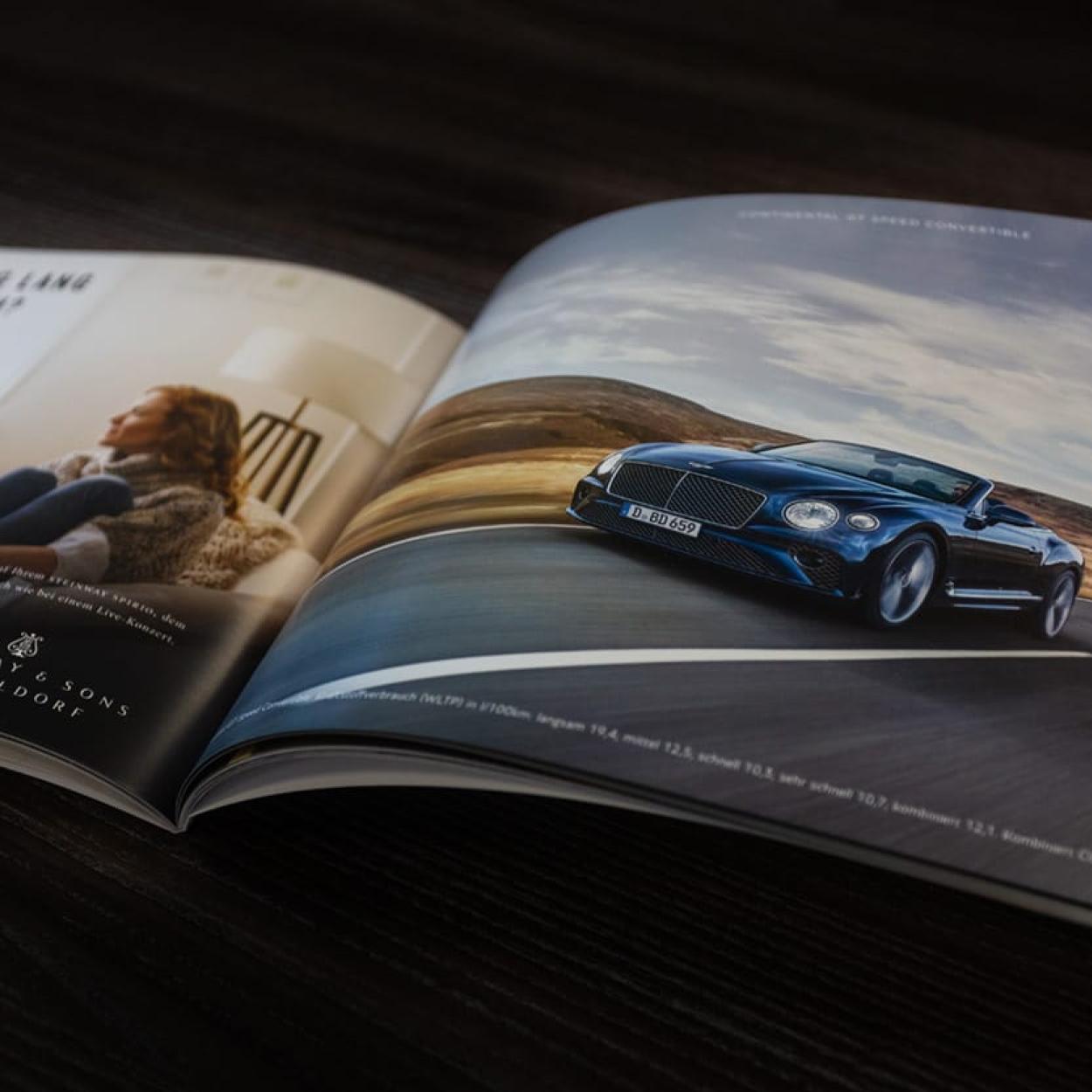 Printed and Digital Guides & Brochure Advertising
We create luxury printed guides that are completely customized for each venue partner's business specialty. We tell their story, promote their products and services, and provide resources and information that speak to the specific needs of their clients.
Each hand-picked venue partner will personally distribute each printed guide or brochure to their unique clientele. The printed guide is accompanied by a state-of-the-art, digital e-guide that can be shared through their social media and web pages.
E-guides are easy to access from laptops, tablets and cell phones ensuring maximum reach, engagement and response for your business. With the option to integrate interactive links within your advert for video content or website and GPS links, at no extra cost to you, the e-guide gives the reader immediate and direct access to your website and contact information.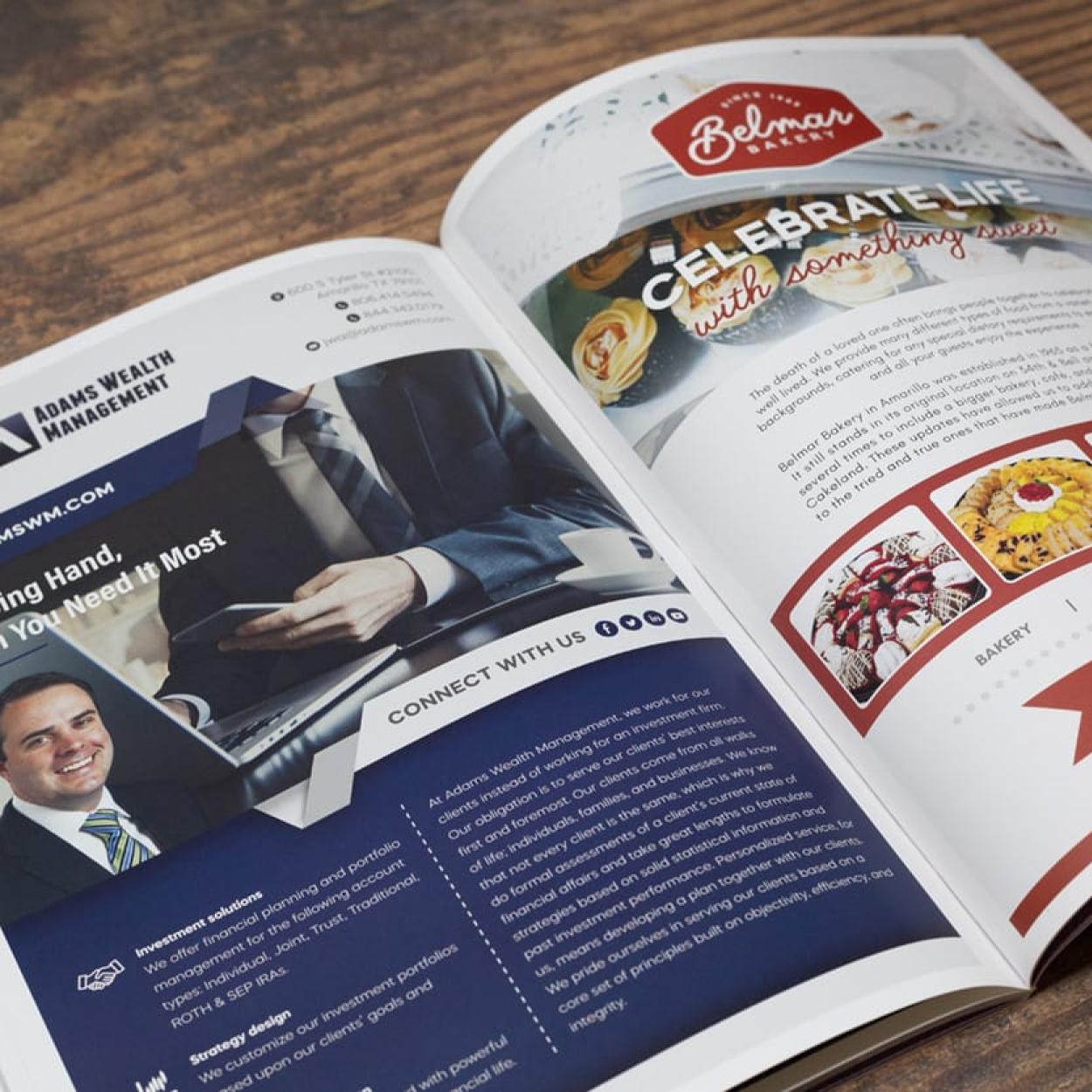 In addition to the sectors listed above, we have over 25 years of success, working for a host of other amazing clients including; Michelin star restaurants, world-class sporting venues and local and nationwide not-for-profits to name just a few.
DON'T SEE YOUR BUSINESS SECTOR LISTED ABOVE?
If you have a brand, business or organization that you feel could benefit from our creative flair and innovative business model, contact us today, we would love to hear from you.
Let's get started today
Find out more about how our advertising options can help your business to reach a new audience.
Brands we work with