BENEFIT FROM SPECIALIST SUPPORT THROUGH A DEDICATED TEAM DESIGNED TO PUT YOUR BUSINESS FIRST
With a mission to establish lasting relationships between Venue Partners, Advertising Partners and the wider local community, our Client Success Team provides expert, on-going guidance to all partners, at every stage, from inception to delivery. The team work tirelessly to promote and achieve maximum successes for every campaign.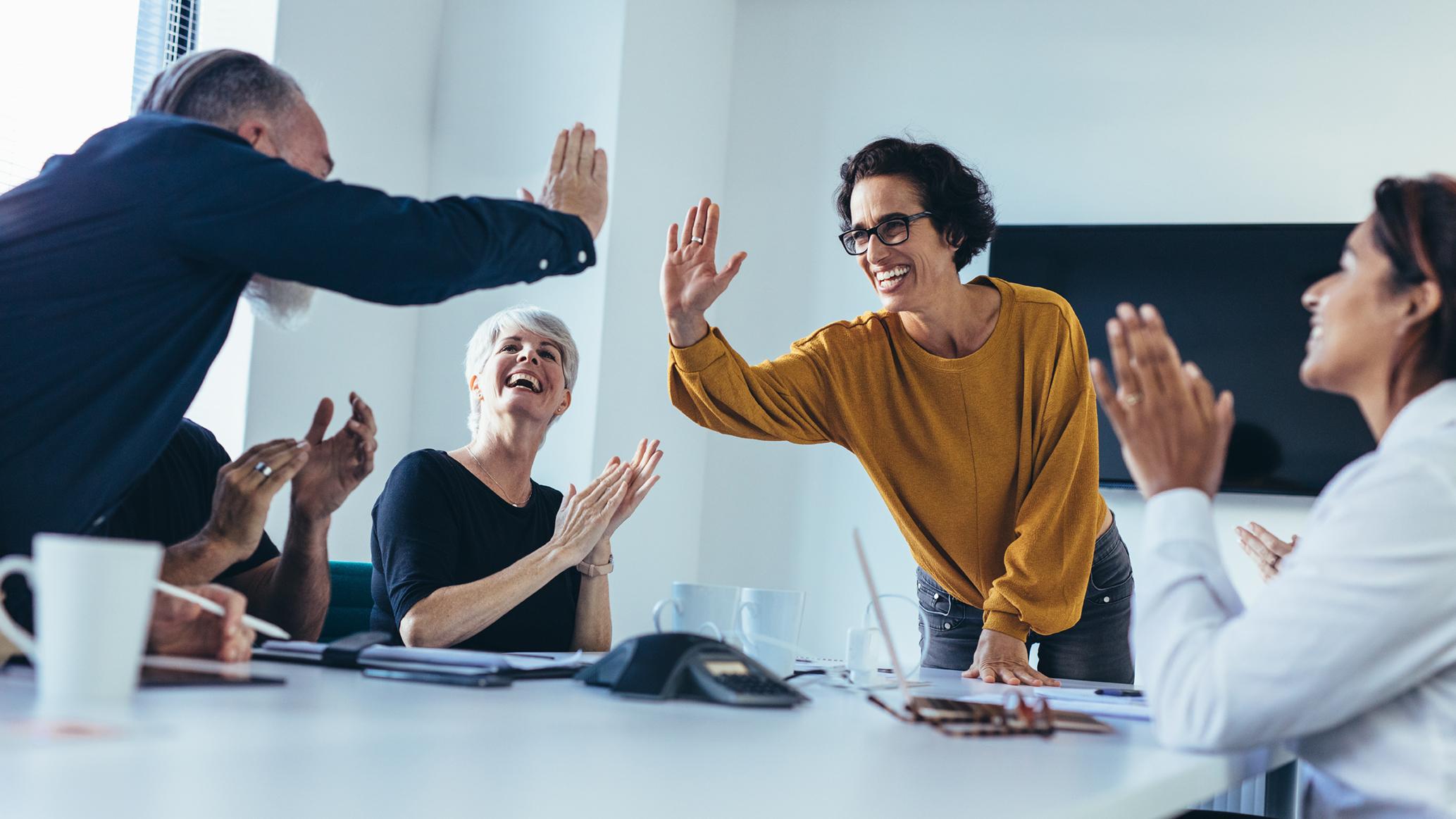 Here at Partner Plus Media, we understand and appreciate the importance of mutually beneficial relationships, and by coordinating regular contact between Venue and Advertising Partners we aim to foster lasting relationships that will provide business opportunities for all parties.  
On-boarding with PPM begins with a dedicated member of our Client Success Team being personally assigned to your account. From making the creative journey hassle free to maintaining regular contact and updates, the team is on hand to answer any questions that may arise and are always available for added support when you need it.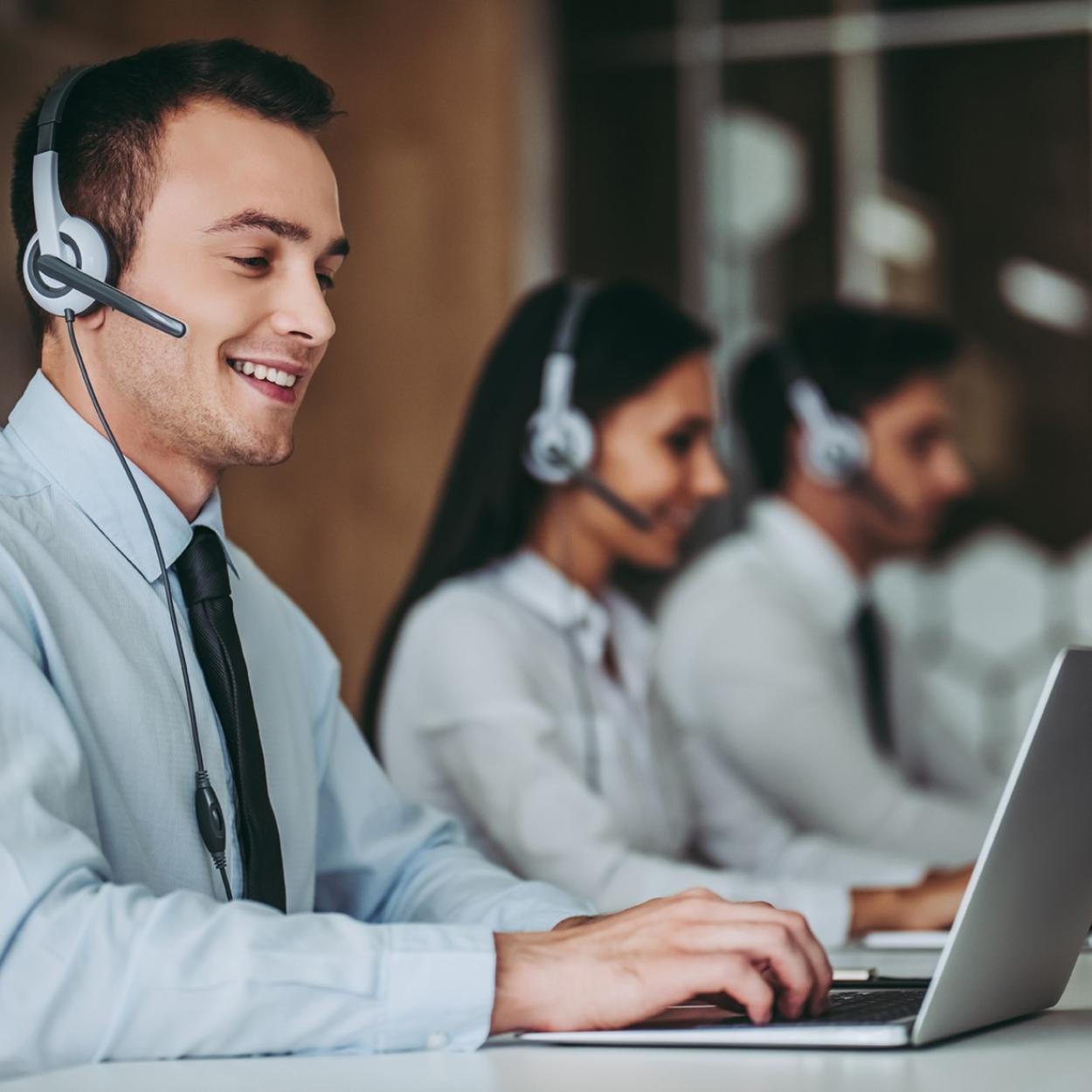 Venue Partners
We're here to simplify the process for you and your organization.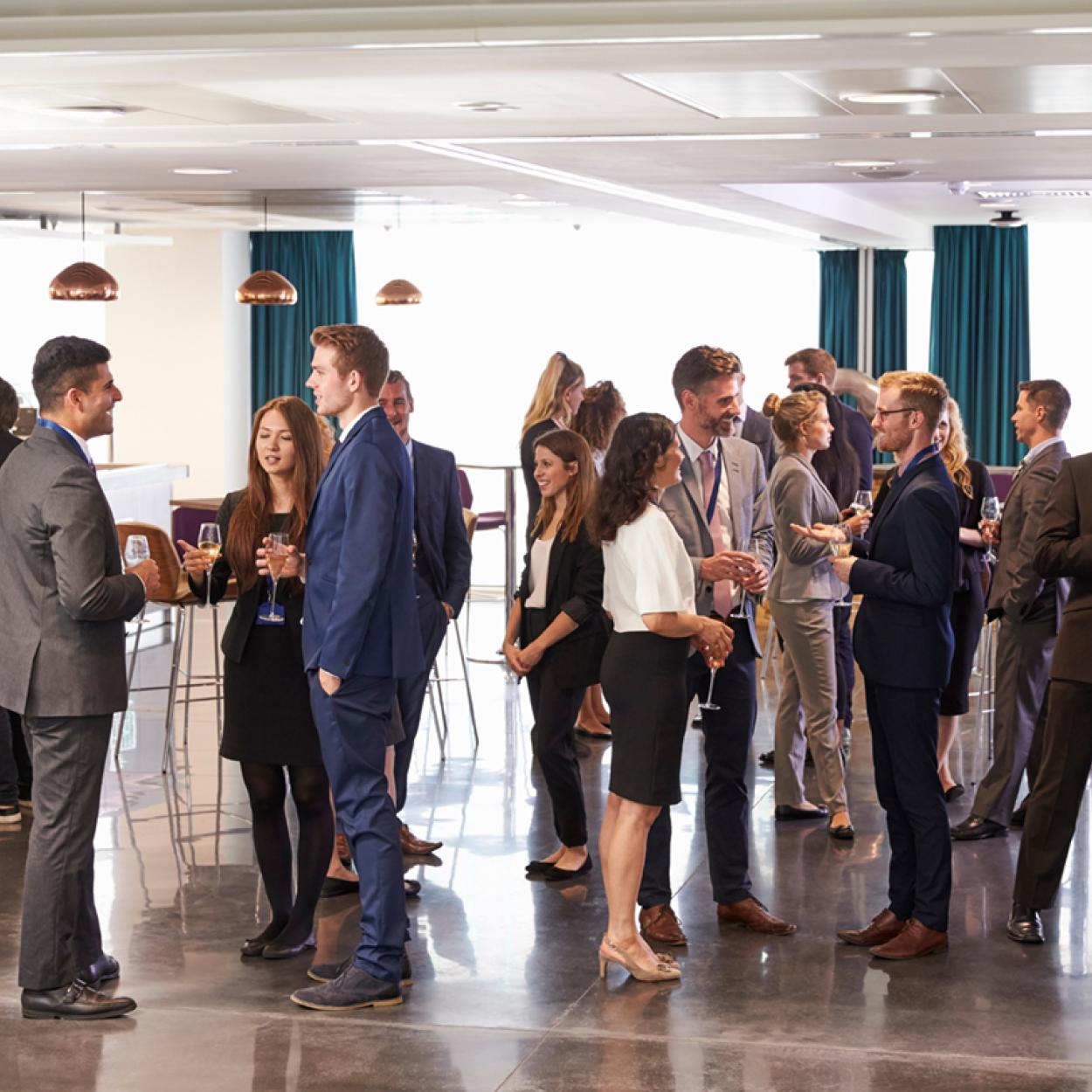 Advertising Partners
Gain more sales through key introductions, networking and events.
PROFESSIONAL AND CONSCIENTIOUS ACCOUNT HANDLING
We understand that reputation is paramount, especially in close communities, and we believe the best way to build and maintain strong relationships is through trust and consistency. We achieve this with you by ensuring your account is managed by one dedicated person. Once a member of our Client Success Team is assigned to you, they will utilize their extensive knowledge and experience to facilitate the creation of compelling content and elegant designs in line with your brand and the reputation it upholds. 
With just one point of contact, your account will be handled with care, professionalism, and represented to the highest standards. Bringing over three decades of experience and growth to your front door, we have been privileged to collaborate with businesses and organizations at the very pinnacle of their industries including End of life, Healthcare, Luxury and more...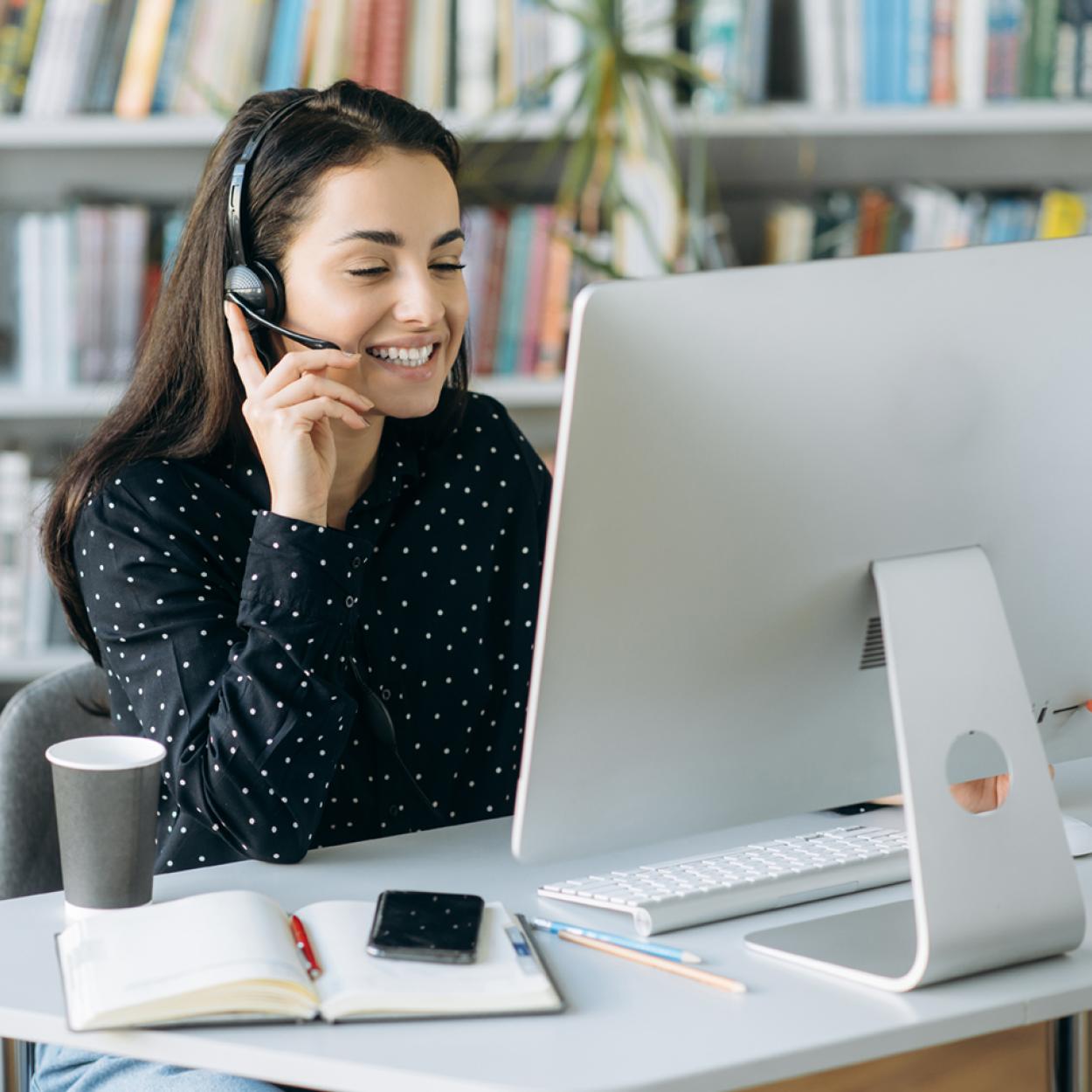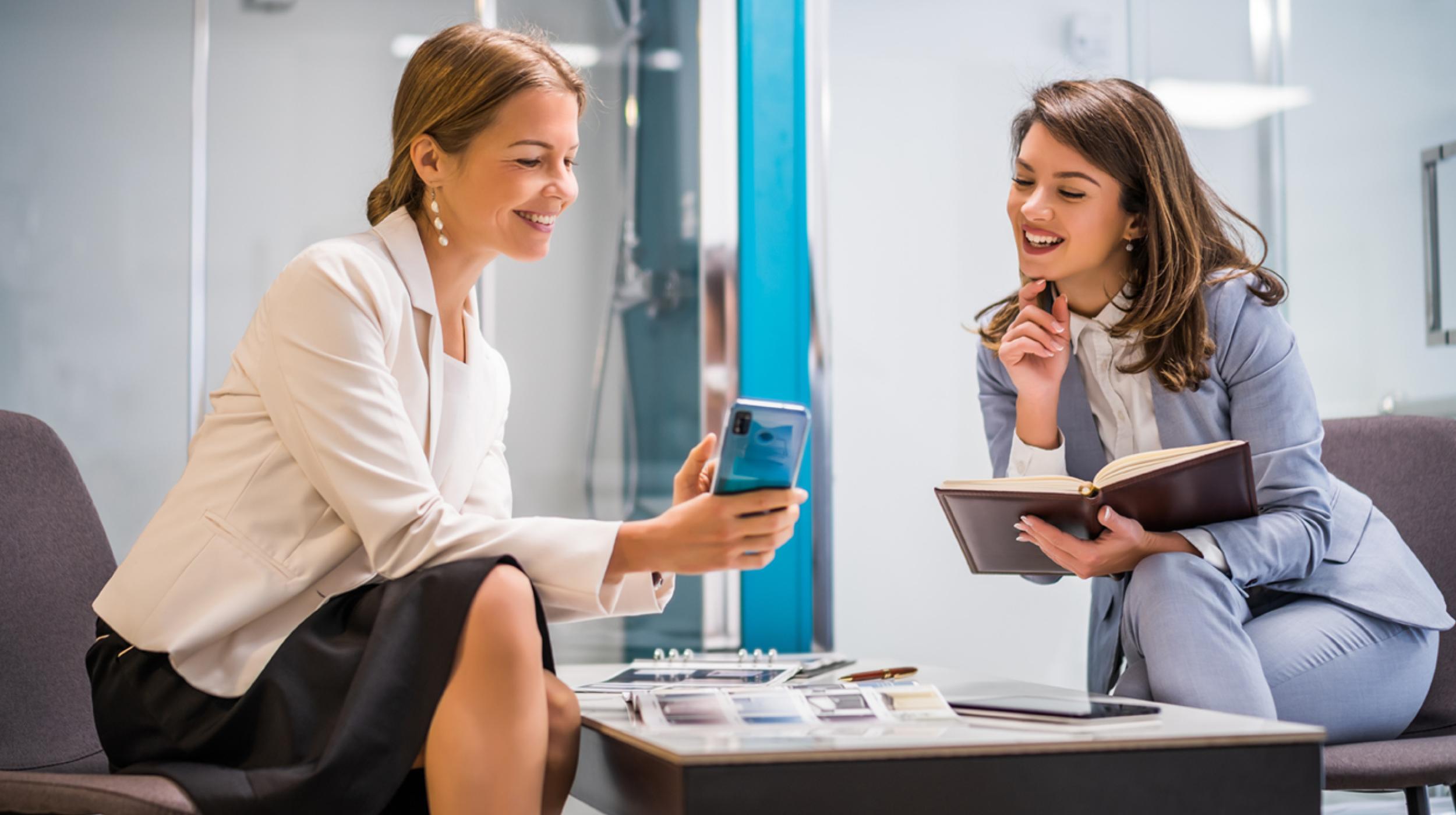 CONNECTING YOU TO THE RIGHT PEOPLE
Working collaboratively, our Client Success Team formulate the best connections between our partners, putting you in touch with the right people at the right time. We will keep you updated with upcoming events hosted by our Venue Partners and provide multiple opportunities to increase your network and appeal to a wider audience.   
The team is always working behind the scenes to bring you relevant news, exclusive events, networking opportunities and added exposure. We will also provide you with immersive and shareable digital marketing resources for you to develop your online presence. This whole service is unique to Partner Plus Media and sets us apart from other marketing and advertising agencies.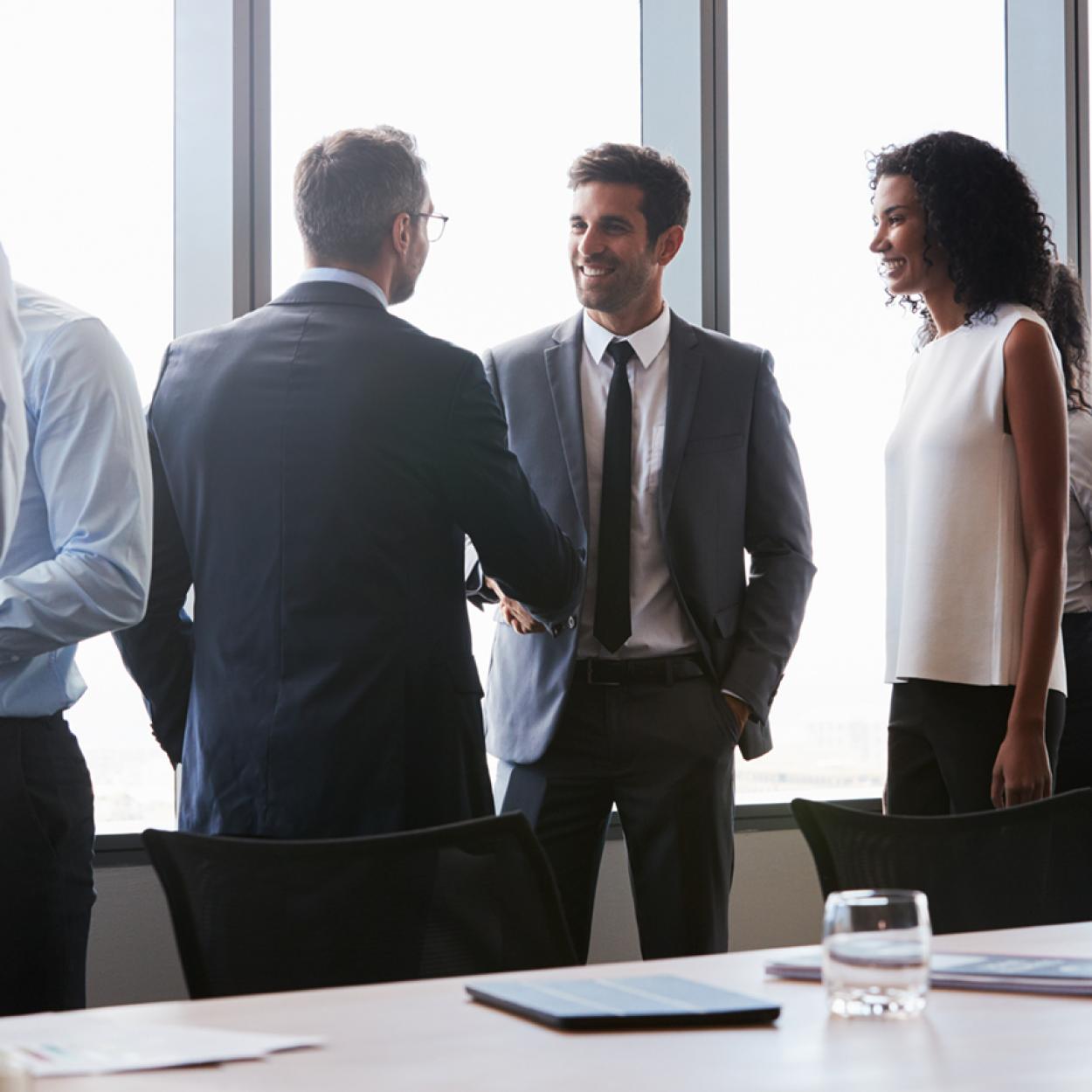 Meet The Client Success Team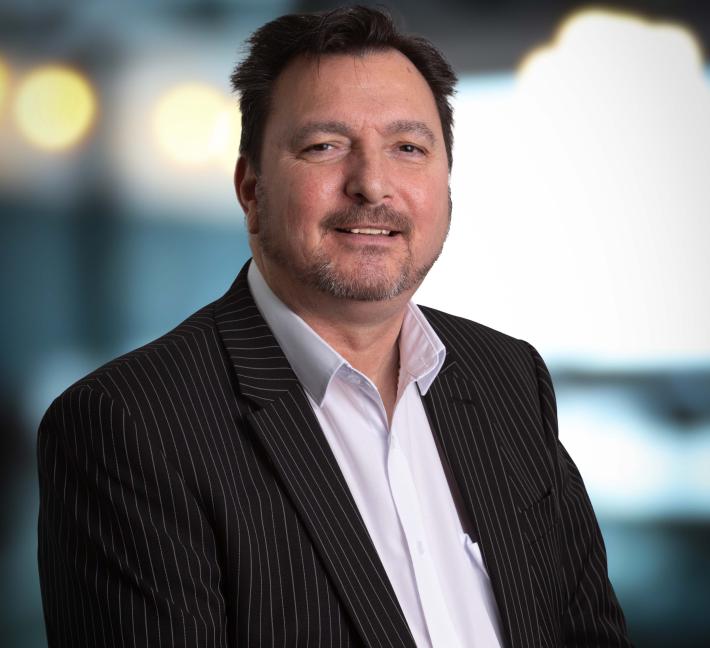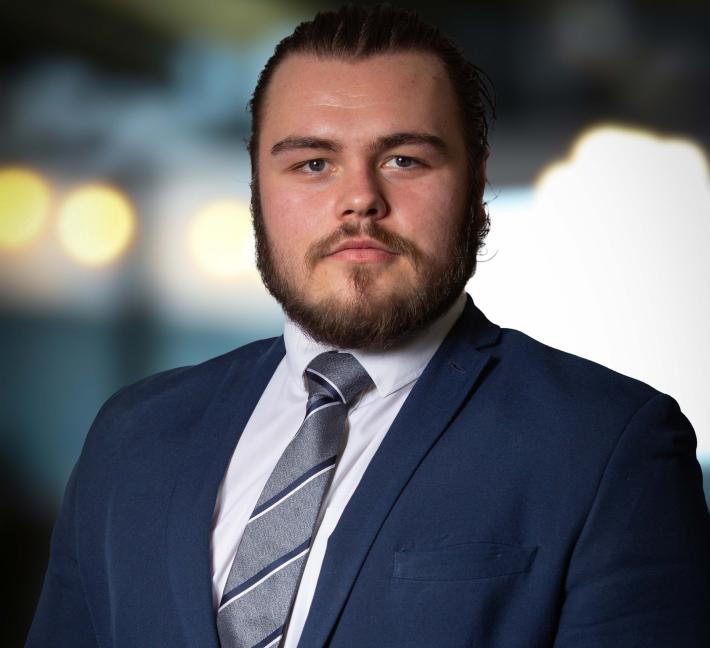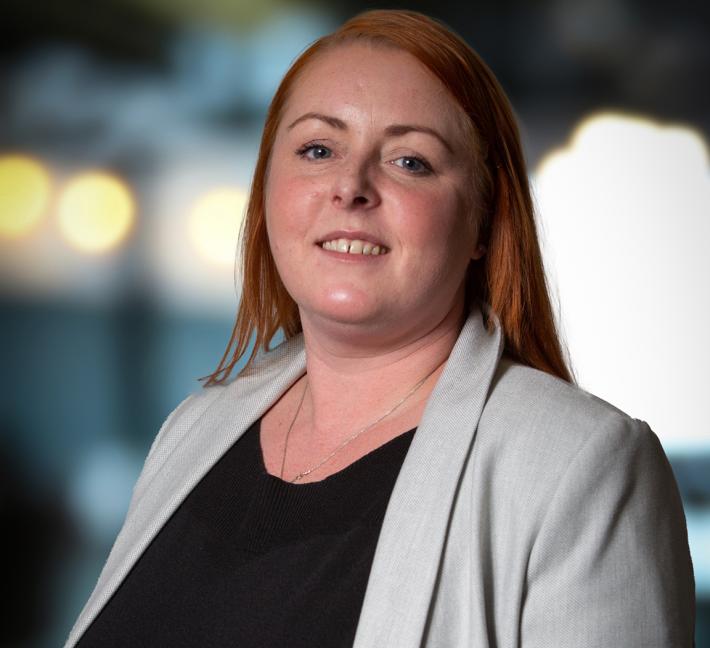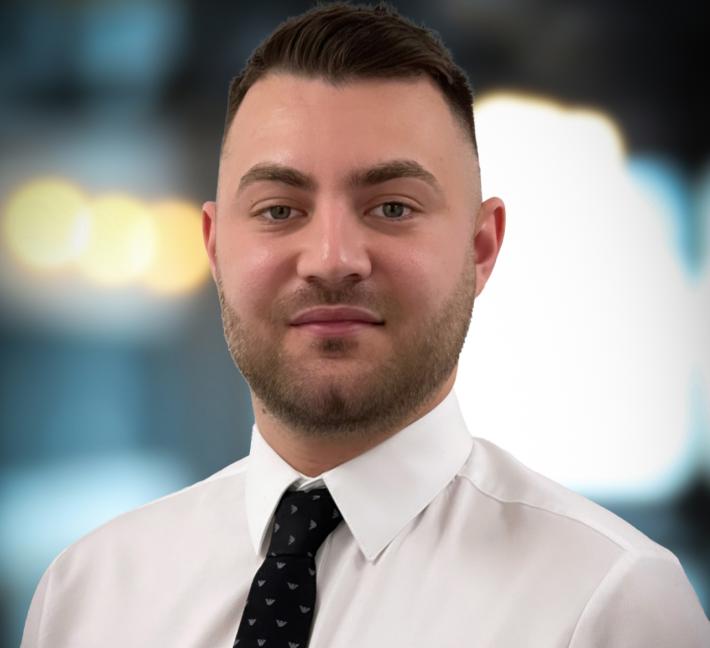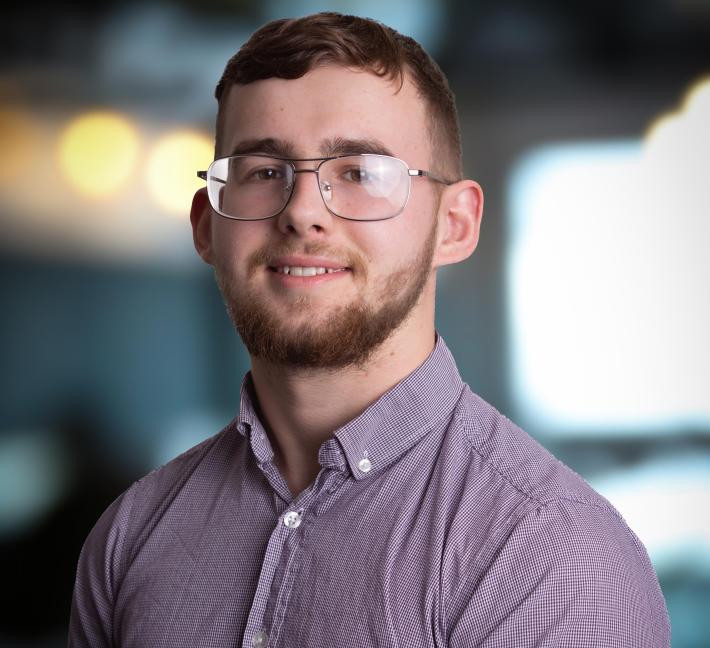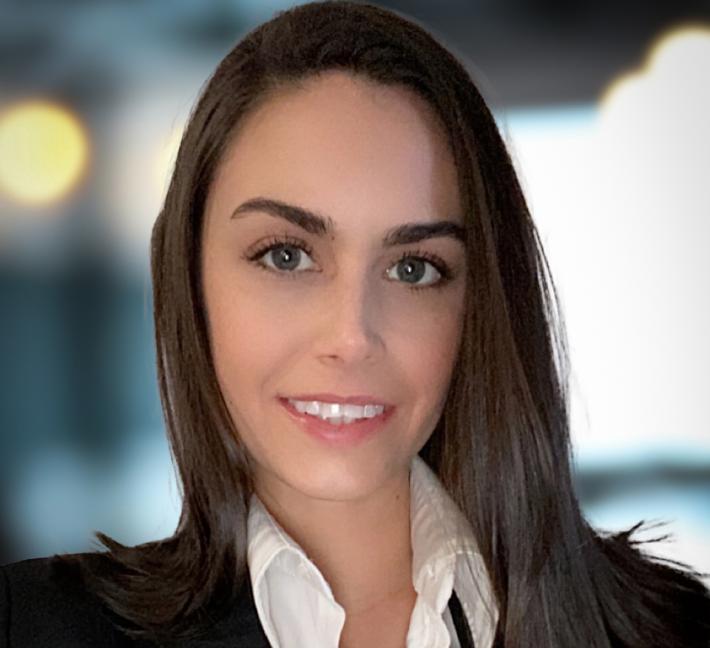 SPEAK TO OUR TEAM TODAY
Find out how we can create opportunities for you to cultivate your community and network in pursuit of new business.