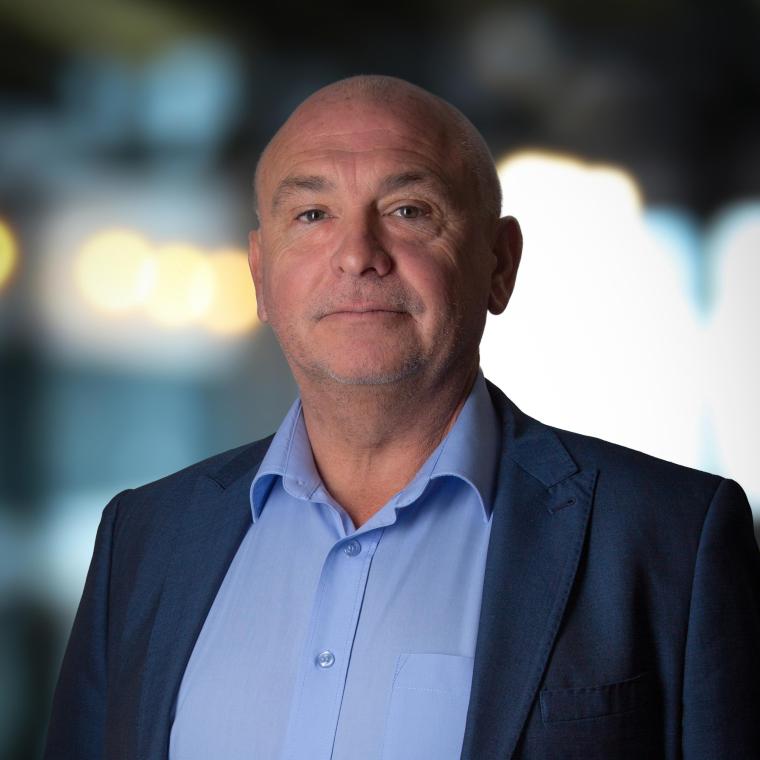 Darren Street
President/Owner & Founder
I have worked in the advertising and publishing industry for over 30 years, initially producing brochures and marketing materials through the use of 3rd party sponsored advertising.
Partner Plus Media was formed in 2015, and is the culmination of a love for the industry together with the desire to help businesses reach out to potential clients, whether they are a high-end business with a select clientele or a non-profit organisation providing much needed services.
My love for travel has seen Partner Plus Media become a global company, with clients across the USA, Canada, Europe and the UK.
I am extremely proud of the success of the company, and the team that has been built. I do still like to be hands-on and enjoy training new company representatives and travelling to meet with clients, both old and new.
I am an avid fan of all sports, especially golf and soccer, and I love spending time with my family, which is very important to me. I also enjoy socializing, meeting new people – making friends and building the Partner Plus Media family.