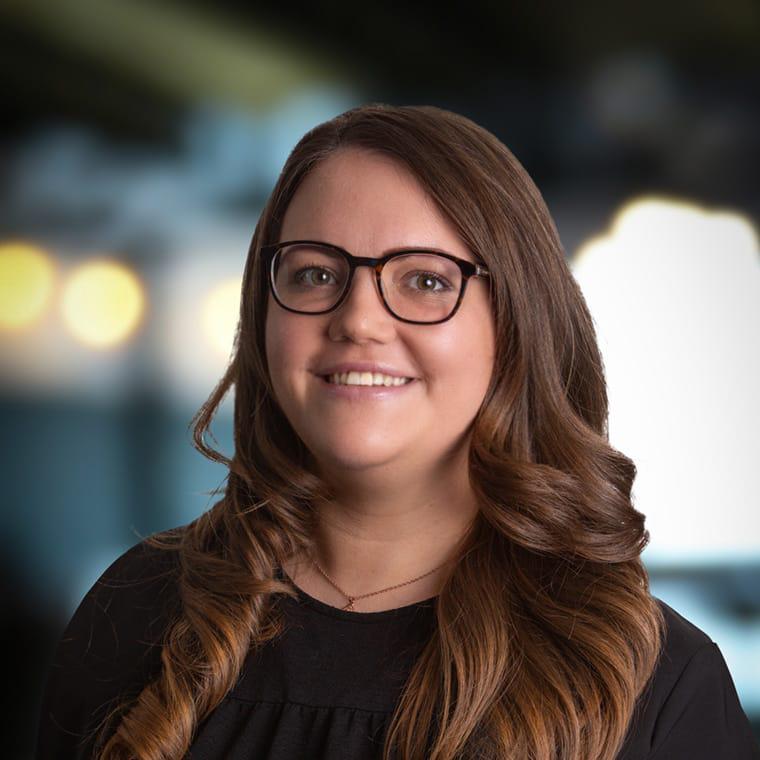 Imago Barker
Head Designer
I joined the Partner Plus Media team straight out of university as a member of the Graphic Design Team. Having worked here for 7 years my current role is as Head Designer, which involves overseeing the design team with ongoing projects. I am also heavily involved in the development and formation of new media.
It is always a pleasure to work with our clients on the development and design of their brochures and there is no greater satisfaction than receiving the final printed product and seeing the quality of the books we've produced.
When I'm not doing design work I enjoy spending family time with my young son.