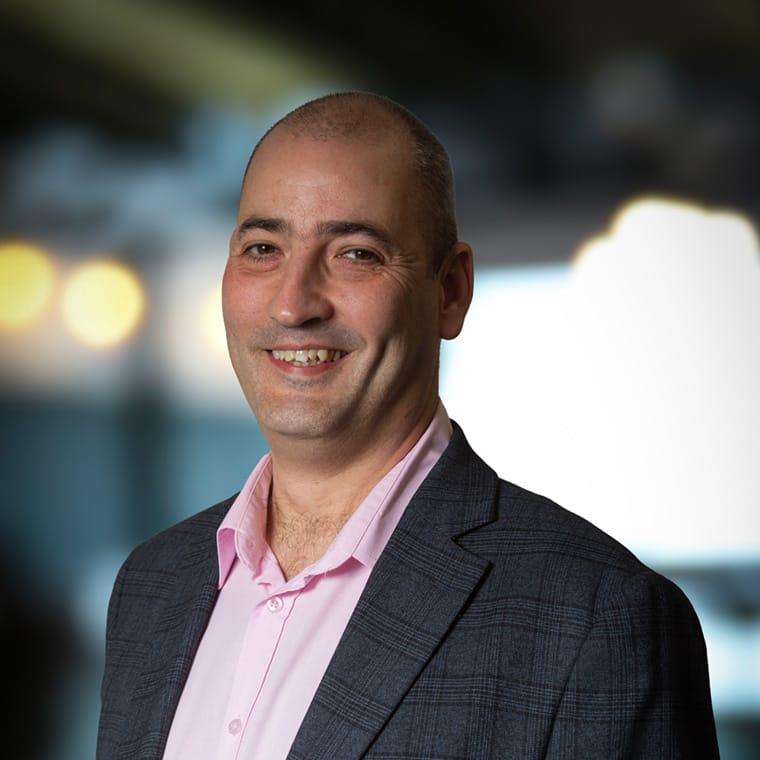 James Campbell
Sales Manager
Having worked for Darren for 12 years I progressed to a managerial role, which involves running the Sales Department. I oversee the sales team, which includes the training and development of existing and new staff members.
I'm a very positive person and love keeping the office a happy and upbeat environment in which to work for all the departments, while also helping the company to grow and reach new clients.
Outside of work I enjoy football and I am the coach for a local junior football team (or as the Americans say – Soccer). In addition I enjoy family time and walks with our new family dog.