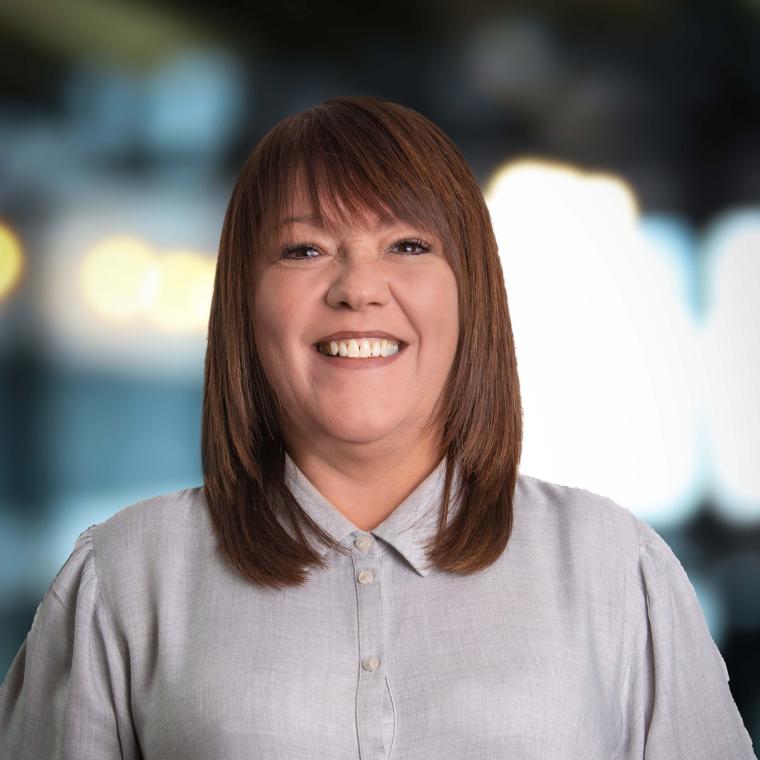 Tracey Bamber
Senior Credit Control
I have worked for Darren for 20 years, including six years with PPM running the department for Credit Control and making sure that client accounts are kept up to date.
My role involves speaking to different people on a daily basis and I love building a good rapport with the clients that I speak to regularly.
In addition to my work life I enjoy spending time with family/friends, socializing, reading, cooking and walks in the cold. I also love spending time with my two fur babies & watching crime documentaries.