Inspirational Leaders...NPHI Annual Summit 2022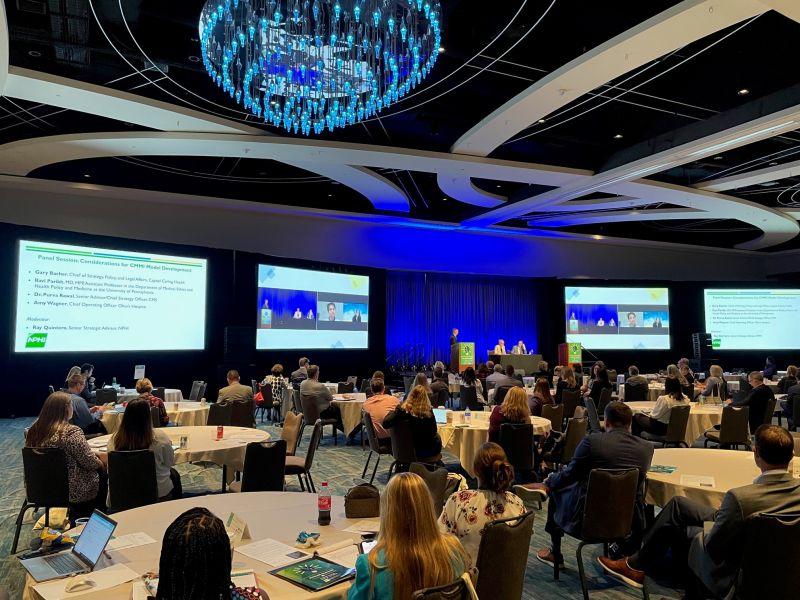 Orlando, Florida recently played host to the National Partnership for Healthcare and Hospice Innovation (NPHI) Annual Summit. This 3-day event, presented by Delta Care Rx, was an important event for NPHI members to meet, exchange views, listen to keynote speakers and showcase new innovations in hospice care.
The summit, entitled Emerging Considerations for Our Aging Population, brought together over 250 healthcare leaders and other NPHI members from across the US, to the first in-person event since the start of the pandemic. The result was a resounding success with over 500 attendees and virtual participants taking part.
Partner Plus Media was honored to play their part by providing the summit brochures for all attendees and being one of the summit's break sponsors. 
Our Business Development Manager, Joe Magowan, was in attendance and was in awe of the inspiring work that the hospice and healthcare sector perform. He said, "Not only was the event a great opportunity to meet up, it was such an inspirational experience and has certainly re-enforced my belief in helping to serve those who serve others. It has helped to gain a greater understanding of the challenges hospice and healthcare services face and how Partner Plus can help."
We think the feeling was mutual ;-)