Medford Village Country Club
Philadelphia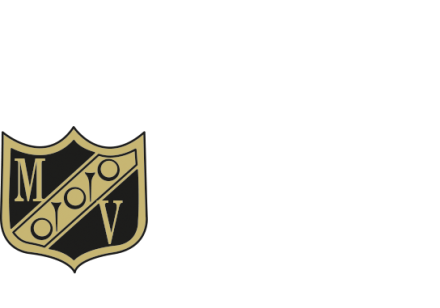 Combining a passion for golf with the beauty of the natural area, the 'Sunny Jim Golf Club' opened in May 1964. Located in Medford, New Jersey, the course was conceived by James 'Dutch' Himmelein and built by the William F. Gordon Company. While Dutch envisioned a golf course 'as challenging as Pine Valley', it has since grown to become so much more.
Arranged over 152 acres of picturesque pasture, the par 72 course originally measured 7,345 yards with 64 sand bunkers, making it one of the most challenging courses in the area. After initial success, the club faced financial difficulty and was sold in 1971 to be redeveloped into the 'Medford Village Country Club'.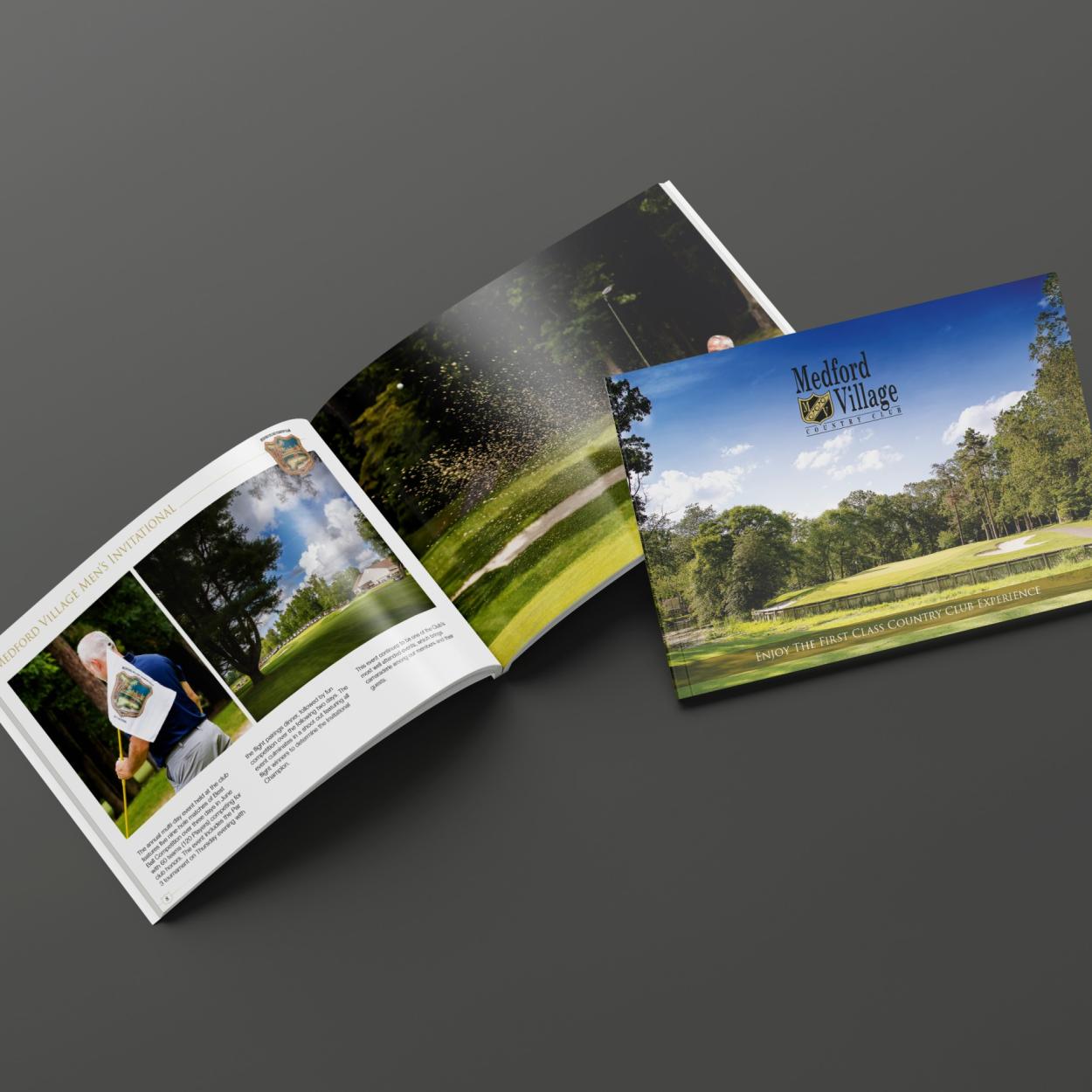 Membership to the Medford Village Country Club has since broadened to welcome a wider range of players and foster a more family-friendly feel. Still revered by the golfing world, the club has gone on to host several events and competitions, as well as providing tuition by PGA pros. The club also has a swim team, tennis courts, and dining options, which has made it the ideal setting for weddings and special occasions.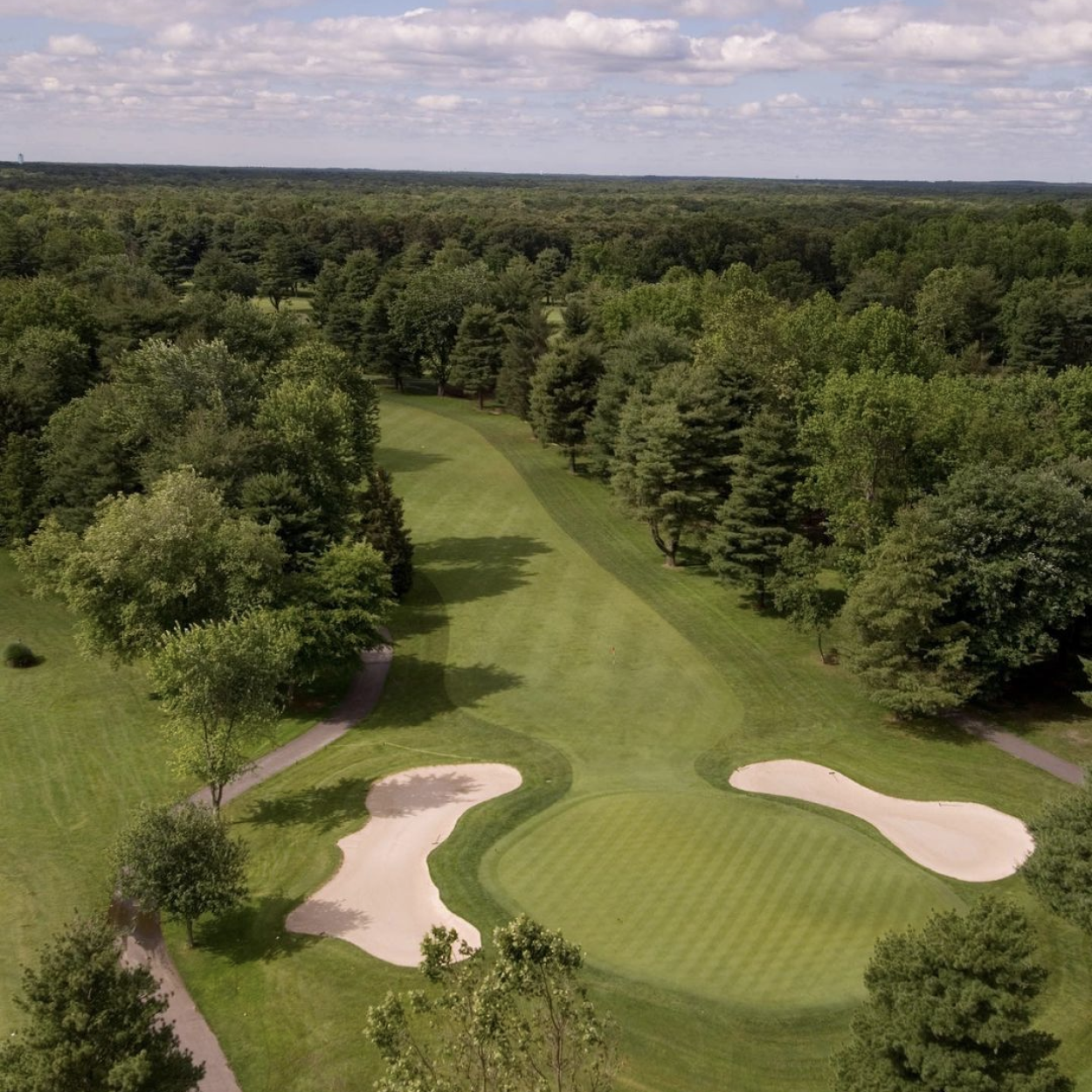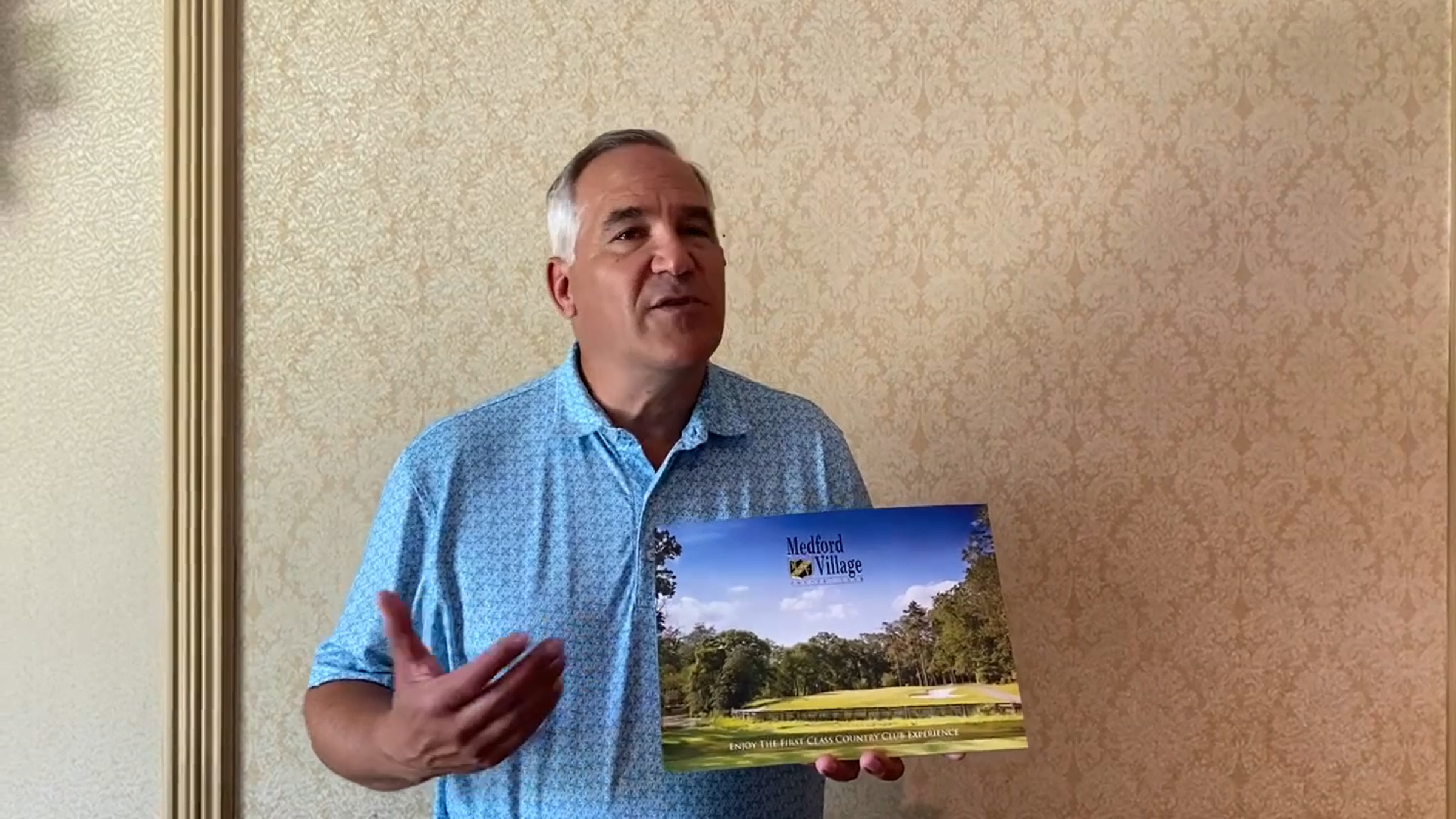 As experts in print marketing, Partner Plus Media were delighted to work with the club to create their new brochure for both current and prospective members, reflecting the quality and sense of community at the heart of this 'hidden gem'. General Manager Bob Doria described the finished product as, "an outstanding document showcasing the club in the best way possible." 
Let's get started today
Find out more about how we can help your business drive revenue and community engagement.