Rest Haven Funeral Home
Hagerstown, Maryland, US
Rest Haven Funeral Home has a long history within the community of Hagerstown, Maryland and the surrounding area; having served them with a chapel in the cemetery grounds from 1927. They play a major part in the local community, and ever-conscious of the growing needs of their community it is their wish and desire to continue to provide the very best in service and care.  
Wishing to provide a valuable resource that their community can use to help guide them with topics relating to pre-planning, funeral services and resources. The funeral home embarked on a project with us to provide a planning guide that would cover all the resources and information they wished to convey about their services.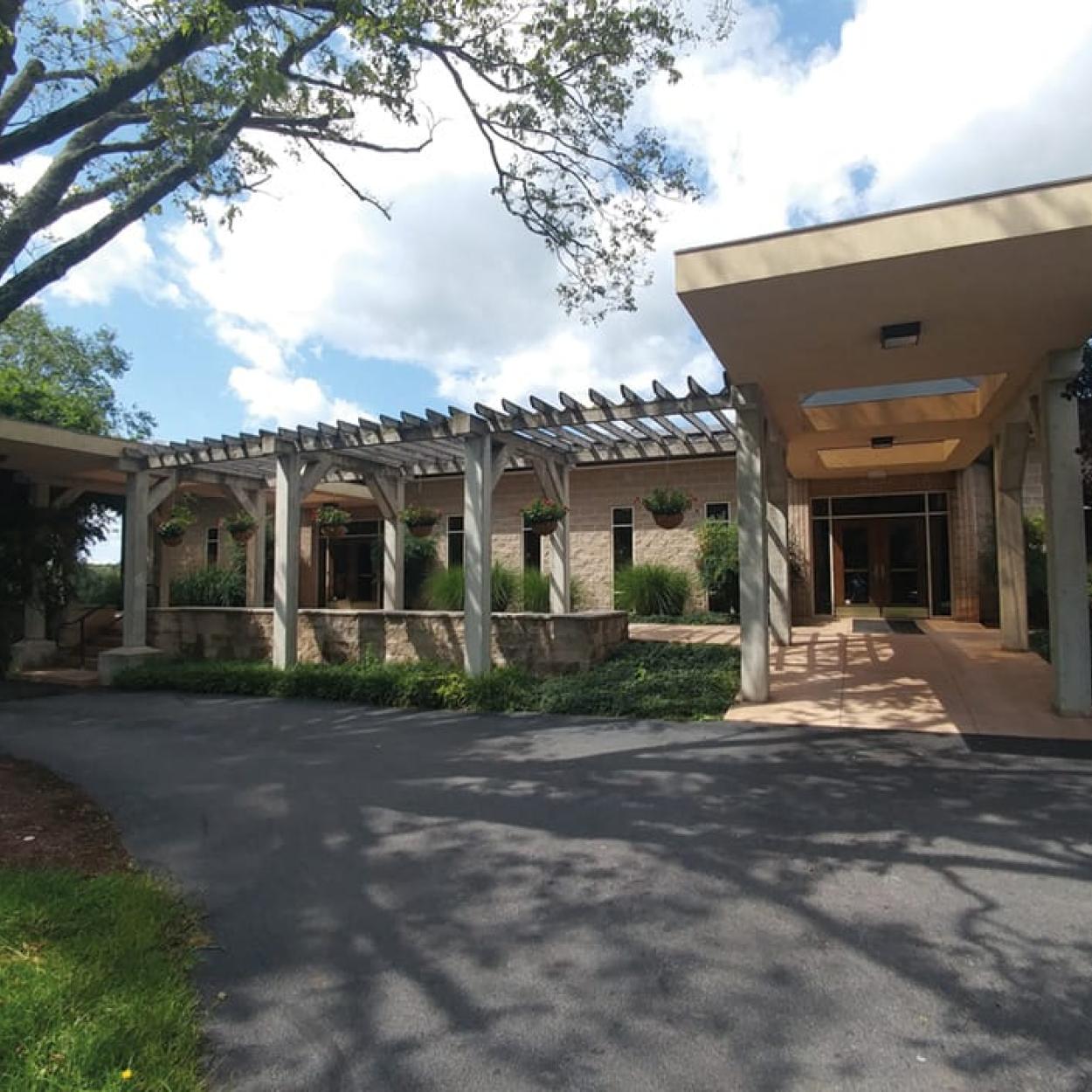 The initial project began in 2018, and we are extremely proud to still be serving the needs of the funeral home and the community with their publications. By 2021 we have published 6 editions of planning guides for Rest Haven, with each edition being reviewed and updated to keep the content up to date, along with new opportunities for different sponsors. 
Early in 2021 Rest Haven Funeral Home was awarded a Flagship Partner Award from Partner Plus Media Limited, in recognition of their outstanding service to their community and commitment to our partnership.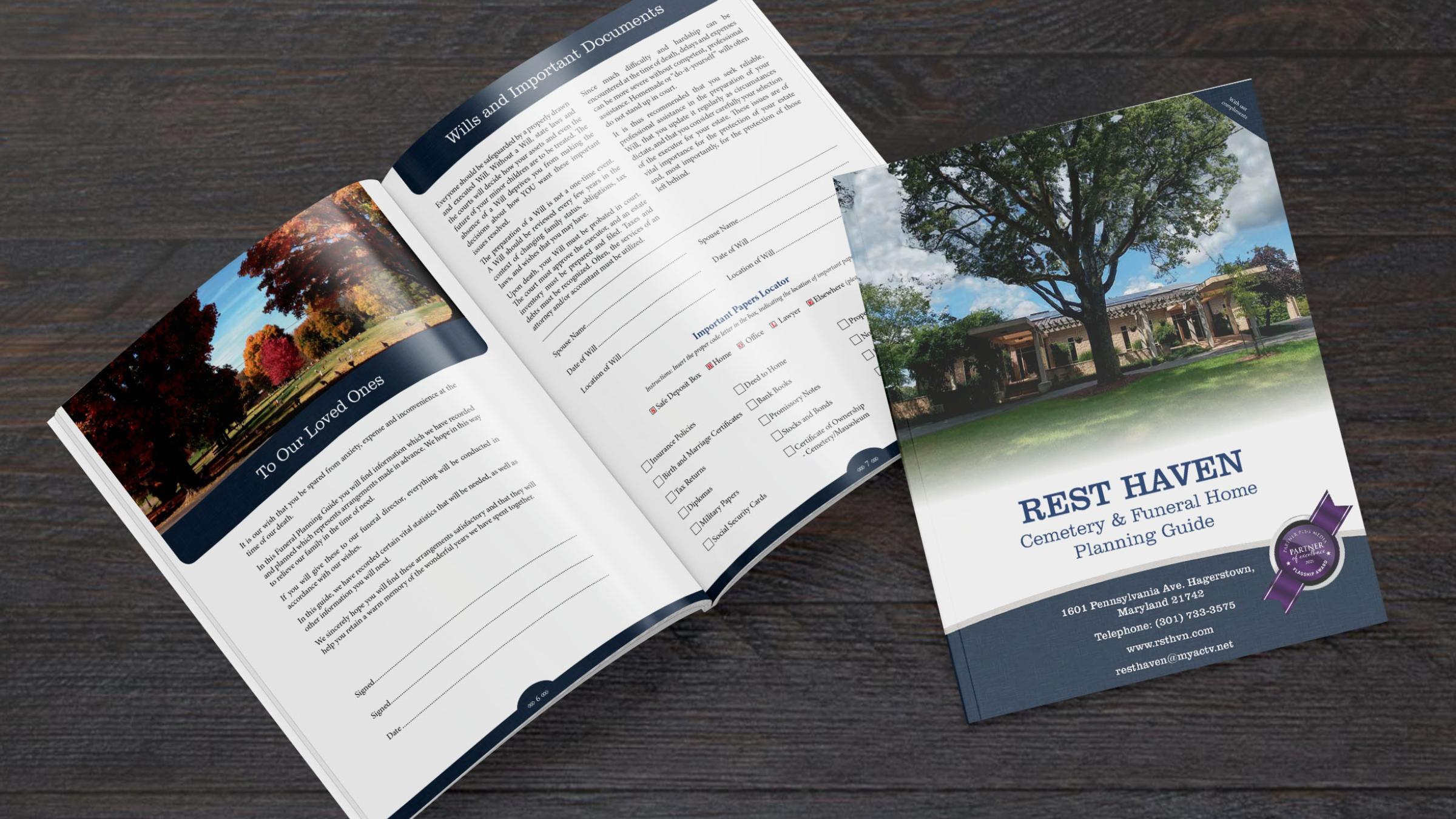 Let's get started today
Find out more about how we can help your business drive revenue and community engagement.