5 Reasons Why Your Brand Needs Luxury Coffee Table Books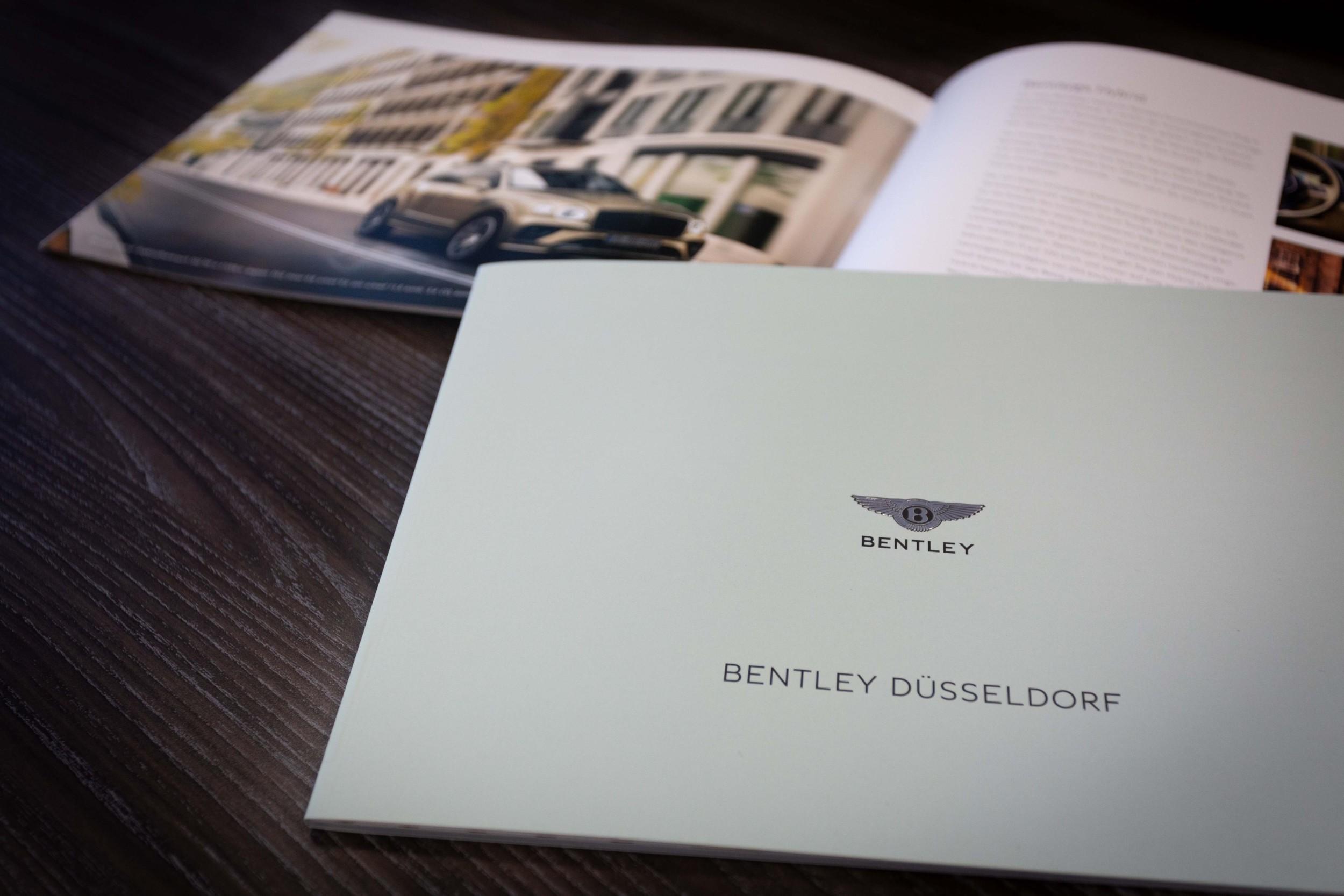 Thinking of bringing inspirational and aesthetic charm to people's table tops in the form of a luxury coffee table book? Here's how this creative addition to your content strategy could benefit your brand for years to come:
1. A Coffee Table Book Makes the Ultimate Brand Statement
Luxury print design can deliver more than digital for high-end and aspirational brands, making it a sought-after commodity in sectors that set the standards for style.
Not only does a luxury coffee table book make a statement in your lobby, but it also serves as a distinctive way to create lasting relationships with your audience and deliver a memorable brand experience.
2. An Opportunity to Tell Your Unique Business Story
It goes without saying that every business has a story to tell.
According to Forbes, "in addition to giving your customers reasons why they should buy a product or service, businesses need to start sharing the story behind their brand, why it exists, and why this matters, consistently across all communication".
A professionally-designed coffee table book serves as a creative way to capture your unique brand story clearly and effectively.
3. A Way to Build Brand Authority in Your Industry
While presenting your brand and its compelling backstory in the spotlight, a coffee table book allows you to position yourself as authentic and trustworthy by drawing attention to your business' successes and achievements.
 4. A Coffee Table Book Encompasses the Essence of Your Brand
From the imagery to the typography, the way in which your coffee table book is designed speak volumes about your brand. Your coffee table book could be minimal, traditional or bold, depending on the elements of your brand's personality that you wish to project.
 5. The Physical Quality Cannot be Replicated Digitally
The mass consumption of digital content has elevated luxury print design, such as coffee table books, to a premium product.
Tactile in nature, a coffee table book promises to engage your audience in a different way to online books, and therefore deliver a unique customer experience every time.
Premium Printed Marketing: Free of Cost for Your Business or Organization
At Partner Plus Media, our team of creatives collaborate with businesses and organizations at the very pinnacle of their industries in order to deliver a world-class printed marketing solution at no cost to your business.
Contact us today to discover how your brand could benefit from our creative flair, as well as our innovative business model.