Beacon Hill Country Club
New York

Beacon Hill Country Club is home to a challenging, meticulously groomed 18-hole golf course overlooking the illuminating views of the New York City Skyline and Sandy Hook Bay. Sitting among the wooded slopes of New Jersey, where sea, hills, and country meet, Beacon Hill is a jewel in the wonderful Monmouth County.
Members are given access to the 40,000 square foot, elegantly appointed Clubhouse, offering stunning panoramic views, exclusive social gatherings and luxurious accommodations. Beacon Hill has seen major changes since its inception in 1899, including a milestone $5 million dollars of improvements in 1998-99 where the course was completely rebuilt and modernized.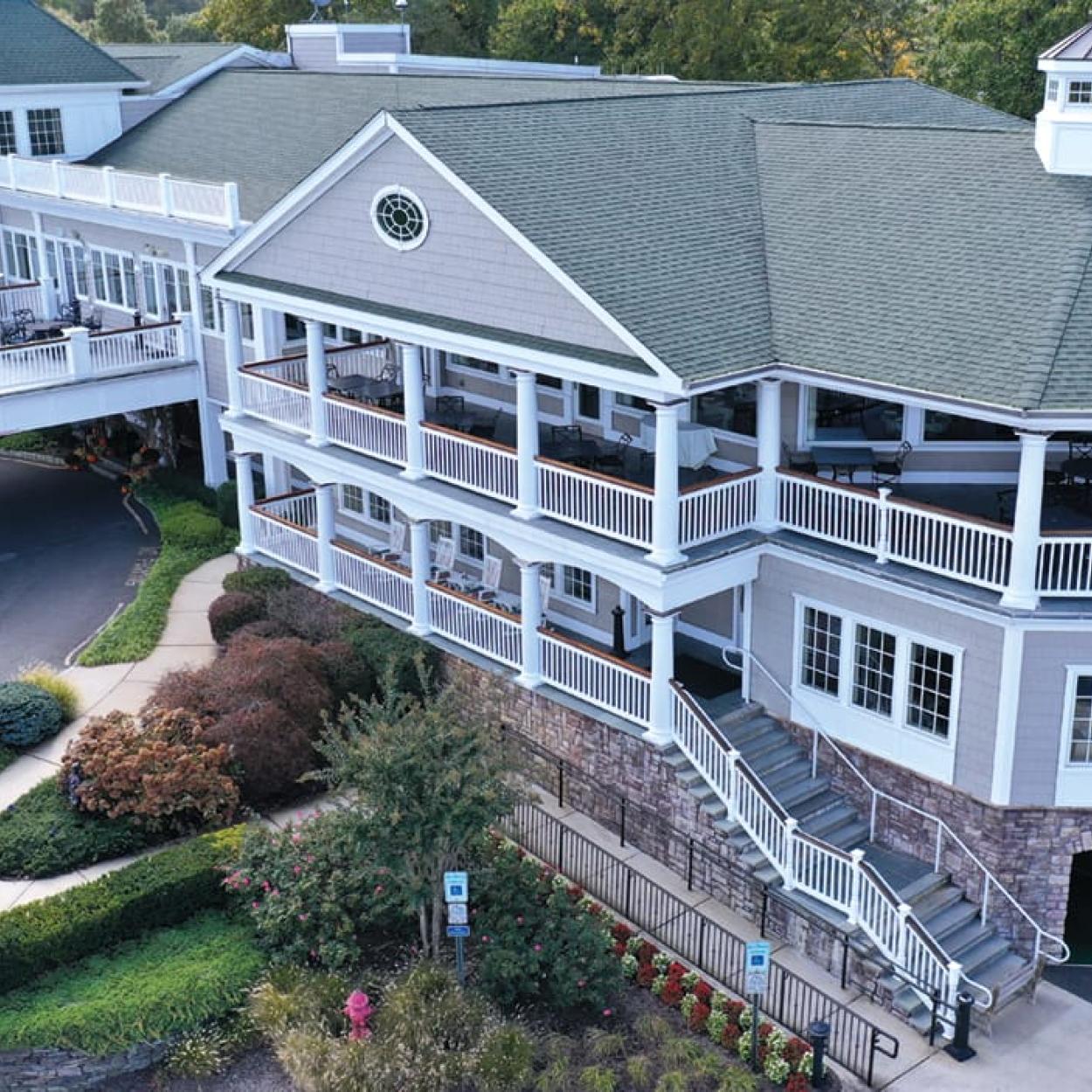 Partner Plus Media has produced high-quality, premium print brochures, funded by 3rd party advertisers of selected local businesses whose advertised services are tailored to Beacon Hill's exclusive clientele, supplied completely free of charge to the venue. With a rich 130-year history so far, the result of this trilateral partnership marks the beginning of the next milestone of Beacon Hill's subsequent 130 successful years.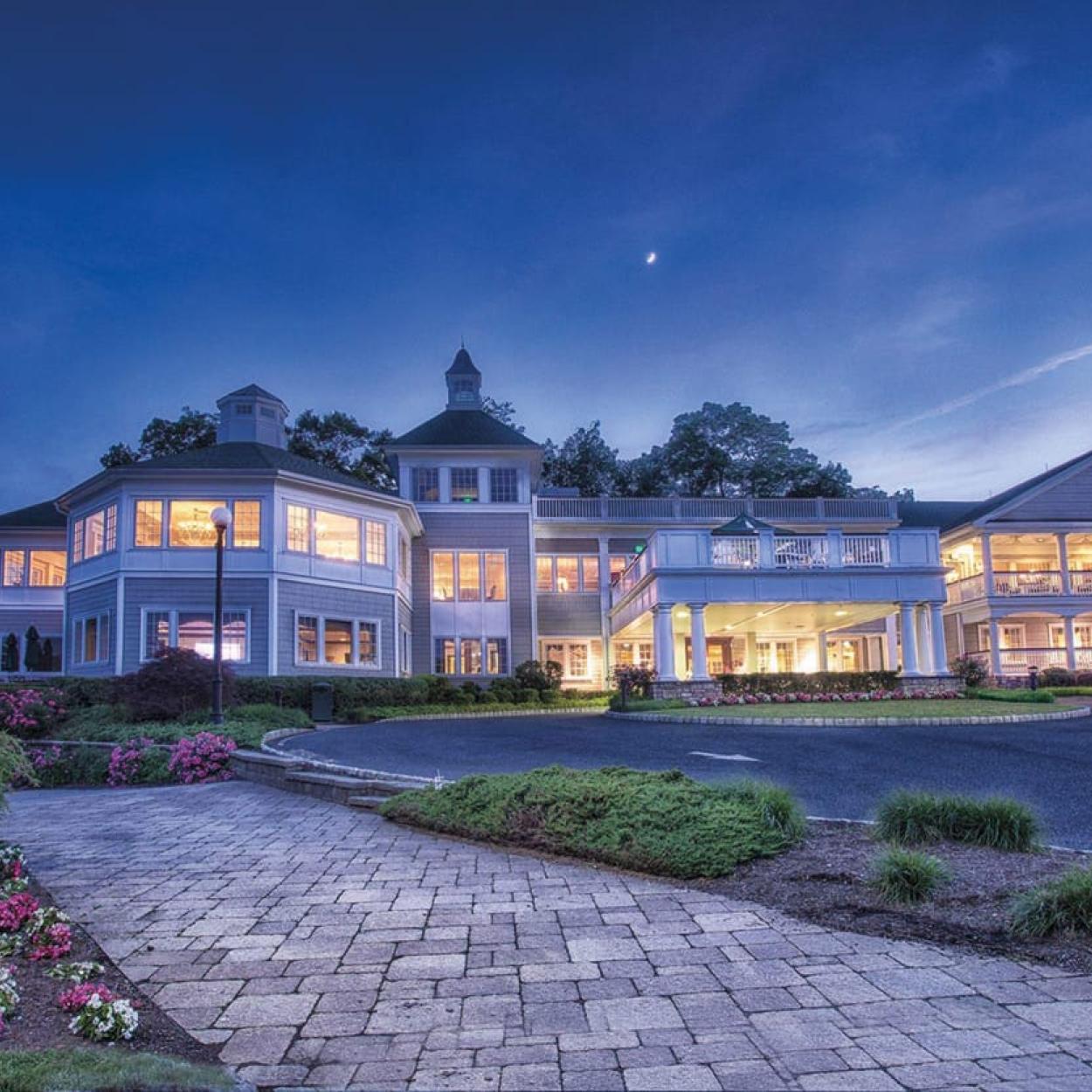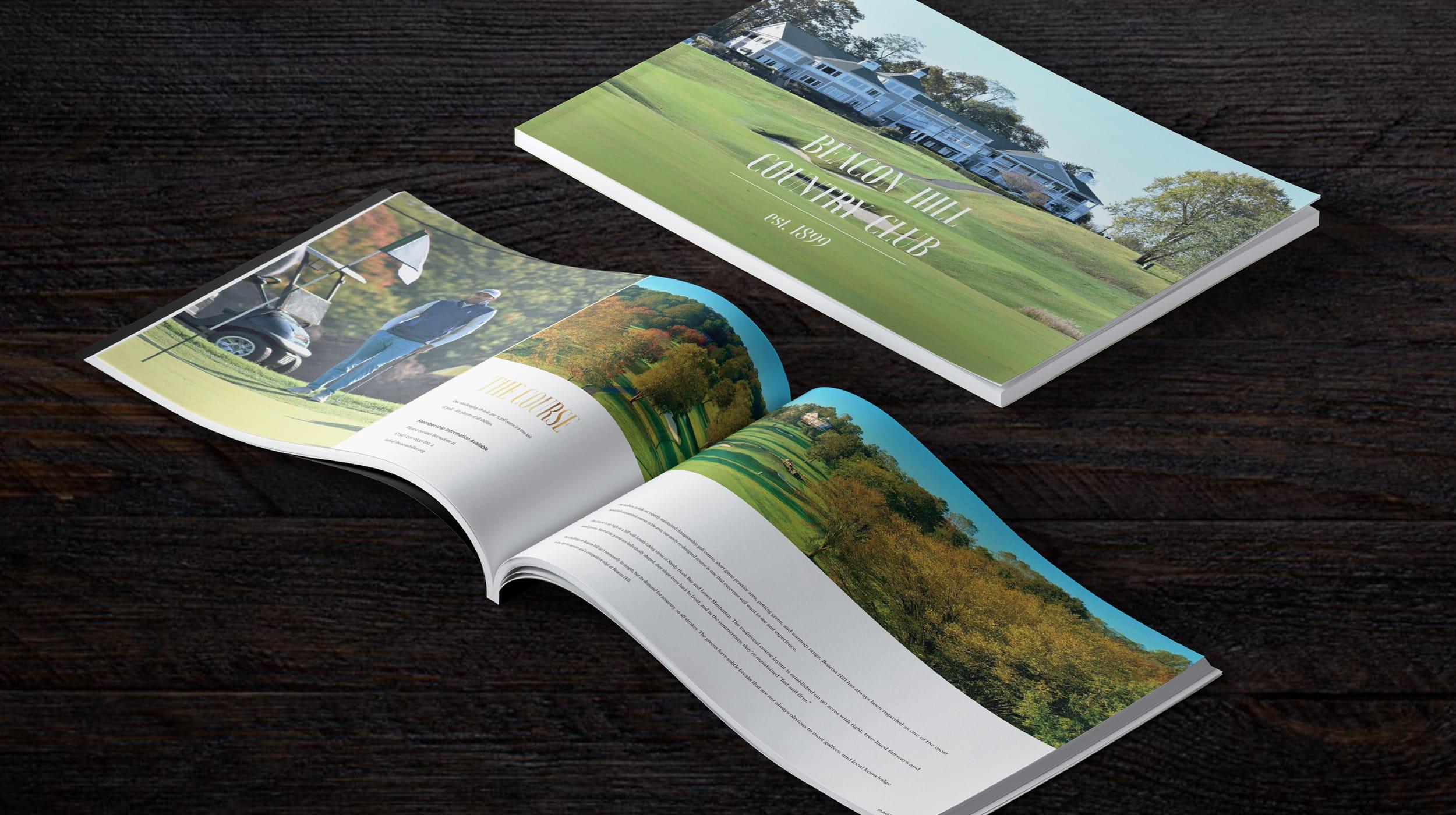 Let's get started today
Find out more about how we can help your business drive revenue and community engagement.