A. J. Desmond & Son
Michigan

Always being compassionate and sensitive to a family's needs, offering complete assistance before, during, and  after the funeral, and accepting the responsibility entrusted to them with the highest level of integrity and respect:  that is the Desmond Way. Founded in 1917, for over 100 years A. J. Desmond & Sons Funeral Home has since  remained a family owned and operated business.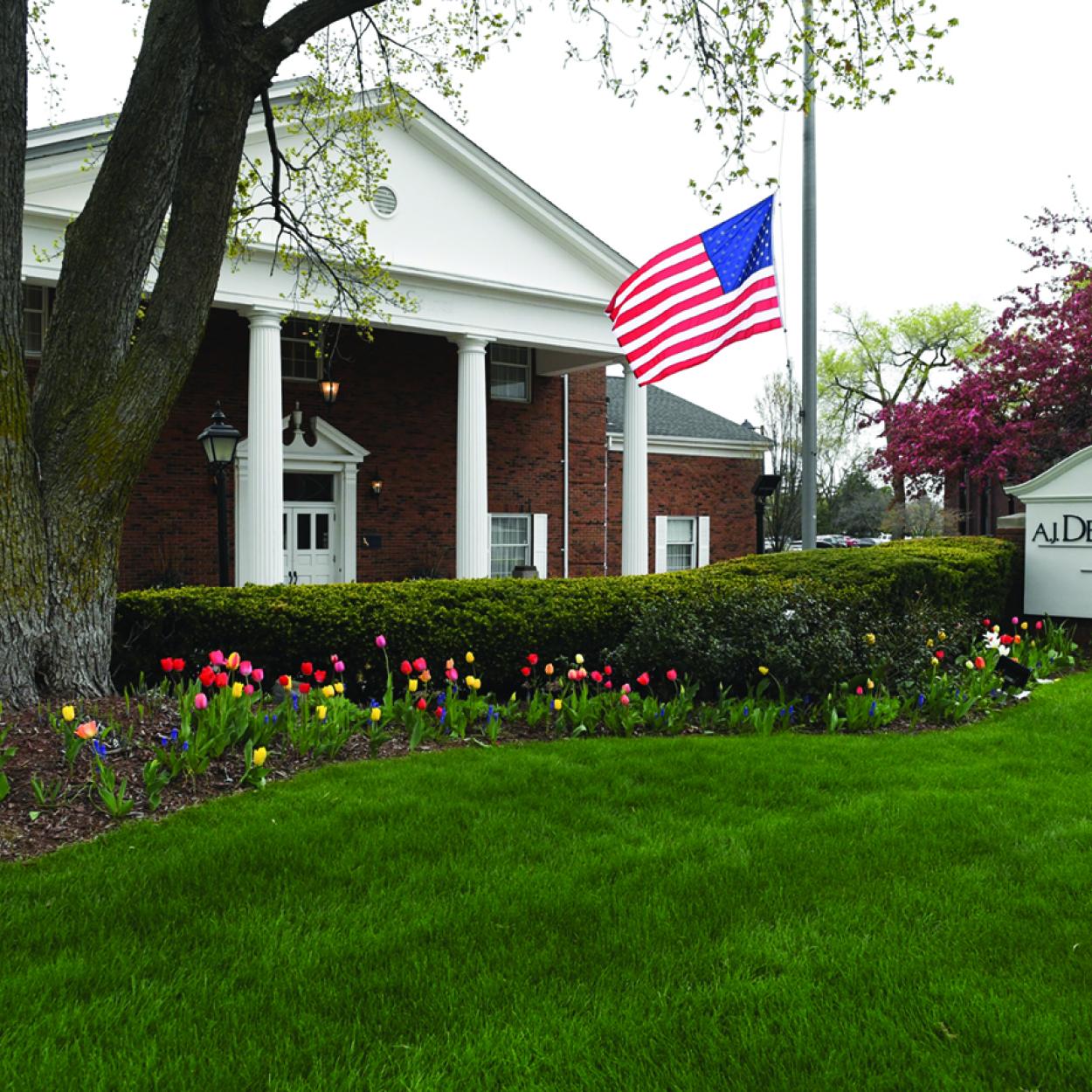 The Desmond family name has remained well known among Oakland County residents, growing from a single  funeral home in 1917, merging with the well-established Vasu, Rodgers & Connell in 1991, and expanding further  still in 2015 with the purchase of Price Funeral Home. Serving over 1000 families from three convenient locations,  A. J. Desmond & Sons offers funeral and cremation service options, bereavement counseling and grief recovery  group services, and a selection of trust and insurance programs to name but a few, all the while remaining active in  the local community to help those in need.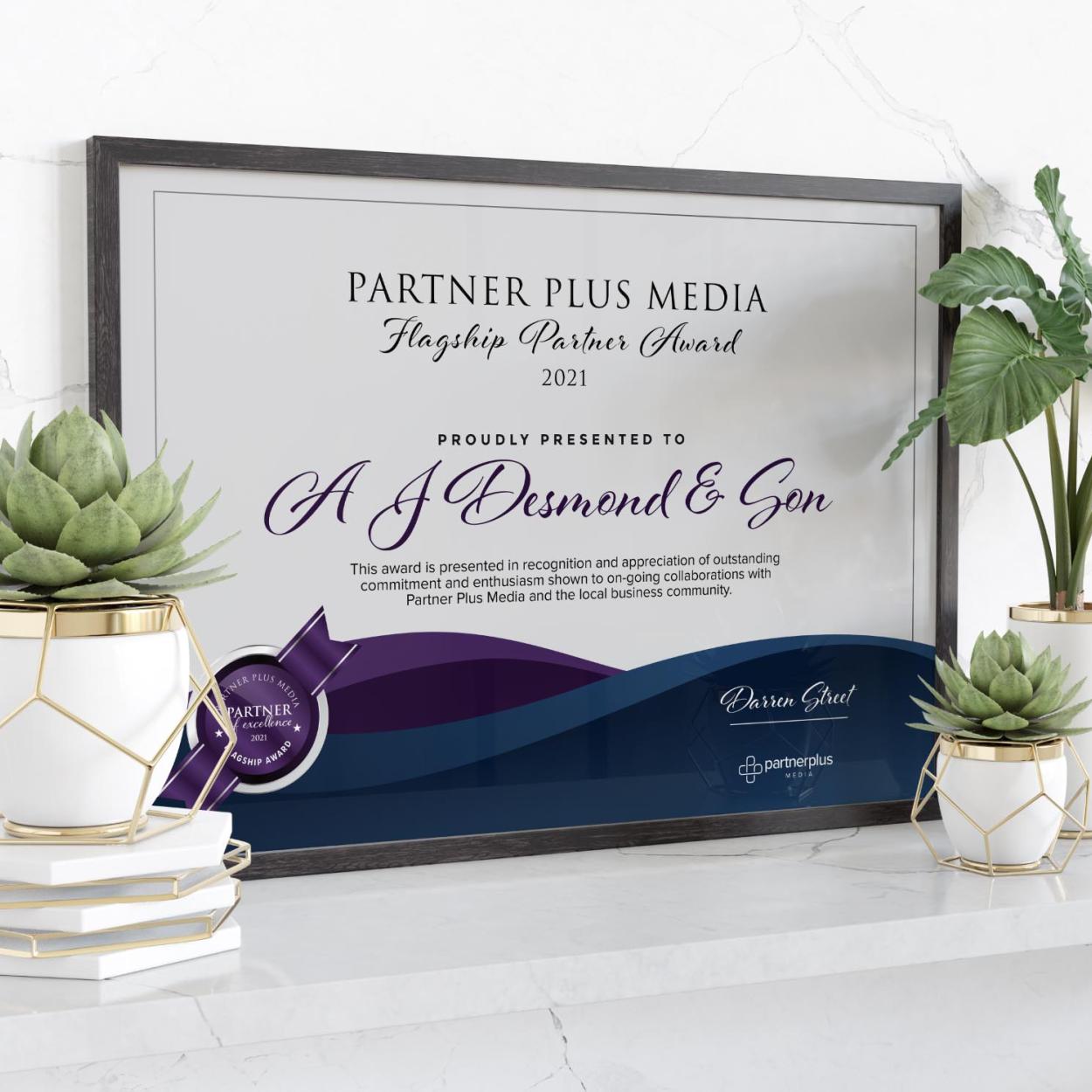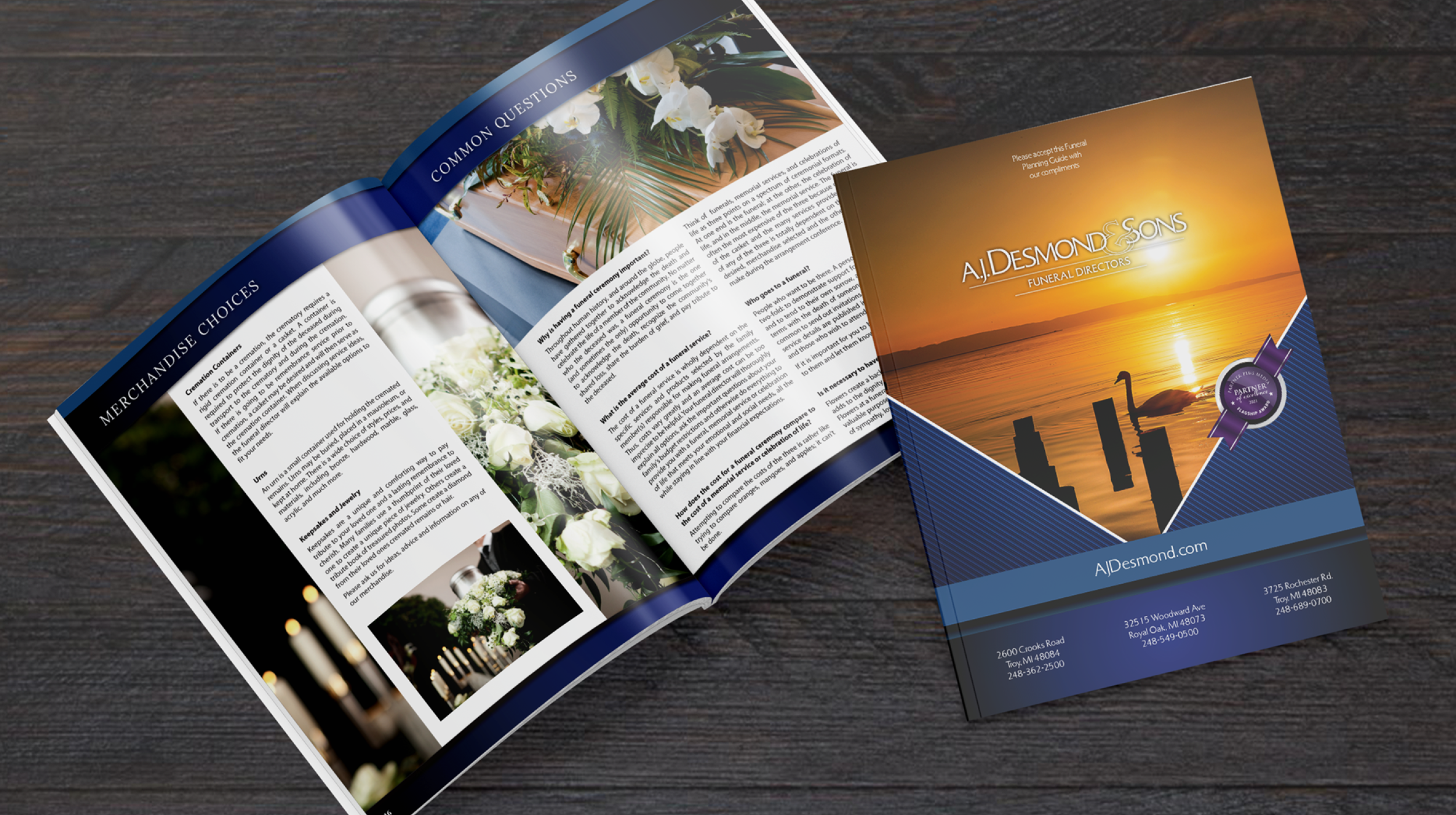 Our partnership with A. J. Desmond has been a great success since Partner Plus Media designed, published and  delivered the first batch of the funeral home's uniquely personalized, premium print brochures. These brochures,  the content of which adheres to and showcases perfectly the Desmond Way of memorializing loved ones, have  been given to prospective families to assist them in their time of need. A. J. Desmond's dedication to its  community families, along with its valued partnership with Partner Plus Media and local advertisers, has been  recognized with our Partner of Excellence flagship award.
Let's get started today
Find out more about how we can help your business drive revenue and community engagement.