Plantation Golf Club
Florida Located on Florida's west coast in beautiful Venice, Plantation Golf & Country Club has held a unique position among Southwest Florida country clubs for over 30 years, offering two 18-hole championship golf courses—the Bobcat course has consistently been ranked among Florida's top 50 courses by Golfweek Magazine—tennis, social facilities, and personalized service to its members and their guests.
The beautiful Clubhouse complex at the center of the property houses the casual, formal, and banquet dining facilities, lounge, and administration. Coupled with this, Plantation Golf & Country Club provides entertaining space for meetings, corporate events, and even weddings and receptions, doing everything "but walk the bride down the aisle" to assist in the perfect day. No matter the size or nature of the occasion, Plantation offers the lifestyle you deserve!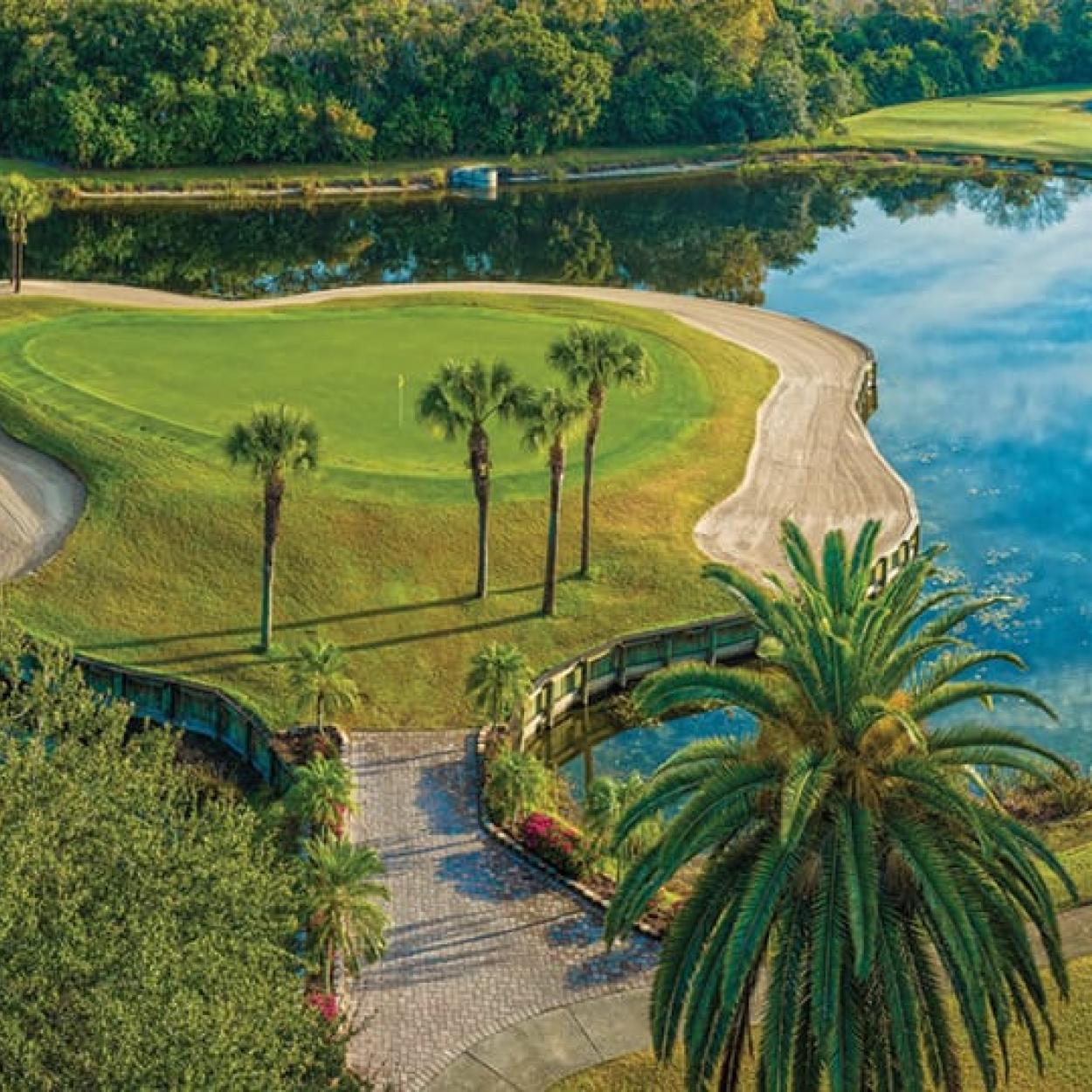 Partner Plus Media partnered with Plantation Golf & Country Club to publish up to 1000 brochures per year, supplied completely free of charge to the venue and funded by local, third-party businesses, whose luxury services are highlighted in their advertisement. The brochures showcase the second-to-none services and amenities made available at Plantation Golf and Country Club and the community over. 
From golf memberships and tournaments to descriptions of each of the 36 manicured holes, from dining and social to weddings and events — everything Plantation Golf and Country Club has to offer its illustrious clientele is all wrapped up in 34 beautifully designed, high-end, luxurious pages.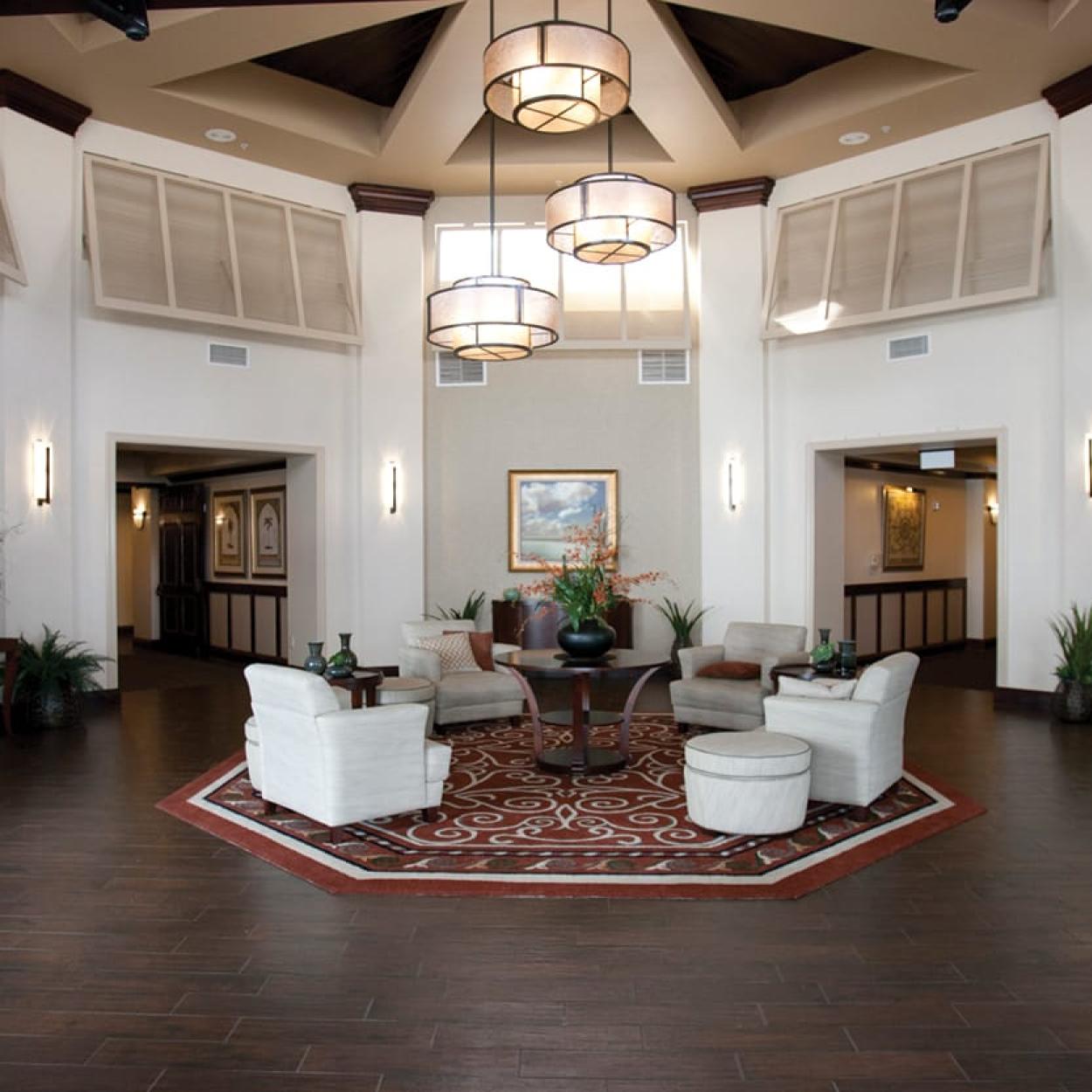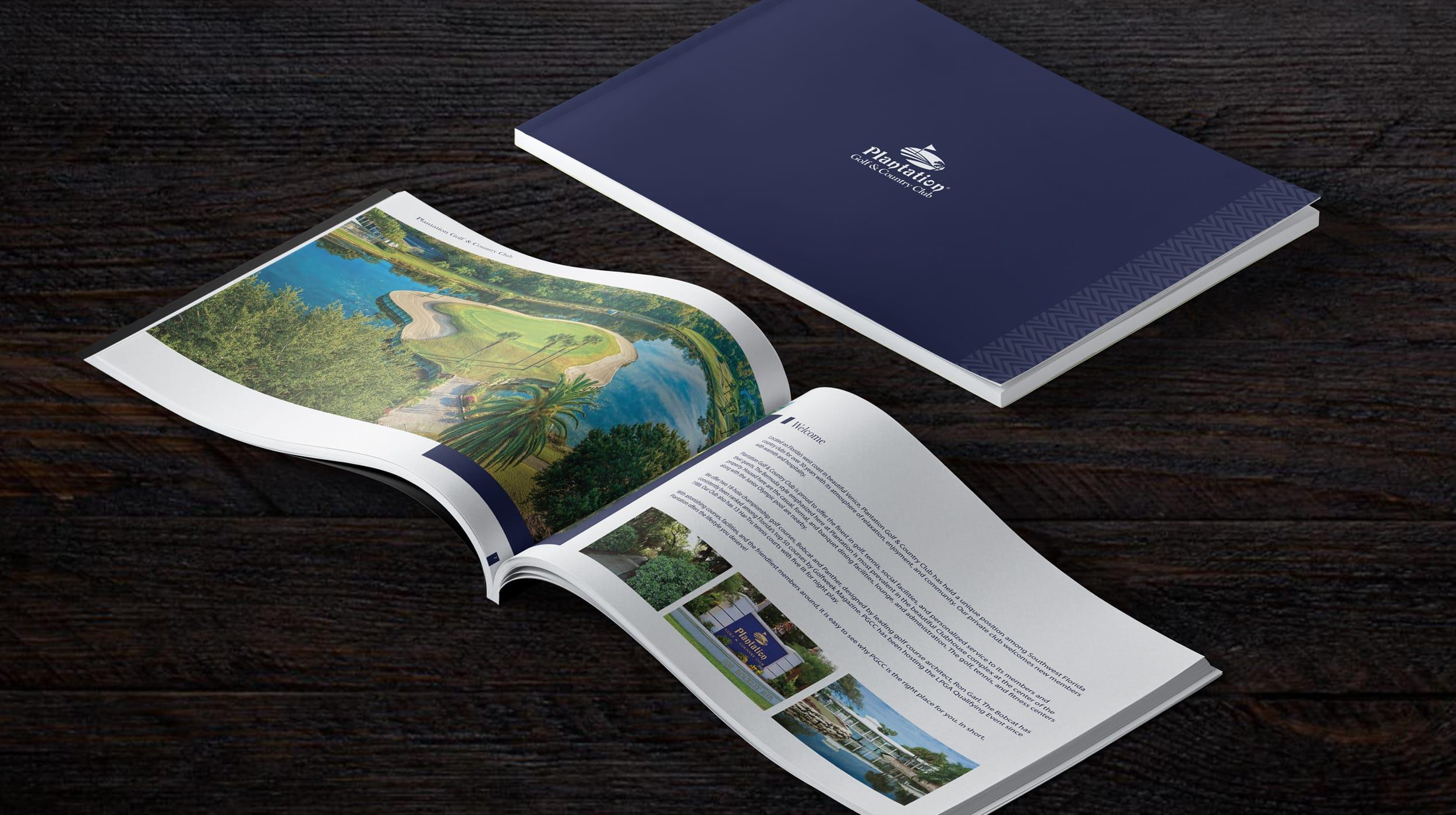 Let's get started today
Find out more about how we can help your business drive revenue and community engagement.