Newport Beach Automotive Group
Newport Beach, California

As a premier, multi-brand dealer of luxury cars, Newport Beach Automotive Group stocks an extensive collection of new and pre-owned vehicles. And these are not just any luxury vehicles — these are some of the quickest and most powerful brands in the motoring world, designed by visionary architects and built by industry-expert engineers. When clients are ready to buy the  Bugatti, Koenigsegg, Lamborghini, or McLaren of their dreams, Newport Beach Automotive Group is ready to help make that dream a reality.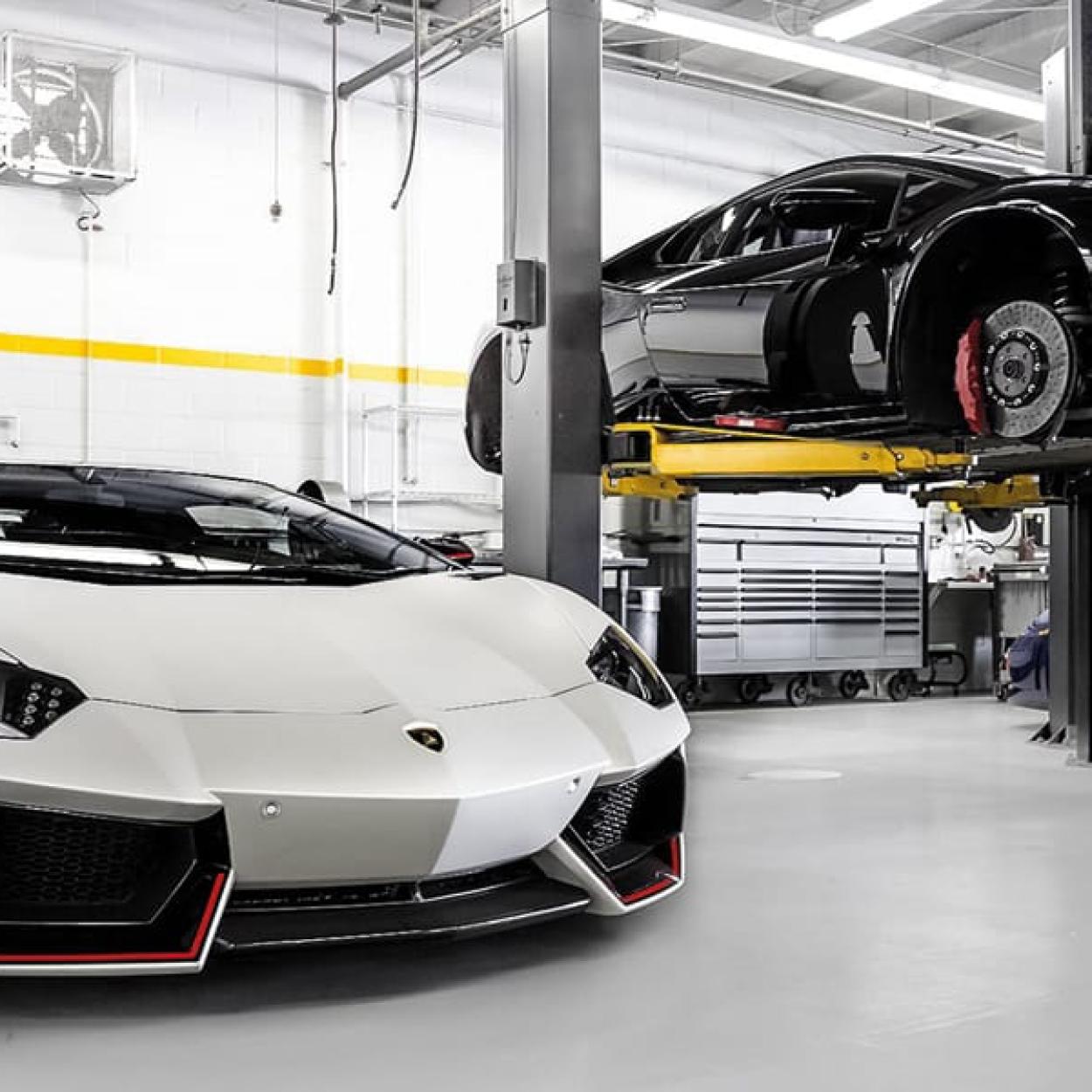 Partner Plus Media and Newport Beach Automotive Group partnered up to create a premium print publication, completely free of charge to the dealership to be handed out to prospective and current clients. Like the luxury cars stocked at Newport Beach, these print publications are a sight — and feel — to behold. From inception, through design and print, and into the clients' hands in as little as 16 weeks. The brochure showcases the incredible result that a three way partnership between ourselves, the dealership and the advertisers, can achieve — a true community collaboration on the Orange County coast of California.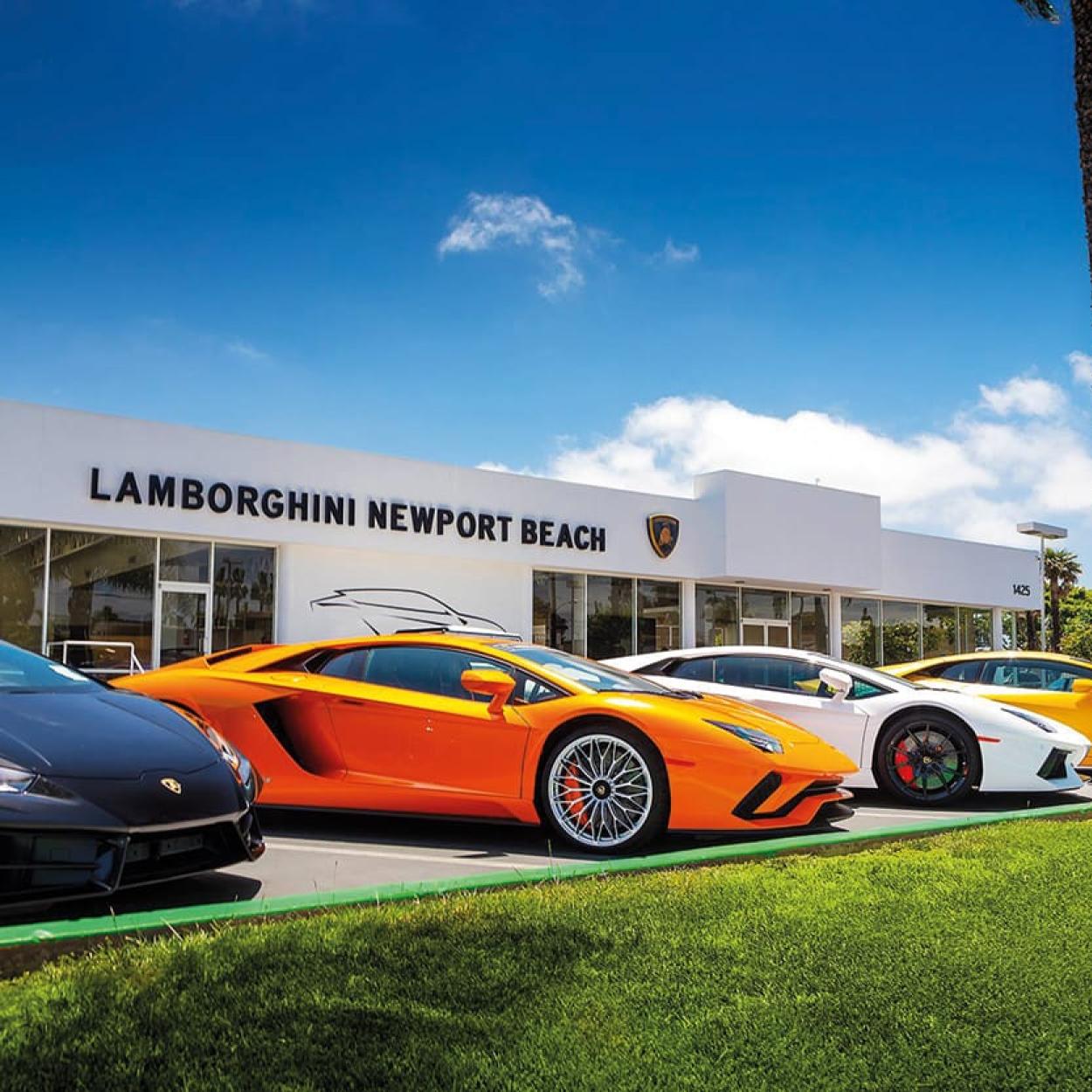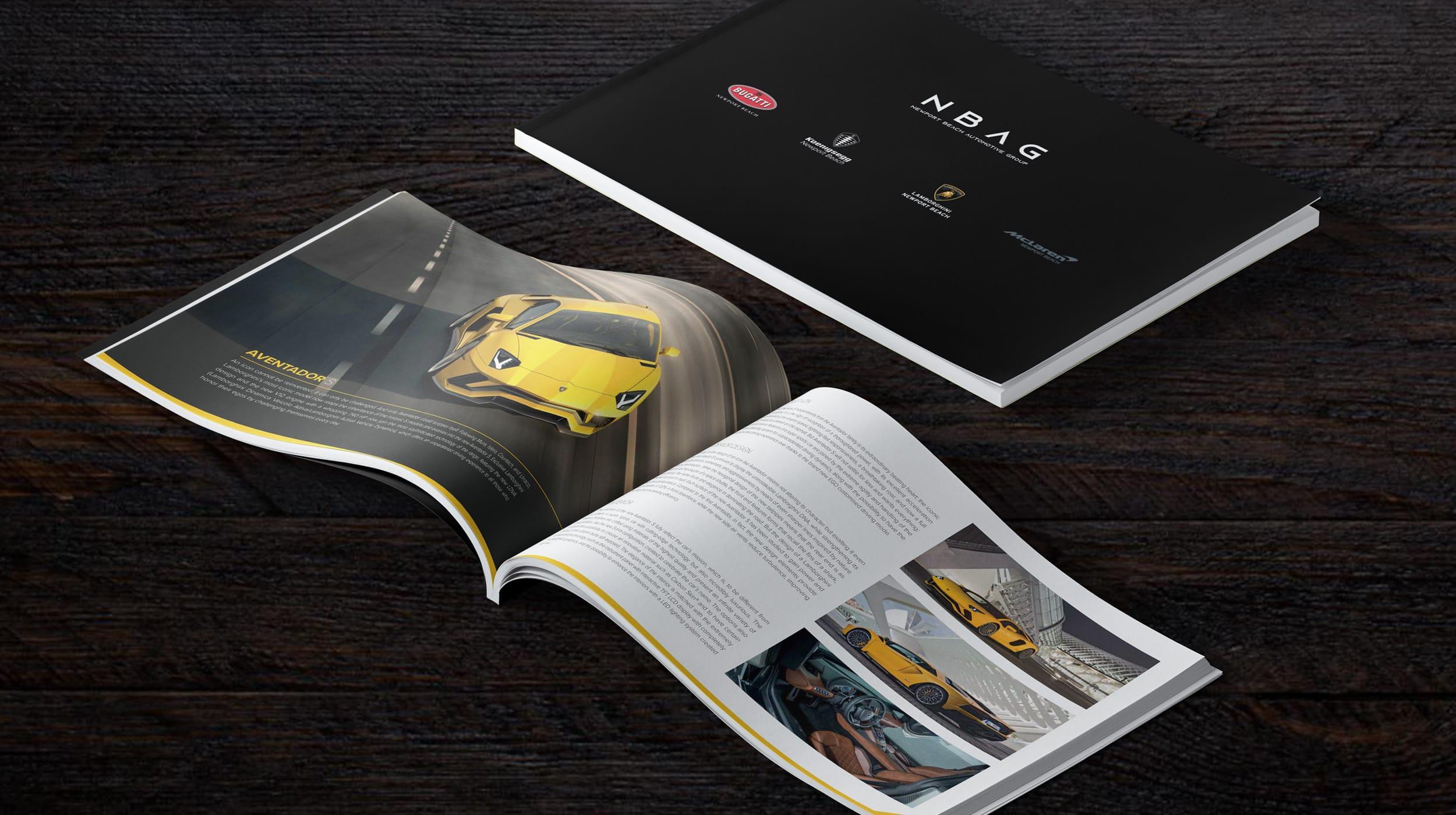 Let's get started today
Find out more about how we can help your business drive revenue and community engagement.