West Lake Country Club
Georgia

The West Lake golf course, opened in 1969 on a 700-acre site. Having hosted the world-famous Master's Tournament, West Lake has welcomed known faces from around the world. Home to an 18-hole golf course, a brand new 320-yard driving range, a fitness center and luxury spa, eleven tennis courts, and an Olympic-sized swimming pool, West Lake's quality and quantity of amenities puts it on par with the very best country clubs across the world.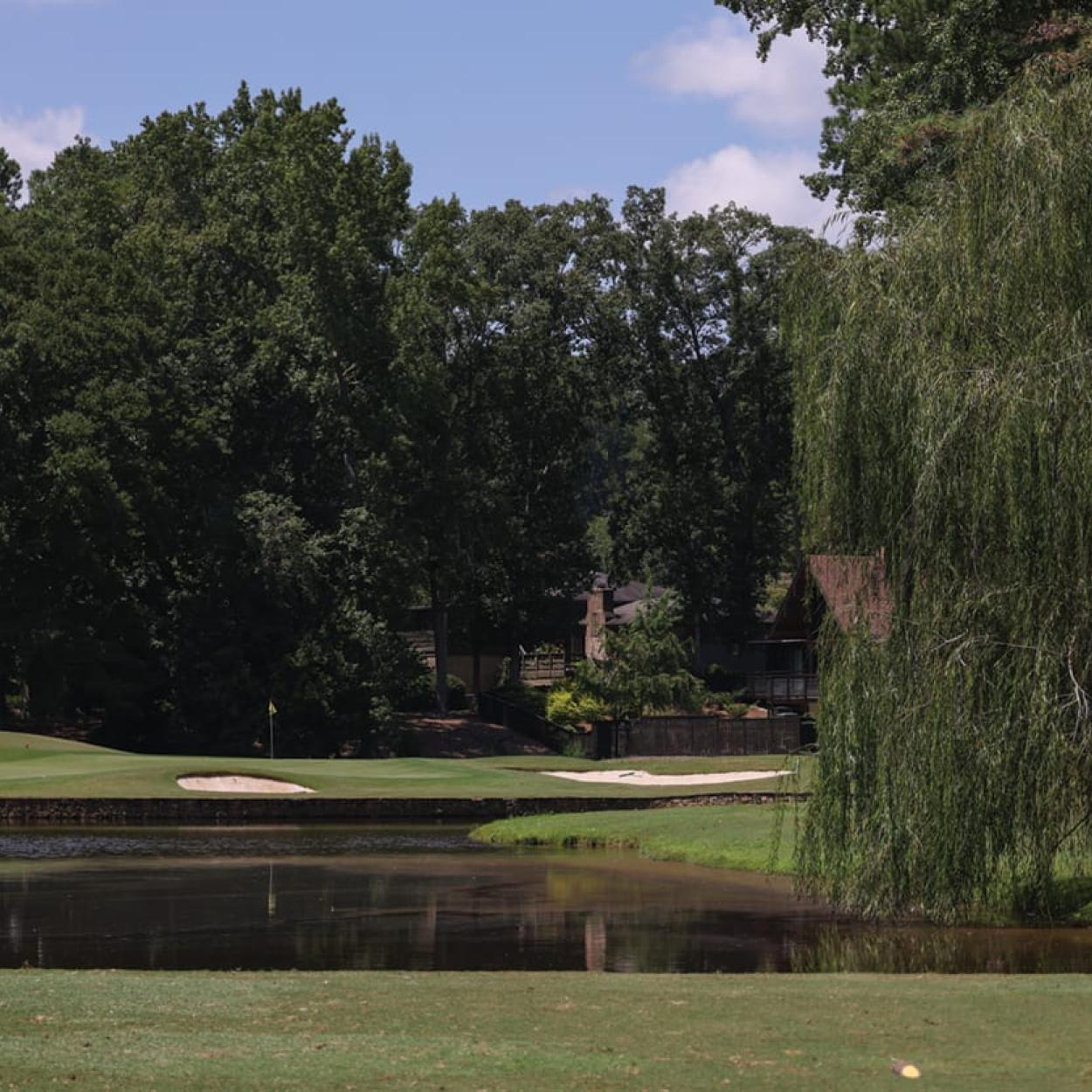 Partner Plus Media partnered with West Lake Country Club to produce high-quality, premium brochures to highlight what West Lake has to offer. Funded by 3rd party advertisers of selected local businesses, whose advertisements are designed specifically to showcase their premium services and tailored towards West Lake's discerning clientele, the brochures are made available completely free of charge to the venue. It is a win-win-win situation — for the venue, the advertisers, and the clients.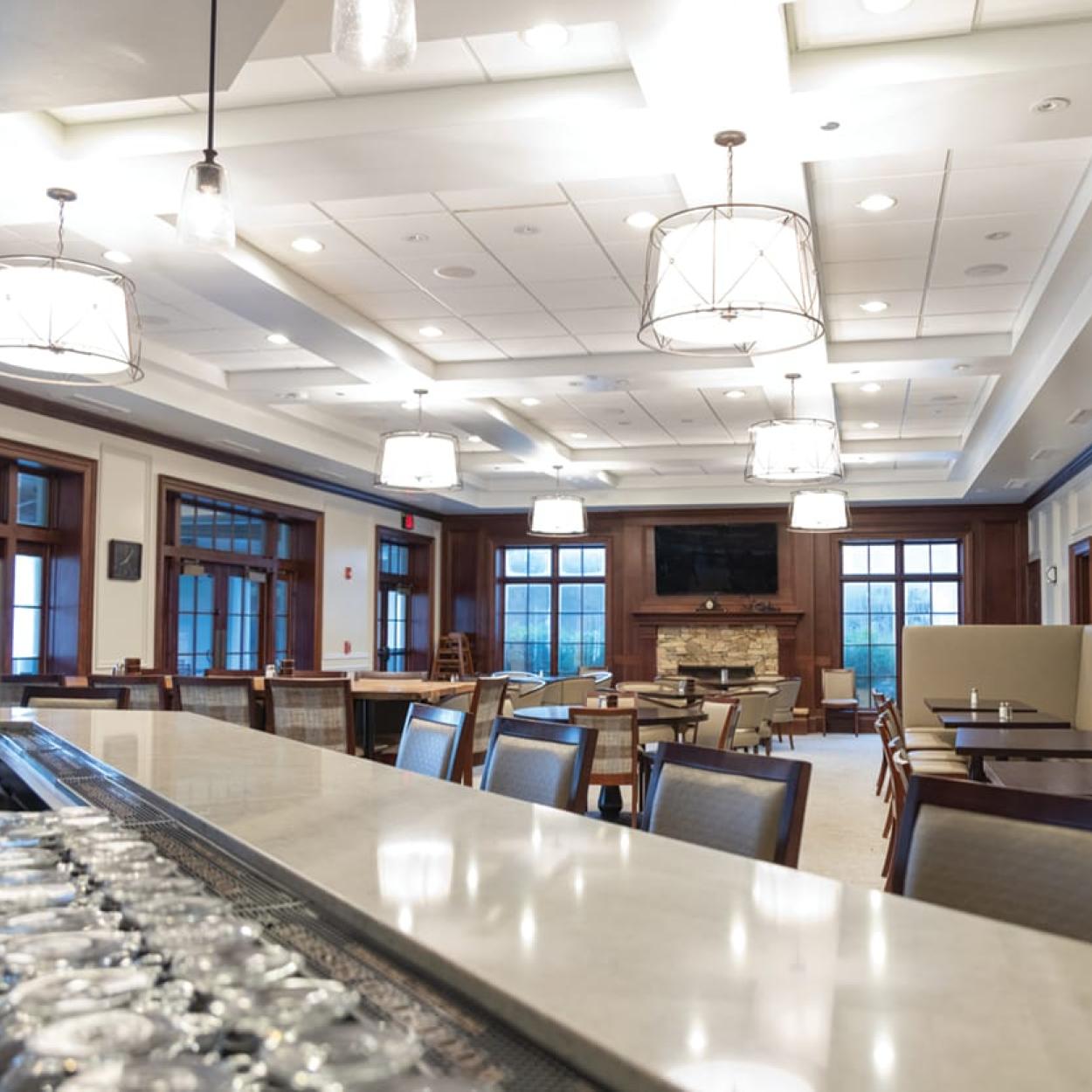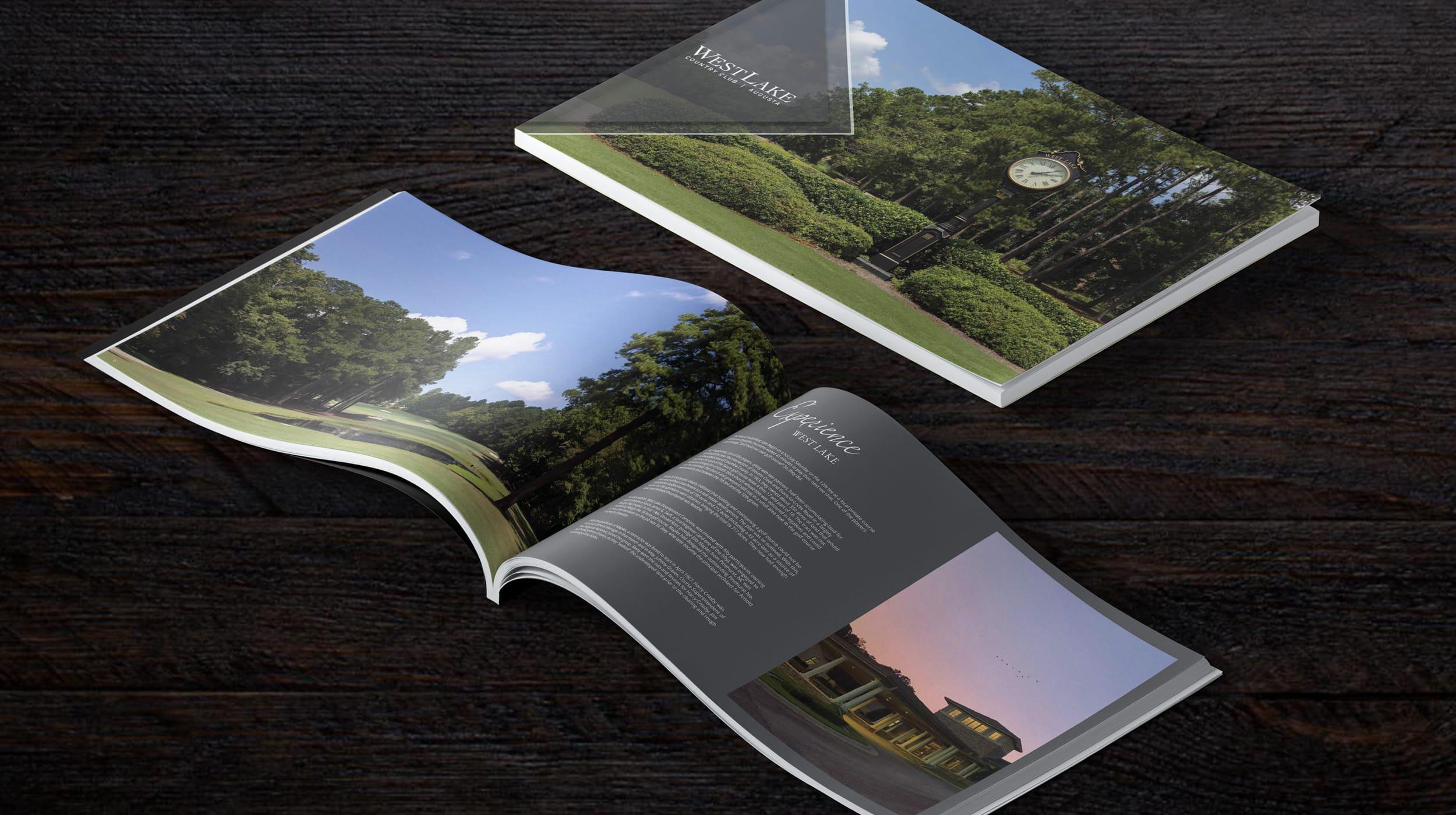 Let's get started today
Find out more about how we can help your business drive revenue and community engagement.