Circle of Life
Springdale & Bentonville, Arkansas

Circle of Life is the largest non-profit hospice provider in Northwest Arkansas, serving Benton, Carroll, Madison and Washington counties. Established in 1992, Circle of Life is fully accredited and certified by the Arkansas Department of Health and Medicare. 
Circle of Life wanted a publication to promote their vision; "to become recognized as the premier provider and educator for hospice and bereavement services in Northwest Arkansas".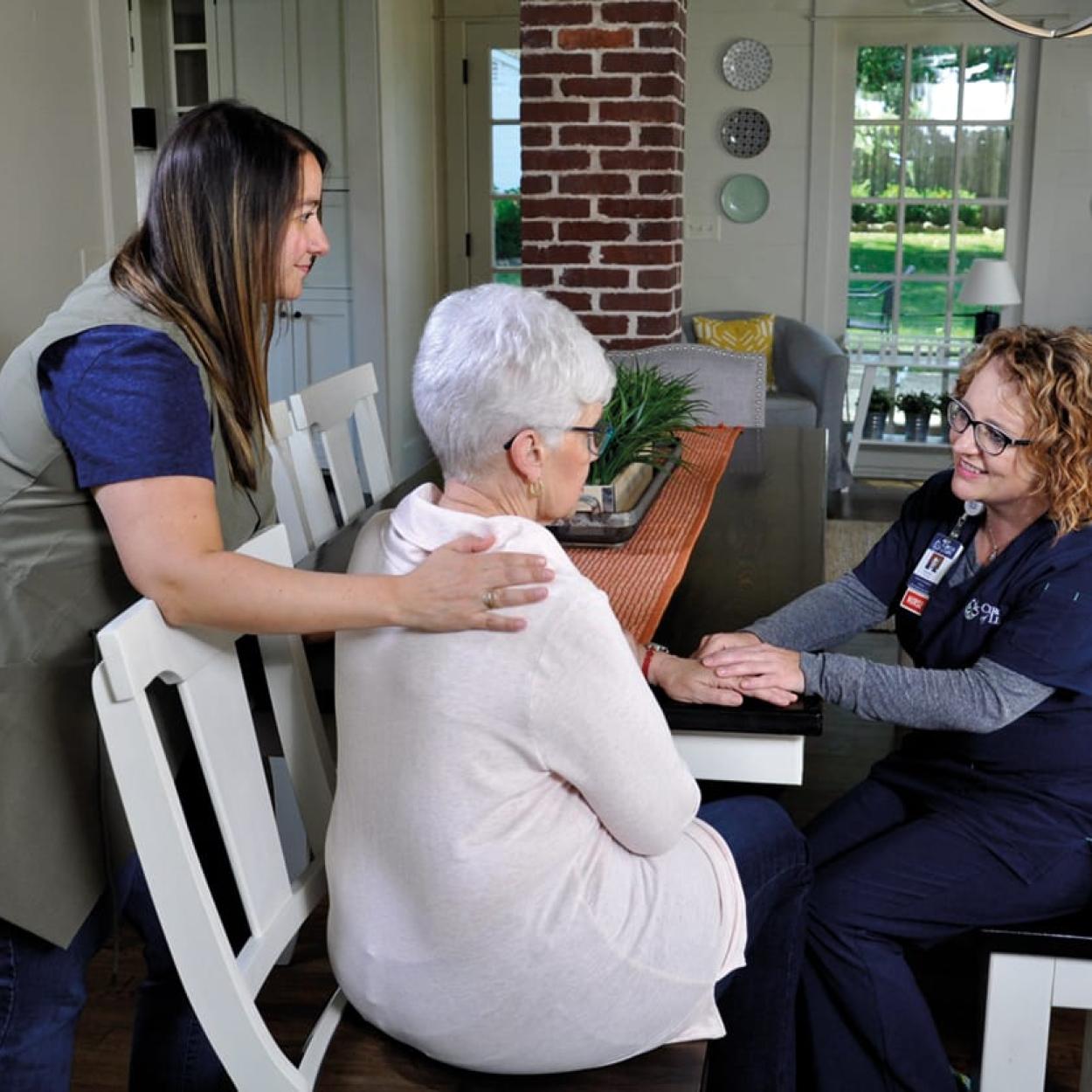 The first hospice guides we published were in 2019, and now over two years later we've published five editions, with each edition being updated to keep abreast of ongoing changes. We're extremely proud of our partnership with Circle of Life, and to demonstrate our commitment to them and along with the outstanding services they provide, we had the pleasure of recently awarding them our "Partner of Excellence Award".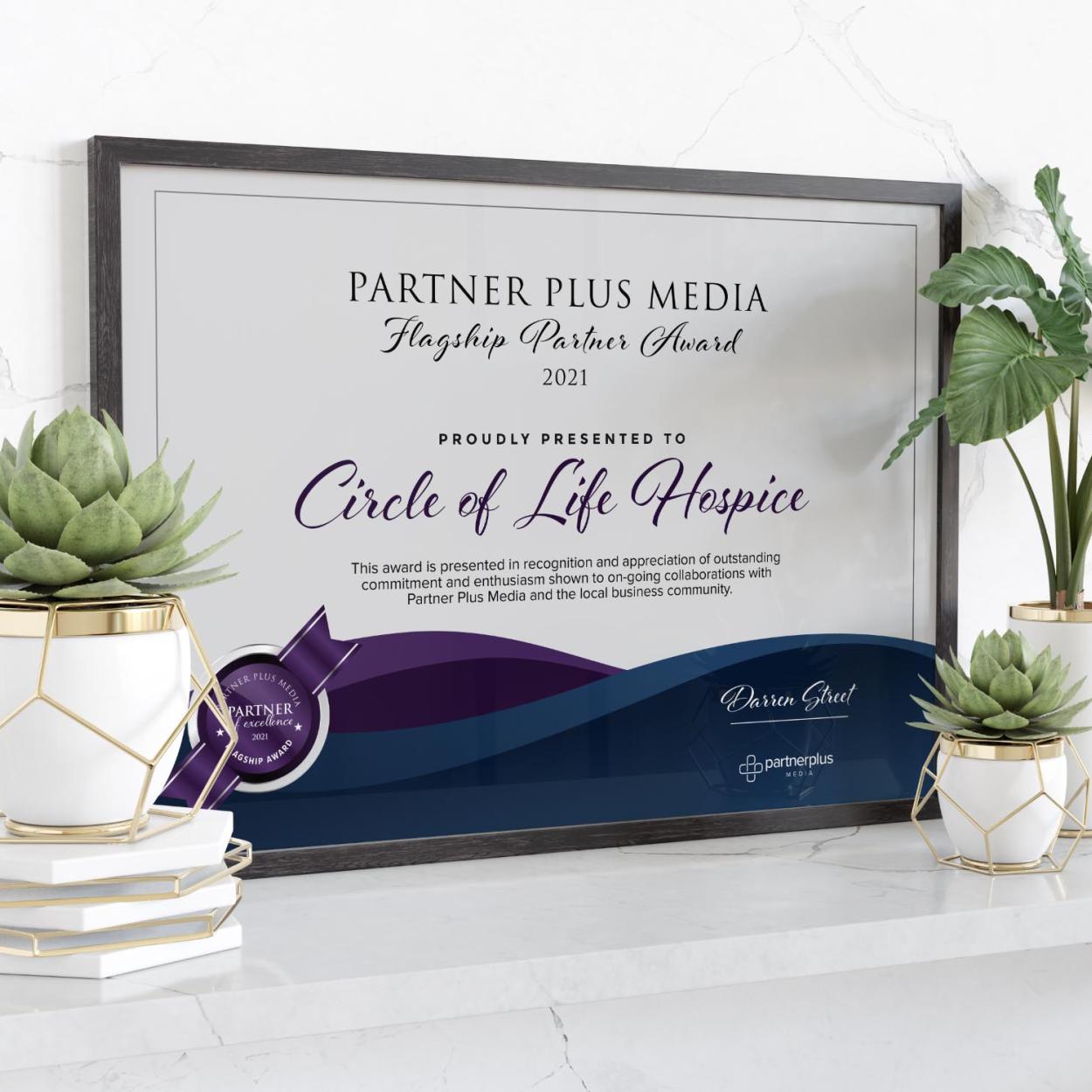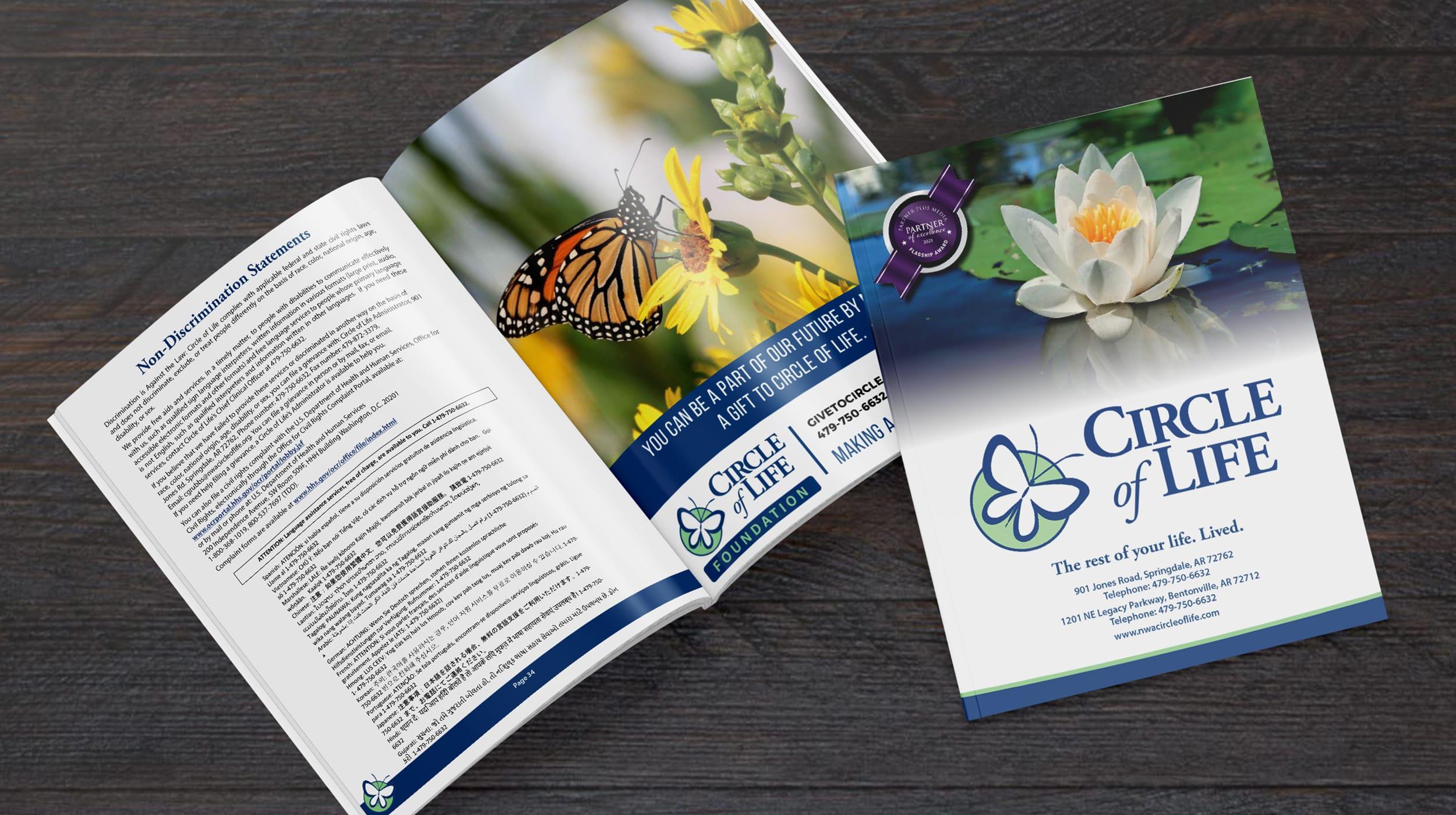 Let's get started today
Find out more about how we can help your business drive revenue and community engagement.