Seasons Hospice
Oklahoma

Seasons Hospice has been serving the community of Northeastern Oklahoma since it opened its doors in 1998. This independent hospice provides peace and comfort to patients and their loved ones in the Tulsa and Muskogee areas.  
Drawing on our experience of designing and publishing hugely successful, no cost, top quality publications to over 1000 premier funeral homes throughout the US and Canada we were extremely confident that we could meet the needs of the hospice community in the same way.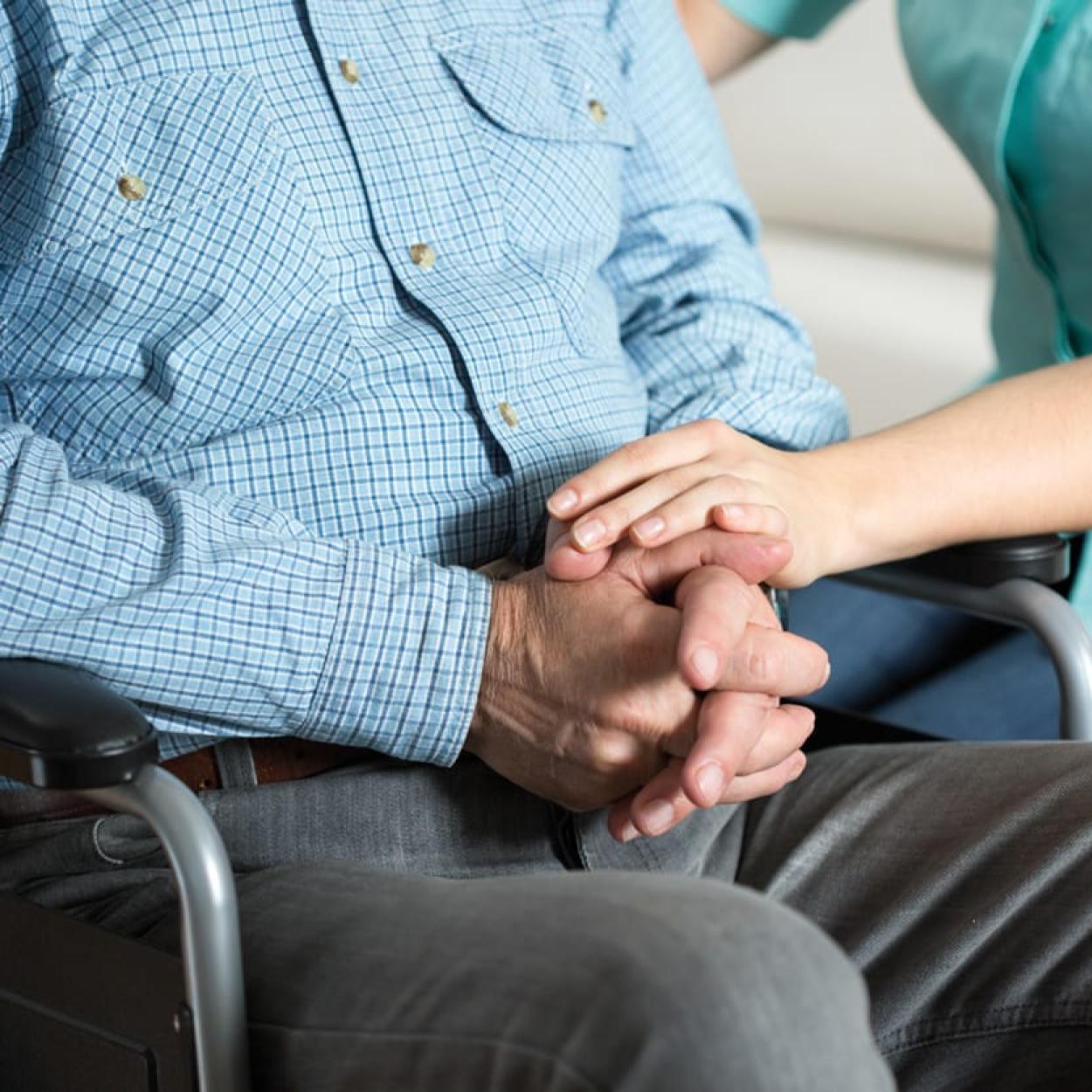 The objectives of the hospice were clear – they needed a multi-functional marketing and educational tool that would help them to: 
Provide a valuable "one stop" resource, which covers a range of end-of-life topics, designed to assist both patients and their loved ones. 

Market the hospice - both effectively and efficiently 

Deliver education on the subject of hospice and palliative care 
Our goal was to exceed their expectations!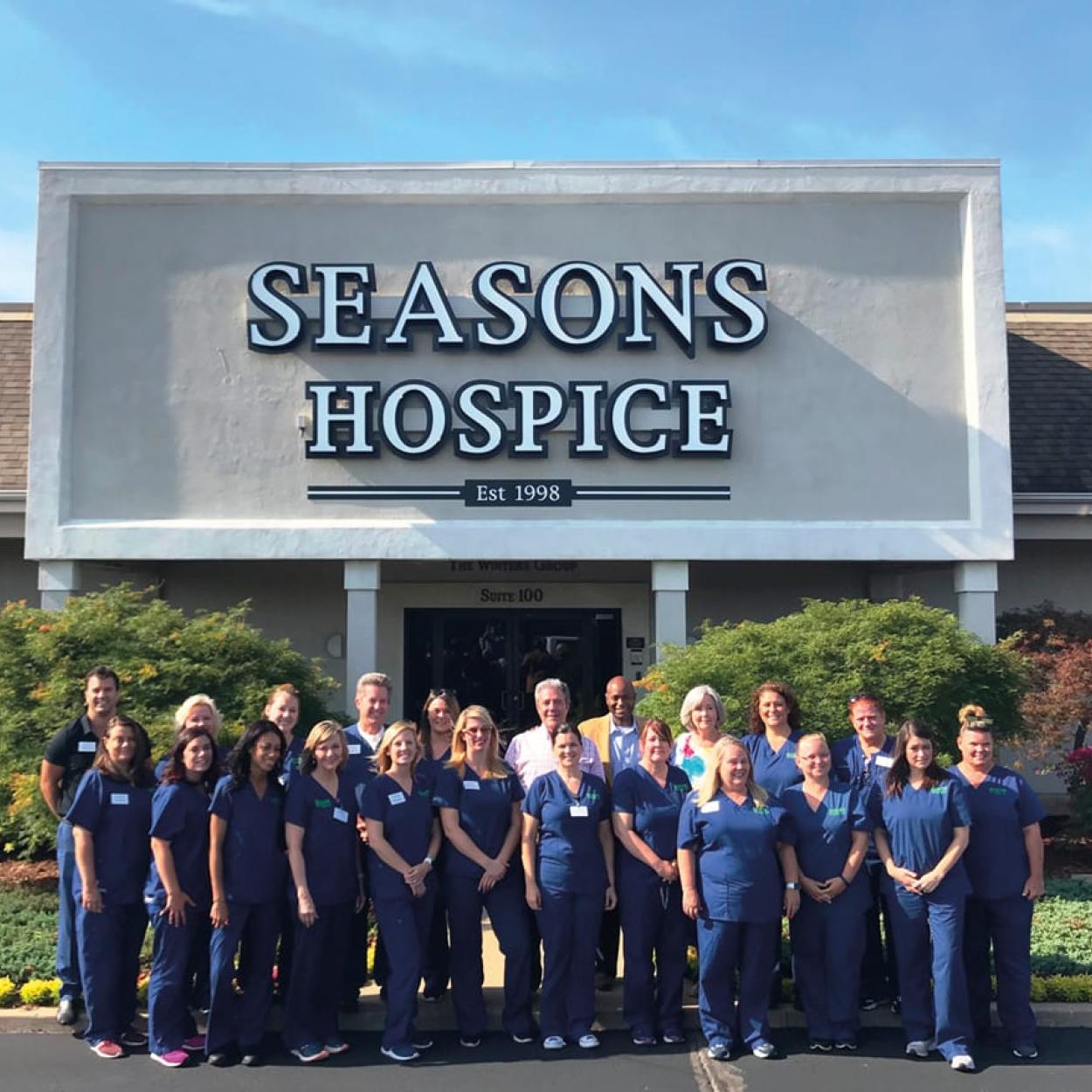 Following the brand identity of the hospice our design and copywriting team set to work to produce a personalized publication with all the vital information that prospective patients and their families require, together with a wealth of information on living with a life limiting illness. 
The result was a hugely successful, top-quality publication, together with a digital version that is a useful multi-platform tool.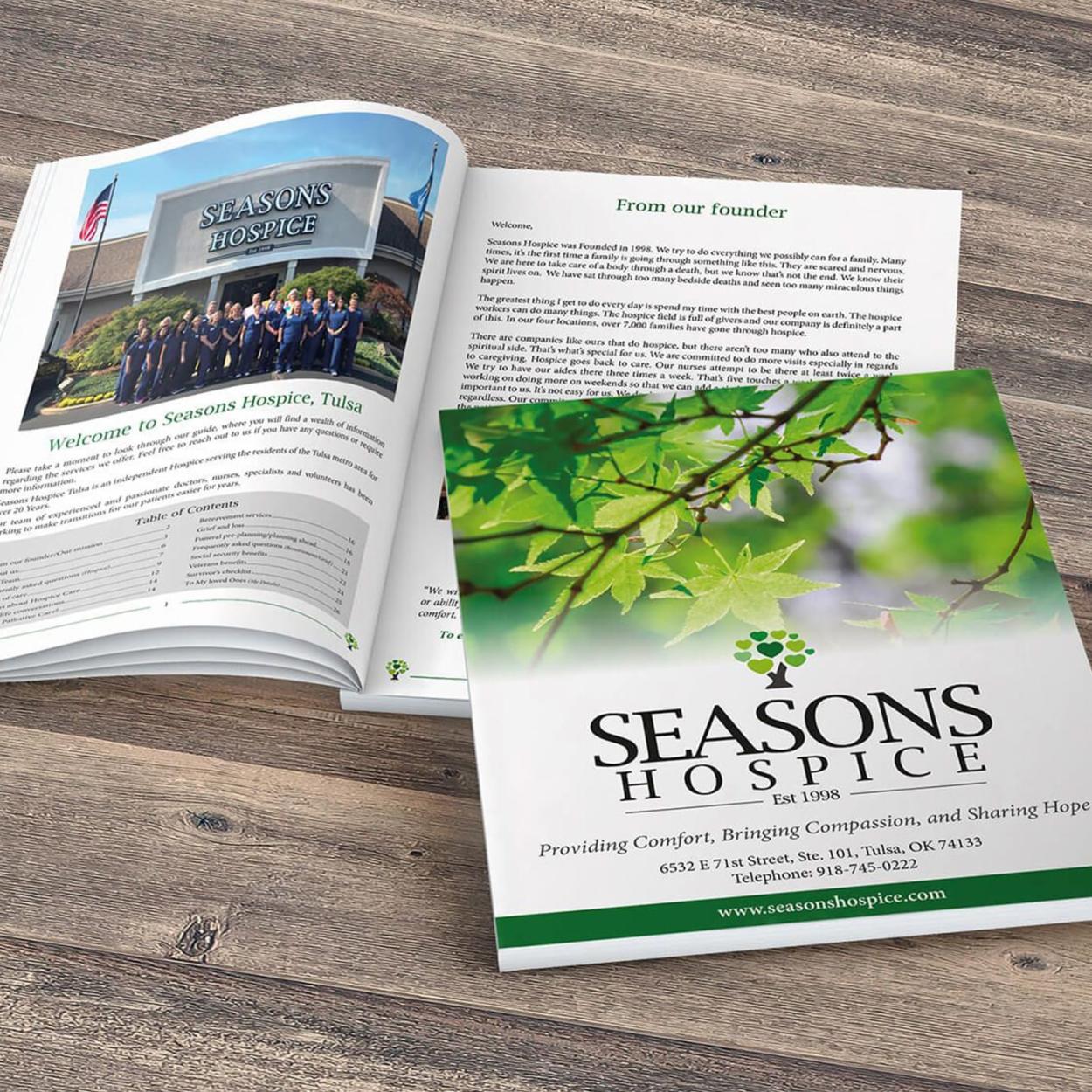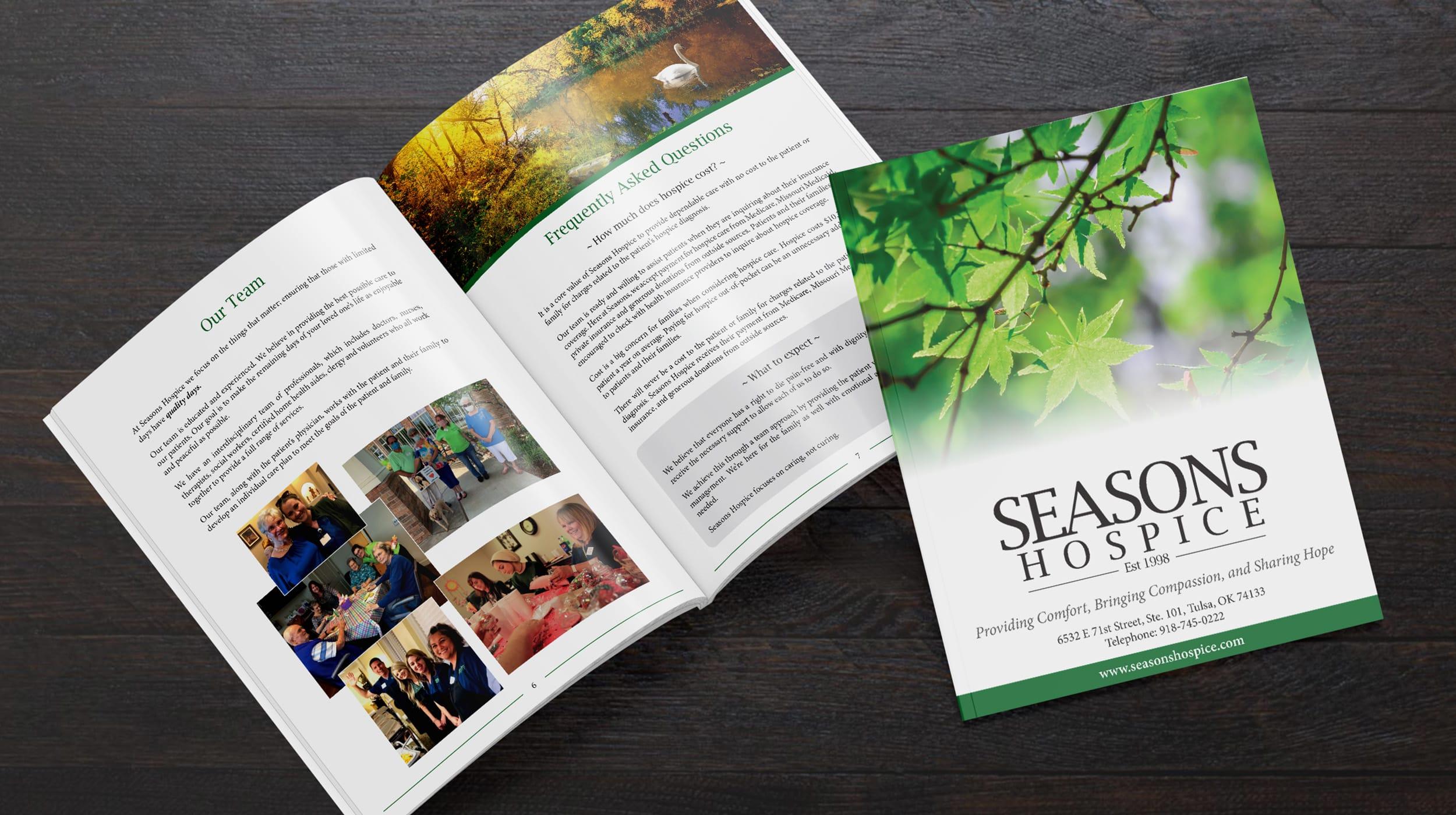 Let's get started today
Find out more about how we can help your business drive revenue and community engagement.