SRI Management
All Locations

Founded at the turn of the millennium, SRI Management provides full-service management for independent living, assisted living and memory care communities. With 31 communities spread across 5 states, 1250+ employees, and over 20 years in service, three essential core values have continued to guide them: Character, Compassion, and Commitment. Their simple "Golden Rule" philosophy for treating each and every individual in the same manner in which they would like to be treated themselves is the driving force for all the company's business decisions.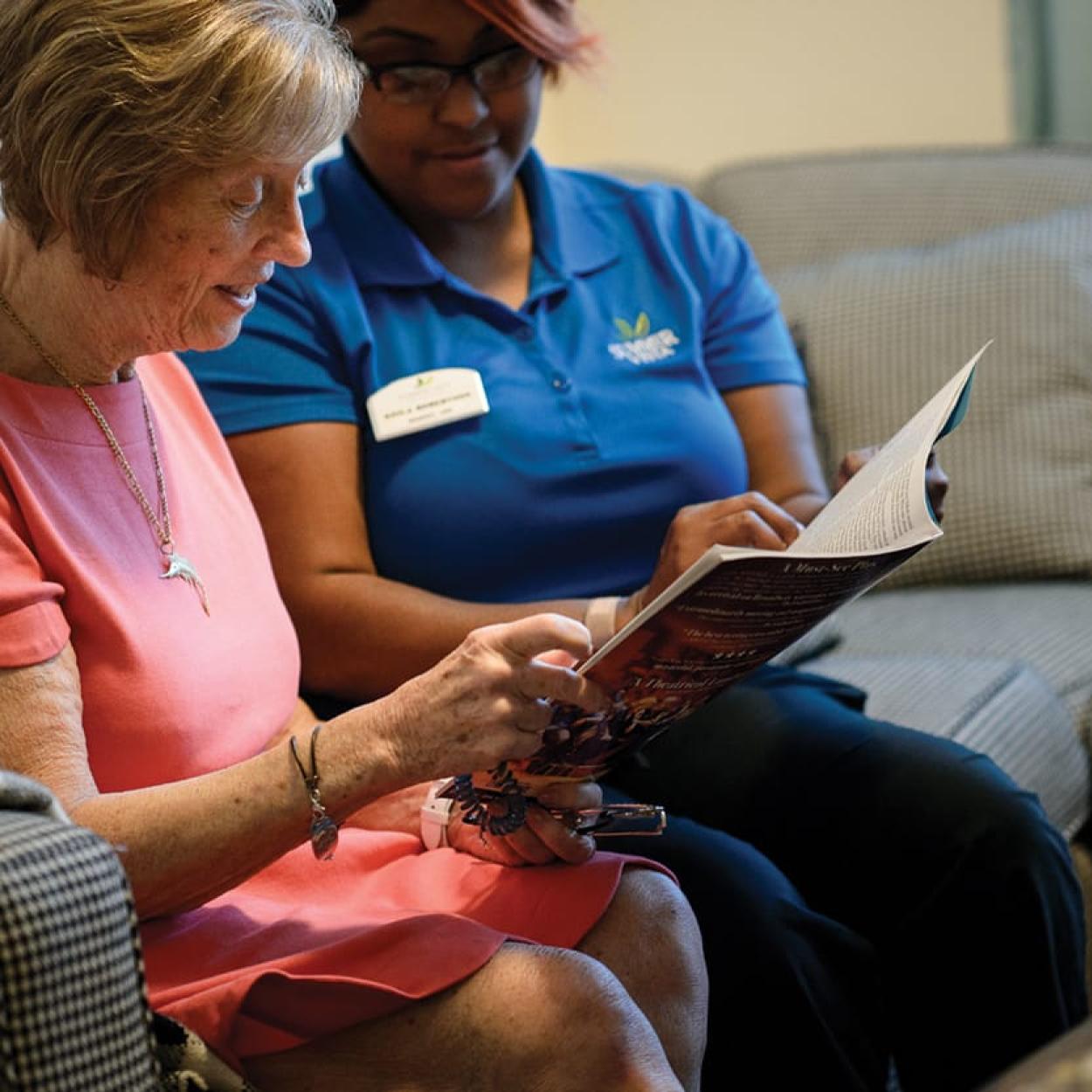 Their resort-style Independent Living features villas and apartments with a host of services and amenities such as fitness centers, bars, salons, bars and bistros, wellness seminars and live entertainment. Residents in the early stages of dementia or where healthcare needs to be continually monitored, assistance is always available in a safe and secure environment at SRI's dedicated Memory Care facilities.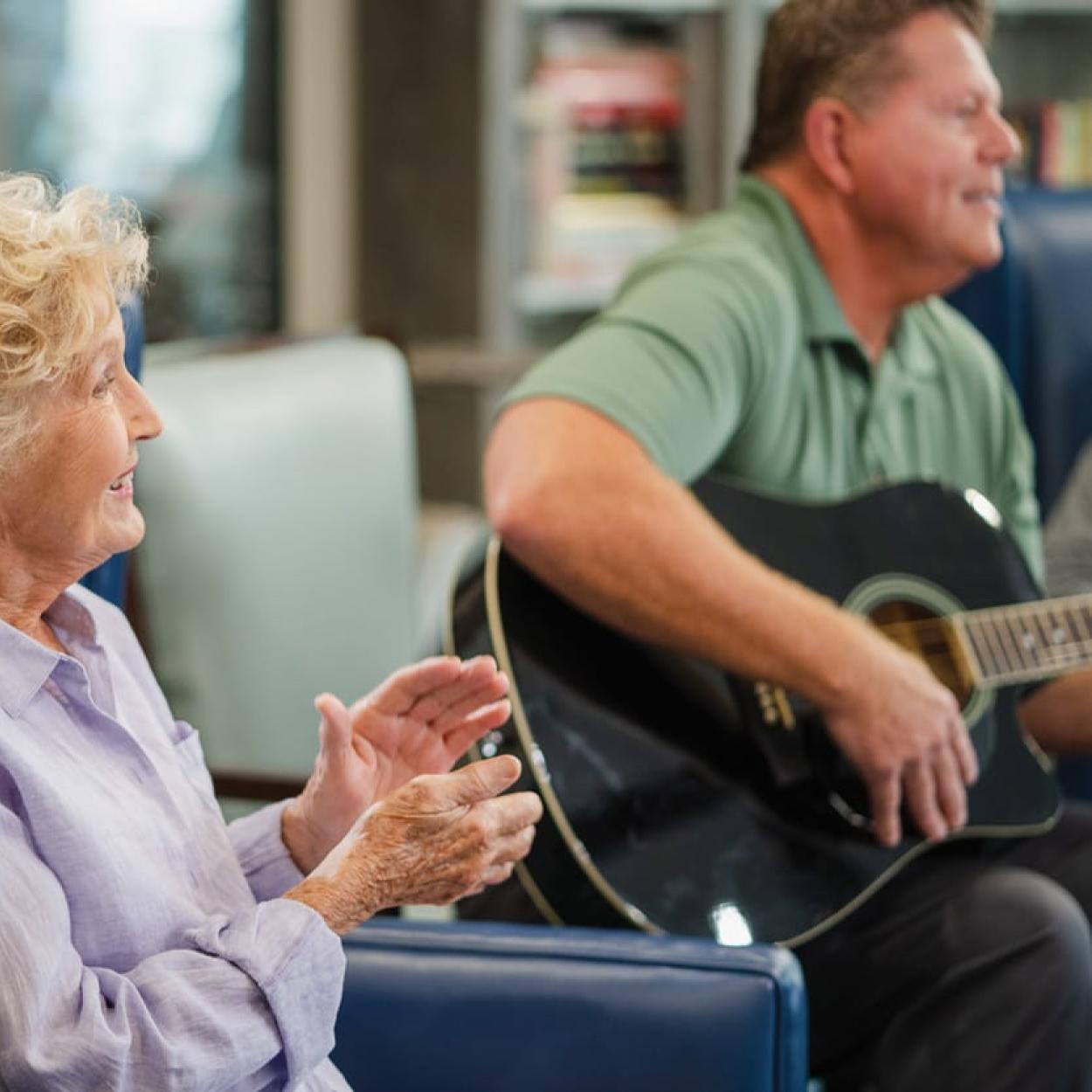 Partner Plus Media is very proud to produce high-quality print brochures for 21 of SRI's locations. These guides to life, alongside purpose-built digital brochures that can be accessed online at any time, makes the search for assisted living easier than ever. From conception to delivery, we create bespoke, professional publications that all our partners can be proud of! 
Let's get started today
Find out more about how we can help your business drive revenue and community engagement.