Graham A. Giddy Funeral Homes
Ontario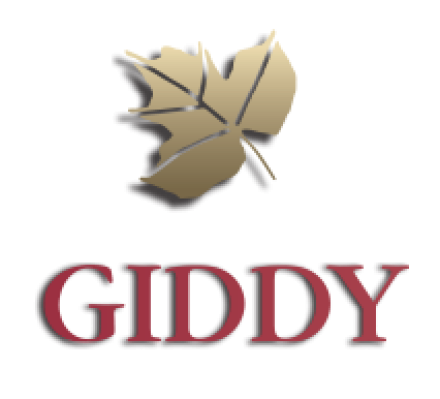 Graham A. Giddy Funeral Homes has been serving Waterloo and Wellington Counties since 1982. Its individual funeral homes, located in Elora, Waterloo, and Fergus, continue to serve as historic sites within their own local communities, some dating back as far as the 1800s.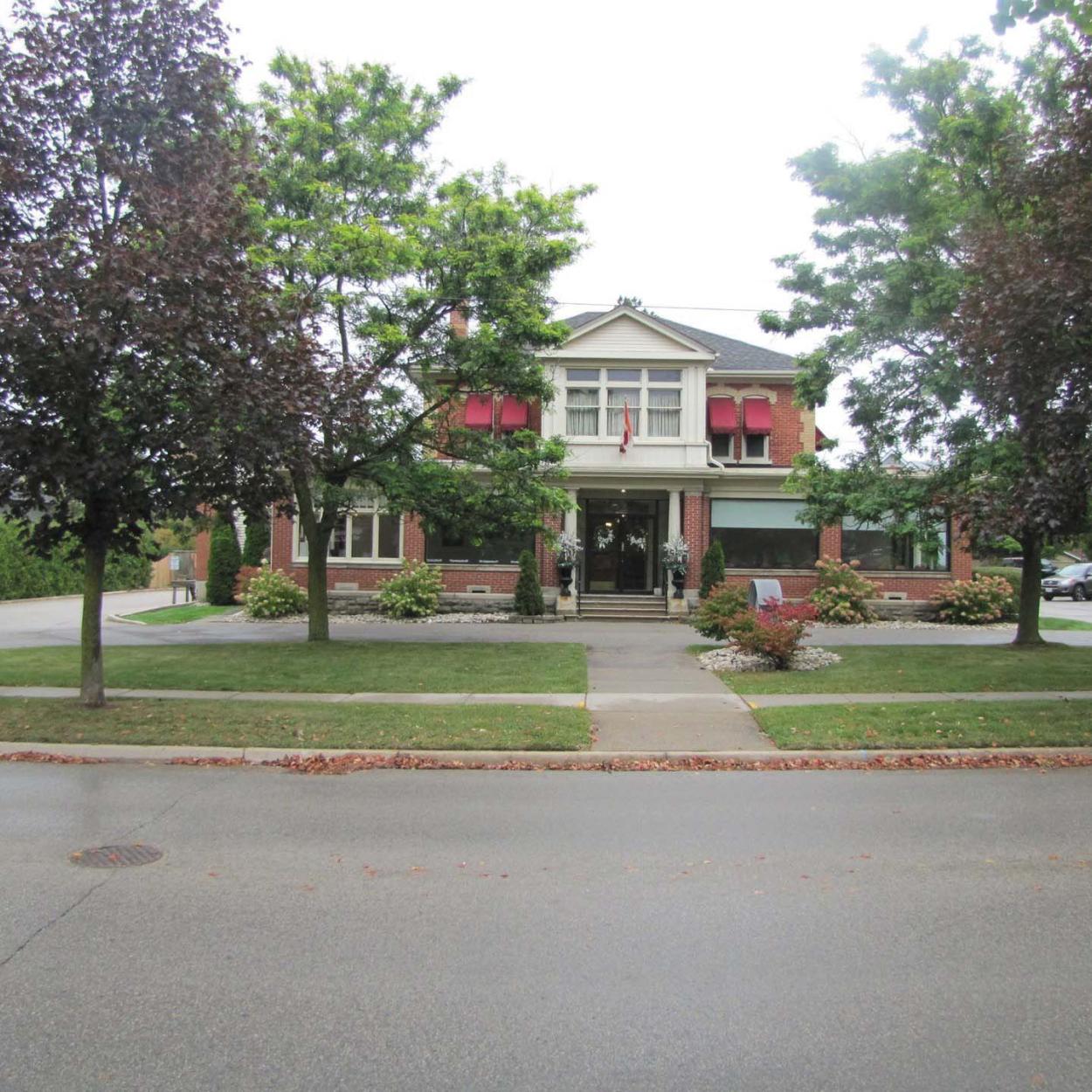 With three locations across two counties, Partner Plus Media offered Graham A. Giddy Funeral Homes the opportunity to showcase all three first-class facilities under one roof, in the form of a high-quality print brochure, funded by local third-party advertisers. And that's what they did. This 50-page brochure details the history of the firm, its facilities, and even their commemorative Memorial Forest where, since 2009, local families have been given the opportunity to plant a tree in memory of a loved one.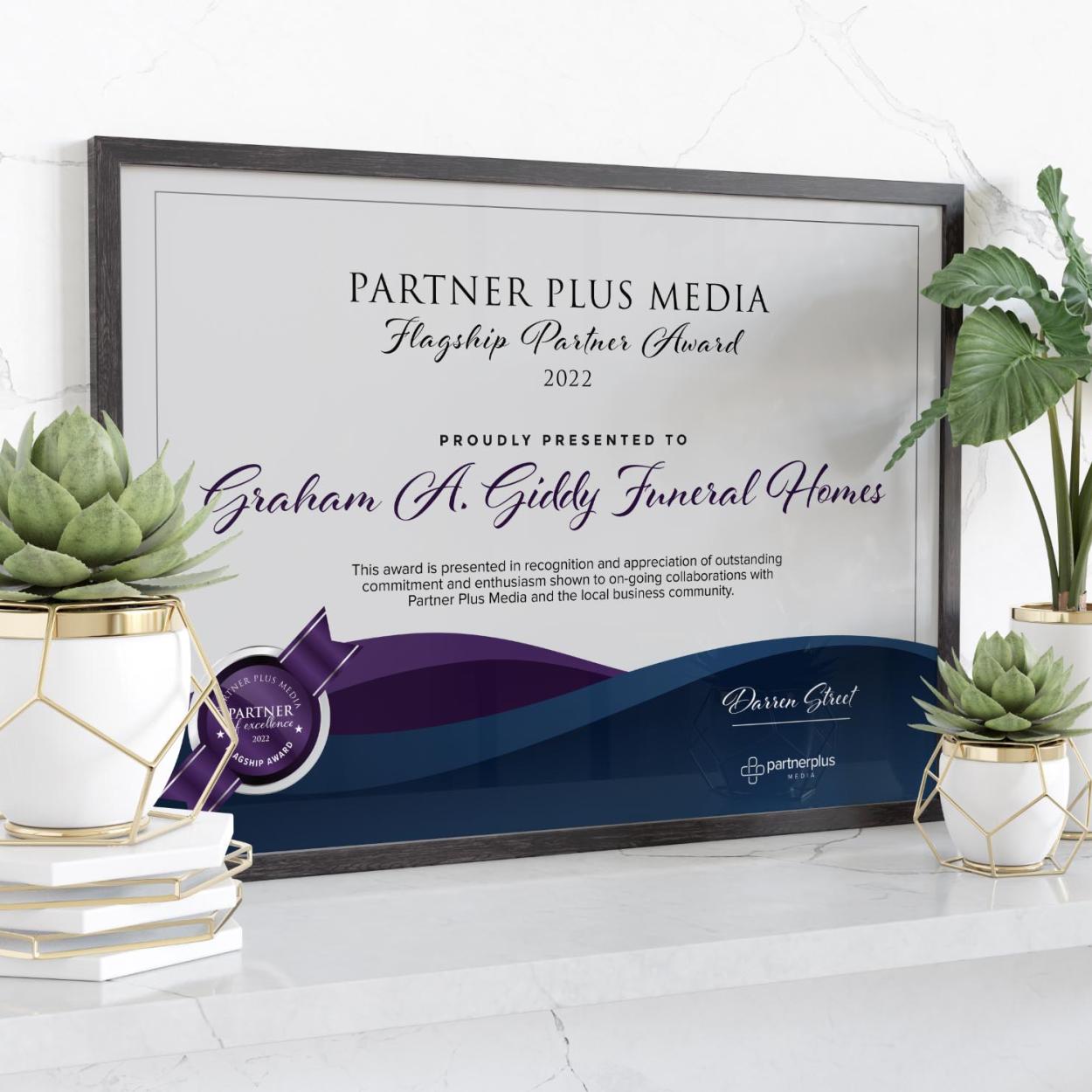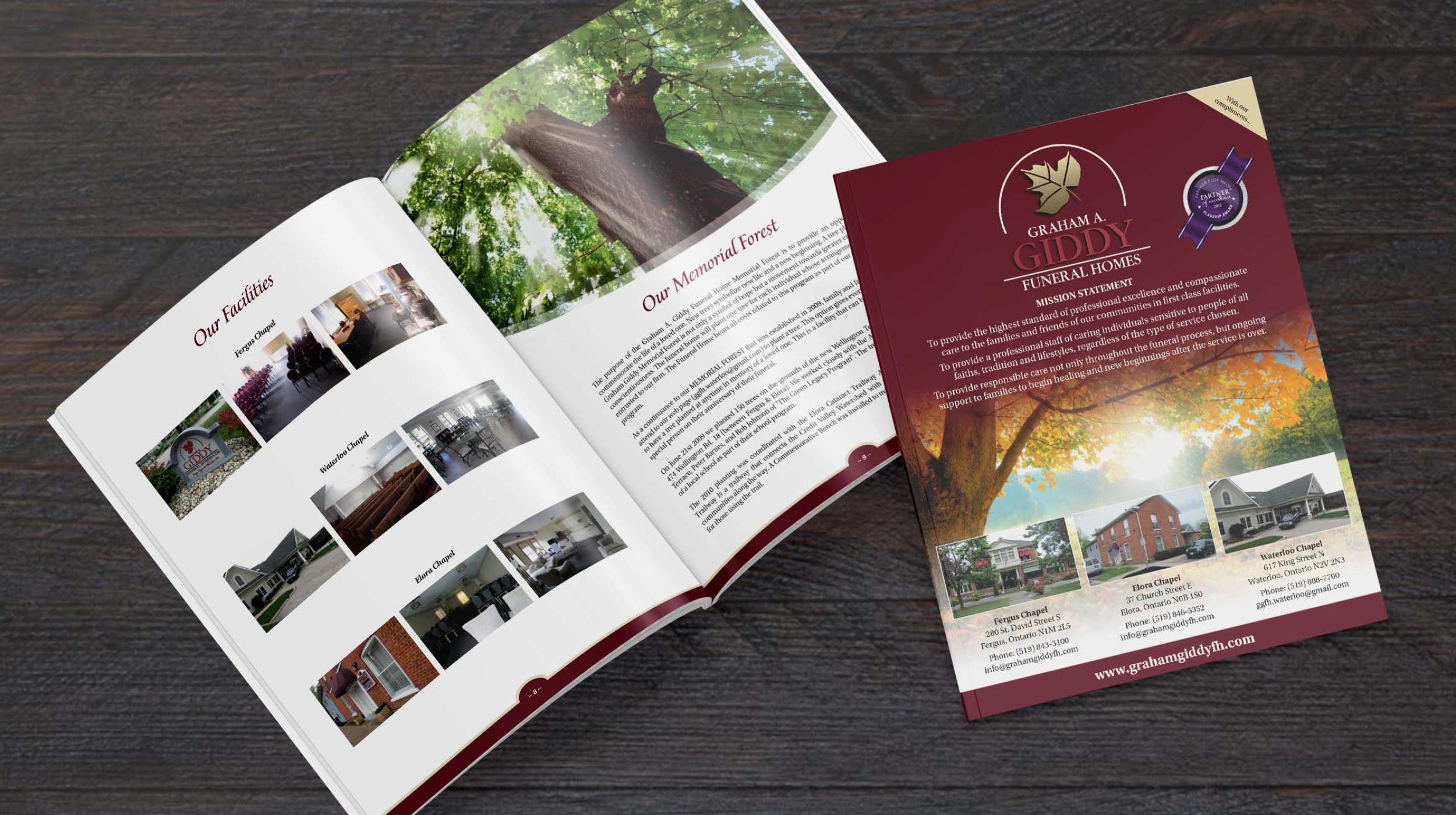 With these three chapels under the ownership of brothers Rob and Scott Giddy, and the added benefit of up to 1000 free print brochures at their disposal each year to local families, Graham A. Giddy Funeral Homes will continue striving to provide the highest standard of professional excellence and compassionate care to its communities' families and friends in their times of need.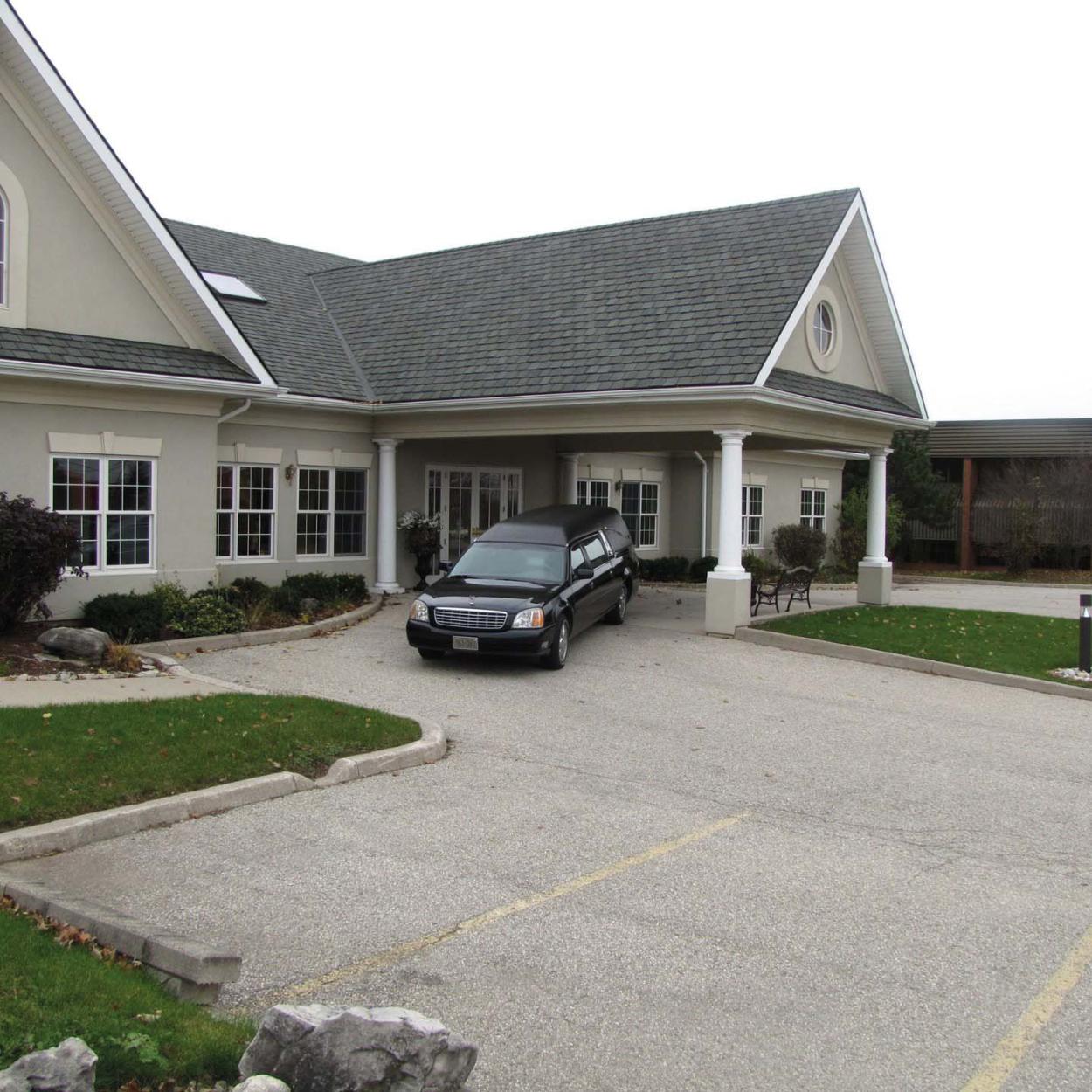 Let's get started today
Find out more about how we can help your business drive revenue and community engagement.