HallKeen Assisted Living Communities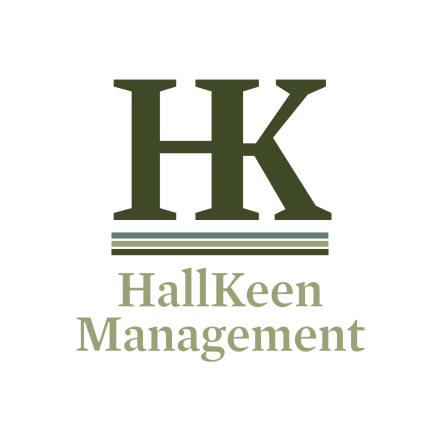 Hallkeen Management came into operation in the early 90s, now over 30 years later they have the expertise and experience of multi-family, assisted living, and mixed-use properties.
Today, Hallkeen Assisted Living Communities provide property management, assisted living care and support services to twelve communities in New England, combining conventional and affordable housing programs with assisted living support services to serve both the market rate and moderate to low-income seniors who require ongoing care and support services.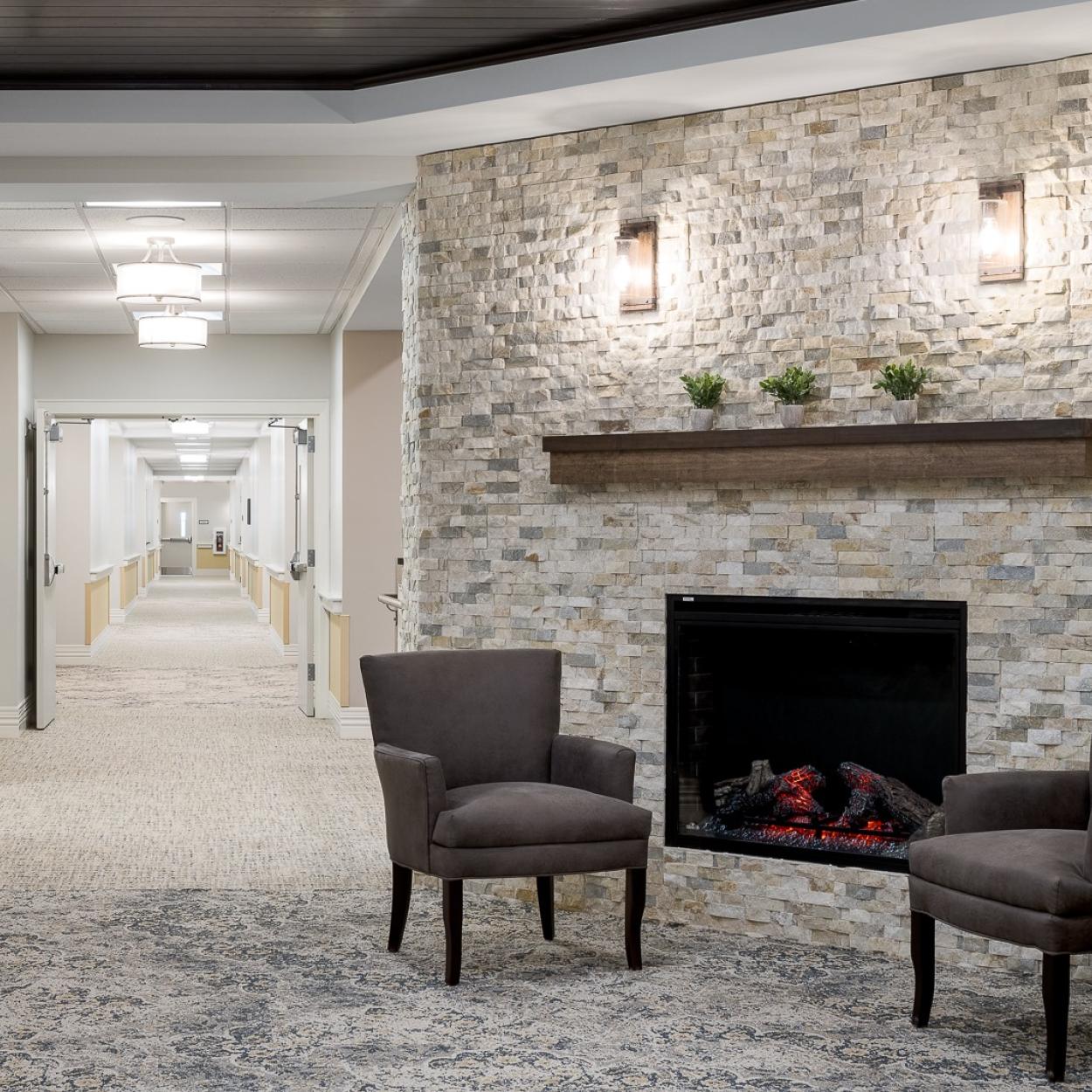 Each assisted living community can provide a range of service options for clients including Memory Support, Respite Care and Assisted Living services, along with a choice of accommodation options.
Partner Plus Media created comprehensive guides to showcase the features of Hallkeen Assisted Living Communities. Individual locations received high-quality guides that were personalized to their own specific community, along with relevant information on the services they offer, while also building relationships with local businesses.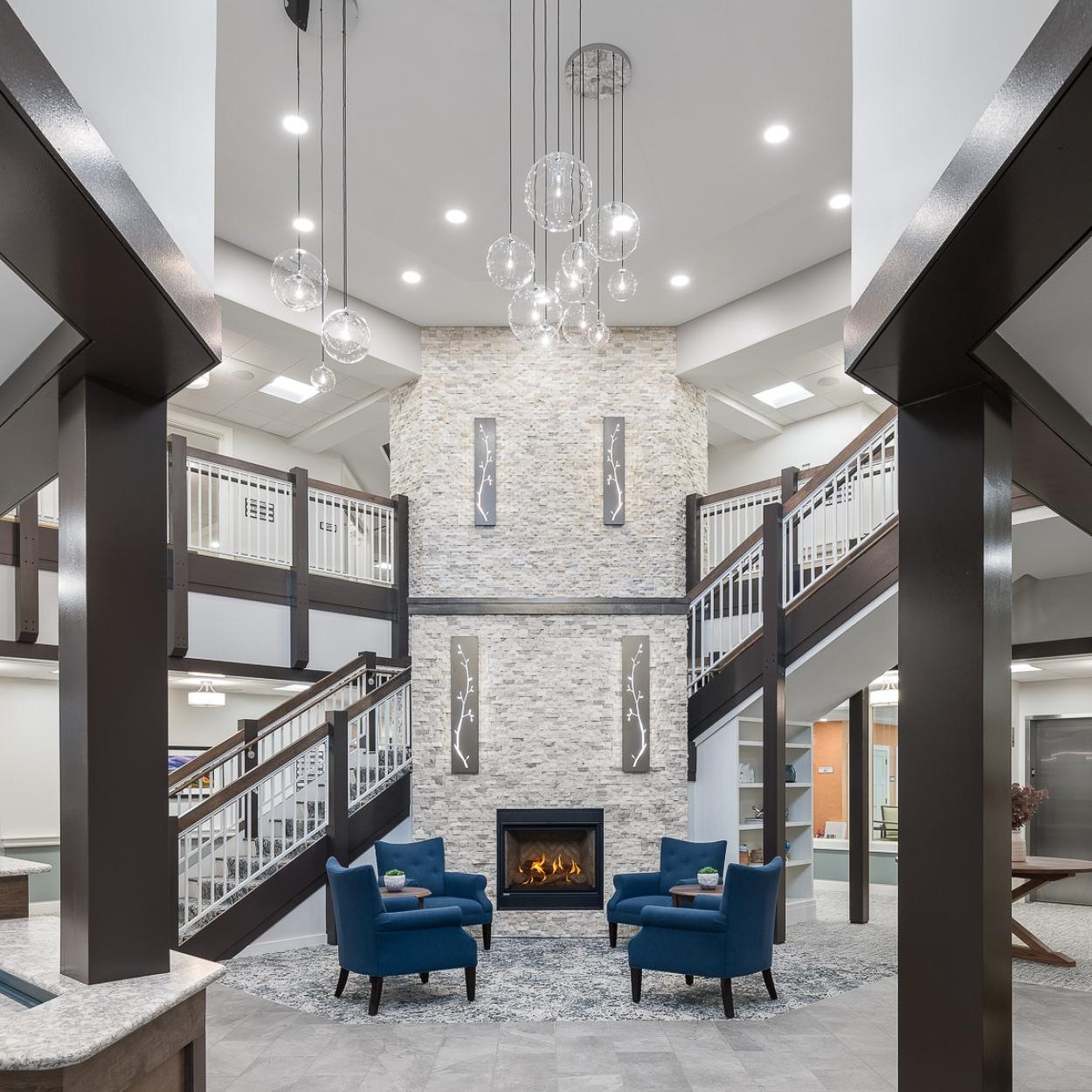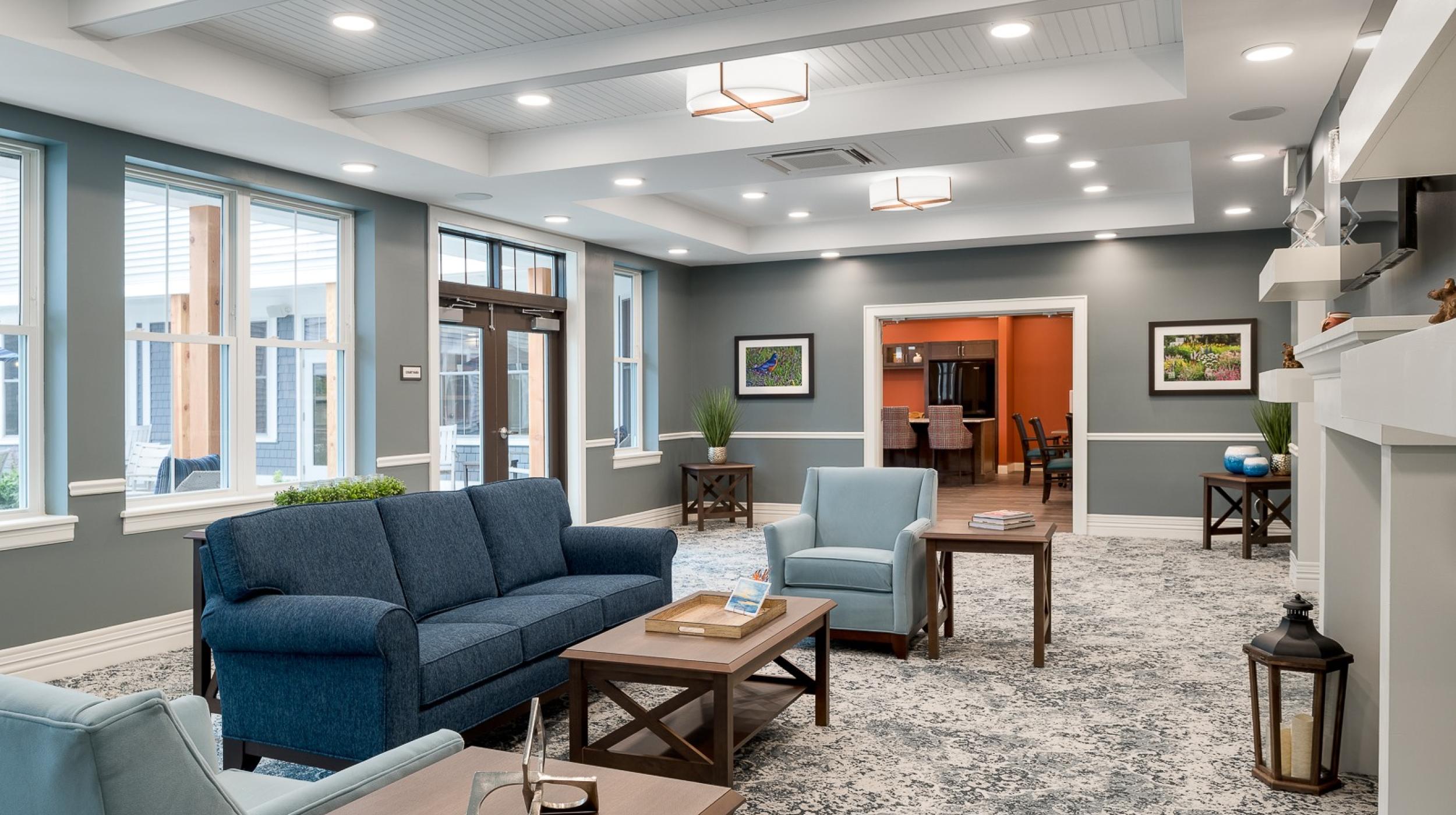 Let's get started today
Find out more about how we can help your business drive revenue and community engagement.