Holand Automotive Group (Rolls-Royce Quebec)
Montreal, Quebec

As Montreal's leading car, truck and luxury automobile leasing experts, Holand Automotive has been serving residents of Quebec for over 40 years. Founded in 1979, the Holand Automotive group boasts a dedicated team of professionals to assist with the purchase or lease of high-end exotic brands such as Rolls-Royce, Lamborghini, Bentley, Ferrari, Porsche and Mercedes-Benz.
Producing brochures for use in their multi-brand showroom, these bespoke print publications are made available completely free of charge to Holand Automotive's high-end clientele, headlining the very best that the exotic motoring world has to offer, and the second-to-none service that comes with a Holand Automotive purchase.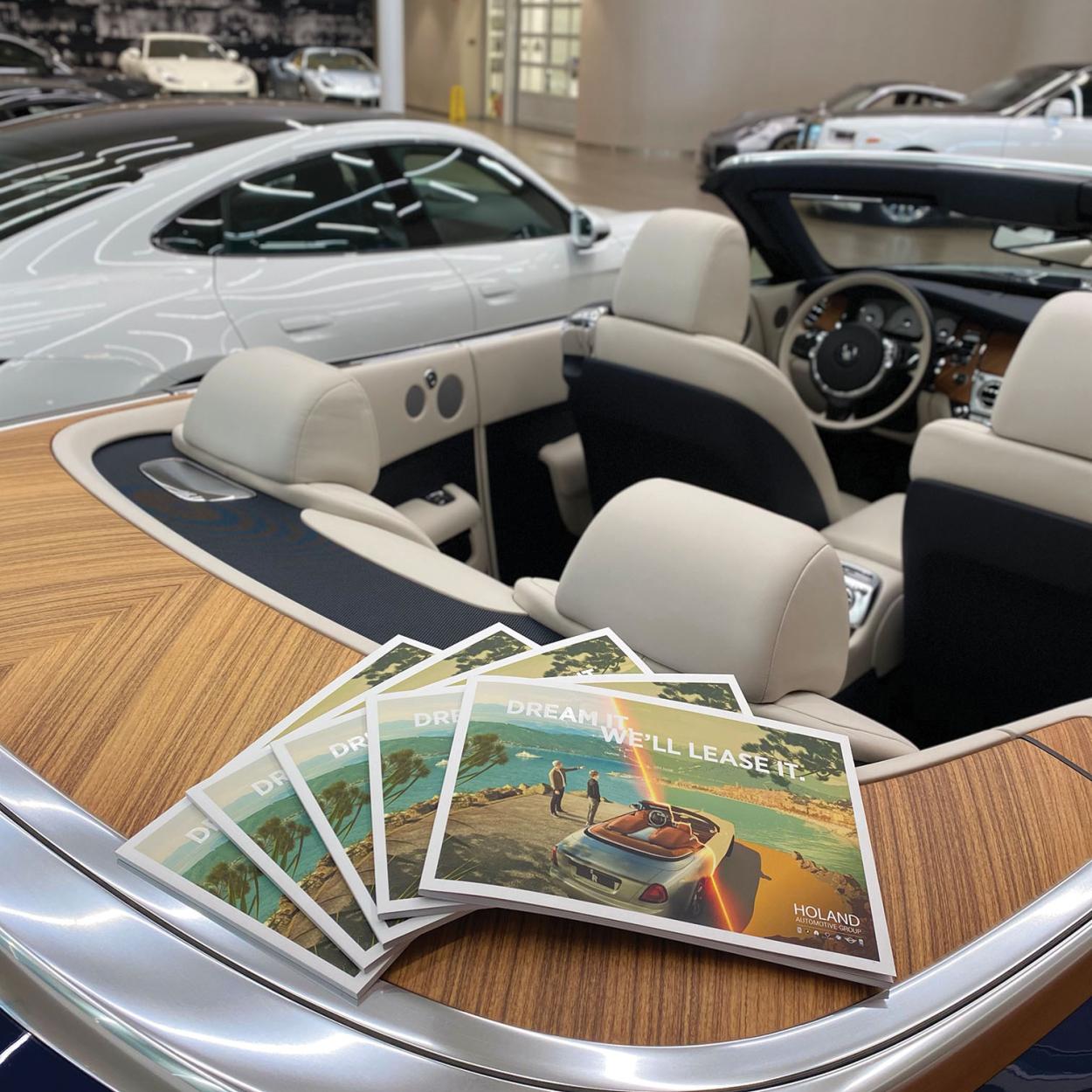 Funded by third party, selected local businesses, whose high-end services are appropriate to Holand Automotive's exclusive clientele, the brochures are designed and distributed in line with the client's next motoring venture in mind.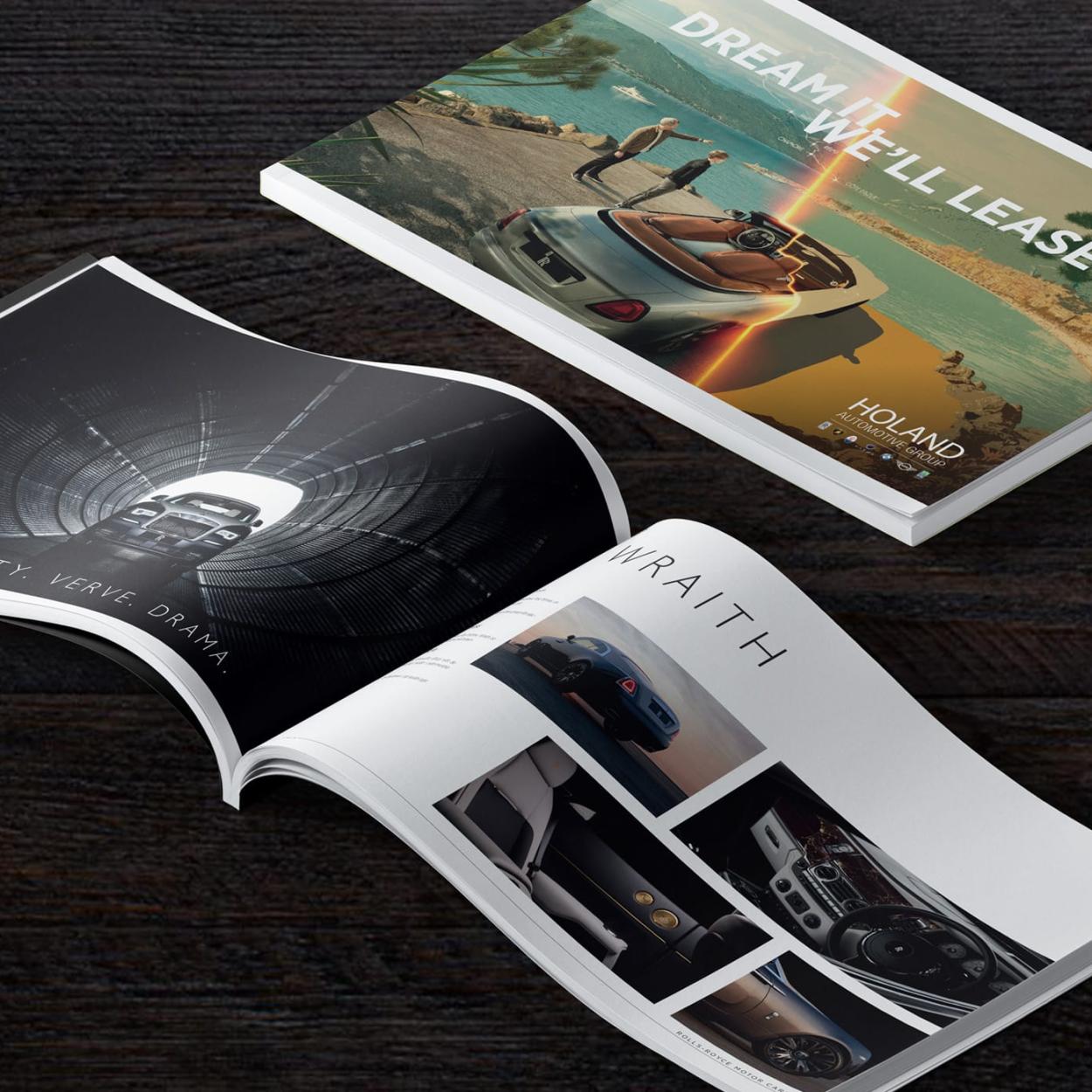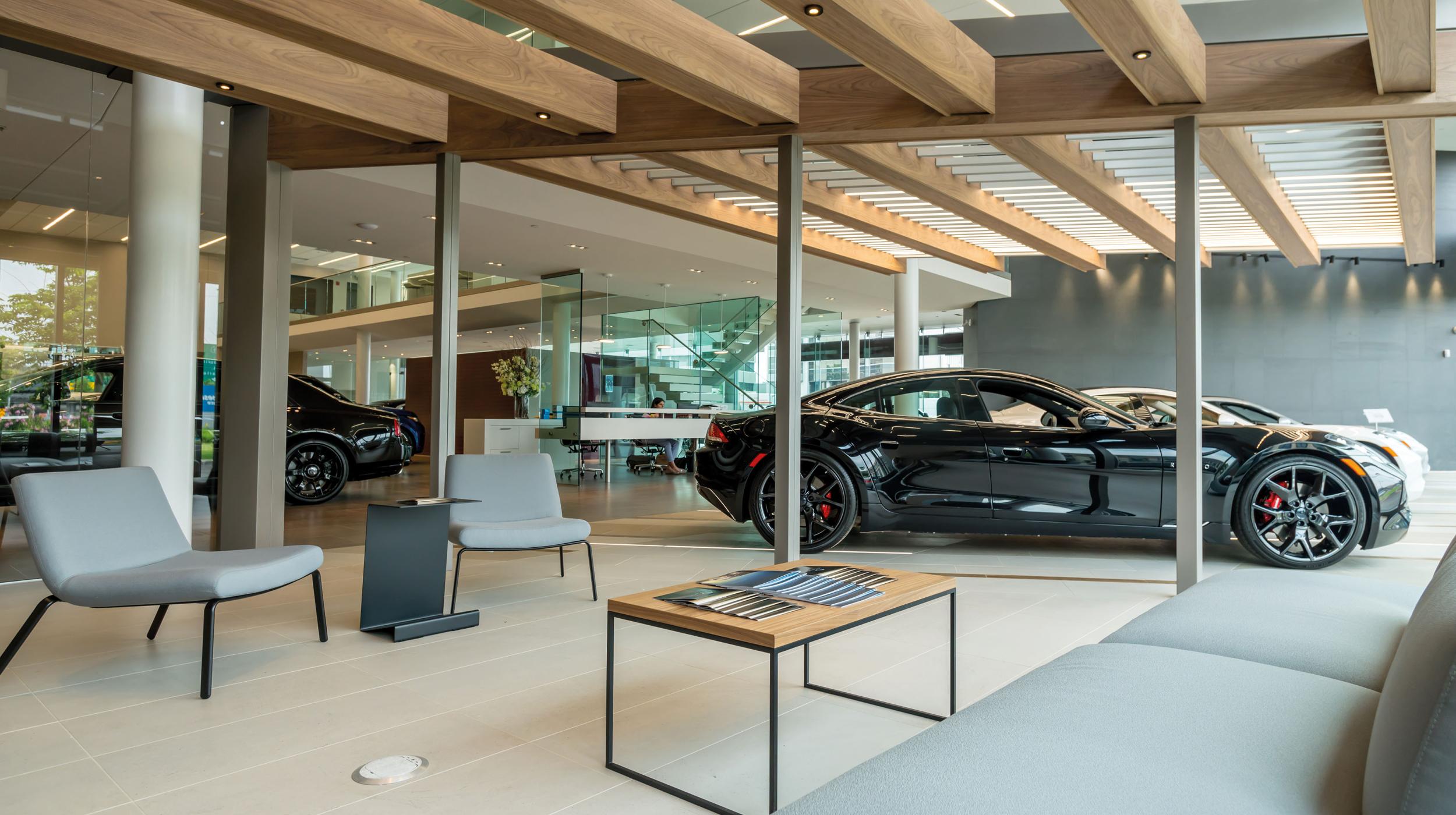 Let's get started today
Find out more about how we can help your business drive revenue and community engagement.