Scottsdale Ferrari
Scottsdale, Phoenix

A proud member of Penske Automotive Group, one of the world's premier automotive and commercial truck retailers, Scottsdale Ferrari is one of the leading, factory-authorized Ferrari dealerships in Arizona. 
Located in Scottsdale, just minutes from Phoenix Sky Harbor airport, Scottsdale Ferrari stocks an impressive collection of new, used and Certified Pre-Owned Ferraris. Not only do they stock an inventory of big brand, pre-owned luxury cars, but Scottsdale Ferrari has one of the largest selections of quality used exotic and premium-luxury automobiles in the Phoenix-metro area.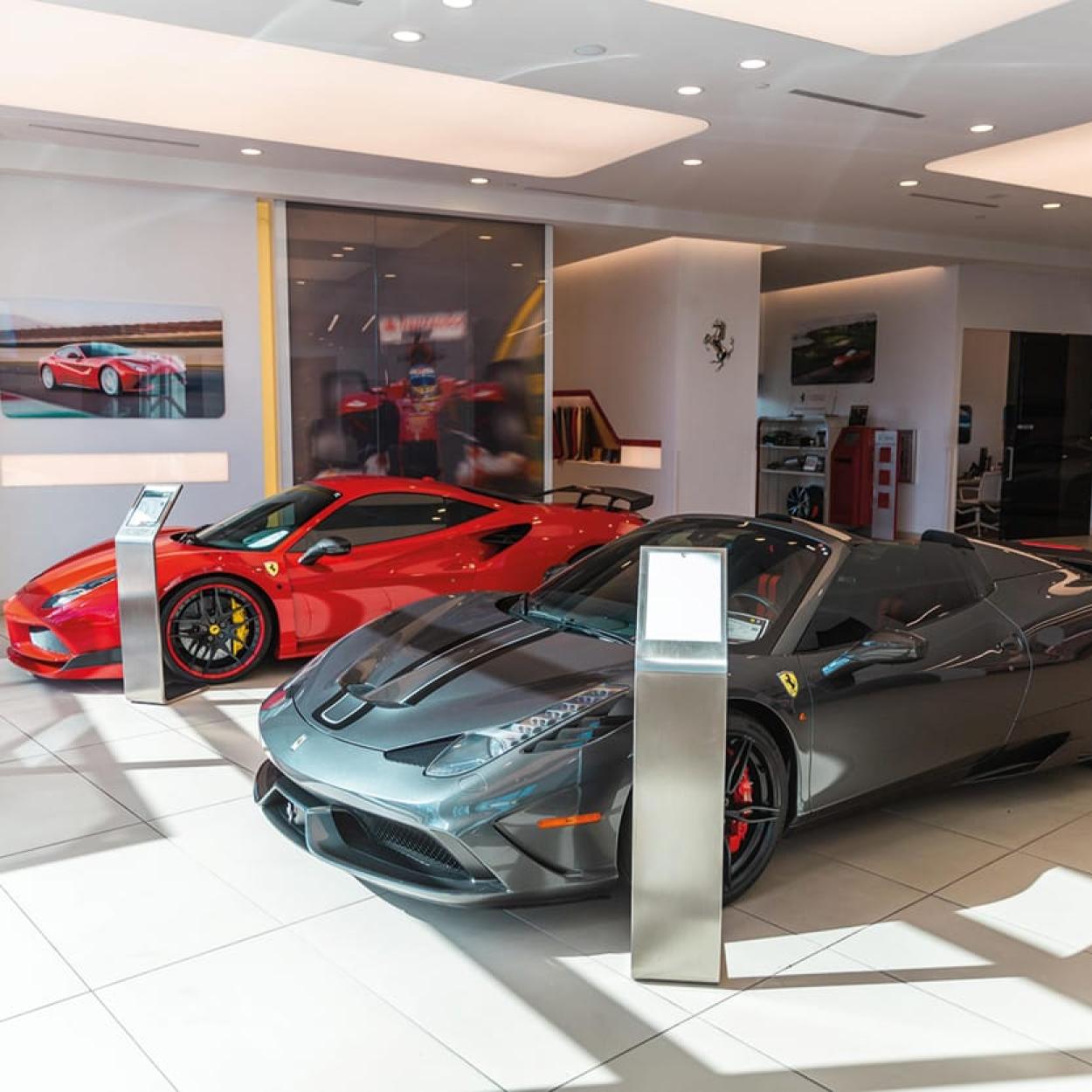 Scottsdale Ferrari first partnered up with Partner Plus Media in 2019 to produce premium, print publications, to be distributed among its illustrious clientele. These publications, funded by third-party, local businesses, whose services are tailored to Scottsdale Ferrari's exclusive clientele.
Scottsdale Ferrari's well-known influence within the local community has resulted in their brochure being endorsed by over 30 advertisers since its first publication. The electronic version of the guide, made available online and circulated by social media, means that access is not restricted to the showroom. This trilateral partnership brings businesses across the community together in incomparable collaboration.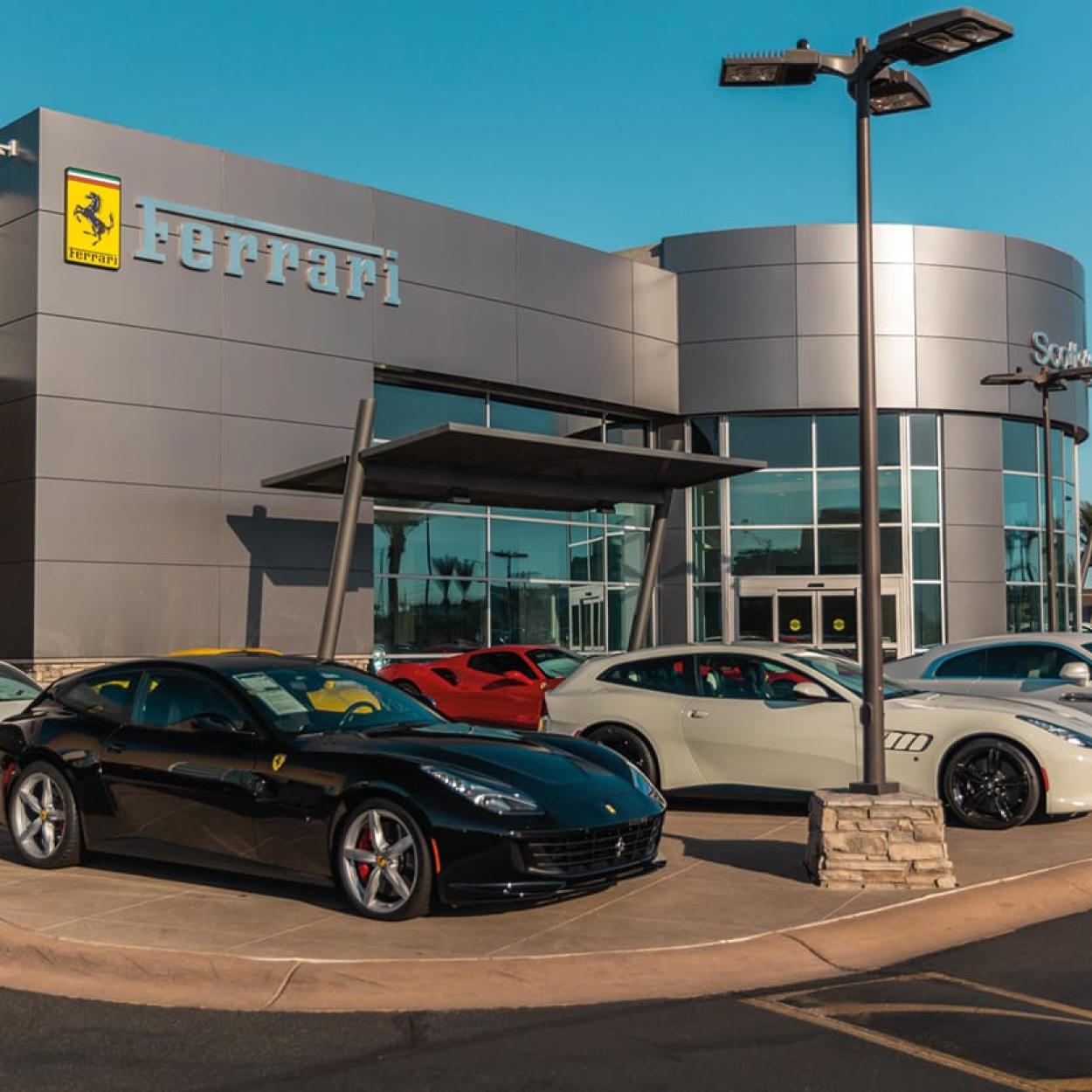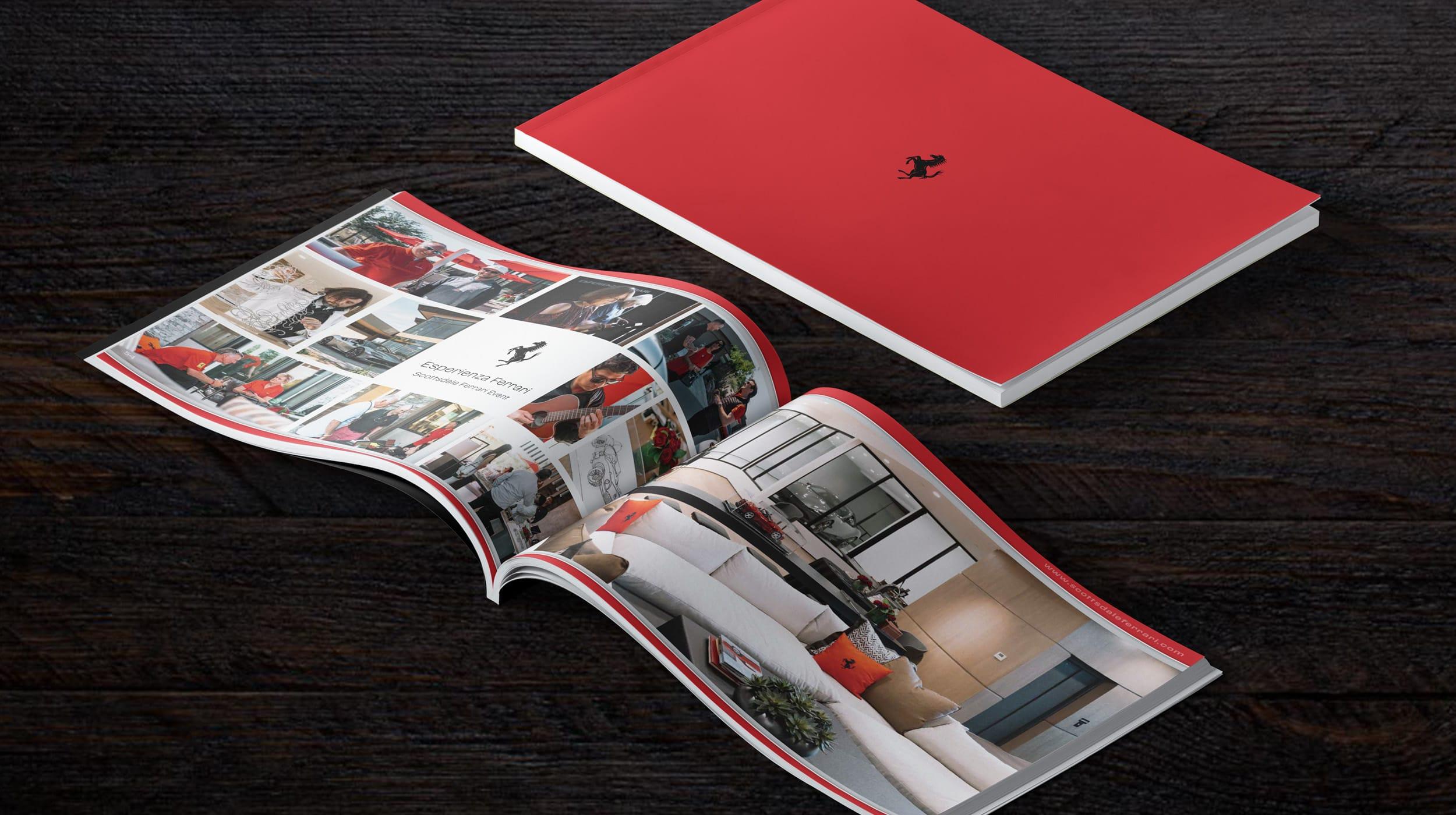 Let's get started today
Find out more about how we can help your business drive revenue and community engagement.